Corona test center is opened in Istanbul Airport
Corona examination results are delivered to the person directly or by sending them to the email, the test takes two hours. Corona test center is opened in Istanbul Airport
As part of the efforts of the Turkish government to fight the Coronavirus, which have seen great success until now, the company operating the largest airport in the world, Istanbul Airport, announced the opening of a Coronavirus test center for travelers entering and leaving Turkey, at the best medical standards in record time.
The center extends over an area of 5 thousand square meters and equipped with all the equipment and technologies that make it possible to carry out the PCR test, which is done by taking nasal and throat samples from the patients in special cabins, then the necessary tests will be carried out to verify the presence of the virus in special laboratories located in the building itself, which provides the travelers with the results quickly without having to postpone or even delay the travel.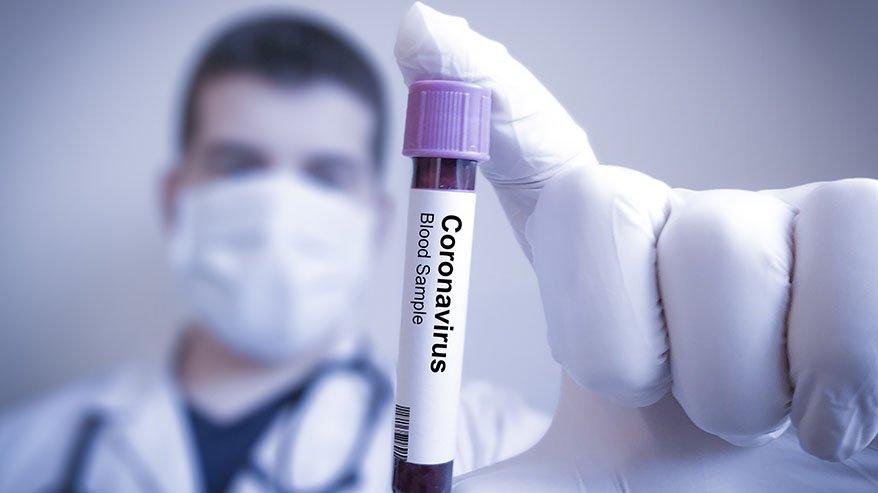 Corona test results in two hours only!
After taking the samples and carrying out the necessary tests in the center's laboratories, the results are delivered to the tested person directly or by email, and the test results are issued in Turkish and English languages after only two hours of the examination.

 
In a media statement by Mr. Fatih Miri, the Director of the Control Operations Center in İGA company, the company operating Istanbul Airport, he said: "The center was established at the request of the Ministries of Health and Tourism, and it will provide its services in two different points of the international line buildings at the airport, and it will be able to carry out 40,000 tests per day".
"We have 50 cabins dedicated to taking samples in the center that can be worked through them and the laboratories with a capacity of 2000 tests per hour and about 40,000 tests per day. The presence of laboratories for tests here at the airport will save us a lot of time and give us great speed in getting the test results" Miri added in his statement.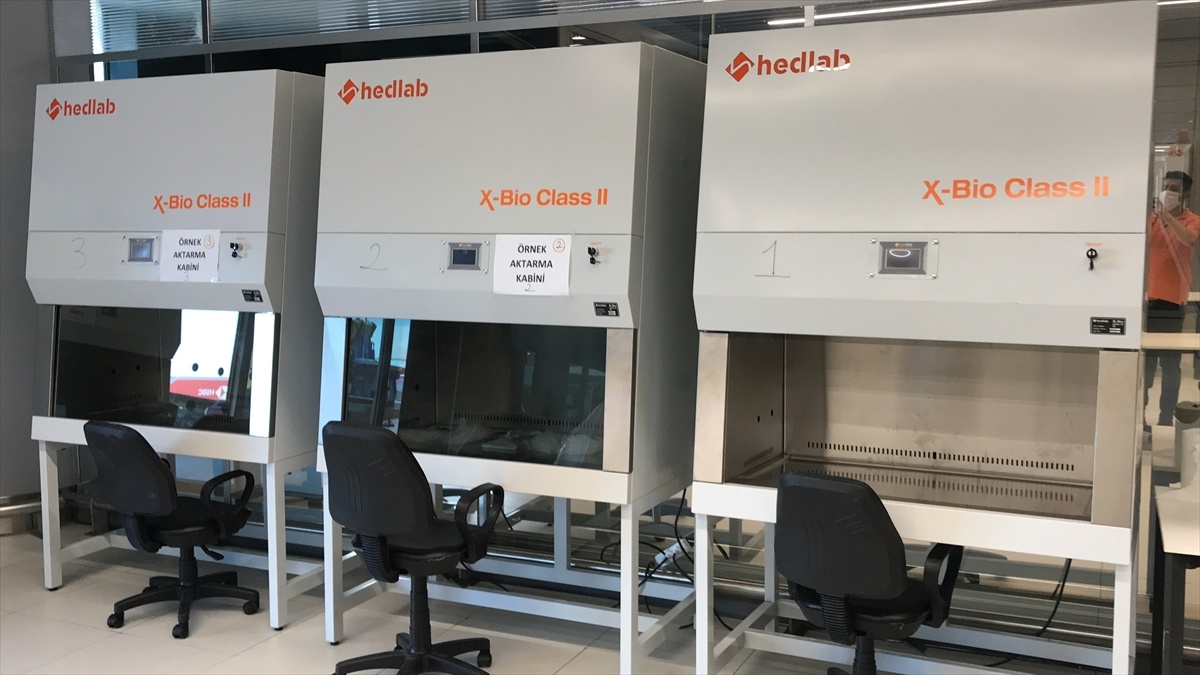 Affordable fee for Corona test
In his statement, Meri also added: "This service is not profitable, where the examination fee is 110 Turkish liras only as specified by the Ministry of Health, and the purpose of this service is to provide assistance to travelers in carrying out the fast examination and reduce the level of anxiety that may affect them from going to places far away from the airport to take the test. We started the first phase of it by testing 520 people, who are our working team at the airport, the results were all negative. " 
Edited by: Imtilak Real Estate©
Source: NTV
Did you like the topic? Share it with your friends now!