Benefits of Buying Property in Dubai
Buying a property in Dubai has 10 benefits, the most important of which is the high investment value and obtaining residency. Learn about these features in detail by Imtilak Golden. 2023-01-02
Last update
2023-01-02
Benefits of Buying Property in Dubai
UAE is a multicultural nation that serves as a hub for possibilities, trade, and investment. After the epidemic is over, the real estate market in Dubai is seeing regrowth. UAE also eased regulations that will help the real estate, logistics, aviation, and tourist industries.
Top 10 Benefits of Buying a Property in Dubai
1. High Rental Returns
Dubai is recognized for its opulence. People from all over the world come here for employment, vacation, or business. Because Dubai and Abu Dhabi, the two largest emirates in the UAE, offer excellent prospects and are pleasantly recognized as fortunate locales and wealthy emirate nations.
Dubai scores highly on ROI. The archived data reveals that compared to other emirates; Dubai guarantees a higher degree of Roi.
According to calculations, Dubai's annual rental yield is 5% higher. On the other hand, areas like Downtown Dubai, Jumeirah Village Circle, and Dubai Marine manage a 7-8% yearly rental yield.
The cost of the acquisition in Dubai is modest but it generates high rental yields when compared to worldwide rental yields.
2.Tax-Free Investment
UAE is regarded as a tax-free location for investments. You won't be bothered by annual property taxes, income taxes, capital gains taxes, rental revenue taxes, or Value Added Taxes if you invest in real estate in Dubai.
You would make significant investments to improve your financial standing in the eyes of another business mogul. Although there are no taxes on investments or real estate in Dubai, you have to pay the municipality fees and private community fees.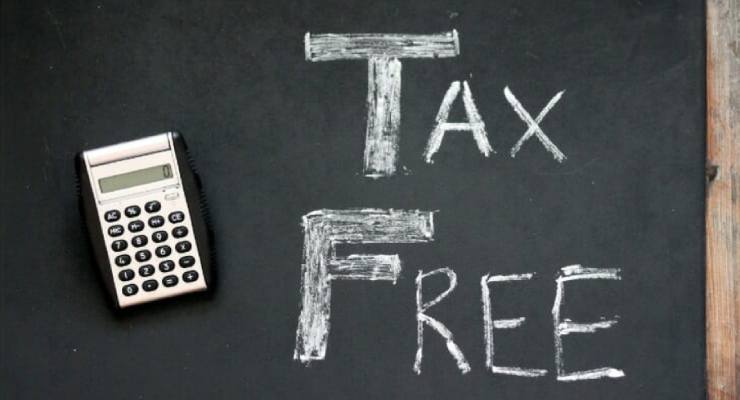 3. Safest Nation with the Lowest Crime Rate
No crime or violence in Dubai is the most well-known country on the entire planet. You must move here to raise your children because it is one of the safest countries. The safest country for your family as well as the best place to live. Violence and crime don't exist. Without worrying, you can study, drive, or go for a walk.
4. High-Quality Lifestyle
Dubai is renowned for its opulent lifestyle. Villas, spacious residences, and luxurious living standards are visible from the shore. Luxury may be found across Dubai. It contains everything you request.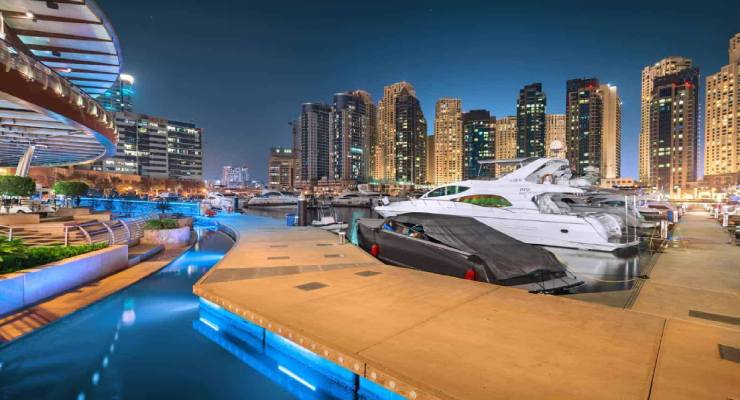 5. High-Class Facilities
Dubai has established itself as the primary business centre in the middle east because of its massive infrastructure, along with neighbouring emirates. Here are the primary infrastructural and urban design elements that will make this metropolis a brilliant and amazing place to live.
6. Stable Economy
Why do investors only pick Dubai? Here is the solution. They choose this city because of its infrastructure, which creates prospects for investors, according to the high-class economy.
UAE's economy is the most varied and productive. It started accepting international direct foreign investment clients in 2021.
7. Regulated market
Middle Eastern real estate is expanding the quickest in the UAE. Since the market is now at its high, there is no data to suggest that it is sluggish. The Government firmly works on controlling market transparency via legislation and guidelines. All users may now see the data. All credit belongs to the Dubai Land Department (DLD).
One of the nations that investors find to be the most alluring is Dubai. As a result, investors are showing interest in UAE real estate due to its flourishing economy.
8. Golden Visa
UAE government Announce two Golden visa-specific relaxations. The long-term visa is used to live, work, invest, transact business, and launch your own company in the emirates. By making a 2 million AED investment, you will be qualified for a Golden Visa. This visa's validity has been increased from five to ten years.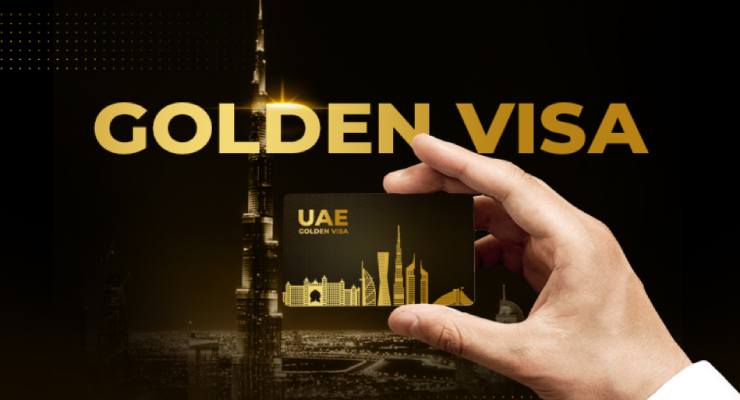 9. Innovation City
Dubai always seeks to bring the future into the present by looking to the future. With its continuous "smart city" and "happiness" projects, Dubai strives to make every element of city life hassle-free.
New neighbourhoods are being established to provide inhabitants with a more sustainable living experience, new roads are being built to keep the city better linked.
There are also new architectural creations like Dubai Frame, a 150-meter structure that serves as a visual bridge between the ancient and modern areas of the city, and Dubai Creek Tower, which will ultimately overshadow the Burj Khalifa.
10. The Centre of Commerce for the Middle East
Dubai has become a well-off state because of free commerce, low tax rates, and no income tax. Dubai enjoys the greatest international passenger flow in the world and serves as a gateway to the East. It is a well-known travel destination for everyone, including the wealthy and well-known.
Edited by Imtilak Golden  ©
Do you like this topic? You can share it with your friends now