The best areas to buy the cheapest property in Dubai
There are properties in Dubai that are affordable and suit limited budgets. In this article, we show you the best areas to buy the cheapest property in Dubai. 2023-01-17
Last update
2023-01-25
The best areas to buy the cheapest property in Dubai
Due to its modern skyscrapers, luxury amenities, and convenient way of life, Dubai is regarded as one of the best places in the world to live. While the emirate's glamor and glamour are best reflected by ultra-luxurious residences, Dubai has a large supply of rental homes that are competitively priced.
Table of Contents
How much are the cheapest property prices in Dubai?
The cheapest apartments in Dubai
A one-bedroom apartment in the well-known neighborhood of Jumeirah Beach Residence (JBR) can cost anywhere between 95,000 and 116,000 dirhams per month, according to Dubai's rental index.
The cheapest houses in Dubai
A one-bedroom house in Dubai would cost 404,000 AED on average according to Dubai's rental index.
The cheapest villas in Dubai
A four-bedroom villa in Almahral can cost around 6,800,000 AED according to the Property Finder index in the UAE.
To get familiar with the real estate market in Dubai, check our guide about Average Villa Price In Dubai.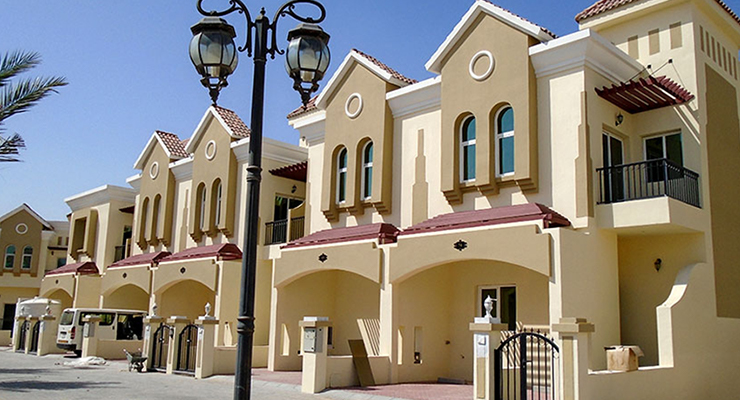 Best areas to Buy a Cheap Property in Dubai
International City
The ideal choice for investors searching for affordable Dubai real estate for sale in International City The region is said to as the capital of affordable housing in Dubai. One of the elements boosting its appeal is the potential rental yields. Because there is often a high demand for rental properties in the area, you can expect speedy returns.
Dubai International City is famous for its unique architecture. It has building clusters with numerous national motifs and is an "International City" in the truest sense of the word. Living up to Dubai's friendly reputation, International City features numerous country-specific residential communities and retail outlets.
Discovery Gardens
About 300 housing buildings make up the Nakheel complex known as Discovery Garden. These structures are divided into six categories using garden living themes, including contemporary, zen, cactus, Mediterranean, and Mogul Mesoamerican. The area's most noticeable features are the huge open areas and exquisitely groomed gardens.
Liwan
Due to the low cost of real estate, Liwan can be a great option if you're looking to buy a cheap apartment in Dubai. In addition, the area's apartments offer top-notch amenities. It is an excellent area to raise a family because there are reputable nurseries and schools nearby. In a similar vein, Liwan is the location of renowned medical facilities, making it very appealing for families to buy their dream home to live in Dubai.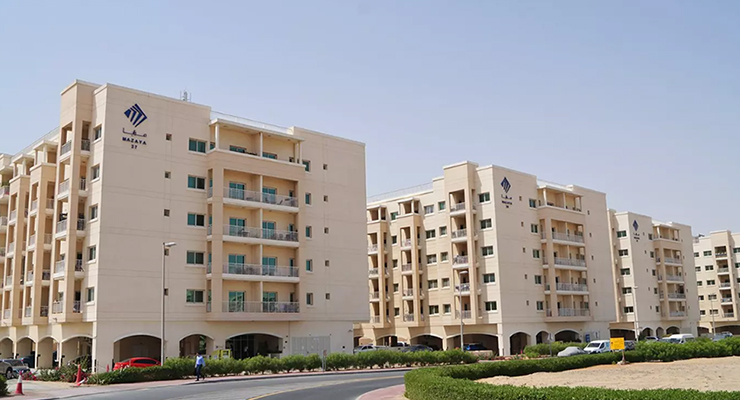 Get the cheapest prices of property in Dubai by Imtilak Golden
Imtilak Golden provides complete services to investors looking to enter the emirate's real estate industry. Imtilak Golden strives to provide its clients with the greatest real estate prospects available in the Dubai real estate market. Our services include after-sale services, including guidance on how to secure a title deed for a home and other services.
Edited by Imtilak Golden ©
Do you like this topic? You can share it with your friends now!