Dubai Investor Visa: Requirements and Cost
The Emirate of Dubai offers a special visa for investors, called the Investor Visa. In this article, we explain the requirements and price of the investor visa in Dubai. Also, learn how to apply for it. Investors from all over the world select Dubai to establish a base for their international businesses and a residence for their families. The UAE's strategic location, business-friendly environment, modern infrastructure, and supportive government policies make it an attractive destination for investors from all over the world.
What Is the Dubai Investor Visa?
The Dubai investor visa is a type of residency visa that is issued to foreign investors who wish to establish or invest in businesses in Dubai, United Arab Emirates (UAE). It is also known as the UAE investor visa or the UAE investor residency visa.
It allows foreign investors to stay in Dubai for extended periods to conduct business activities, manage their investments, and oversee their companies. It also provides them with the opportunity to bring their families to Dubai and live with them while they conduct their business affairs.
Who Qualifies for a Dubai Investor Visa?
An individual will usually need to present documents proving they have made a qualifying investment in Dubai, as well as evidence of their financial stability and adequate cash, to support themselves while living in the city, in order to be eligible for the visa. An individual could in rare circumstances additionally be required to pass a medical examination and get a police clearance certificate from their native country.
Dubai Investor Visa Requirements
These steps must be taken by anyone wishing to apply for the Visa:
Apply for an entry permit online.
Apply in person or online for the investor visa at the General Directorate of Residency and Foreigners Affairs (GDRFA).
To get a medical fitness exam, go to any government health facility. You will be asked to name the medical facility you wish to attend on the admission permit form.
No objection letter from your bank.
Bank statement.
A certificate of good behavior from the Dubai Police.
A condition of your visa application is that you purchase health insurance. To find out which one best meets your needs, research the many health insurance providers in Dubai.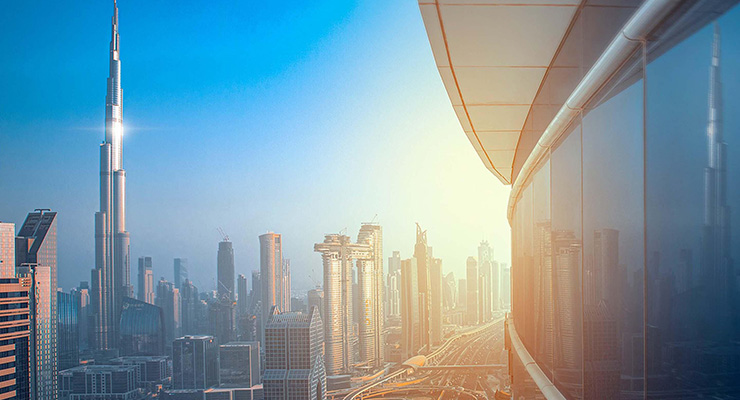 Dubai Investor Visa Price
The following fees apply when applying for a Dubai investor visa at an Amer center:
Admission permission costs AED 525 for those who are not citizens of the UAE and AED 1,175 for UAE citizens.
Status change: AED 675 (not required for individuals entering from outside the UAE).
Visa stamping about AED 870
Emirates ID about AED 500
Medical tests cost about AED 350
Types of Dubai Investor Visa
3-year Investor Visa
These steps need to be taken by anyone wishing to apply for a Dubai Investment Visa. Online entry-permit applications. You can apply in person or online for the investor visa at the General Directorate of Residency and Foreigners Affairs (GDRFA).
5-year Investor Visa
If you make significant financial investments in UAE real estate, you may be qualified to apply for this category of Dubai visa. Keep in mind that this investment must be at least AED 5 million, cannot be a loan, and must be maintained for 3 years by the investor.
10-year Investor Visa
If an investor wants to get a golden visa in Dubai, they must demonstrate a plan to invest at least AED 10 million in the public sector. If you still own shares in the company worth at least AED 10 million, you can also apply for this visa while working as a partner in an established company in the UAE.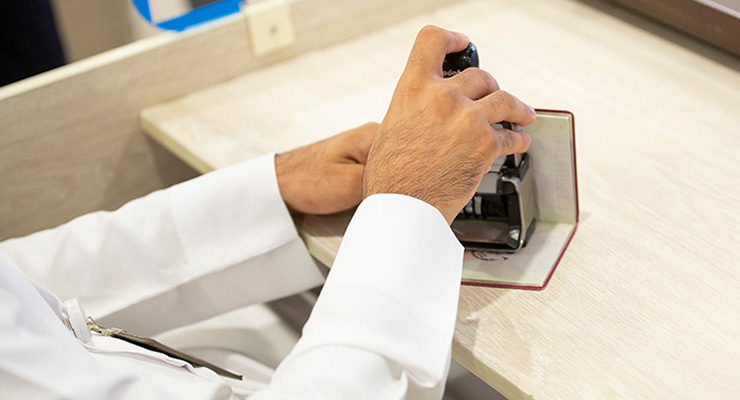 How to Apply for a Dubai Investor Visa?
Steps to obtain the 5-year Investor Golden Visa:
The customer goes to Dubai Land Department's Cube Center.
Then submit the requirements and pay the fees.
The medical examination is carried out in the Center.
Print the visa on the passport.
It takes 7 to 10 working days.
Dubai Visa for Real Estate Investors
The purchase price of your home, not its current market worth, constitutes the investment value of AED 10M. For instance, if you recently bought a house for AED 9M and it is now worth AED 10M, you will not be eligible for a visa.
The type of property will also affect your investment. It is advised to get in touch with the Dubai Land Department to learn more about the kinds of properties that qualify for long-term visas.
The investment should be made on a property that can be occupied.
An investment visa will not be granted for any real estate that is unfinished, in dispute, or under construction.
To be eligible for an investor visa, the property must also not have been deemed dangerous by the government for any reason.
You must be the legal owner of the property and it must be located in a freehold neighborhood. You are not the legal owner if the property is in a leasehold area. In this situation, it must state how long you are renting the property.
Apartments, serviced apartments, townhomes, villas, offices, hotel rooms, hotel apartments, and warehouses are among the properties that can be used to obtain an investment visa.
You may also want to learn about: 
Edited by Imtilak Global ©
Do you like this topic? You can share it with your friends now!