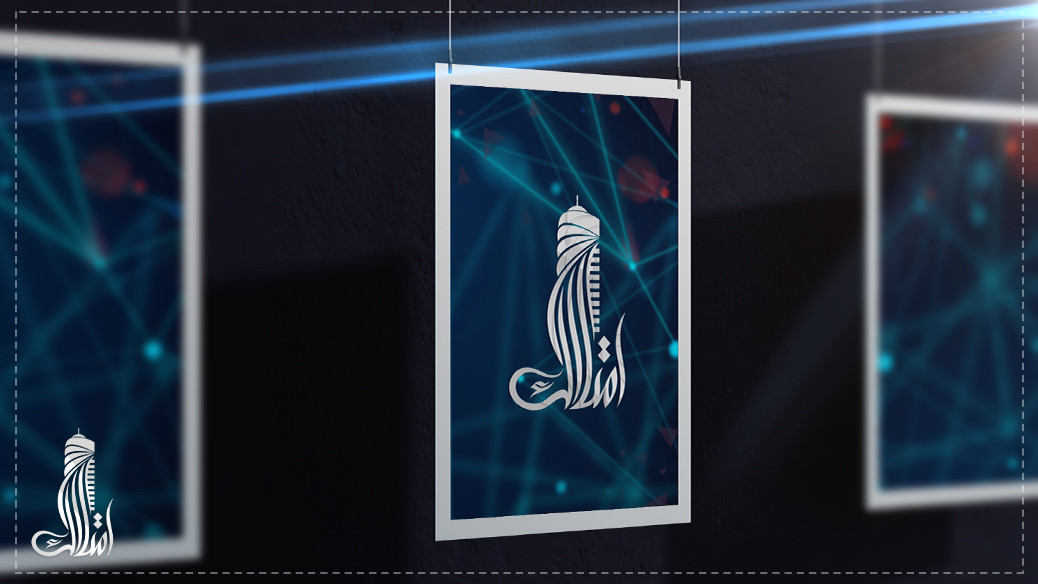 A large Turkish company specializing in real estate consultancy and brokerage, located in Istanbul, Trabzon, has dealings in other Turkish cities, agents in several Arab cities, and numerous agreements with most of the major construction companies in Istanbul focusing on foreign real estate investors, who want to own in Turkey.
The company has achieved successive successes in Turkish real estate markets during its long career, gained extensive practical experience and good reputation locally and regionally, and gained the confidence of foreign investors and Turkish construction companies.
Imtilak Real Estate is part of "the Big Imtilak Group", which includes Safaraq for Traveling and Education Services, and IMT events for organizing conferences and exhibitions.
Our Vision
We look at Turkey as the next investment paradise, it is also the land paradise where tourists are coming and Investors are looking forward to.
We believe in the principle of brotherhood between countries, the friendship of the people, wherever you are Turkey is your second home, its people are your family, and it's your country.
Real Estate Publications
We publish a series of episodes on real estate ownership in Turkey. We also translate and publish specialized articles on the Turkish economy, the latest developments in infrastructure, new laws relating to real estate, and other matters of interest to investors and those who wish to own or live in Turkey.
Why Turkey?
The new Turkey is a rapidly rising country, and its growth index is known only to jump and rise, coinciding with the revolution of infrastructure, government facilities, industrial and medical development, and mega projects that take Turkey from past to future quickly!
Such as the Istanbul Third Airport Project, located in the Arnavutkoy district north of Istanbul, with an area of 7,500 hectares, accommodates 200 million passengers annually and reaches 350 world points.
With the harmony of the people and authority, the country enters the era of stability one day after another and draws the hearts of investors.
Imtilak Properties
Our activity includes all types of real estate:
Apartments of all types: Smart apartments, Duplex, Penthouse, Home offices, Luxury or cheap...
Villas of all types: We have detached villas and joint, villas overlooking the sea, villas in installments, and villas for investment...
Shops: We also have good options from offices, shops, and stores, in vital areas, ready and under construction.
Lands: For those who want to own and invest lands, we offer many lands options for construction and agriculture.
The company's approach in choosing the property
We suggest you the property according to your goal of it: is it for investment or housing? Or both? What are the primary advantages for you: view, location, aesthetic construction, government guarantee...? In light of this, we offer you a range of options that are closest to your request, taking into account your budget.

Imtilak Real Estate focuses on three types of projects:
New projects: We advise investors of the new properties
They have better and more beautiful advantages in terms of building quality.

Modern systems are not available in old projects.

More Profitability when they are under construction, or in an area that is booming, such as Basaksehir, Bahcesehir, and Buyukcekmece...

Transfer of ownership is guaranteed, As well as the delight of living in a new property.
Complexes: We recommend ownership in the complexes, for their social services and sports and entertainment, and green areas, parking, and guard system ... not available in normal buildings.
Major investments: We encourage investors of "The positive Raise" in the budget, in the sense that the high the budget, the better the profit will be.
Imtilak Real Estate services: from the airport until receiving the property
Before buying
After sale
We have a specialized team to follow up procedures:
Receiving the property and verifying its conformity with the contract.

Extracting and obtaining a residence permit.

Opening a bank account.

Preparing the property and its accessories for use (Decor, furniture, water, gas, and electricity).

Management of the property: rent, resale (as desired) - follow up taxes, fees, and invoices for the property.

Note: Most of our services are free.
Why Imtilak Real Estate?
The company only deals with the only (trusted) construction companies, and projects with the government guarantee.

Has business agreements with almost 200 real estate projects in Turkey.

Through its experience and extensive relationships, it puts (the abstract of real estate projects in your hands).

Does not take commission from buyer or investor.

Most of the company's after and before sale services are free.
Our motto
Real estate is a good decision.

No regrets from consulting.

Real estate must have a consultant.

Real estate profit comes from waiting.

Turkey is your second home.

With you from the airport until you receive the property.
Real estate is a good decision
Real estate means profits, real estate means safety, markets may fluctuate, Wealth may vanish, and the value of the property remains the same, and the owner of the property remains rich as he owns.
Real estate profit comes from waiting.
Commodities lose its value over time, and currencies may waver by the turmoil of events. Experiences say: The price of the property is constantly rising. It is necessary to invest in the property after a waiting period, and cheap today is expensive tomorrow.
Real estate must have a consultant
real estate is not an ordinary commodity you go and buy it then go back, but it is a commercial investment, even if the purpose of it is housing, which is an expensive commodity, you may be happy or sad with it, and the options in Turkey are too many
No regrets from consulting
Al-Hadeeth Al-Sharif: (No regrets from consulting) is clearly manifested in the real estate world. The difficulties arising from the size of the real estate market ... make the investor confused, he may find answers and may get involved in deals that may let him lose, so he has to seek the advice of real estate consultant and will not regret it, thus, no regrets from consulting!
Staff:
Imtilak Real Estate is a family of more than 150 professionals, from multiple nationalities, gathered by the love of work and integration of experiences, including engineers, consultants, administrates, technical, and lawyer ... and works in accordance with Turkish labor laws.
Departments: Marketing - Real Estate Consulting - Sales - After Sales Services - Human Resources - Programming & Technology.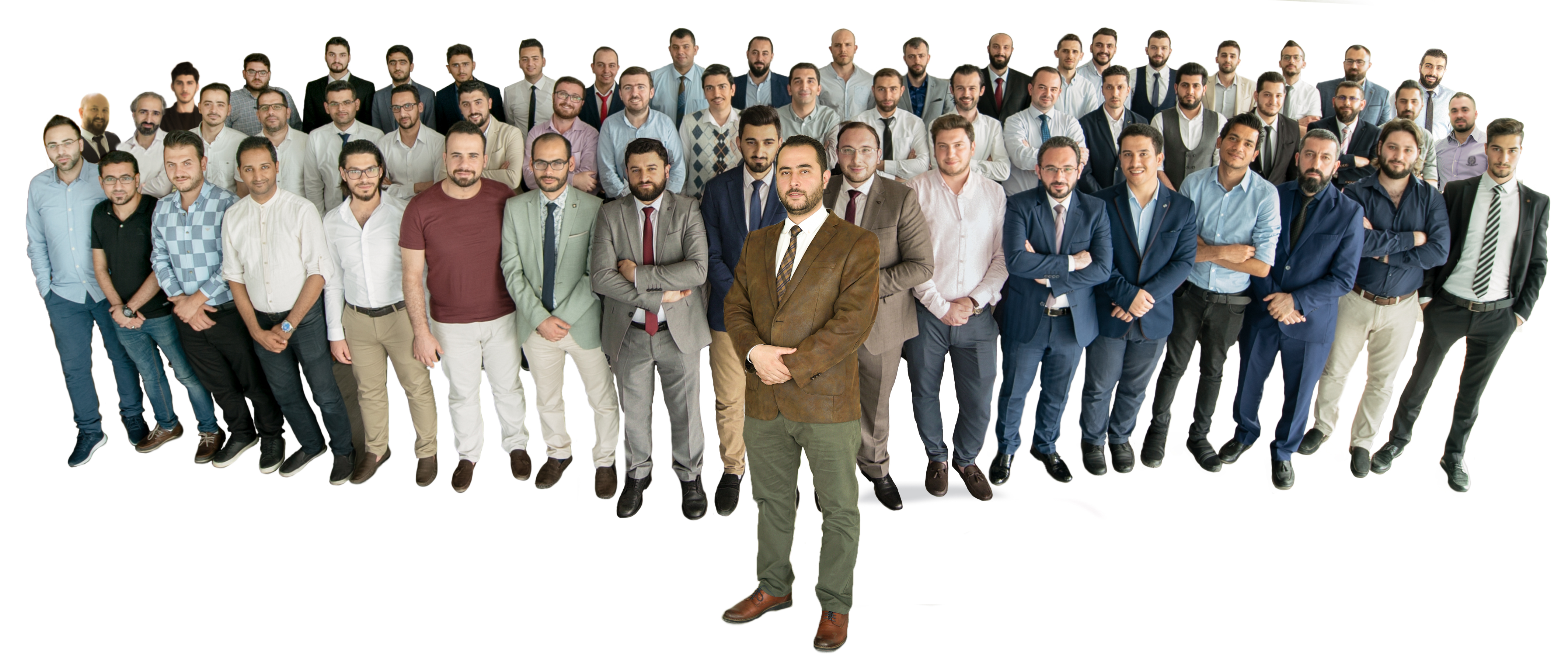 Our values
Imtilak staff is committed to providing professional service that depends on:
Honesty in counseling.

Realistic and rational discourse.

And We keep away from cheap methods of promotion



Address of the company's office in Istanbul
Başakşehir. Mall of Istanbul. Office Block. No.91. Istanbul, Turkey.
The company's office address is in Trabzon
Kemerkaya Mah. Gazipaşa Cad. No: 19. Kat: 2. Karadeniz iş Merkezi. Ortahisar - Trabzon, Turkey.
Route Istanbul project
Hotel-style luxurious apartments for housing and investment