Sea view apartment for sale in Antalya 2023
See the best offers from Imtilak Real Estate regarding sea view apartment for sale in antalya, we offer the best of specifications, prices, and services, contact us to know more about antalya apartments with sea view.
Properties found: 5
USD

EUR

SAR

AED

KWD

OMR

QAR

BHD

JOD

DZD

YER

TRY

GBP

CHF

CAD

AUD

CNY

RUB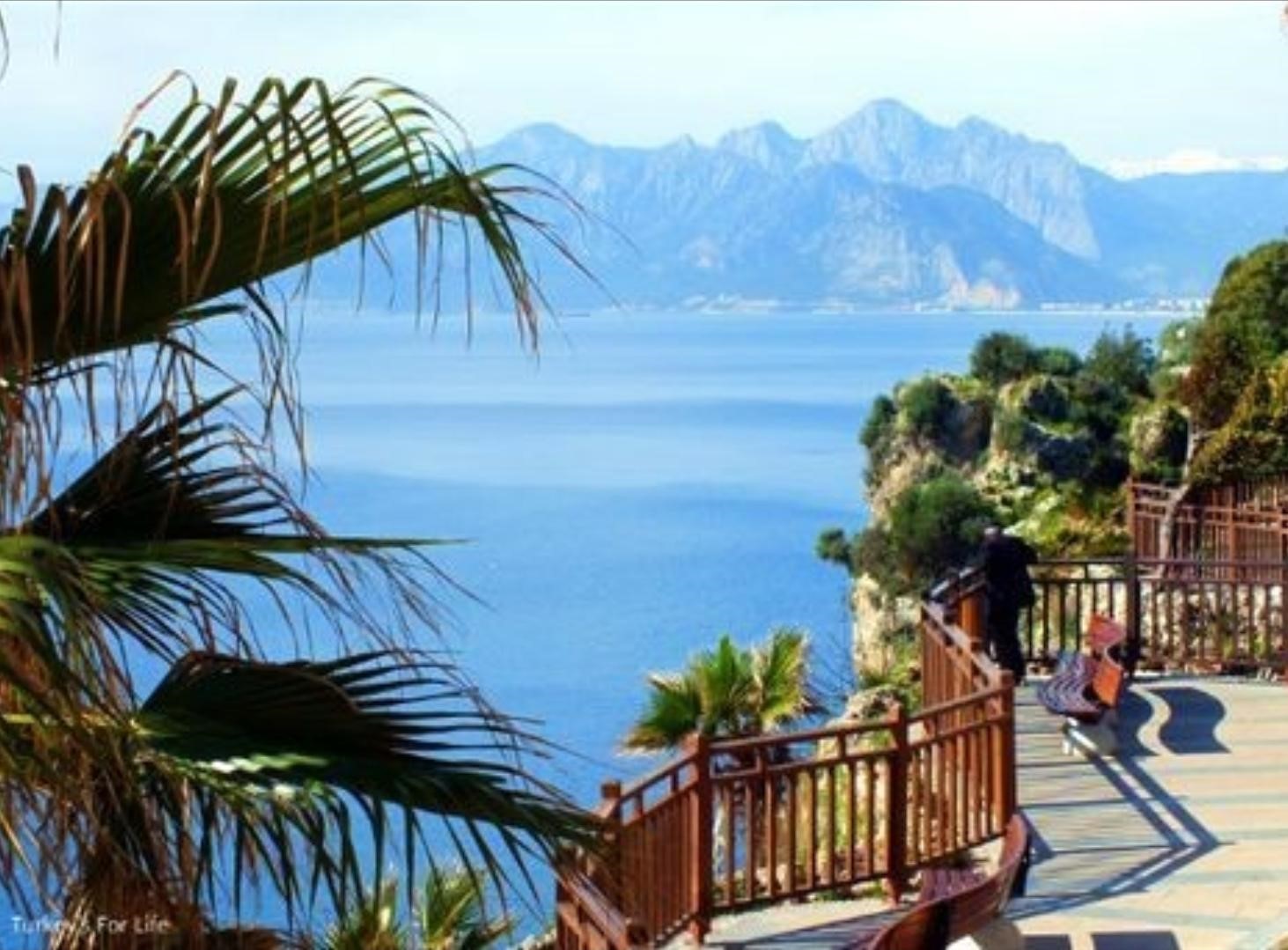 What are the advantages of buying sea view apartment for sale in Antalya?
Buying an sea view apartments for sale in Antalya is one of the best options for those wishing to own real estate in Turkey or invest in real estate in Antalya. As the city is a global tourist destination, with its scenic nature and temperate atmosphere, making the enjoyment of its sun and sea an important destination for investors, the demand for Antalya's seaside estate has increased.
What's Antalya's best place to buy an sea view apartment for sale in Antalya?
Konyaaltı is one of the most favorite areas for investors seeking sea view apartments for sale in Antalya. It is one of Antalya's most attractive areas for tourism and investment, with integrated services, scenic landscapes, and clean sandy coasts.
You can find more offers within: Apartments for sale in Antalya
Antalya apartments with sea view: What are the specifications and prices?
The specifications of Antalya apartments with sea view are numerous. There are apartments 0+1 even 5+1, and apartments have a wide space and elegant architectural design commensurate with the lives of families. The floor apartments also have balconies overlooking the garden and the seaside, and the apartments on the upper floors have been provided with extensive terraces. Apartments have also been equipped with the smart home system and its best contemporary techniques, so that lighting, heating, air conditioning, mobile ventilation and other features can be controlled.
Imtilak Real Estate offers, through its office in Antalya, services for the sale of seaside apartments in installments and with high standards. With various choices that meet each client's ability, eventually fulfilling their dream of owning an apartment overlooking the sea in Antalya.
Check the offers for apartments for sale in Antalya in installments by Imtilak Real Estate.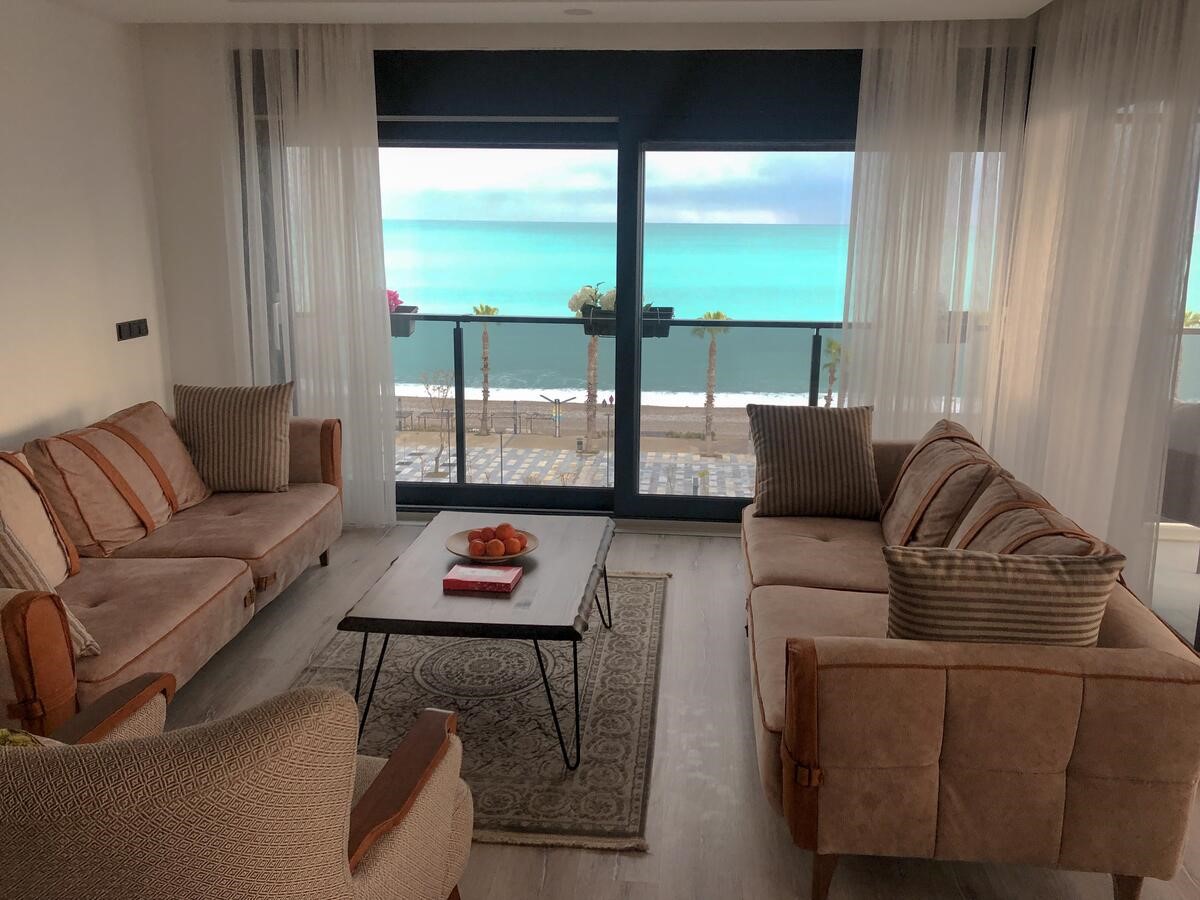 What are Imtilak Real Estate offers and services within Antalya's properties?
Imtilak Real Estate provides its integrated services in Antalya through its office there and includes its services, pre-sale, post-sale and during sale. By receiving the client from the airport to the hotel, assisting them with the choice of residence, providing specialist real estate consultations and taking him on real estate tours along Antalya. Our office there also has a team that specializes in monitoring the procedures for titling in Turkey, receiving the property, verifying its conformity with the contract, extracting accommodation, opening a bank account, processing the property and its attachments for use. In addition to managing property such as rental, resale and follow-up on property taxes, fees and invoices.
Edited by : Imtilak Real Estate
Did you like this topic? You can share it with your friends now.
Antalya Region Report


The most favorite cities for foreign investors
The nationalities that owned the most in Turkey