Apartments for Sale in Yalova Cinarcik
Apartments for sale in Cinarcik Yalova with charming views of the Yalova coast and its green mountains at cheap prices and suitable for obtaining real estate residence and Turkish citizenship.
Properties found: 1
USD

EUR

SAR

AED

KWD

OMR

QAR

BHD

JOD

DZD

YER

TRY

GBP

CHF

CAD

AUD

CNY

RUB
12/2022
Yalova Paradise 1801 - IMT
Apartments for sale in Yalova, opposite of Istanbul, in a luxurious residential complex, suitable fo...
Starting at
56,000 $
Apartments for sale with sea view in Cinarcik Yalova with the best specifications and instalments from Imtilak Real Estate, our services are completely free of charge from the airport until receiving the property, contact us.
What is Special about Cinarcik in Yalova?
Cinarcik is one of the most prominent strategic and tourist areas of Yalova, administratively under the Marmara region, located on the coastal strip of the Marmara Sea, and surrounded by some tourist areas such as (mineral water) Termal from the east, Bursa and Armutlu from the south, and the Sea of Marmara from the north and west.
Cinarcik in Yalova is known for its clean air and charming nature, which consists of green forests, plains, valleys, and hills overlooking the sea, and owns a seaport dating back to the era of the Ottoman Empire.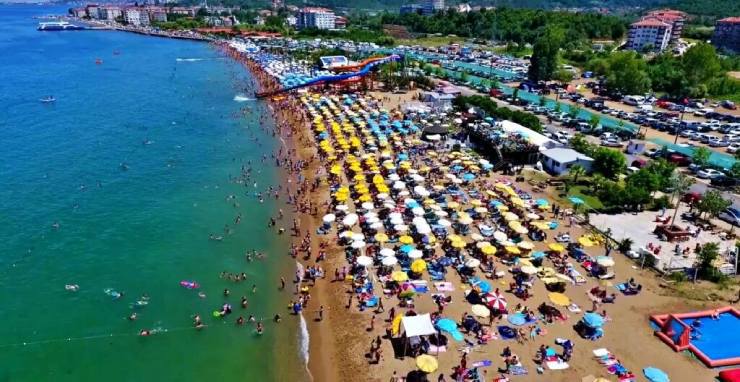 Is Cinarcik in Yalova Ideal for Ownership and Investment?
Cinarcik in Yalova has witnessed great urban development in recent years, which was manifested in the establishment of many modern residential complexes designed with the highest quality standards, with charming views of the Marmara Sea, and are surrounded by green areas around it, making it distinctive for ownership and investment in Yalova.
The presence of the seaport that connects Yalova to Istanbul in about an hour and the integrated services that are available in Cinarcik, transportation, health, educational, and marketing centres that provide all the necessary needs are among the most prominent features of real estate ownership in this area.
Apartment Offers for Sale in Cinarcik Yalova
Promising investment opportunities are offered by Imtilak Real Estate for those wishing to own real estate, apartments for sale in Cinarcik Yalova within modern residential complexes, suitable for obtaining Turkish citizenship, with charming sea and mountain views.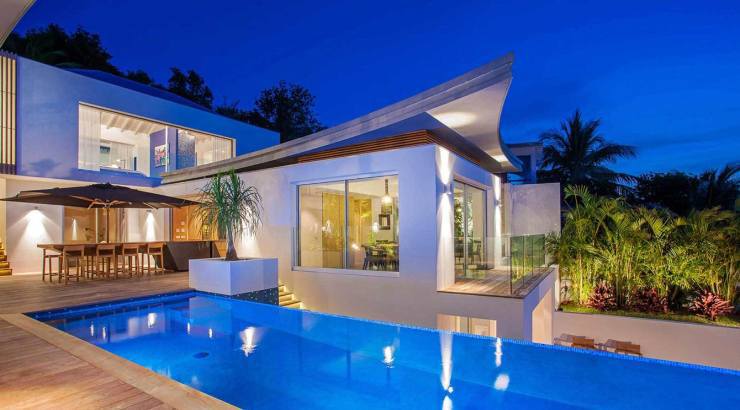 Apartments for Sale in Yalova Cinarcik with Sea Views
Imtilak Real Estate provides many apartments overlooking the sea in Yalova in general, specifically in Cinarcik, within high-end residential complexes close to all services, and minutes away from the seashore.
Apartments for sale in Cinarcik Yalova in instalments
Many investors prefer to buy real estate through convenient instalment options, as a property in Cinarcik Yalova can be purchased in instalments through Imtilak Real Estate, which follows an interest-free system in the instalment buying process with easy payment plans and convenient instalments.
Apartment Average Prices in Cinarcik Yalova
The prices of houses for sale in the real estate market in the Cinarcik Yalova area increased by 6.79% during October of this year, and the average price per square meter of housing in this area reached 10,488 TL.
Apartment prices in Cinarcik Yalova are also related to factors related to the size and location of the apartments and the specifications they generally enjoy.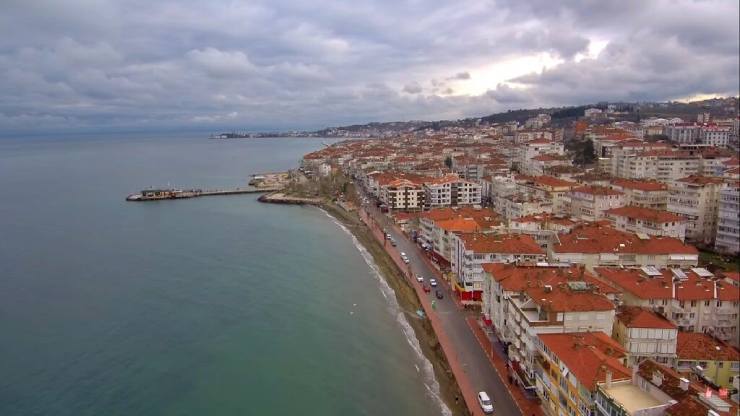 What does Imtilak Real Estate Offer to Those Who Want to Own and Invest in Yalova?
We offer you the opportunity to own real estate in Cinarcik Yalova with a package of integrated services such as airport reception, field tours, real estate consultations, providing studies about the property, following up on title deed files, citizenship, and real estate property management.
Edited by Imtilak Real Estate
Did you like our topic? You can share it with your friends
Cinarcik Region Report


The most favorite cities for foreign investors
The nationalities that owned the most in Turkey