Apartments Prices in Beylikduzu Istanbul 2022
Beylikduzu area in Istanbul has gained a good investment reputation recently, characterized by its high-quality residential projects Beylikduzu area in Istanbul has gained a good investment reputation recently, characterized by its high-quality residential projects, as well as its embrace of historical landmarks such as Fatih Mosque and the Sultan Sulaiman Palace known as Khan Al Rasasi.  


Why Real Estate Market is Growing in Beylikduzu?
Residential complexes System in Beylikduzu, with its large gardens, social and entertainment centers, children's playgrounds and entertainment centers, has made Beylikduzu one of Istanbul's most attractive property areas.
The area is also known for its service facilities such as parks, forests and large parks such as the famous Al-Hayat Valley Beylikduzu Park, shopping malls and luxury malls. The area has a number of reputable universities located in or near it, as well as Arab and international schools, health and educational institutions and government and private hospitals.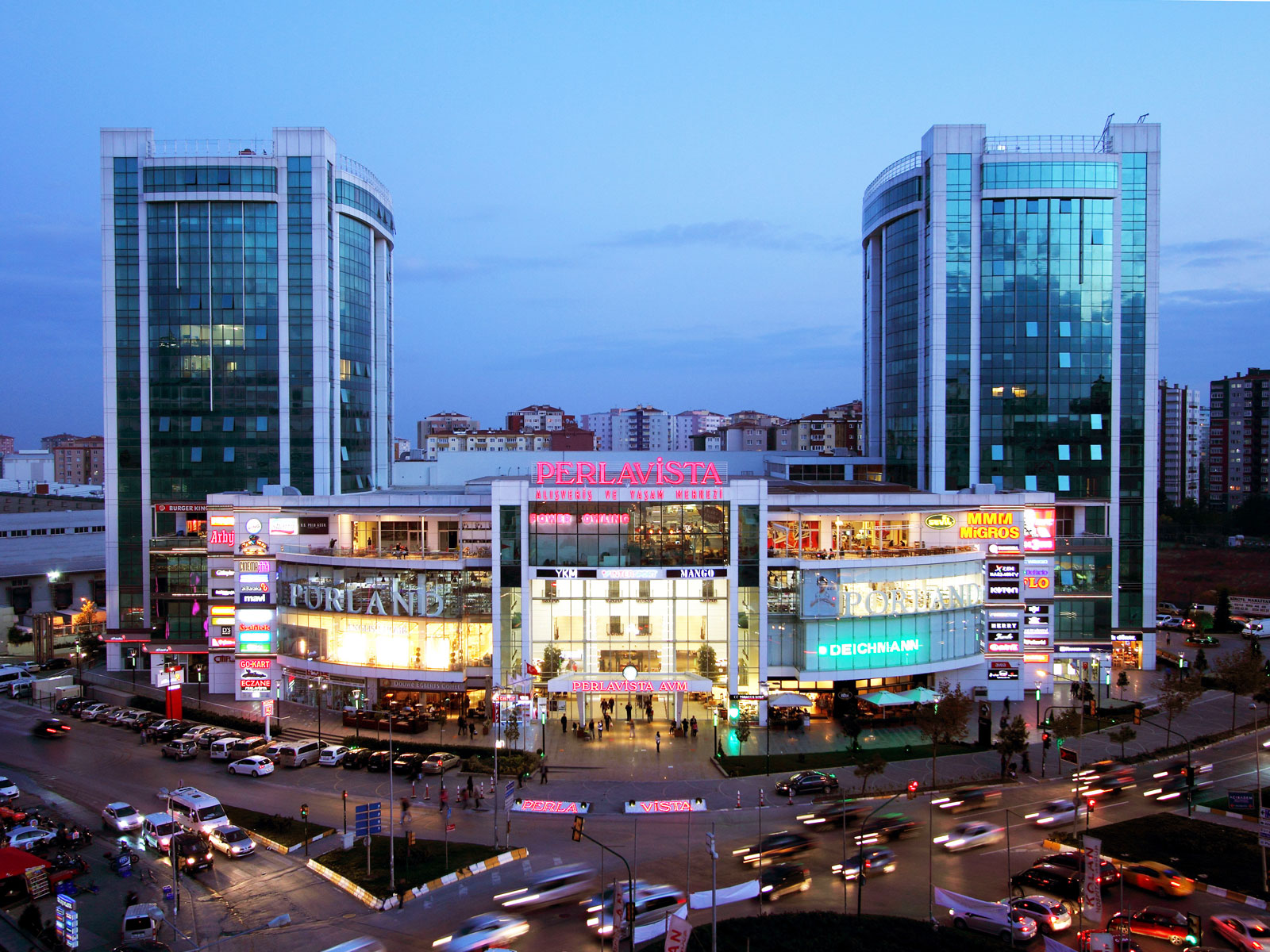 Apartments Prices Rate in Beylikduzu Area
The price index of the apartments in Beylikduzu has moved up recently, and in general, the prices of Properties For Sale In Beylikduzu are going up and down due to several factors including:  
Proximity and distance from the Metrobus line on E-5.

Quality of services provided within the residential complex itself.

The surrounding green spaces, the distance from the lakes or the beach, and the beauty of the sea views of the apartments on the beach of the Sea of Marmara.
Features of the smart home system that the owner of the apartment can control from outside through smart devices.

Available payment methods, the volume of payments and premiums generally.

Prefabricated apartments, apartments under construction, the possibility of choosing the quality of furnishing materials and interior finishes.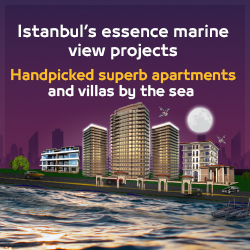 Residential Complex Projects in Beylikduzu Istanbul
Residential complexes in Beylikduzu are many and varied, and their prices vary for the reasons explained above. The prices of an apartment of 3 rooms and a salon may range from $ 100,000 to about $ 300,000 according to the area, the number of bathrooms, parking, location and readiness for delivery, type of finishes, location and other important factors. 
If you would like to search for apartments for sale in Beylikduzu Istanbul, you can contact us directly at Imtilak Real Estate Company. We will provide you with free real estate consultation and tours services, taking into consideration the most important requirements of each customer according to the available budget and the best options available!
Edited by: Imtilak Real Estate ©