Best Shopping Malls in Istanbul European and Asian Side
Get to know about the most important Istanbul malls, with its spacious lounges and large squares with unique and innovative designs, inspired by the Ottoman heritage at times and Turkish hospitality in other times Best Shopping Malls in Istanbul
Top Shopping Cetners in
Istanbul
Asian and Europan Sides 
1. Mall of Istanbul
One of the most famous malls in Istanbul, Turkey's largest shopping, entertainment, and lifestyle center, is located within the Basaksehir area, one of the most growing areas of urban development in Istanbul.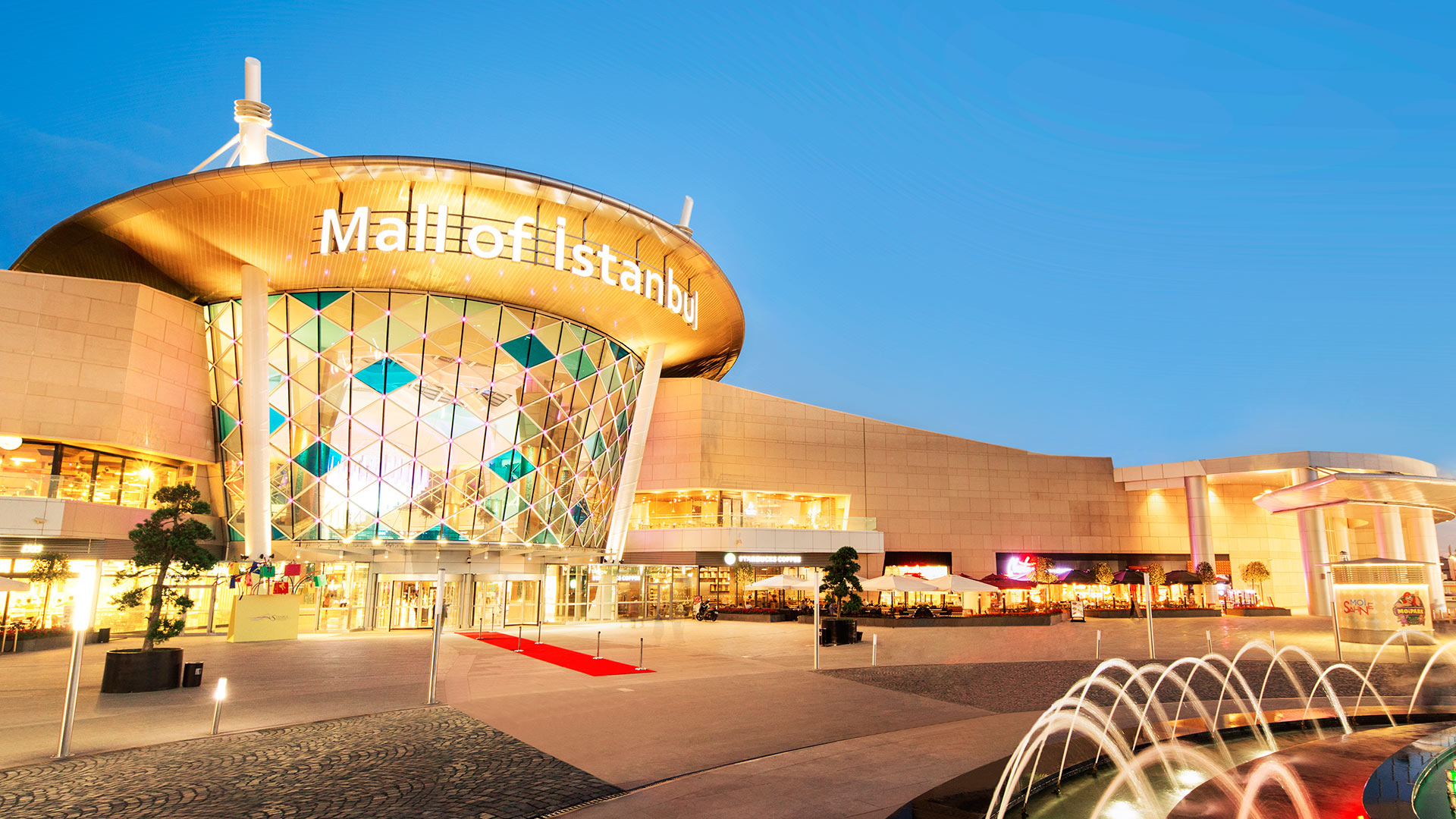 2. Venice Mall in istanbul Gazi Osman Pasha
Located in the Othman Ghazi Pasha area on the European side of Istanbul. It has more than 180 different shops among the Venice Mall of Istanbul.
You'll be surprised, as you stroll around a copy of the Italian city of Venice, where a monumental courtyard is built, with a tower surrounded by Italian and international restaurants and cafes.
Shops in Venice Mall located on the banks of picturesque waterways, in which elegant boats remind you of the ancient city of Venice.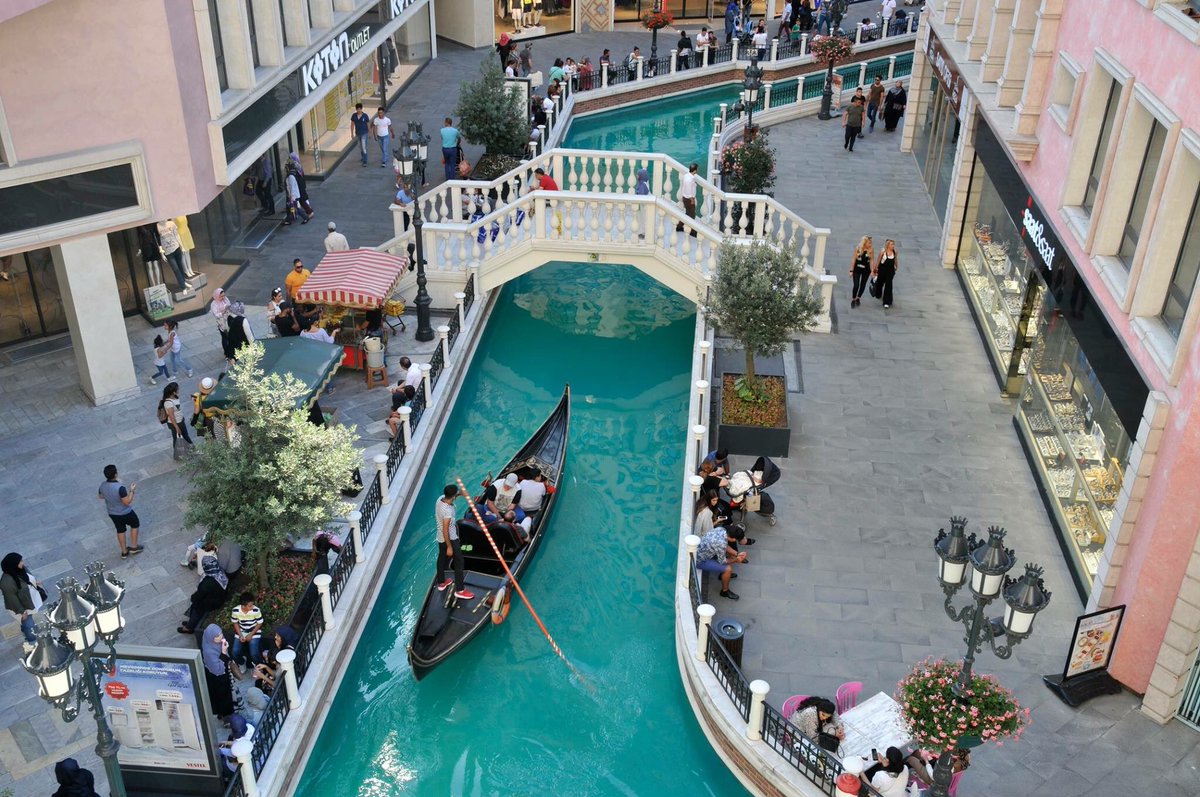 If you are looking for accommodation and stability, Istanbul's Venice complex is a beautiful choice in Istanbul, between Turkish landscapes and Italian boats! It consists of 5 residential towers suitable for families, distinctive apartments with different areas and a variety of views.
You can click on the following link to access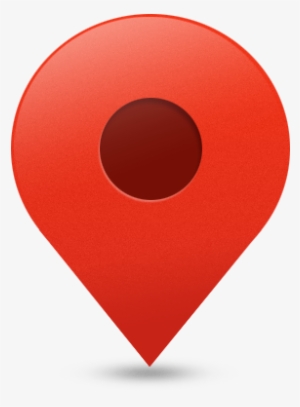 Venice Mall location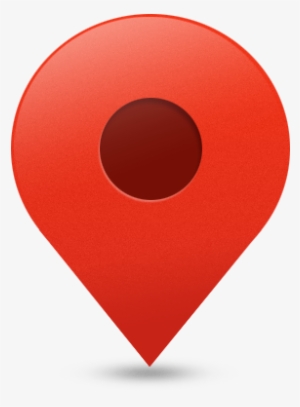 3. Cevahir Mall in Sisli Istanbul
4. Vadi Istanbul Mall
The mall is located within the Istanbul Valley complex and is one of the most important residential projects in the region, which has a direct view of the vast forests of Belgrade.
You can click on the following link to access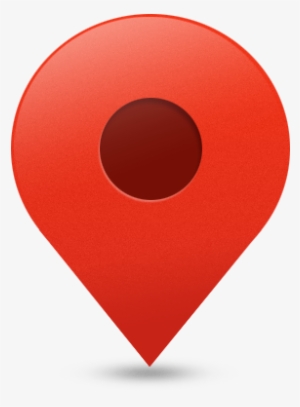 Istanbul Valley Mall location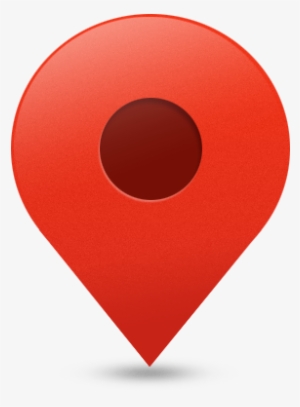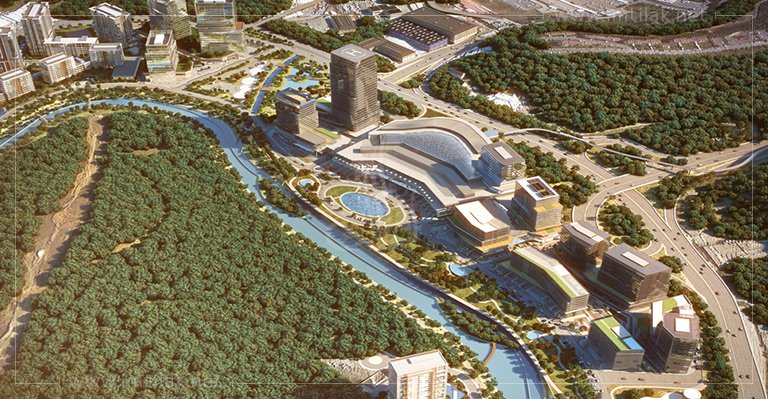 5. Istinye Park Mall Istanbul
The luxurious building is distinguished by its moving glass roof which opens and closes according to the weather in winter and summer! Not far from the mall are the villas of Istinye Kent that bring together the meanings of beauty, the concepts of modernity, the grandeur of the site, and the charm of the view of the Bosphorus at the same time.
You can click on the following link to access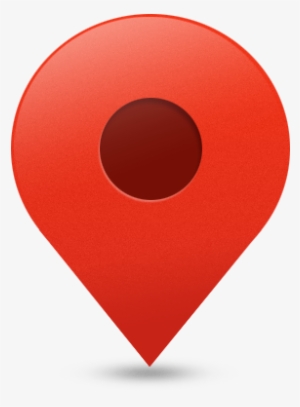 Istinye Park mall location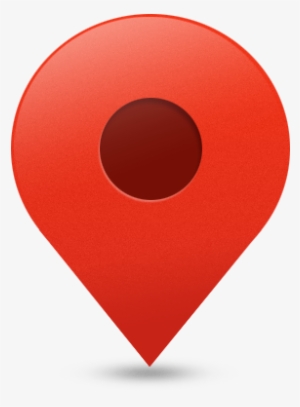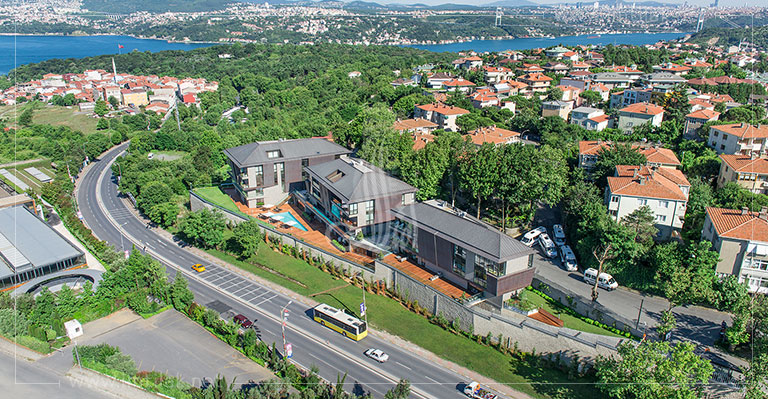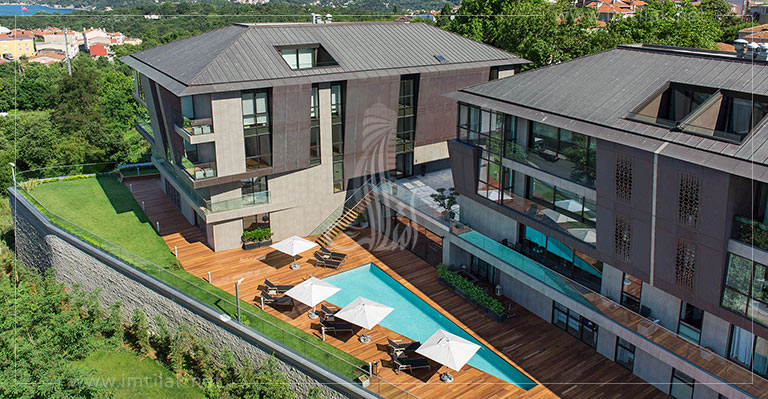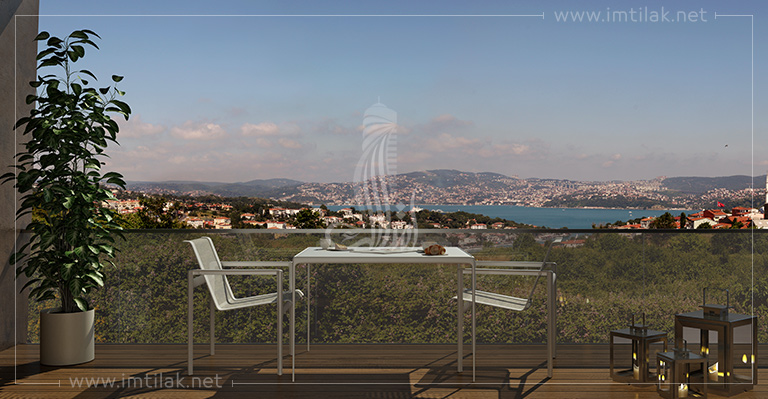 6. Vialand Shopping Center Istanbul
One of Istanbul's best outdoor open-air malls, the Vialand Mall has more than 250 shops and is located in Eyup, next to the theme city of Vialand, Istanbul's largest theme park in the Middle East, which many compare to Disneyland in the United States , And contains 50 distinct games for adults and young people.
You can click on the following link to access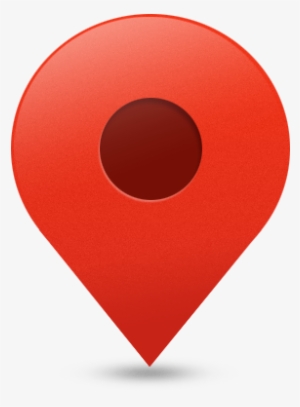 Vialand Mall location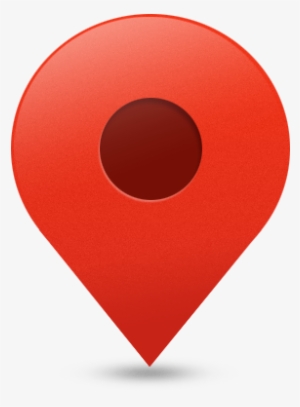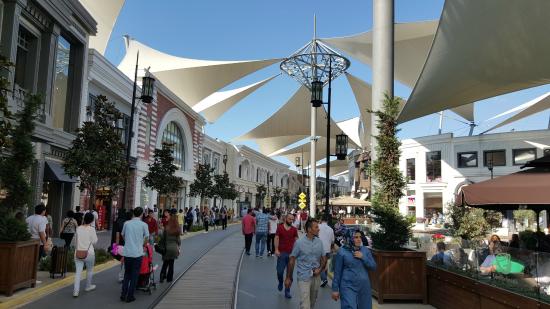 7.
Istanbul
Sapphire Mall
Located in the prestigious business district of Levent, within Istanbul's Safir tower, Istanbul's tallest building, the mall features various shops that sell Turkish and international brands, restaurants and cafes. You can have a virtual tour can by helicopter to Istanbul, where the show lasts for 5 minutes.
You can click on the following link to access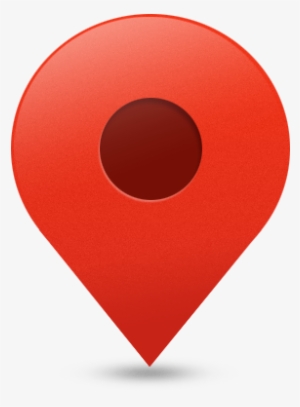 Safir Mall location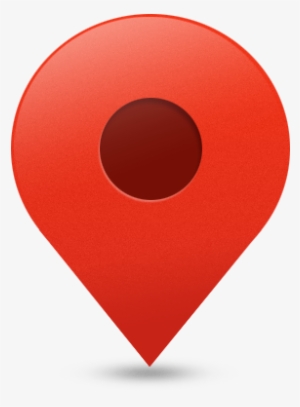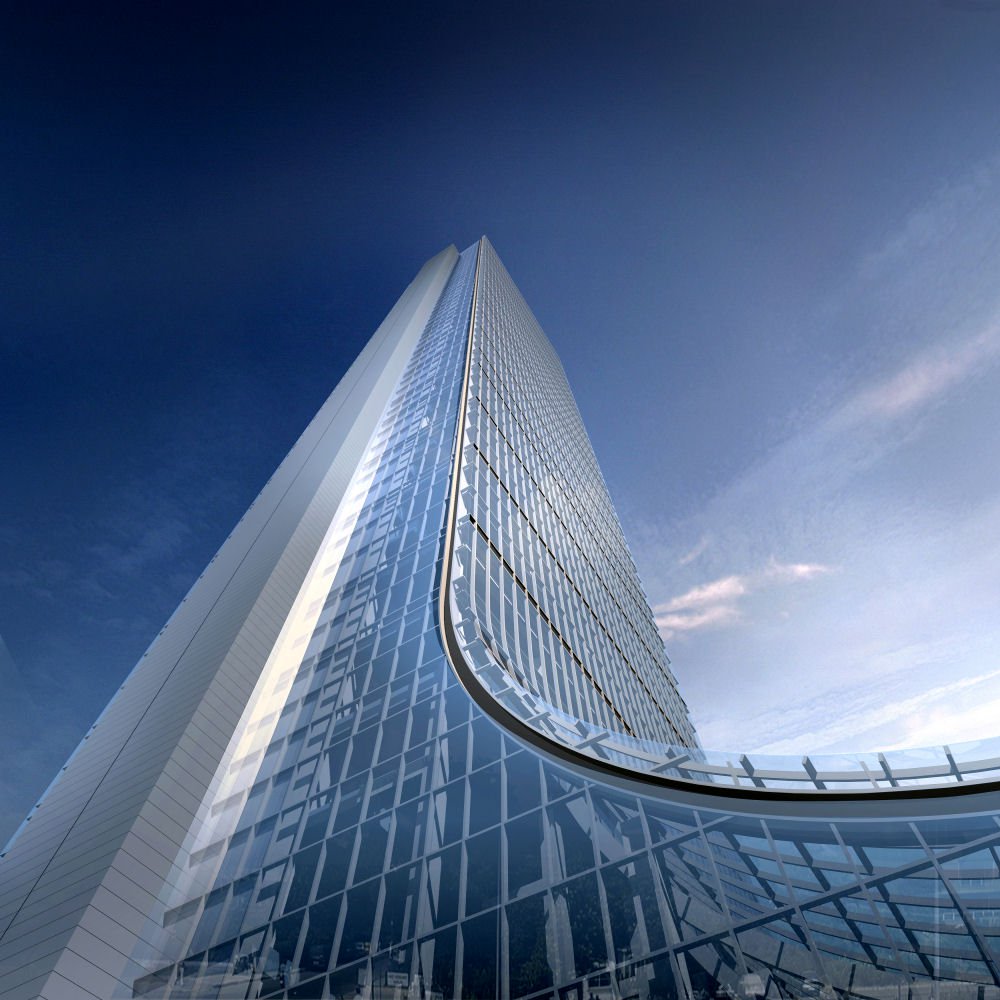 8. Galleria Shopping Mall in Atakoy Istanbul
Located in the Atakoy area, it has more than 130 diverse boutiques of international and local brands, as well as restaurants, cafes, cinemas, children's play areas, and entertainment centers, it also features bowling and skiing hall.
You can click on the following link to access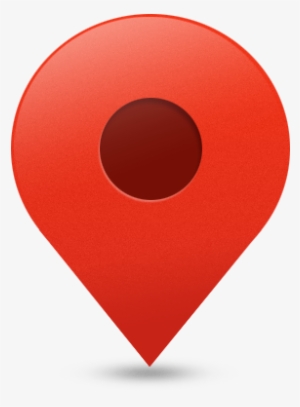 Galleria Shopping location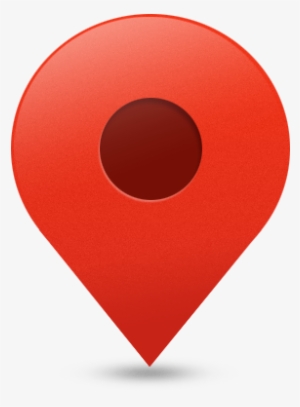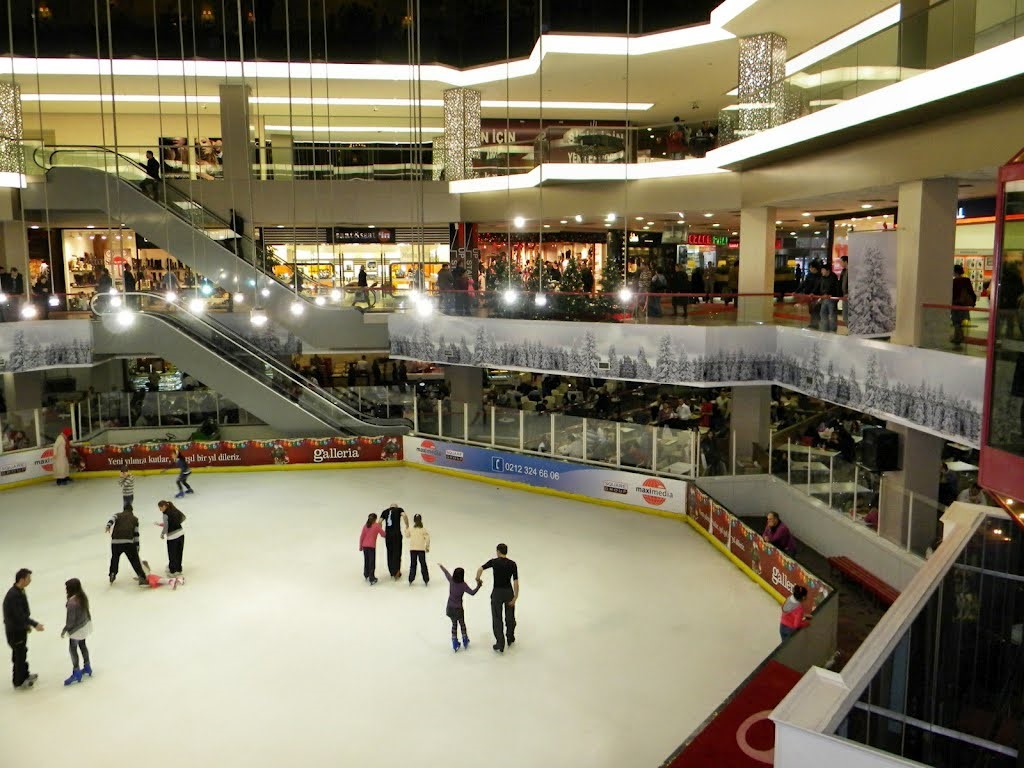 9. Trump Tower Mall Istanbul
10. Historia Shopping and Life Center in Istanbul
11. Kanyon Shopping Mall in Istanbul
12. Akasya Shopping Mall - Istanbul Asian Side
13. City Nisantasi Shopping Center in Istanbul
14. 212 Istanbul Power Outlet Istanbul
Mall 212 is located in the Mahmutbey district, with more than 175 retail outlets, a children's playroom, 3D cinemas, a ski and bowling hall and a range of restaurants and cafes. In addition to its role in the shopping and entertainment industry, Istanbul is one of Istanbul's most important trade points, offering excellent options when looking for commercial offices and apartments in the city.
You can click on the following link to access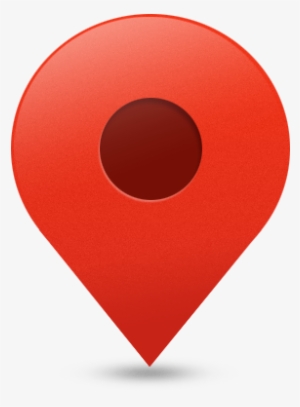 212 Outlet Mall location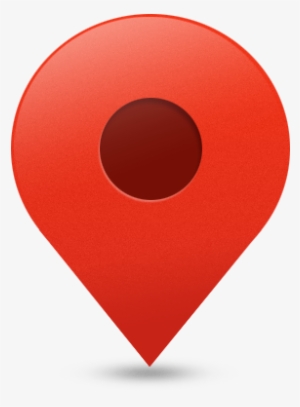 15. Olivium Outlet Center istanbul
If you are looking for malls in Bakirkoy, the Olivier Mall is located in the vibrant Zeytinburnu area. It has over 140 shops of various Turkish and international brands at discounted prices and discounts throughout the year with a range of restaurants, cafes, cinemas and custom climbing walls For climbing sports enthusiasts.
You can click on the following link to access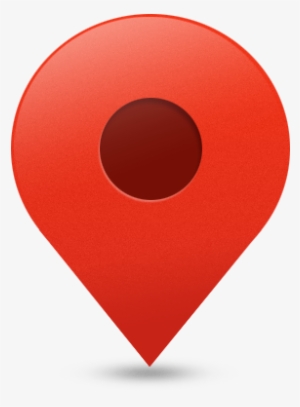 Olivium Outlet location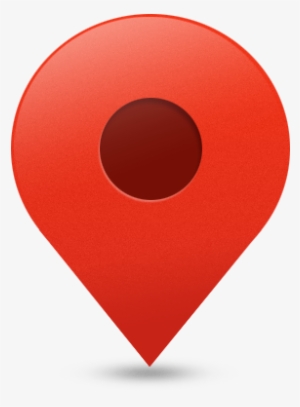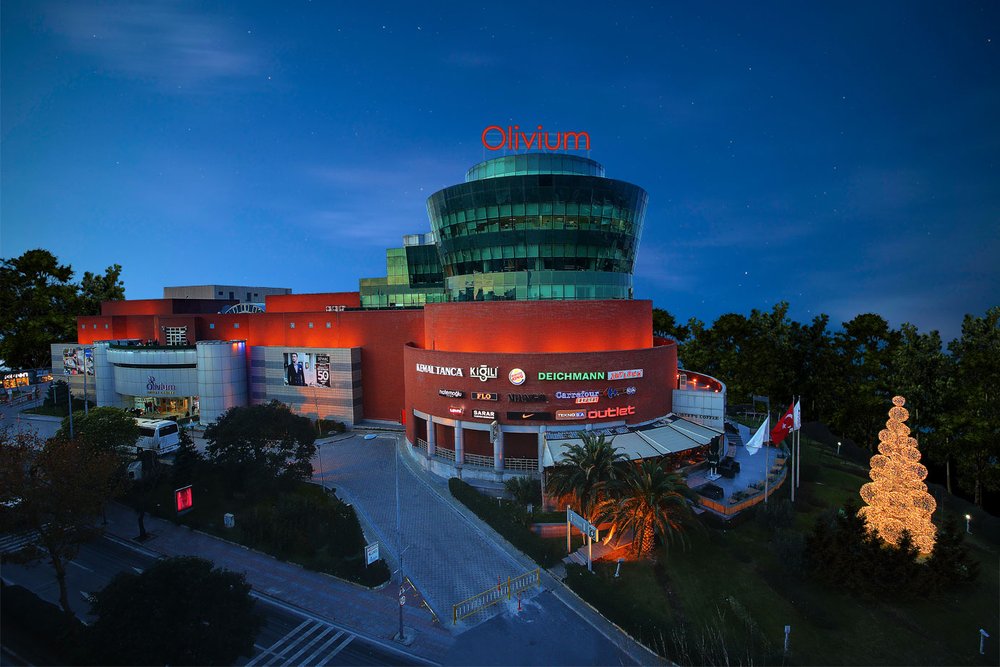 Why Arab Tourists are Attracted to Istanbul Shopping Centers?
| | |
| --- | --- |
| The year | Number of Tourists |
| 2015 | 12,414,677 |
| 2017 | 9,952,230 |
| 2018 | 12,000,000 |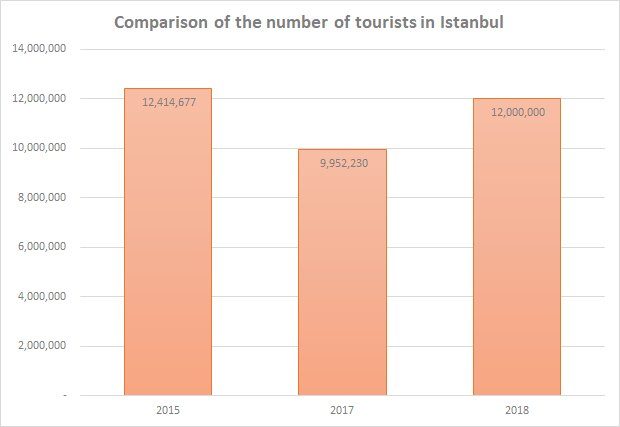 FAQ about Istanbul Malls 
Edited by: Imtilak Real Estate ©