China's Largest Investment in Turkey
Construction of the Honotlu Thermal Power Plant in the Turkish state of Adana has been announced and is the largest Chinese investment in Turkey 2019-09-30
Last update
2023-01-11
China's Largest Investment in Turkey
In parallel with the progress made by Turkey on all economic and investment levels, especially in the past ten years, Chinese investment in Turkey has witnessed a remarkable increase, accompanied by significant cooperation at the governmental level between Beijing and Ankara in terms of trade, tourism and industry, and investment in the transport sector.
Ties between the two countries have been particularly strengthened after Turkish President Recep Tayyip Erdogan's visit to Beijing last year.
What are the main features of China's growing investment in Turkey?
Trade cooperation between China and Turkey reached $ 23.6 billion last year, making China the third-largest trade partner with Turkey after Russia and Germany, Turkish Commerce Minister Ruhsar Bekçan said.
The increase in the number of Chinese investments in Turkey reached 120%.
There are 8,000 Chinese workers in Turkey.
Chinese investments in Turkey amounted to $ 2.8 billion last year and valued at $ 15 billion between 2005 and 2018.
China aims to increase its investment with Turkey by an annual volume of 6 billion dollars in 2021.
Chinese investment projects in Turkey
This cooperation between the two countries has resulted in many investment projects in both the public and private sectors in various sectors.
Cooperation with Turkish banks
China has recently emerged as Turkey's leading partner in international loans and banking cooperation, with the Turkish bank Vakf Bank signing a $ 140 million one-year loan with the state-owned Eximbank. However, the Turkish Industrial Bank TSKB also received a $ 200 million loan from China Development Bank.
Turkey's investment in the international road China is building
On the other hand, china plans to build an international route linking the far east of Asia with the European coast of the Atlantic Ocean. The Minister of Transport and Infrastructure stated that Turkey has started the establishment of 21 logistics centers under the international road project, nine of which are ready.
Mobile phone imports
The world's largest Chinese phone companies Huawei, Xiaomi, Oppo, Vivo, Honor occupy a large position in terms of sales in the Turkish market, where Turkey sells almost one Huawei phone in three mobile phones.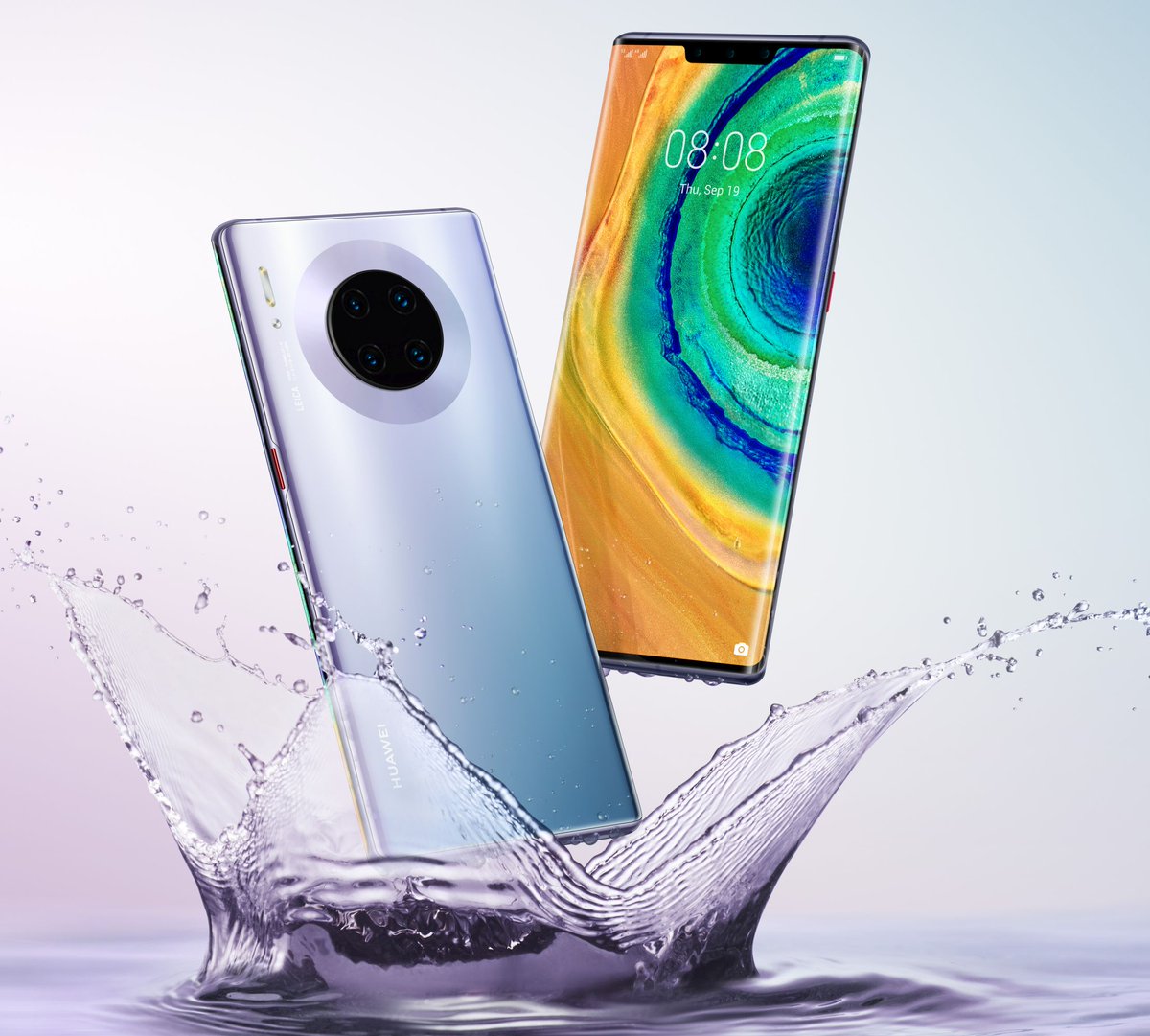 Half a million Chinese tourists
The number of Chinese who want to visit prominent tourist attractions such as Istanbul, Antalya, Fethiye, and others is increasing year after year, and the number of Chinese tourists who went to Turkey for tourism exceeded half a million.
Increase in exports of Turkish products to China
Turkey's economic statistics show a marked increase in the volume of exports of Turkish products destined for China. Thus, Many Turkish products, such as vegetables, fruits, nuts, oils, aromatics, etc., began to invade Chinese markets in quantities, especially after the beginning of 2019, and the Turkish Ministry of Agriculture has concluded agreements with its Chinese counterpart to export milk and milk products.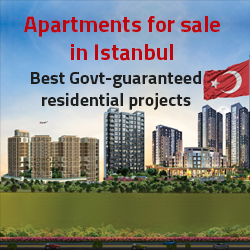 Honutlu Station: China's largest investment in Turkey
Construction of the Honotlu Thermal Power Plant in the Turkish state of Adana was announced on September 22, 2019. It is the largest Chinese investment in Turkey, with a total investment of US $ 1.7 billion.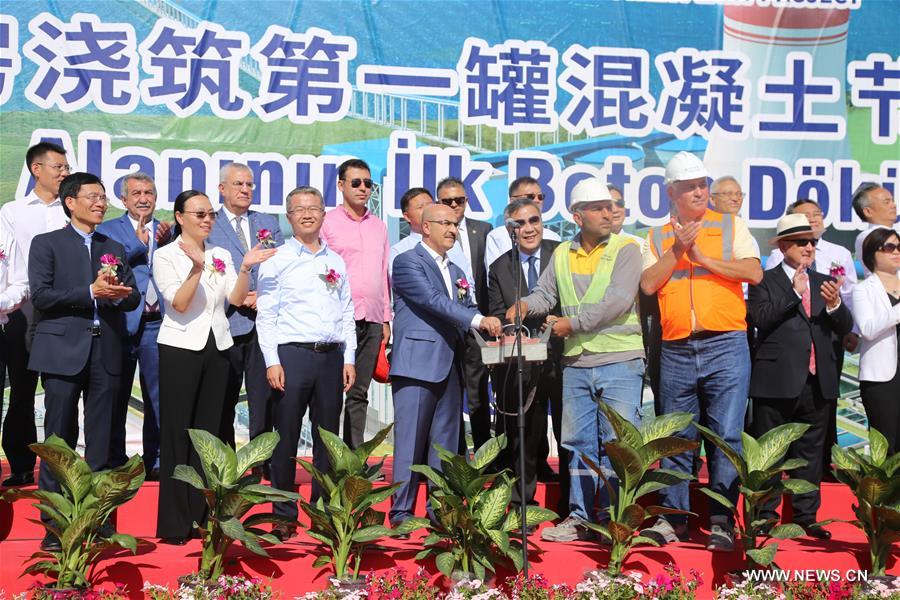 The project is linked to the "Belt and Road" initiative proposed by China with Turkey's vision of the "middle path".
Upon completion, the project is expected to have a capacity of 1,320 MW, including the construction of a power plant and ports designed specifically for coal transportation.
It is also expected to generate 9 billion kilowatt-hours per year after the full operation, accounting for about 3% of the total electricity supply across Turkey.
Wang Yundan, chief executive of Shanghai Electric Power Company, said it aims to build a clean, reliable and efficient power plant, which is also expected to help boost the Turkish economy, increase employment and promote sustainable power generation.
"We aim to build a clean, reliable and highly efficient power plant, which is also expected to help boost the Turkish economy, increase employment and promote sustainable power generation," Wang Yundan, CEO of Shanghai Electric Power Company, said.
The Governor of Adana Mahmud Demirtas, who attended the ceremony marking the start of the project, said that the Honutlu Power Plant, which adopted the world's advanced technologies, will make a significant contribution to the Turkish economy and the local community in Turkey.
He added that the project, which took into consideration the environmental and local heritage standards, will be a benchmark in cooperation between China and Turkey.
The first phase of the project is planned for the end of 2021.
Edited by: Imtilak Real Estate ©
Sources:
China Network

cinhaber.net

bloomberght.com
Did you like our topic? You can share it with your friends now!