The ultimate guide to calculating the cost of living in Turkey
An ultimate guide to calculating the expenses and expected cost of living in Turkey as a foreigner. Every expense you need to be aware of before moving to Turkey. Turkey is a beautiful country filled with lots of potential and opportunities. While it's true that it is a cheaper place to live in than many Western countries we still need to consider the factors that influence the cost of living.
If you would like to live in Turkey, the cost of living usually depends on your lifestyle. For example, if you go out with your friends every day and buy expensive food, drinks, and clothing, the cost of living will be higher. If you prefer going to museums and concerts and rarely go out with your friends, then the cost of living will be lower.
Table of Contents
Quality of life in Turkey
Turkey is a great place to live, especially with all its "hoş geldiniz" posts and "hoş selamları". But what if you are more introverted? What if the presence of so many people you have never met before on a daily basis starts to make you feel lonely? After all, there are more than 70 million people in Turkey. In fact, it is easy to find yourself living in a town with over half a million inhabitants. Despite their proximity, most people in every Turkish city will rarely or never see each other unless they go out of their way to do so.   What if you want to take a nice walk outside your house during the "ikindi vakti" but can't because at least two dozen cars are driving down the street on a regular basis?   What if you want to talk about something personal with someone but can't because everyone who catches your eye seems either too busy or too preoccupied?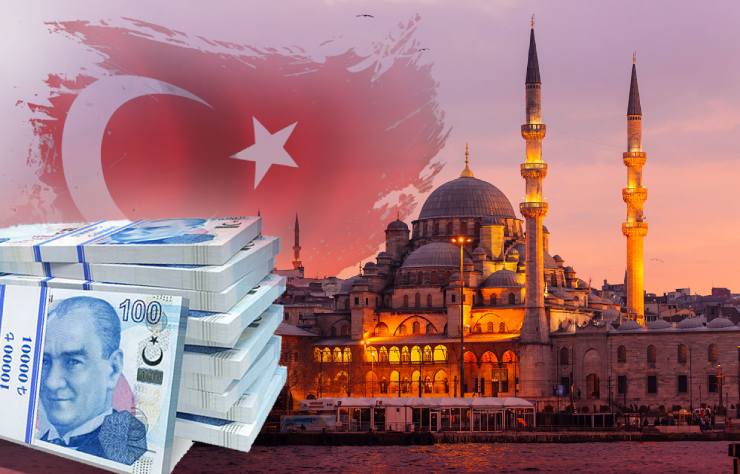 Charming nature
When I first came to Turkey, I was astonished by the natural beauty of this country. Around me were magnificent beaches and a white clear sea, the local people were very friendly and the weather was just perfect! Since then, I am falling in love with Turkey more and more every day. Daily tours around Turkey are never boring - you can see amazing nature, historical monuments, and many other interesting sights, feel the energy of local people, enjoy delicious Turkish food, and even swim in the clear water of the sea or lake.
While living here for the past several months, I've realized how much more there is to see and that what has charmed me from the beginning remains. The charming nature of Turkey consists of the glorious churches and mosques, but also the friendly faces and beautiful people. If you ask me why it is such a charming country then my answer would be the temperature during summer time because it's really hot during summer time.
Low cost of living
One of the reasons Turkey is so popular is the extremely low cost of living. Many things that are expensive in other countries are available at a fraction of their cost in Turkey. For example, this is part of the reason why teachers can live such a good lifestyle for cheap in Turkey. You can choose to live on $500 a month, or $2,000 a month, depending on what you want to do and how much comfort you need to have in your life. I prefer living on the cheap! Given the dropping in exchange rates of the Turkish Lira, you could notice the low cost of living especially if you earn in dollars.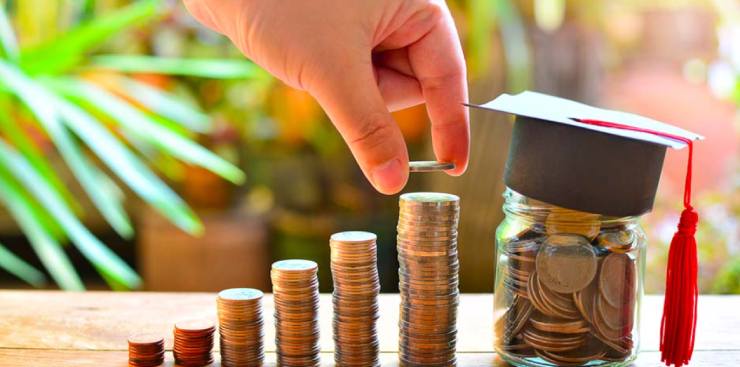 The average cost of renting a house in Turkey
I was in your position once. I didn't know how much it cost to rent a house in Turkey or how much an apartment was. It was hard to figure out how much income I needed in Turkey, but there is no simple way to get the answer. With rising rent prices, it's important to find out the average monthly cost of renting a house in Turkey.
Utilities and Bills
If we compare Istanbul with other Western countries, we can say that household bills in Istanbul are exceptionally cheap. For example, a person has to pay only $200 as annual rent for a studio apartment. And, he also pays $0.08 per kilowatt hour for electricity. A liter of diesel fuel costs around 0.60USD while 1 liter of liquefied petroleum gas (LPG) is sold at 2-3 times lower price than in Europe or the U.S.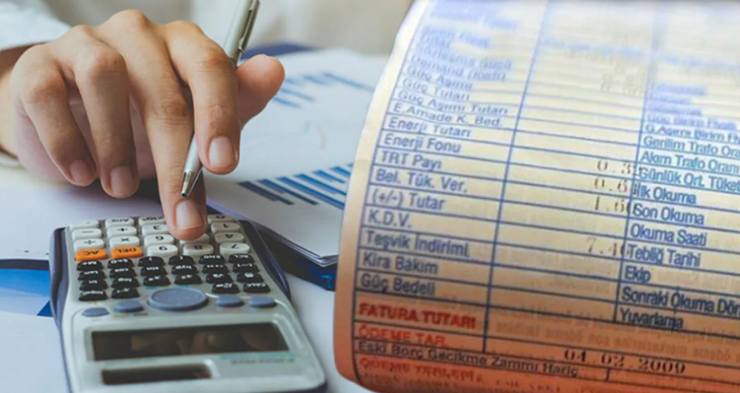 Food and Groceries
You're used to living off pizza and going out twice a week to drink with your friends. But you've moved to Turkey and don't have an income yet. How much will your daily meals set you back? And where is the best place to go if you like beef or chicken, but don't want to pay through the roof for it?
Groceries
This is the most inexpensive country in Europe for groceries. Prices are reasonable and even expats living here do their shopping for basics like butter and tomatoes in Turkey! Obviously, other countries have cheaper prices for some products but compared to neighboring countries food and groceries are extremely cheap in Turkey.
Restaurants
In Turkey, you'll find all kinds of food that would meet every budget. You can have a three-course meal for an average of $9.
Residency and Healthcare
If you've come here looking for valuable information on why you should move to Turkey to reside, or on how to obtain healthcare services in Turkey, you have definitely found the right place! Turkey is one of the best places to retire abroad and the healthcare system is second-to-none. Things are changing fast in Turkey as the country continues its shift away from a strictly Muslim worldview, toward integration with Europe.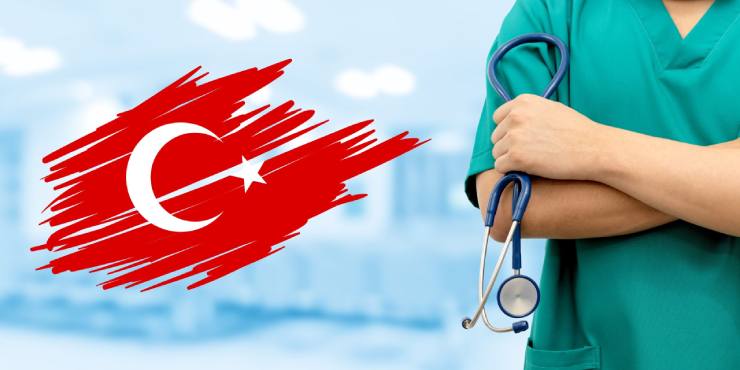 Health insurance
International health insurance is a necessary part of moving to Turkey. Whether you're an expat planning a move, tourism in Turkey, or traveling on business. An international health insurance policy can provide you and your loved one's coverage for medical expenses, including emergency evacuation and transportation, in the event of illness or injury – at no extra cost! A Turkish medical travel insurance policy will protect you against high deductibles and co-payments.
If you fall sick in Turkey and have no health insurance, you're in for an expensive ride. Even visiting a private doctor can set you back between $100 and $200 without insurance. But there are three types of health insurance packages in Turkey, each with its own advantages and disadvantages.
Taxes
Dealing with taxes in Turkey can be tricky. You've moved to a foreign country and the last thing you want is to spend hours reading through legal documents written in another language.
you may like this: Information About Property Taxes In Turkey 2022
Transportation       
If you're traveling in Turkey, a good option is to use public transport. The buses and subway are particularly efficient, and the country has a comprehensive inter-city and regional transportation system.  
Read more: The Advanced Tech Of Public Transportation In Turkey
Public transport
Using public transportation can be the cheapest way to get around in Turkey. You just have to know how to use it! Generally, public transportation includes buses, metros, metro buses, trams, funiculars, cable cars, mini buses, ferries, and sea buses.
Taxi
Taxis are also another way to move around the city if you're in a hurry, however, you should know that it could be a bit costly.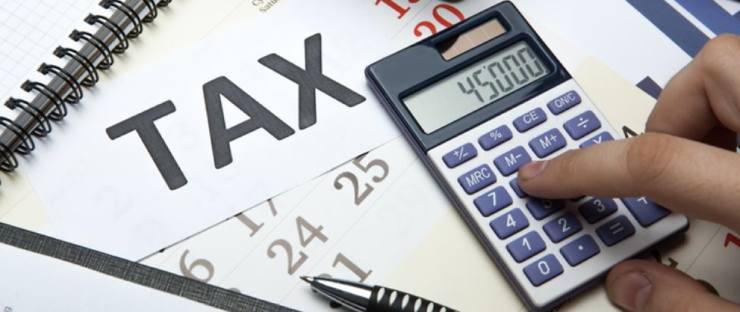 General Monthly Estimate
Overall, the cost of living in Turkey is lower than in many other European countries. Of course, there are other important financial factors to consider like employment rates, gross income, and cost of living, which may play a role in your decision as well.
It depends on the income you make every month and whether you earn money in Turkish liras or USD and most importantly on your lifestyle.
The Turkish lira is at its weakest and the foreign exchange rate is likely to continue fluctuating in such an unpredictable manner. The fall of the lira is not a distant-future problem and we need to take precautions.
Yes, when you earn a salary over $1000, you can live on it in Istanbul. If you are willing to rent an apartment that is cheaper (as I did in Kadıköy—it's cheaper than Beyoğlu or Şişli) and cooks yourself and doesn't go out to crowded places, then $1000 should be enough. The good news is that the minimum wage in Turkey is announced to be raised next year.
As you can see, living in Turkey is very affordable. However, just like anywhere else, there is a certain list of things that you must provide for yourself.
Read more about: 
Featured Tips For Living In A Safe House In Turkey

A Detailed Guide On Buying An Apartment In Istanbul In 2022

Edited by Imtilak Real Estate ©
Did you like this topic? You can share it with your friends now.