The Ottoman Fatih Mosque in Istanbul
In a desire to become a center of knowledge and faith after the conquest of Istanbul, Sultan Mehmet al-Fatih ordered the building of Al- Fatih Mosque and chose a place in the heart of Constantinople The Ottoman Fatih Mosque in Istanbul
In a desire to become a center of knowledge and faith after the conquest of Istanbul, Sultan Mehmet al-Fatih ordered the building of Al- Fatih Mosque and chose a place in the heart of Constantinople, on the ruins of the old Apostles' Church.


Table of Content
Fatih Mosque in Istanbul- An Ottoman Historical Beacon
The mosque was built between 1463 and 1470. It was part of the largest university established in Istanbul. The university also has 16 faculties with a hospital, and the Library, all located in the Fatih district of Istanbul.
Al-Fatih Mosque is considered one of the most beautiful and religious sites in Istanbul, but the truth is that we do not see it today the same way it was built, due to the massive earthquake that struck Istanbul in 1766.
It was completely destroyed by the earthquake. Hence, it was rebuilt by the architect Muhammad Taher Agha by Order of Sultan Mustafa III in 1767, where it was built in a completely different way than it was. The only thing left of the old mosque was the inner courtyard surrounded by a covered arcade with 22 domes carried by 18 pillars.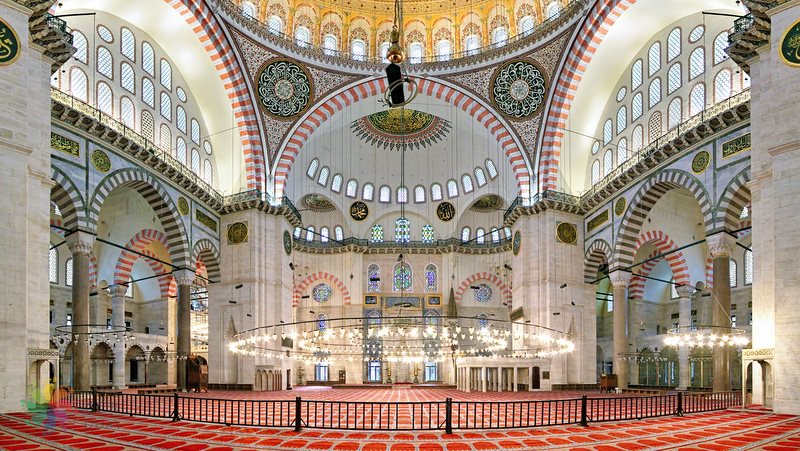 The Unique Architecture of Fatih Mosque
While the main Dome of the Mosque is on four huge pillars, it has a diameter of 26 meters.
The solar clock engraved on the stone is one of the most important monuments that attract attention in the mosque. It was engraved on the minaret of the mosque from the direction of Favzi Pasa Street. Considered one of the most beautiful models of solar clocks in history.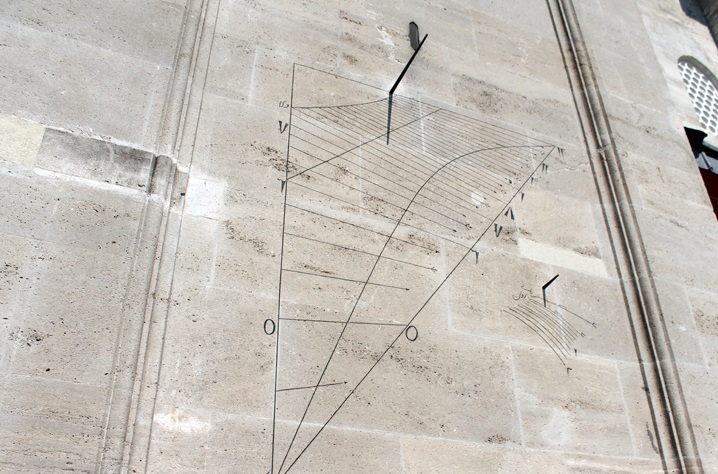 Al-Fatih Mosque also has a water well inside it, which is now a waterway within the mosque. Next to the main courtyard of the mosque is a fire hydrant, surrounded by a fence and an iron grid. The reservoir was used in the Ottoman period and was built in 1825 by Sultan Mahmoud II.



Fatih Mosque location and how to go to it?
The mosque opens its doors to worshipers with the dawn prayer and its closes after the evening prayer. Whoever visits the mosque for worship or for other purposes should observe the sanctity of the mosque in terms of dressing and respect within the campus of the mosque.
It is possible to reach Al-Fatih Mosque using public transport. One of the most convenient means to reach the mosque is by bus, such as those passing from the Eminonu and Favzi Pasa, and buses passing from Edernekapi to Favzi Pasa Street.
You can also use the Metrobus by disembarking in Edernekapi and using one of the buses running on the route of Favzi Pasha.
By metro, you can use the Yenikapi-Kirazli metro and get off at the Emniyet station, then walk on Akşemsettin Street for about ten minutes.
Edited by: Imtilak Real Estate ©
Sources: istanbuldagez 1 + istanbuldagez 2
Did you like our topic? You can share it with your friends now!