Hospitals in Alanya; public and private – a comprehensive guide
Public and private Alanya hospitals, the treatment specialties they offer, real estate projects nearby, and helpful information for those wishing to stay in this tourist city 2022-08-18
Last update
2022-08-29
Hospitals in Alanya; public and private – a comprehensive guide
Advantages of the health sector and hospitals in Alanya
Alanya cannot be ranked among the cities with great fame in the health sector compared to other cities of Turkey in this field, or the medical tourism sector. However, Alanya, Antalya undoubtedly has a sufficient amount of health care facilities and well-qualified public and private hospitals, in which all medical specialties are available.
In this article, we talk about Alanya hospitals with several examples of its most famous, as well as a real estate angle that we single out in the last paragraph of the article.
Public hospitals in Alanya
Here we give two examples of the most famous public hospitals in Alanya:
1. State hospital in Alanya, Antalya
It's known as State Hospital, but its correct name in Turkish is Alanya Eğitim ve Araştırma Hastanesi.
The new Alanya Training and Research Hospital is located in the center of Alanya, in Oba, only 300 meters from the highway and 1 km from Alanya's tourist beaches.
The project provides treatment services within most specializations and the emergency service.
2. Research and Application Center of Başkent University in Alanya
Başkent Üniversitesi Alanya Uygulama ve Araştırma Merkezi is located in Saray, right in the center of Alanya.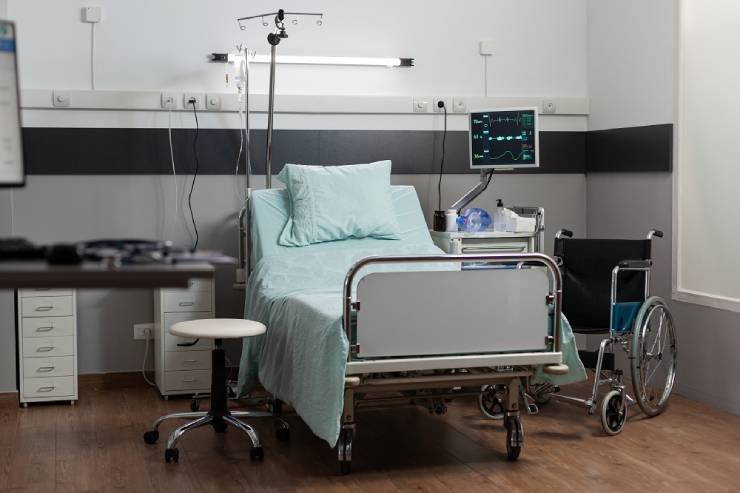 The hospital provides its services within most of the specialties, which include 33 separate departments and specializations, the most important of which are:
Oral and dental diseases
Department of Child Health and Pediatric Cardiology
Department of Dermatology and Venereology
Department of General Surgery
Department of Ophthalmology
Department of Oncology
Department of Obstetrics and Gynecology
Department of Cardiovascular Surgery
Department of Otolaryngology
Department of Neurosurgery
Department of Orthopedics and Traumatology
Plastic and Reconstructive Surgery
Department of Mental Health and Psychiatry
Department of Urology
Private hospitals in Alanya
Among the most famous hospitals in Alanya, we mention:
1. Anadolu Hospital in Alanya/ Alanya Anadolu Hastanesi
Anadolu Private Hospital in Alanya is located within the central Kadipaşa district of the city, next to the D100 highway and the connecting artery between Alanya, Antalya, and other coastal cities.
The hospital provides its treatment services in most branches and departments, internal and external, radiology, surgery, and intensive care.
The hospital has a capacity of about 100 beds, in addition to 5 separate intensive care units, 4 operating rooms, delivery rooms, in addition to clinical laboratories, a 24/7 ambulance service, and a hospital pharmacy.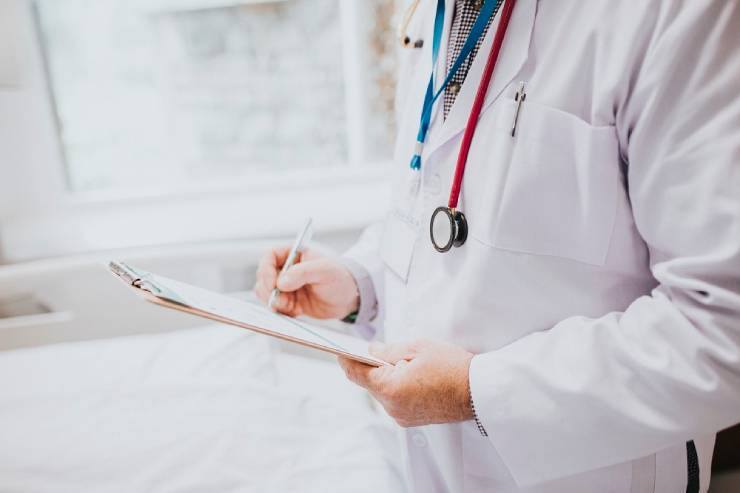 The Anadolu Private Hospital in Alanya focuses on providing the best service based on the means of advanced technology, like other advanced private hospitals.
2. Private Yaşam Hospital / Özel Alanya Yaşam Hastanesi
It is one of the private hospitals accredited by international insurance companies and offers its treatment services within many specialties, which include:
Emergency and ambulance services
Neurosurgery
Pediatric surgery and child health and diseases
Dermatology and Venereology
General Surgery
Thoracic diseases and surgery
Ophthalmology
Obstetrics and Gynecology
Cardiology
Ear, Nose, and Throat Department
Neurology
Orthopedics and Traumatology
Urology
Neonatal intensive care
The location of the hospital is in a central point of Alanya city, within the Şakirhane district.
Residential projects close to hospitals and public facilities in Alanya
Many choose their new properties based on the availability of key and necessary services next to the project or property to be purchased, the most important of which are: schools, universities, and hospitals, as well as the smooth transportation within the project area.
Here we offer you some real estate project models located next to or near Alanya hospitals:
Read also : Apartments For Sale In Antalya Within The Area Of Alanya
Yacht Housing project
It is a studio apartment project, consisting of one building with an elegant design, in a prime investment location. Due to its proximity to the Mediterranean beach, which is a few meters away from it, and in addition to its proximity to many other necessary services, the project is only 850 meters away from Yeşam Alanya Hospital.
Read more about Yacht Residences 
Nist Project
It is a residential project consisting of two buildings, with various apartment options ranging from 1+1 and 3+1, with additional services including a swimming pool, Turkish hammam, sauna, fitness center, and a private garden.
The project is located in a natural site of beauty within the Oba area, surrounded by the most essential services, and is approximately 2 km from the Alanya Training and Research Hospital.
To consider more carefully studied real estate opportunities in the most important tourist areas of Antalya or the charming city of Alanya, we advise you to contact Imtilak Real Estate and take advantage of our advisory services and professional tours.
Read more about Nist Project 
Edited by Imtilak Real Estate ©