What are Kocaeli's best investment opportunities?
Information in detail on opportunities and types of investment in Kocaeli. What are real estate investment features, feasibility, and advantages in Kocaeli? 2021-01-05
Last update
2022-01-05
What are Kocaeli's best investment opportunities?
Why invest in Turkey?
Kocaeli is the fourth province among the Turkish regions in economic and architectural progress. It has a strategic location between the Marmara Sea and the Black Sea and a land transport node between stunning Istanbul and attractive Sakarya, with stunning beaches, large green spaces, and a moderate summer climate, making it an ideal place for sport.
Kocaeli tops the list of places that investors and stakeholders choose for investment. In this article, we will explore the most encouraging factors for investment in this peaceful province.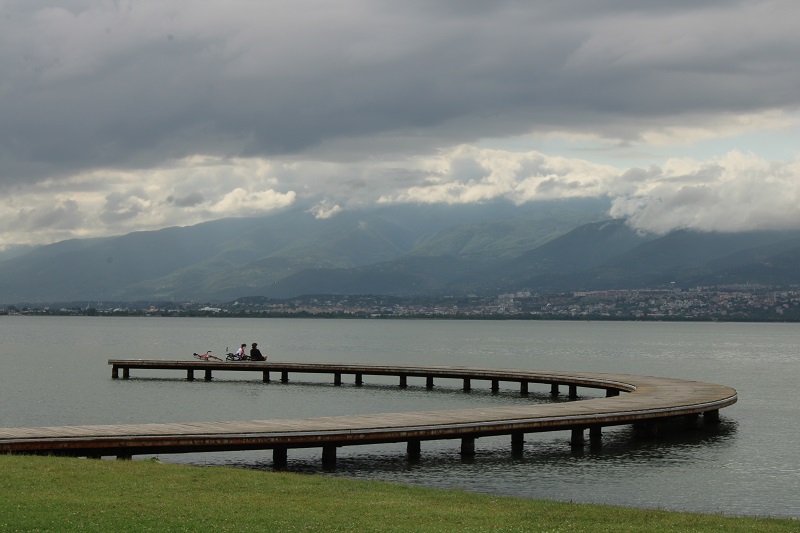 The tourism investment in Kocaeli Turkey
Kocaeli is a destination for all types of tourism; relaxation lovers can enjoy the stunning natural beauty of Gebze, which is administratively under Kocaeli, where beautiful resorts of Darica, Baliklar, and Tema Park. They will be astonished by Kartepe's attractive beauty of chestnut, oak, hazelnut, and pine forests, making it a charming green area.  
Ski and winter sports freaks will enjoy them in Kartepe, a destination for winter sports. If someone were in Kartepe in the charming spring, he/she would have the time to enjoy sports such as horseriding, biking, and golf.
Recreation lovers who enjoy the moderate climate, freshwater, springs, and waterfalls would, without any doubt, head to Masukiye near Sapanca lake and Kartepe mount.
With all these enticements for natural beauty lovers, history lovers will also fulfill their passion in Kocaeli as they can visit Hanibal Monument and Coban Mustafa Pasha building complex. Architecture and fine arts lovers would have the chance to explore Mimar Sinan works and visit Osman Hamdi Bey House and Museum in Gebze.
No doubt Kocaeli's tourist industry distinction is a strong motive for tourism investment, not to mention its strategic location near Istanbul, 100 km. 
For more information on tourism investment, we highly recommend reading the tourism investment in Istanbul.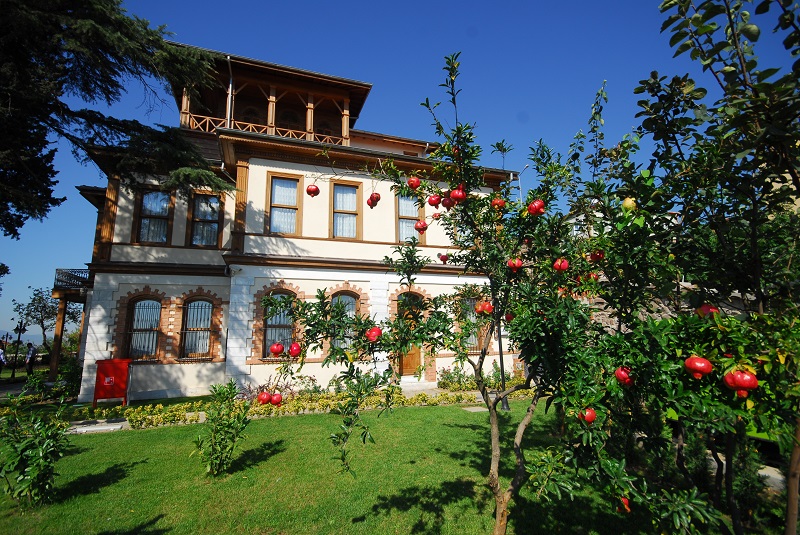 Agriculture and agricultural investment in Kocaeli
Kocaeli has many water resources, fertile soil, and a moderate climate, making it perfect for agricultural investment. Investment in agriculture is one of the successful projects with low risks due to natural factors. Besides, the government gives exceptional support for improving the agricultural sector, opening new horizons for foreign investment.
 "Capital is coward" might describe the situation of agricultural investment in Kocaeli. The majority of crops and food supplies are being imported from other provinces. Agricultural investment is weak in Kocaeli as capitals head to tourism investment, an opportunity for investors in agriculture to start projects as there are few competitors and use Istanbul as an agricultural products market.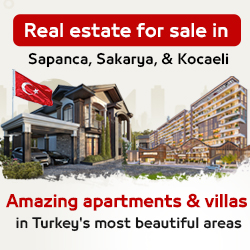 Industry and industrial investment in Kocaeli
Kocaeli is Turkey's industry capital after Istanbul; one out of every five major industrial enterprises in Turkey is in Kocaeli. Moreover, the industrial city of Kocaeli is one of the biggest industrial cities in Turkey. It has the biggest paper and rubber factories in Turkey as well as the largest basin for ship making, not to mention car spare parts, mechanical machinery, chemical materials, and metal equipment.
Apart from transport convenient in Kocaeli and being close to Istanbul, Bursa, and Sakarya, all these facts can encourage industrial investment in Kocaeli.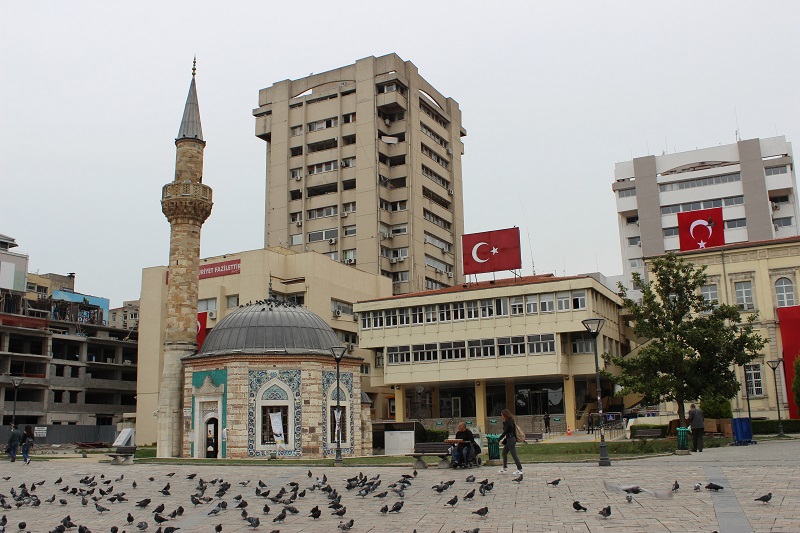 Real estate investment in Kocaeli
After tackling all encouraging investment factors, let us explore Imtilak Real Estate's investment facilities for customers.
Apartments in Kocaeli
Imtilak Real Estate makes investment offers for residential apartments in Kocaeli, within luxury complexes and featured locations such as Mifa complex, Perla project, Zeray reserve project, and many more. Imtialk's offers satisfy all investors' demands, with ranging prices and installments.
Villas in Kocaeli
Owning a villa in Kocaeli is an opportunity to obtain Turkish citizenship. Villas are the best types of real estate investment. Kocaeli's villas are spacious and independent, the right address for family and friend meetings. Imtilak makes valuable offers for villas with varied space ranges, designs, and views.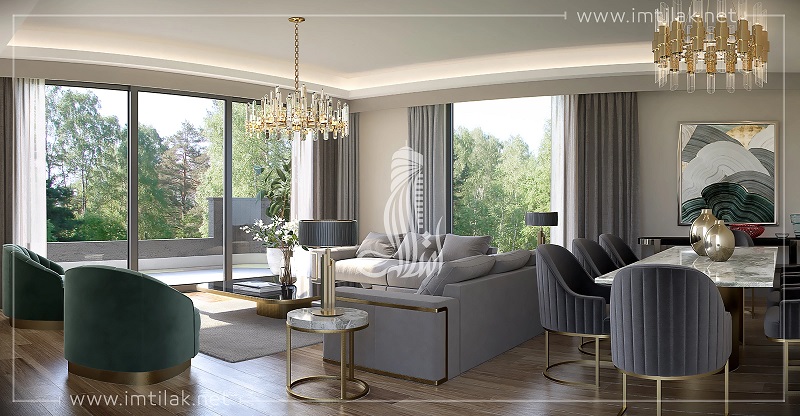 Parcels in Kocaeli
Many investors prefer to purchase parcels to build their dream buildings. Agricultural investment seekers have an excellent opportunity to own lands and fields in Kocaeli.
You might like to read about parcel prices in Turkey: agricultural and residential.
Farms in Kocaeli
Farms are a unique and attractive type of real estate investment. Imtilak group helps find fabulous farms suitable for investment, with the most affordable prices, installments, and many more free services.  Explore more about farm prices and agricultural investment in Turkey.
Real estate investment features in Kocaeli
Kocaeli is a destination for real estate investors as it is a pioneer in the industrial and tourism sectors, near Turkey's main cities, Istanbul and Bursa, but not as crowded as them. It is a destination for tranquility lovers who like to stay close to Istanbul, the capital of beauty and business.
For more information, read our article on real estate investment in Turkey.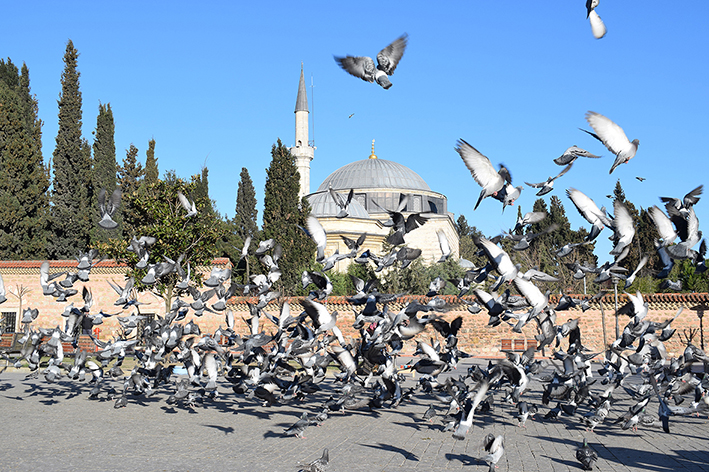 Edited by Imtilak Real Estate
Did you like our topic? You can share it with your friends.