Top 10 Reasons to Invest in Turkey
Investing in Turkey is a dream for many, but many also are hesitated to take action. Here are 10 reasons why you should seriously consider investment opportunities in Turkey. 2018-11-28
Last update
2022-02-14
Top 10 Reasons to Invest in Turkey
Investing in Turkey is a dream for many, but many also are hesitated to take action. Here are 10 reasons why you should seriously consider investment opportunities in Turkey.
Why not! And this country is developing in the fields of progress and stability, invests its natural resources, and improve its framing with legal frameworks, services and investment encouraging all those who wish to invest in Turkey ... Why invest your money in Turkey?


Top Reasons to Invest in Turkey

1. Profitable and Successful Investment Rate in Turkey
A booming economy with GDP more than tripling to $ 851 billion in 2017, up from $ 231 billion in 2002, according to the Turkish statistical institute TurkStat.

Stable economic growth based on an average annual growth rate of real GDP averaging 5.8% between 2002 and 2017 according to the Turkish Statistical Institute TurkStat.

A promising economy that has a bright future. It is expected to become one of the fastest growing economies among the OECD members between 2018 and 2019, with an annual average real GDP growth of 5.0%.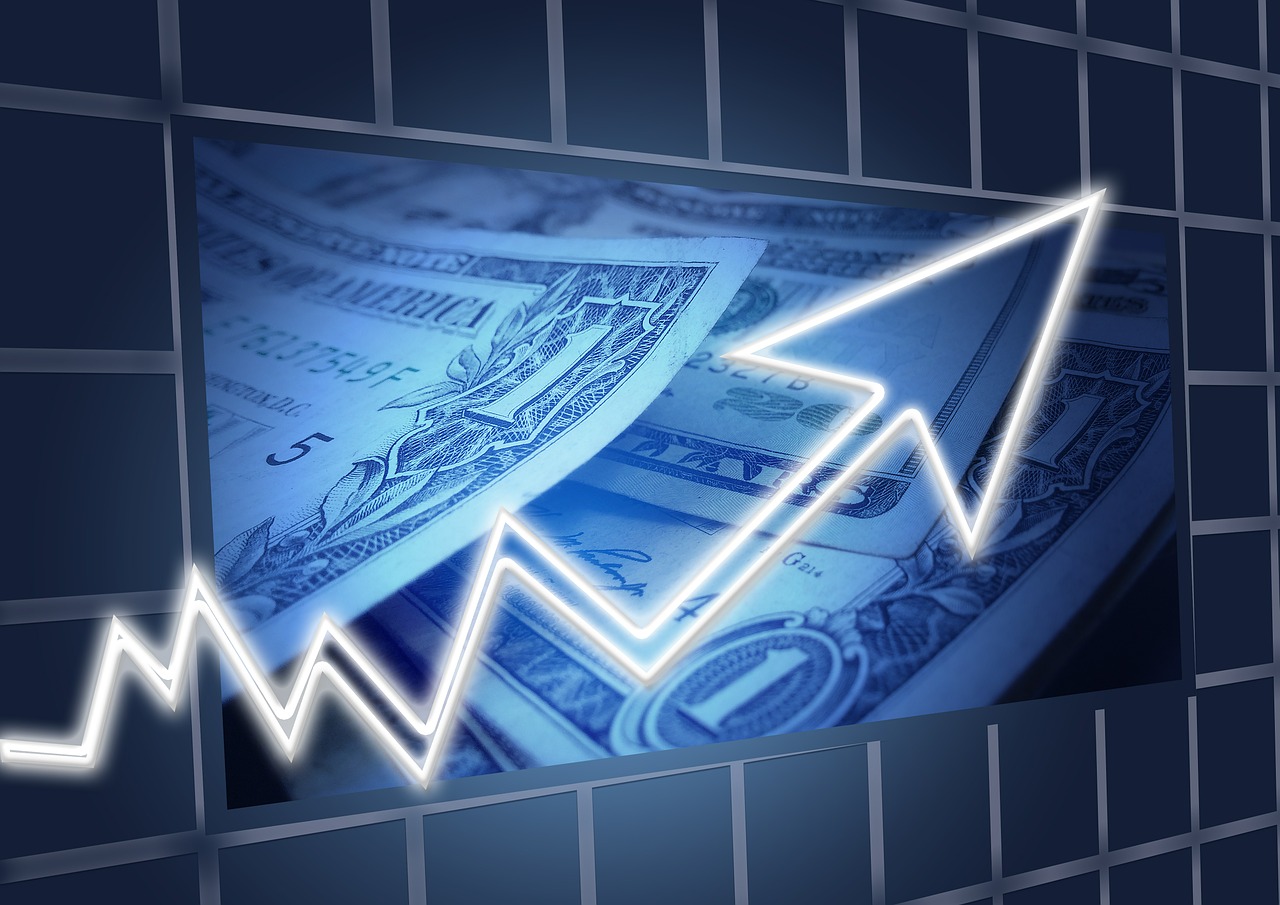 The world's 13th economy, and the EU's fifth largest economy for 2017 (PPP GDP, IMF - World Economic Outlook).

An economy based on institutions, with foreign direct investment (CBRT) reaching $ 193 billion in the last 15 years.

The private sector in Turkey is vital. Exports reached 157 billion US dollars in 2017, an increase of 335 percent between 2002 and 2017 (Turkish Statistical Institute).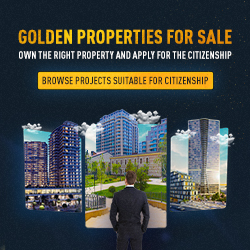 2. Population in Turkey- Investment Strength
Turkey has a population of 81 million (2017 Turkish Statistical Institute).

Turkey is the largest in terms of the number of young people among its population compared to the European Union (EU official statistics institution: Eurostat).

Half of the population is under the age of 32 years (2017, Turkish Statistical Institute).

A vibrant young population with a high degree of education and multiculturalism, they form a solid core for experienced workers and modern and extensive investment markets.
3. Practical Workforce and Competitive Labor Force in Turkey
More than 31.6 million young professionals are highly educated and have high enthusiasm (2017, Turkish Statistical Institute).

Continuous growth in performance and achievement, and increased productivity.

More than 800 thousand students graduate annually from more than 183 universities (Statistics 2017, CoHE).

More than 985,000 high school graduates, about half of whom are graduates of vocational and technical schools (2017, Ministry of National Education).
4. Unique Investment Environment
The second largest climate under reform among the OECD countries in terms of restrictions imposed on foreign direct investment since 1997 (FDI Regulatory Indicators Index - OECD - 1997 - 2017).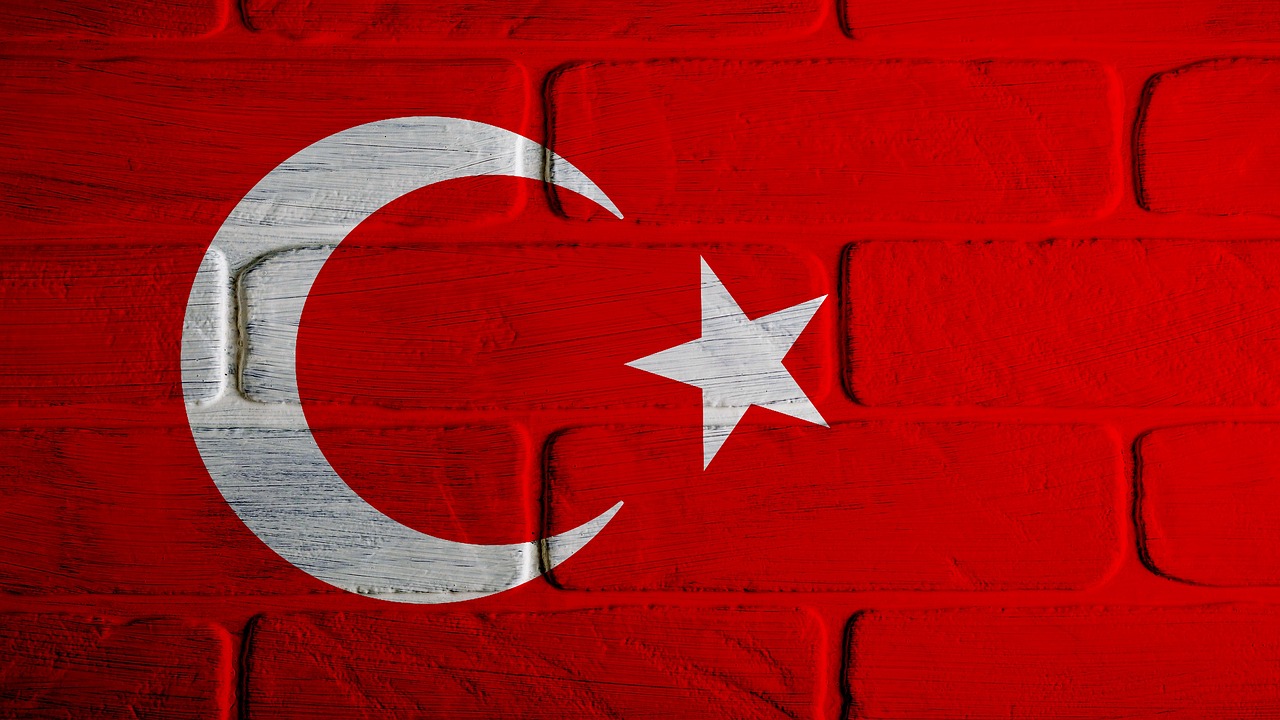 An encouraging business environment with an average of 5 days to establish a company (World Bank Doing Business Report 2018).

Highly competitive investment conditions.

Strong culture in industry and services.

Equal treatment for all investors.

About 58,400 companies with foreign capital in 2017 (Ministry of Economy).

International arbitration.

Ensuring that transfers are implemented.
5. Supportive Infrastructure for Investment
A new high-tech infrastructure for transportation, telecommunications, and energy.

Advanced and low-cost sea transport facilities.

The option of rail transport to Central and Eastern Europe.

Paved roads, and a direct delivery mechanism to most EU countries.
6. The Strategic Geographical Location of Turkey
A natural bridge connecting the eastern, western and north-south axes, is an efficient and cost-effective outlet for major markets.

Access to 1.7 billion customers in Europe, Eurasia, Middle East, and North Africa.

A multi-market gateway to $ 25 trillion of GDP.
7. A Major Power Plant Distributor Around Europe
An important transit station for energy transportation in Europe linking East and West.

Turkey is close to more than 70% of the world's primary energy reserves, while Europe's largest energy consumer that is in close to Turkey from the west, making Turkey an important link in the energy transport chain and an important energy port in the region.
8. Incentives and Low Taxes in Turkey
Reduction of corporate income tax from 33% to 20% (22% for 2018, 2019, and 2020).

Incentives and tax benefits in technological development zones, industrial zones, and free zones include a partial or total exemption from corporate income tax, which takes the form of a grant to the employer's share in social insurance, as well as land allocation.

Laws to support innovation and R & D.

Incentives for strategic investments, with respect to large and regional investments.
9. Turkish Customs Union With the European Union Since 1996
The establishment of the Customs Union with the European Union since 1996, and the Free Trade Agreements (FTA) with 21 countries (Ministry of Commerce).

More FTAs are on their way to a conclusion.

EU accession negotiations.
10. A Huge Local Market in Turkey
69 million subscribers in the high-speed internet service in 2017, up from 0.1 million in 2002 (ICTA, the Turkish Statistical Institute).

78 million mobile phone subscribers in 2017, up from 23 million subscribers in 2002 (Turkish Statistical Institute).

62.5 million credit card users in 2017, up from 16 million in 2002 (the bank card issuing center in Turkey).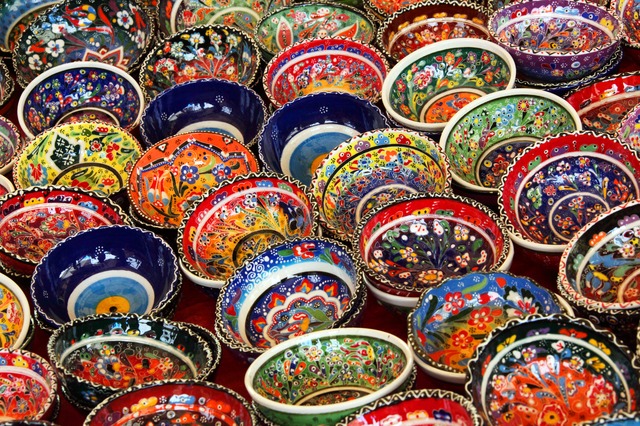 195 million airline passengers in 2017, up from 33 million in 2002.

38 million international tourists arrived in 2017, up from 13 million in 2002 (the Turkish Statistical Institute).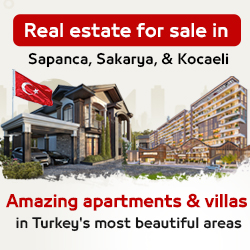 Edited by: Imtilak Real Estate ©
Source: Turkish Investment Promotion and Support Agency