Residential Complexes in Istanbul- Privileges and Tips
Istanbul's residential complexes topped the list of the most sought after properties within the city continents 2019-09-16
Last update
2022-02-01
Residential Complexes in Istanbul- Privileges and Tips
Istanbul's residential complexes topped the list of the most sought after properties within the city continents, due to the social infrastructure, the integration of services, and high security that attracts many to them, in addition to a range of features that are not available in other properties often.
Table of Content
Introduction to Residential Complexes in Istanbul
Istanbul has a huge number of residential complexes, with a modern and sophisticated structure, comparable to the most advanced residential complexes, with its modern systems and numerous facilities, which create a social environment making the residence itself fun.
The construction of residential complexes in Istanbul is accelerating, as the demand for real estate is increasing in this sophisticated and distinctive style, and its social facilities make it easier and easier to stay, especially for families.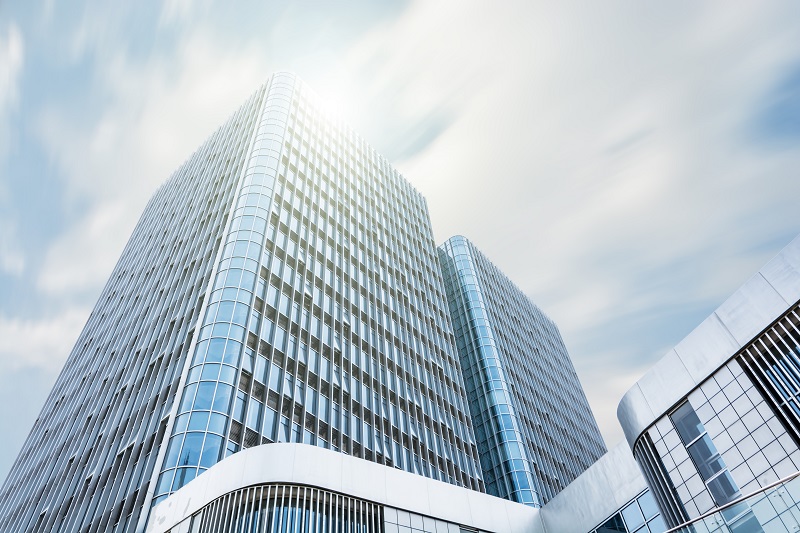 More than 80 residential complexes have been built on this sophisticated urban body in Esenyurt alone. However, the reader can imagine how many such complexes are today across Istanbul.
Residential complexes consist of several buildings (two buildings and more), and there are a number of service facilities available which vary in services from one complex to another, such as gardens, hiking trails, football fields, basketball, and tennis... In addition to children's playgrounds, gymnasiums, outdoor and indoor swimming pools, massage rooms, and saunas, in addition to a car garage, security services that include preventing strangers from entering, surveillance cameras, and other protection measures.
These complexes have a range of other additional services, such as hot water, air conditioning, and other services, for which a common amount of money, called dues is paid for.
These unique services make the residence in the complexes a real pleasure that cannot be compared with other properties and apartments in ordinary buildings.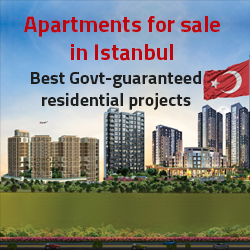 Why Should You Buy and Invest in Residential Complex in Istanbul?
1 - The existence of staff dedicated to each building and a special guard of the residential complex also, which provides the safety factor.
2- Another advantage is that the space required for the construction of residential complexes can only be available in the city centers at fancy prices; therefore, residential complexes are often in quiet side areas, so that the prices of the apartments are affordable. Also being in the side areas means that they are far from the noise and congestion of the city center and means of transportation that connect them to the vital centers of the city are available.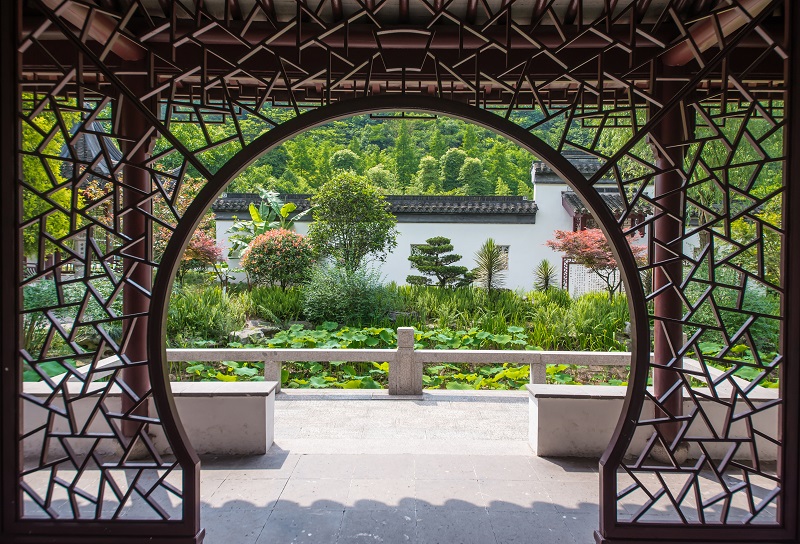 3 - Investors who employ their capital in the areas of various types of real estate investment, they find their aim to invest in residential complexes; because of its proximity to the commercial complexes, where shops and halls for multiple investment areas.
4 - Those who invest in real estate with the aim of leasing it out, the investment in residential apartment apartments is a good option, because this type of apartments is increasingly in demand, and the value of rent houses in the complexes are constantly increasing.
5- In terms of tourism, some tourists want to rent houses within the complexes for the safety factor and for the important service facilities, especially the furnished apartments, which supports the option of investing in apartments within residential complexes for leasing.


6- There are also ongoing offers that are widely available for those wishing to buy houses within residential complexes, including offers to buy in installments and with multiple options.
Advantages of Investing in Residential Complexes in Istanbul
Istanbul residential complexes are a good investment opportunity for those who want to own a property in Turkey, and according to our vision in Imtilak, we find that the best residential property for investment, is the property located within a residential complex in Istanbul. They are more profitable, and the guarantee of selling it when needed is stronger, as the desire to acquire this type of apartment increases with time.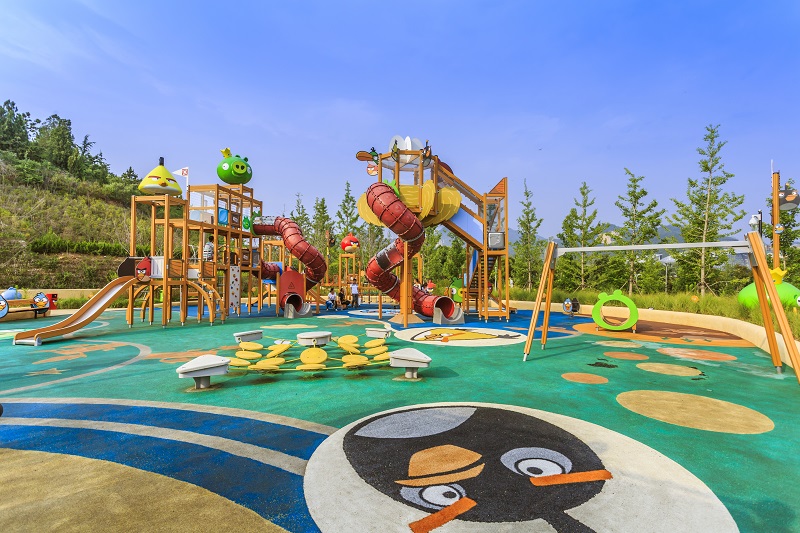 As for those who aimed to invest in rentals, there is a growing demand for leasing this type of apartment by tourists and holidaymakers, as well as families of the city's residents, who are looking for a safe and comfortable place to stay and close to the tourist center at the same time.
In general, Turkey's real estate market is witnessing a growing demand for new apartments and properties with the expectation of a significant rise in prices in the coming future.
These data generally indicate the recovery of the Turkish real estate market, in which those who buy property will feel at this stage. Perhaps most beneficiaries are those who buy a house in Istanbul residential complexes, which are of special interest to those who wish to own their new properties.
Top Residential Complex Projects in Istanbul
IMT-83 Ebruli Ispartakule Project



The project is located in the Ispartakule district, which is the entrance to the Bahcesehir district and a prominent in the field of investment in Istanbul, and the project has an amazing direct view of the valley, and the district contains many new residential projects, making it an important investment opportunity.
Close to the E80 motorway which is just 1 km away as it is located directly on the new highway (Northern Marmara) to be built and which will link Ispartakule district with Bahcesehir, allowing access to the third airport within 25 minutes.
A few minutes away from a futuristic metro station that connects Bahçeşehir district with mecediakoy and another various district of Istanbul.
Surrounded by a number of commercial and recreational shopping centers, schools and restaurants.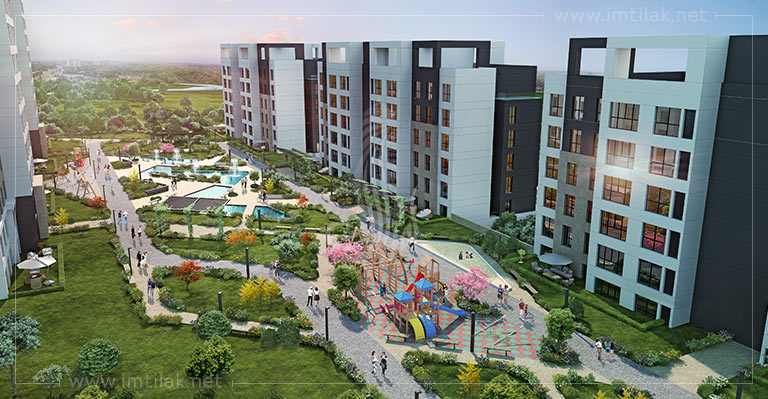 The project area is 41168 m2 consisting of two phases, consisting of 9 different height towers, some 4 floors, and some 28 floors, containing 724 apartments.
Apartments types 1+2/1+3/1+4
55 shops within two floors under the buildings.
Restaurants, cafes, and shops below the complex.
Solar system.
Games for children.
Nearby schools and children's playgrounds.
Indoor swimming pool and sauna.
Fitness center.
Closed and opened cars parking.
Security guarding and surveillance cameras.
| | | | | |
| --- | --- | --- | --- | --- |
| Number of rooms  | Minimum space | Number of bathrooms | Parking | Minimum price in dollars |
| 1+2 | 114 | 2 | 1 | 133.000 |
| 1+3 | 162 | 2 | 1 | 164.000 |
| 1+4 | 192 | 3 | 2 | 219.000 |
Edited by: Imtilak Real Estate ©
Did you like our topic? You can share it with your friends now!