Top Countries Buying Real Estate in Turkiye
Discover which countries are the top buyers of real estate in Turkey and what factors make Turkey an attractive destination for property investment Table of Contents
Why Do Foreigners Buy Real Estate in Turkey?
Real estate acquisition is a good way to get a home.
Acquiring Turkish citizenship and a Turkish passport by investing.
A profit on your investment is one of the most attractive aspects of buying real estate in Turkey.
Turkey's enviable position in the world and its temperate climate make it a safe and attractive place to invest and build houses.
Comparing Turkey to other countries, the cost of living in Turkiye is low.
Infrastructure and economic development are key to a robust economy.
Top Countries Buying Real Estate in Turkiye
Iranians:
Iranians are also very interested in buying real estate in Turkey. Iranians are attracted by the economic stability and investment opportunities.
Iraqis:
Iraqis are among the most frequent international buyers of Turkish property. This pattern is influenced by Iraq's proximity to Turkey, historic relationships, and economic factors.
Related: Living in Turkiye as a Foreigner: Expatriate Lives and Communities.
Russians:
Russians are buying property in Turkey in large numbers, particularly in popular tourist destinations like Antalya or Istanbul. The allure of Turkey's cultural and coastal landmarks is a significant factor.
Afghans:
Many Afghans who fled the unrest in Afghanistan have sought safety and financial opportunities in Turkey.
Germans:
German buyers, who often buy property along the Mediterranean or Aegean coasts, are attracted to Turkey by its growing popularity as a holiday destination.
British:
British citizens are showing interest in Turkish property, especially in places like Fethiye or Bodrum. This is particularly true for those who want to retire, vacation, or buy a house.
Saudis:
Saudi Arabians are attracted to Turkey by its real estate opportunities and cultural and historical attractions.
Related: Many foreginers prefer to buy houses in Turkiye and live as expat but why?
Kuwaitis:
Kuwaitis also invest in Turkish real estate, taking advantage of the expanding economy and wide range of housing options.
Emiratis:
People from the United Arab Emirates have shown interest in Turkish property due to the close economic ties and the appeal that the towns and coast of Turkey offer. This is particularly true for residents of Dubai and Abu Dhabi.
Check our offers for the best properties for sale in Istanbul.
Qataris:
Qatari investors are now looking into real estate opportunities in Turkey due to the welcoming business climate and thriving tourism industry.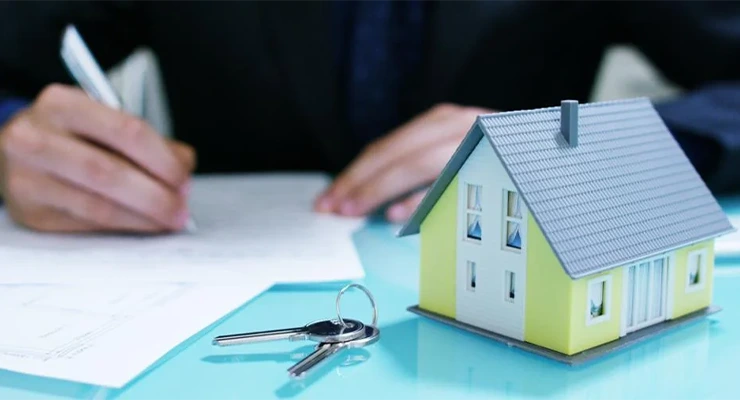 Buy Your Dream Home in Turkiye with Imtilak's Expertise
You have made the correct decision if you are looking to purchase real estate in Turkey. You need to find a partner you can trust who will guide you throughout the process. Imtilak Real Estate, a leading Turkish firm that specializes in real estate brokerage and consulting, is a leader in the Turkish market. Imtilak Real Estate will help you locate your dream home in Turkey. We are always available to answer your questions to ensure the best possible customer service.
Contact us today to start the process of buying your dream home!
Get in touch and be ready to buy your dream home in Turkey!
Edited by Imtilak Real Estate ©
Do you like this topic? You can share it with your friends now!
What is Tapu Tax in Turkiye?
Learn about the Tapu Tax in Turkiye. This tax is a one-time fee that is paid when you register the title deed to your na...