The Full Guide to Apartment Prices in Basaksehir Istanbul
Başakşehir is one of Istanbul's newest administrative districts. Its own municipality was established in 2008 after being separated from the municipality of Kucukcekmece Başakşehir is one of Istanbul's newest administrative districts. Its own municipality was established in 2008 after being separated from the municipality of Kucukcekmece and is famous as one of the most vibrant and picturesque areas in the European part of Istanbul.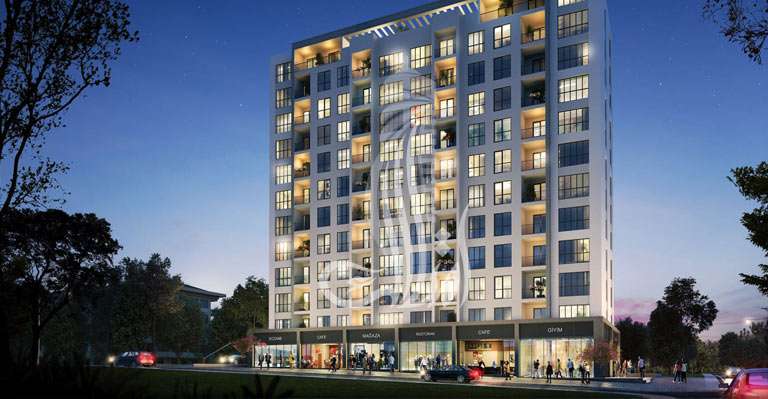 Infrastructure in Basaksehir Area
Having been classified in low-priced areas, the area of Başakşehir has witnessed a significant influx of foreign investors in recent years, especially Arab investors, due to the concentration of municipal efforts in the construction of an up-to-date infrastructure in it, to be for sure the new center of Istanbul.
This has been evidenced by recent projects such as the biggest Başakşehir Square project in Turkey with an area of 60,000 m2, the modern medical city, the largest botanical park in Europe, and the new metro stations connecting Istanbul's major destinations with Başakşehir Center.
Turkish President Recep Tayyip Erdogan has opened a number of phases of these vital projects in Başakşehir recently, thus, this was a very important effect on the real estate sector.
One of the reasons for the rise in prices in Başakşehir is its proximity to many mega projects such as the Istanbul Canal project, and also from the nearest areas to Istanbul new airport.
Apartments Prices in Basaksehir in Dollar
Despite all of these factors, there is a wide range of prices and options available if you are looking for apartments for sale in Basaksehir based on important factors such as:
The actual spaces of interior and exterior finishes, the delivery dates of apartments that are still under construction, proximity to vital projects in the region such as the central square of the municipality, the botanical garden, transport stations and even housing within or near modern complexes and malls such as Mall of Istanbul, the biggest Multi-purpose Mall in Europe ... to the available payment methods and the volume of payments and installments, which directly affect the final selling price and seasonal offers offered by real estate developers. 
For example, the price of an affordable apartment in a Başakşehir, consisting of 3 rooms and a salon may start at $ 200,000, while an apartment with the same specifications and perhaps more luxurious ones, but the delivery date is about one year starts from about $ 126,000!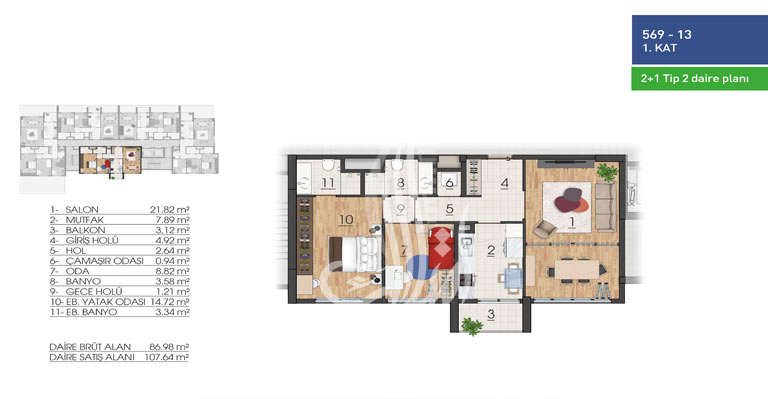 Edited by: Imtilak Real Estate ©