Farms Prices in Turkey 2022 and Information about agricultural investment in Turkey
It is Turkey, the country that attracted investors in the real estate sector and others, and on the front of real estate investments (farm sector), the question is more about the prices of farms in Turkey 2019-04-22
Last update
2022-01-13
Farms Prices in Turkey 2022 and Information about agricultural investment in Turkey
It is Turkey, the country that attracted investors in the real estate sector and others, and on the front of real estate investments (farm sector), the question is more about the prices of farms in Turkey.


Introduction to Agriculture Investment in Turkey
Investors in the real estate sector are seeking to diversify their investments by putting their capital in many areas. Many of them will invest in houses, shops, and land for construction. There are also farms for sale in Turkey, villas or fields. Some of them want to find small farms for sale in Turkey, and their constant question is how much the price of farms in Turkey?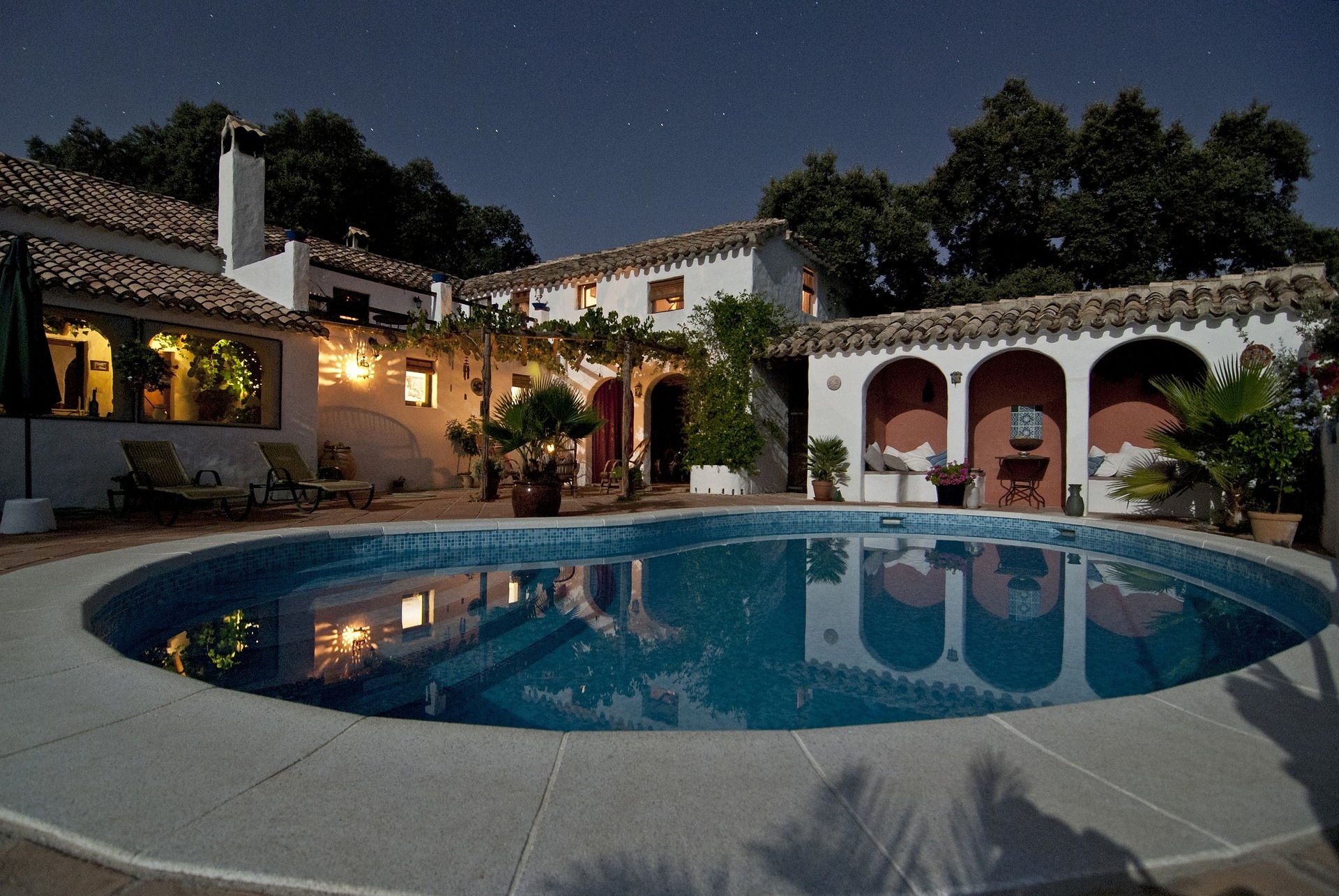 Investment in Turkey's farms is characteristic of investment types. Some investors are looking for farms for sale in Istanbul, Turkey, the value of the place rises, with a return through marketing within the farms for rent in Istanbul at high prices especially for tourists. As well as a return through the fields and animal husbandry, or through resale, there are those who are constantly asking about farms for sale in Istanbul, especially about the prices of farms in Turkey, and today, with our clients and the visitors of our website we will talk about investment in the field of farms in Turkey.
Imtilak Real Estate will offer for the real estate owner the best service and farms for sale in Turkey.
Farms Prices in Turkey
Istanbul is the economic capital of Turkey and buying a farm in Istanbul is one of the most sought after by investors. Which will raise the question of the prices of farms in Turkey constantly, the wonderful climate and nature and the long period of tourism by Arab visitors, in particular, prompt them to think always in search of farms in Istanbul to stay in them, and many of them are looking for small farms for sale in Turkey for investment as well.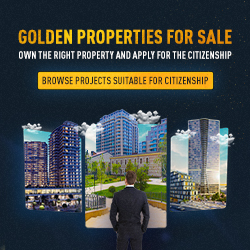 In view of the diversity of the Istanbul farms villas in terms of area, which are spread in distinctive areas, the farms in Turkey are often rented in Istanbul such as Buyukcekmece, Beylikduzu and Zekeriyaköy area near the Black Sea. Then we can know the feasibility of this type of investment.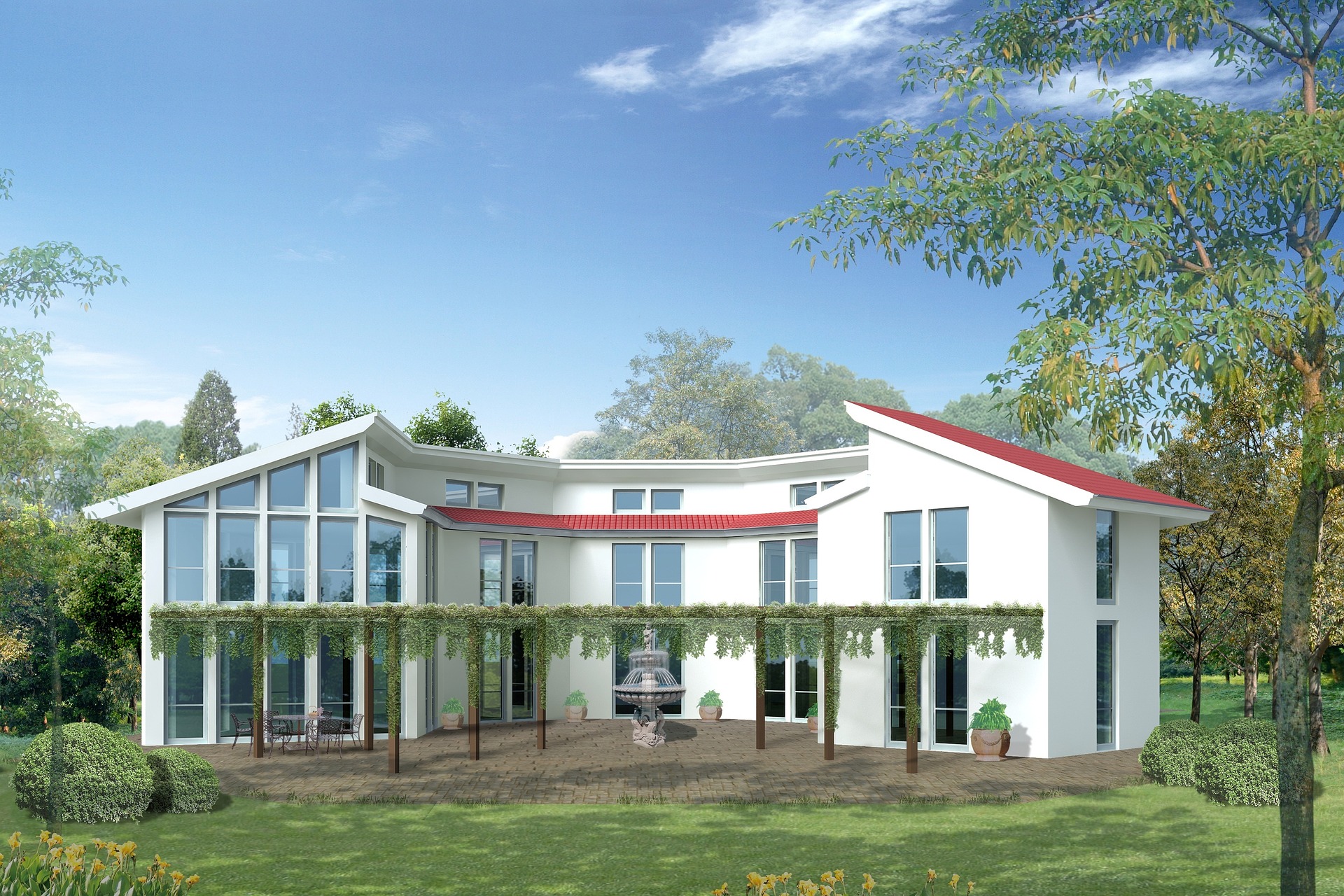 Turkey's geographically and climate-rich regions produce many types of agricultural products, especially if we know that more than 1600 types of products are popular in 180 countries, which makes the investor urgently asking for farms in Turkey for sale.
Turkey ranked first among the European countries and seventh in the agricultural sector globally and leads the world in the production of many agricultural crops.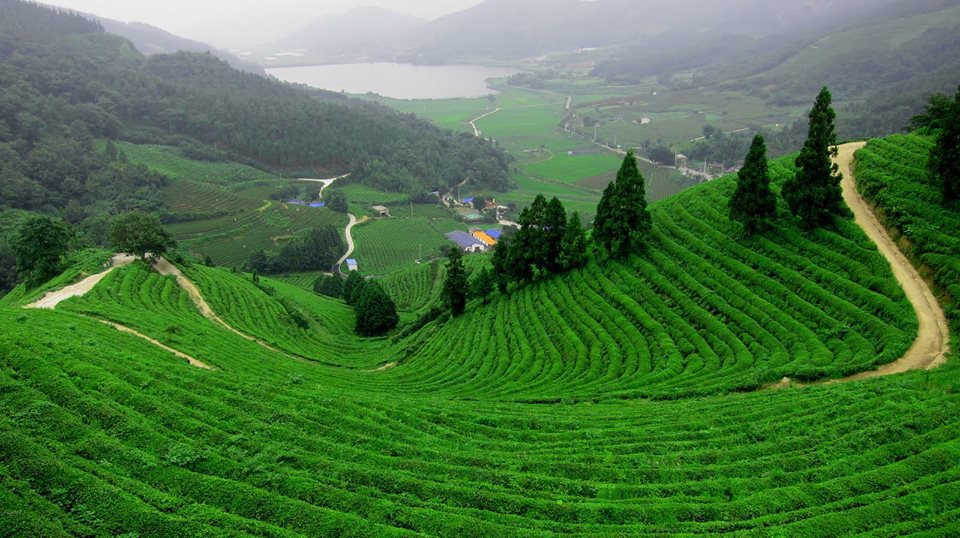 The Best Turkish Places for Agriculture Investment
You can find foreign investors who buy farms in Turkey in several states, notably: Mugla, Istanbul, Trabzon, Çanakkale Bursa, and Antalya.
Among the foreign investors, the Gulf countries took a prominent place, increasing their investment in agriculture and livestock in Turkey, in order to meet their food needs. The prices of farms in Turkey were generally consistent. Those wishing to invest in livestock also found cattle farms for sale in Turkey or poultry farms for sale or sheep farms in Turkey as well.
Farms and Livestock Properties in Turkey
In general, buying agricultural land in Turkey, the investment of cattle farms in Istanbul or the investment of poultry farms in Turkey are one of the investments that have witnessed a remarkable increase in recent years. Turkey is one of the leading countries in agriculture, and Allah has created fertile soil and suitable climate and water sources for it. It is the first country in the world to produce figs, hazelnuts, raisins, dried apricots, and cherries. It also produces more than 70 % of the world's pistachio production. And incentives were given to investors in this area, which encouraged the purchase of farms in Turkey or cattle farms in Turkey for those interested in livestock.
Germany and Russia rank first and second among the countries that import high-quality Turkish cherry fruit. Turkey has earned more than $ 137 million from the sale of cherries, and EU countries have accounted for 51 % of Turkey's total cherry exports.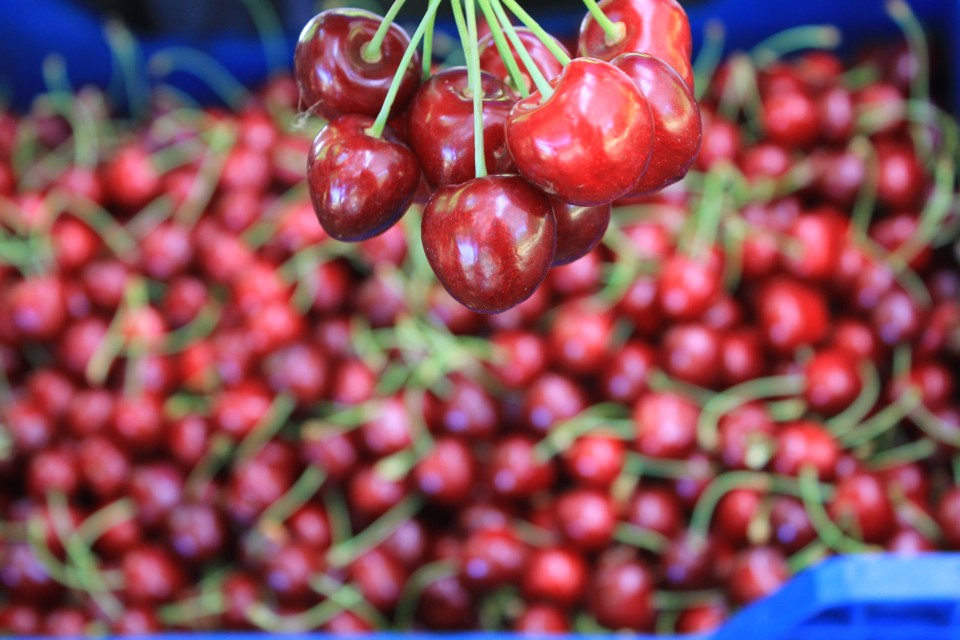 Hazelnuts Production in Turkey- The Biggest International Exports
According to a statement issued by the Union of Producers and Exporters of Turkey's hazelnuts, more than 208,000 tons of nuts, worth $ 2 billion and $ 700 million have been exported at $ 1400 per 100 kg. Turkey is one of the largest exporters of nuts in the world. Which encourages investment through the buying farms in Turkey.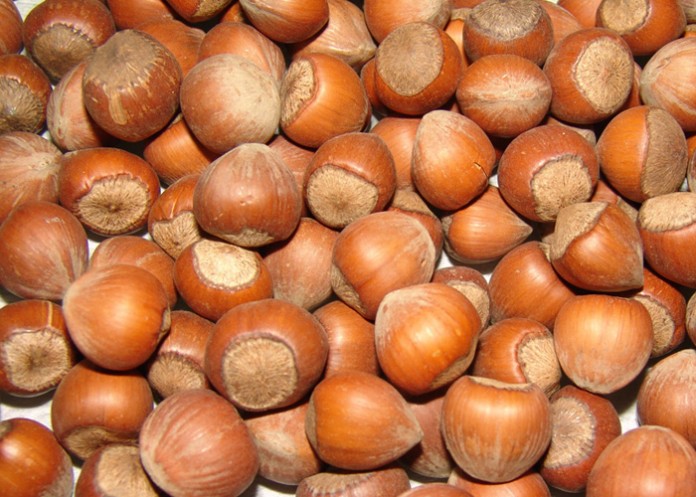 Olive Cultivation and Production in Turkey
Turkey is the sixth largest producer of olive oil in the world, accounting for 5% of the world's production.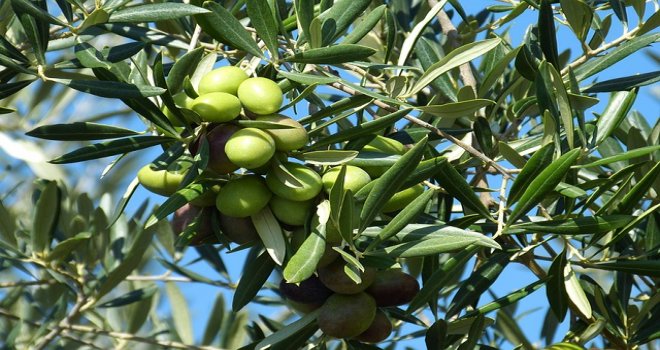 Cotton Cultivation and Textile Industry in Turkey
Cotton is the main crop among the different crops. It is the raw material used in yarn and textile industries. The cotton yield is about 75% of all the different crops, and Adana is the first city in cotton production.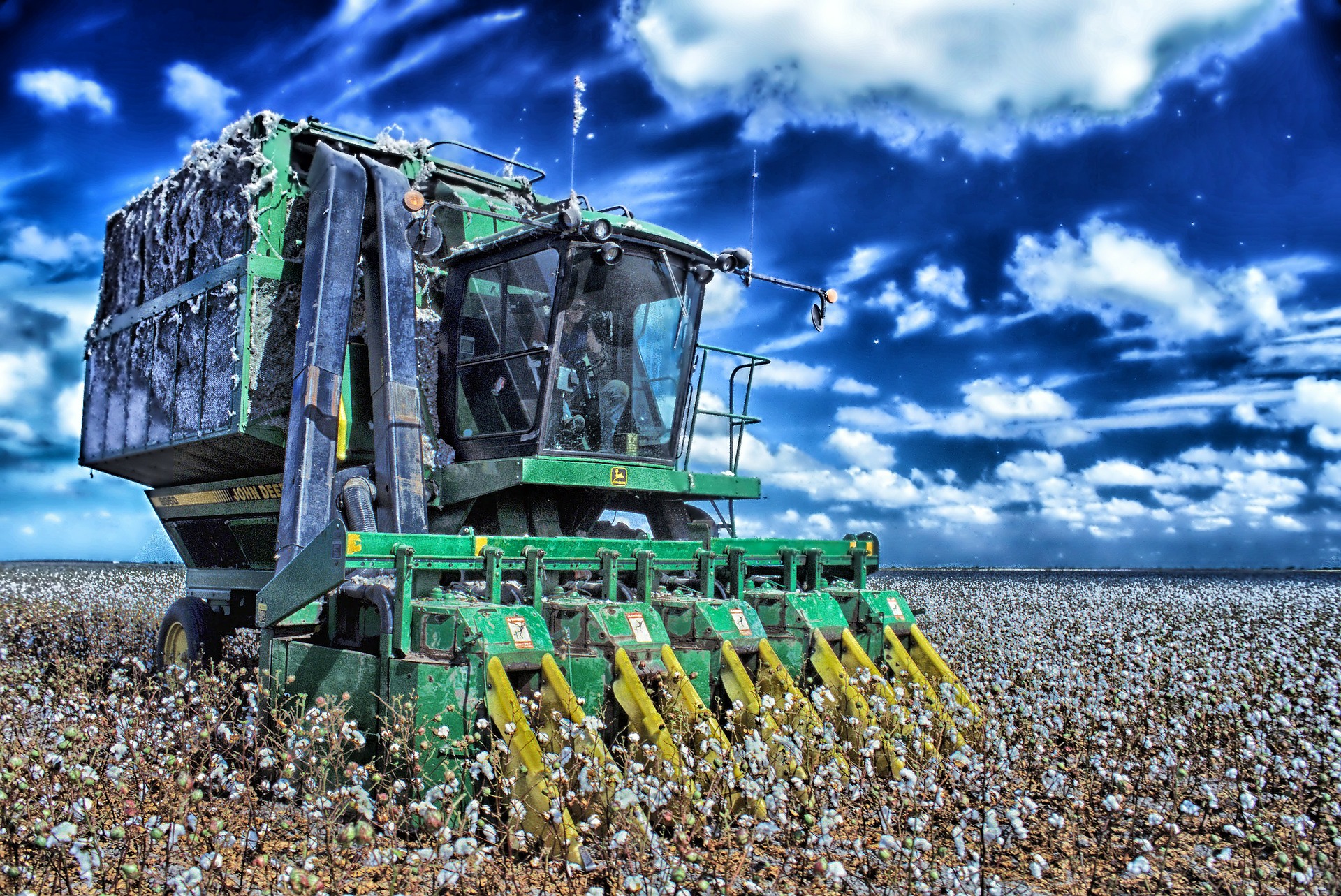 Fresh Apple Farms- Where is Apple cultivated in Turkey?
This year's apple fruit harvest in the city of Kastamonu only is expected to reach more than 16,000 tons, surpassing the previous 4,000 tons.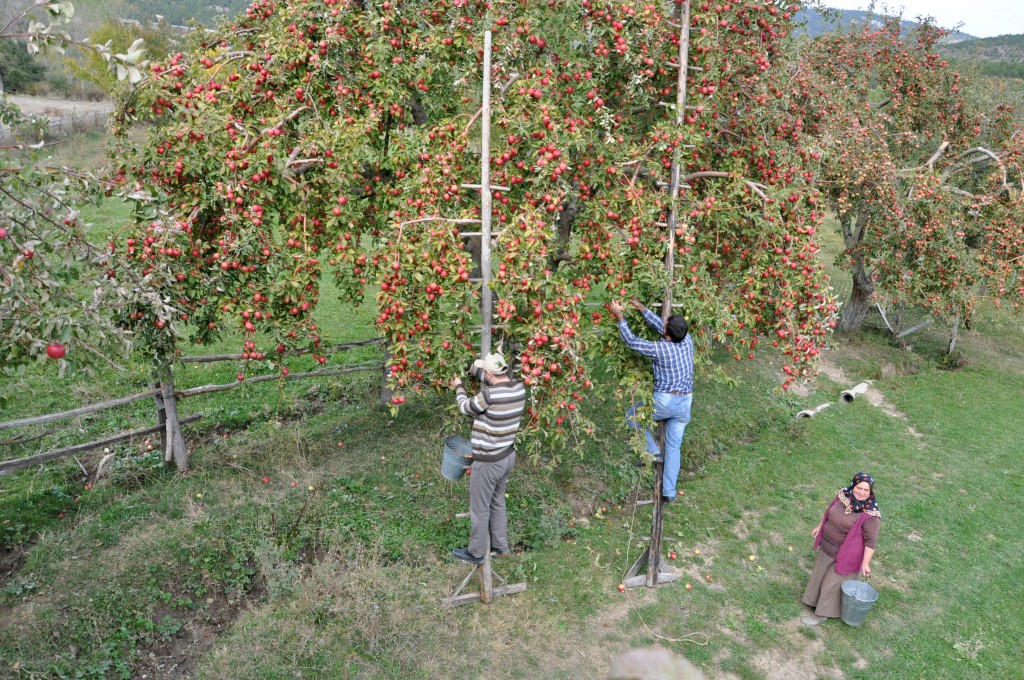 Ecological and Organic Farming in Turkey
It is interesting to have an ecological and organic farm where meeting farm owners, allow ordinary visitors to learn various agricultural activities, and accommodation and food will be in return for work.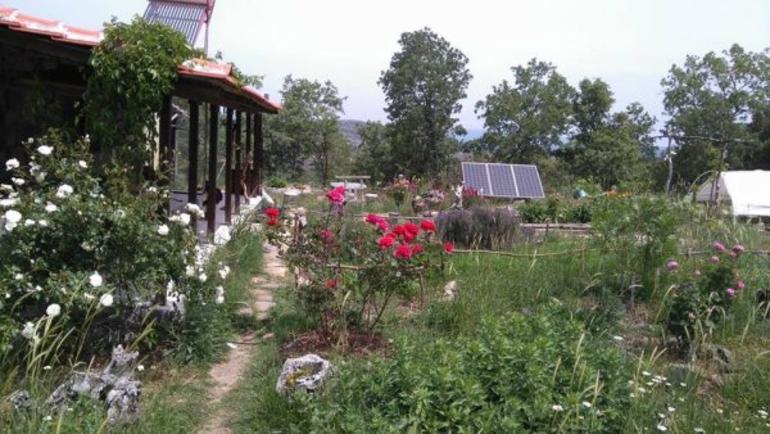 Edited by: Imtilak Real Estate ©

Sources: Mawdoo3 + TRT Arabic + Turk Press