Profitable Real Estate Ideas and Successful Investment Opportunities
Profitable and featured real estate ideas by Imtilak. Try purchasing an apartment and renting it out, or purchasing a parcel, building a project, and selling it out. 2020-11-02
Last update
2022-01-05
Profitable Real Estate Ideas and Successful Investment Opportunities
Why is Real Estate Investment One of the Best Investment Opportunities?
Real estate investment is one of the best investment opportunities related to Turkey's economic and development activities. Investment in the real estate sector is the most profitable and growing worldwide; it is guaranteed and not risky. Continuous apartment price rising due to foreign demand makes it one of the most promising opportunities in Turkey. According to Knight Frank Index, Turkey is among the largest growing real estate markets worldwide. According to Ernst and Young, Turkey has become second for the most attractive markets.
What are the most profitable real estate projects?
Purchasing an Apartment and Renting It Out
Renting out apartments is one of the most profitable real projects nowadays, making a profit and financial returns in the long run. There are two critical elements for real estate investment in Turkey: potential rent and future rent. Potential rent is an immediate improvement that current owners can make to have a higher renting value. Future rent is expected rent rise based on property condition and rise limits by law.
take a look at Imtilak's offers for affordable apartments for sale in Turkey
Purchasing a Parcel, Building a Project, and Selling It
Real estate investors prefer purchasing parcels to build a project and sell it out as its value continuously rises. It is essential to check the parcel's technical specification before buying as, most likely, advertisements can be deceptive or even totally unreal. It is crucial to see the field, walk through it, see surrounding regions, consult experts to study soil, concentrate on its location, and check every detail. 
Take a look at the average price of parcels in Turkey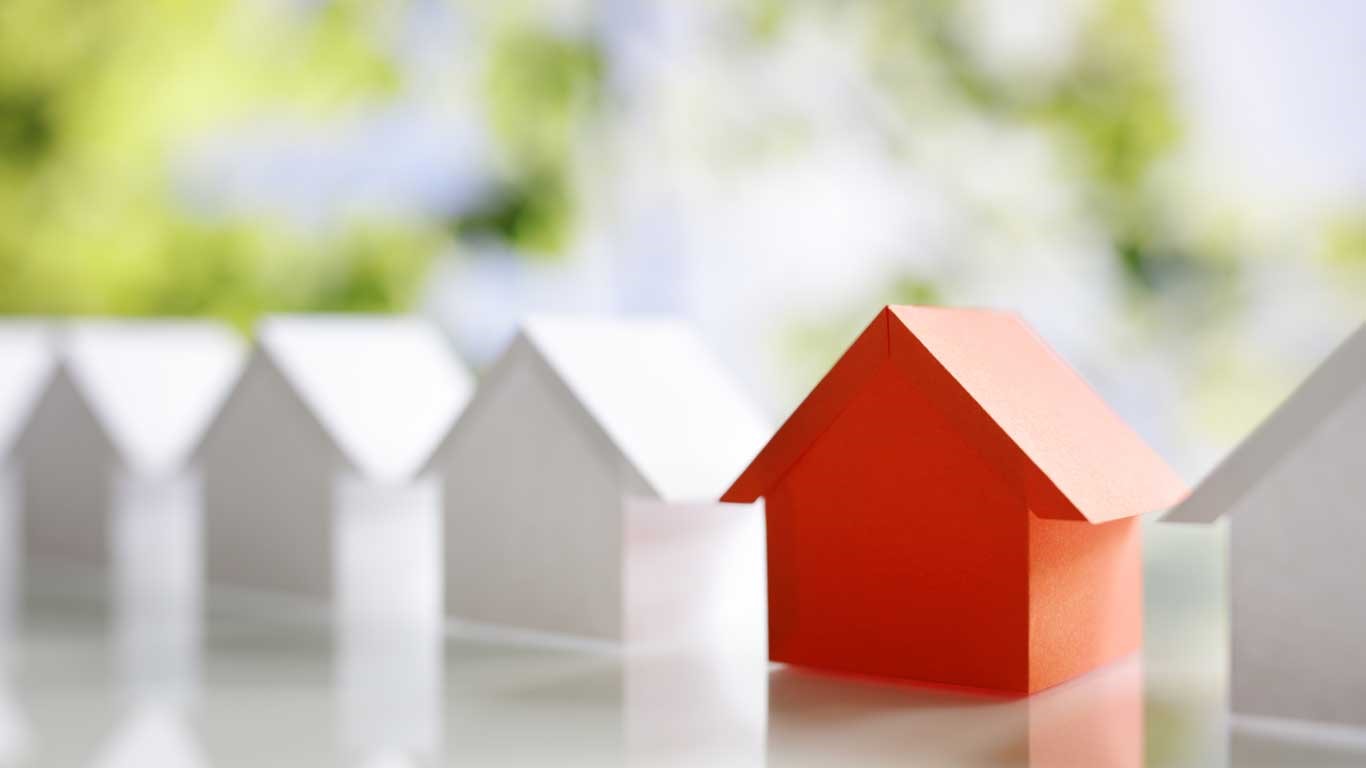 Purchasing an Apartment and Selling It Out
Compared to other kinds of investments, purchasing an apartment to sell it out is profitable. Profits gained can reach profits of an apartment rental. If an investor buys an apartment with installments from authentic companies, pre-agreed installments (installment loan payments) keep fixed in case of inflation over the following years.
Costs of construction and increasing population during inflation lead to much demand for housing. Consequently, the value of rent rises, mainly when supply and demand are unequaled.
Rising price indicators in real estate markets made it one of the preferable investments lately. As Turkey is becoming a destination for investors and residence seekers, purchasing an apartment for the sake of selling it out is profitable when done safely and correctly. 
Also read about: The World's Best Real Estate Investment Countries and Best World's Investment Countries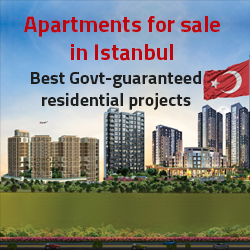 Purchasing Shops and Renting them Out: Purchasing Rented Shops
Purchasing shops for renting is a successful investment in Turkey. The Turkish shops have become a distinctive mirror for the lively Turkish economic reformations, mainly removing bureaucratic obstacles and keeping others to a minimum.   
Investors need to be aware of shop purchase criteria in Turkey, mainly location. So, you can look for the best choice for purchasing a shop or any other property to rent them out again. The shop location is crucial; it must be in a central market, full of passersby, and close to the main streets and means of transport. It is also primary to check other similar projects nearby.
Investment in Student Housing
Investment in student housing is profitable as there are many universities and institutions in Turkey. The number of student housings is insufficient, making it difficult for international students to find accommodation.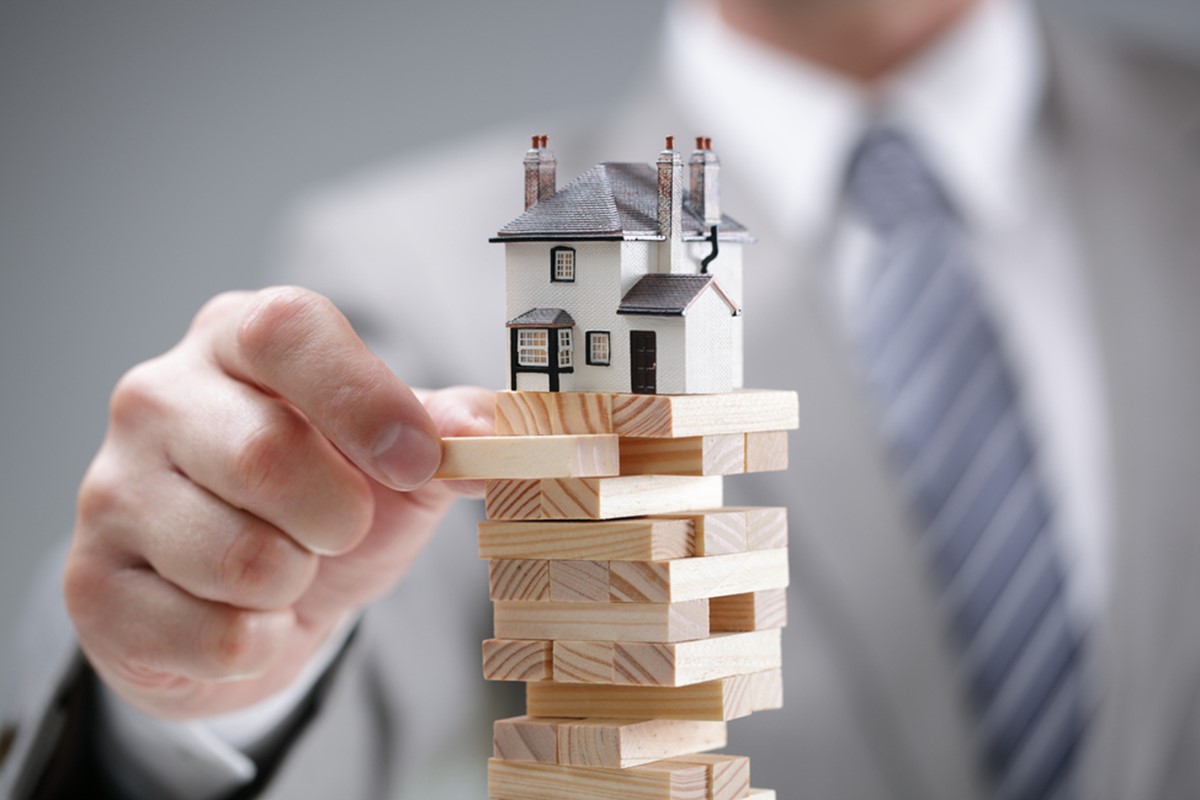 Profitable Real Estate Opportunities by Imtilak
Imtilak group offers excellent investment opportunities, such as purchasing apartments with profitable returns. Imtilak is committed to renting and collecting returns from projects like the The Blue Garden IMT - 262 : Apartments for sale projects on the European side of Istanbul, the lively kucukcekmece, within the blue garden project and with installments. Or Antalya Project IMT - 750 : Apartments for sale in Antalya, luxurious specification, featured prices, and spacious apartments.
Imtilak is also offering a wide range of investment opportunities like purchasing rented shops for well-known Turkish marks.
Also read about : 
Which Is Better And More Profitable Trade Or Real Estate?
Edited by Imtilak Real Estate
Did you like this topic? You can share it with your friends now.