Real estate in Şişli Istanbul: Meet and learn its features
Your complete guide to real estate in Şişli Istanbul; Types and features. Purchase of apartments, rental of apartments in Şişli and investment in real estate. 2021-02-08
Last update
2021-10-07
Real estate in Şişli Istanbul: Meet and learn its features
What are the features of real estate in the district of Şişli Istanbul?
The properties of Şişli are located in the heart of Istanbul, which is full of various types of commercial, touristic and scientific activities. It is also located close to the highway, making it easy to travel, especially between the European and Asian sides of Istanbul, and is surrounded by numerous universities, schools, hospitals and shopping centres.
What are the types of real estate in Şişli? What about features?
Şişli has various types of real estate that investors aspire to own in Istanbul, within an area surrounded by a wide network of roads and services.
Apartments in Şişli Istanbul
Şişli is characterized as having various types of apartments designed for investment and housing. Combining many options for different types of apartments with a variety of spaces, with the possibility of using the apartment as an office and with many models. There are apartments with a room, two or two rooms and a lounge, three and a lounge, four or five, and the apartments are surrounded by walking paths, children's games and various services.
Imtilak Real Estate offers you Apartments for sale in Şişli Istanbul to find your best option.
Villas in Şişli Istanbul
Şişli, located in the European side of Istanbul, has many types of villas intended for investment. Thanks to being located in one of the most vital and central areas of Istanbul. Accordingly, villas in Şişli have attracted the focus of capital as they are characterized by a combination of options for those willing to invest in real estate with modern luxury design and brilliant views.
Find more special offers by Imtilak Real Estate within villas in Istanbul.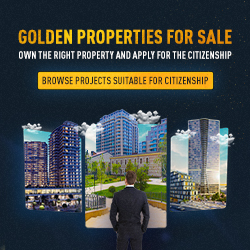 Shops and offices in Şişli
Şişli is an ideal option for those who wish to invest in shops and offices, or who wish to open offices and shops and operate on their own. It is a vital and secure area with returns on investment and profit, making it an important platform for business leaders and an important meeting place for enterprises and companies, with its shops and offices that are characterized by their diversity of values, views and locations.
Check Imtilak Real Estate on shops for sale in Istanbul.
Real estate investment in Şişli
Real estate investment in Şişli is a guaranteed income and sustained growth investment. Investment in properties in Şişli makes satisfying results far from all risks and adventures thanks to its centrality making investment in its real estate increasing.
Buying apartments in Şişli
The purchase of apartments in Şişli is a brave investment success. It contains various apartments close to various important buildings and vital sites, making the purchase of apartments in Şişli an opportunity that shouldn't be missed, not to mention that they are designed to be state-of--art with great views.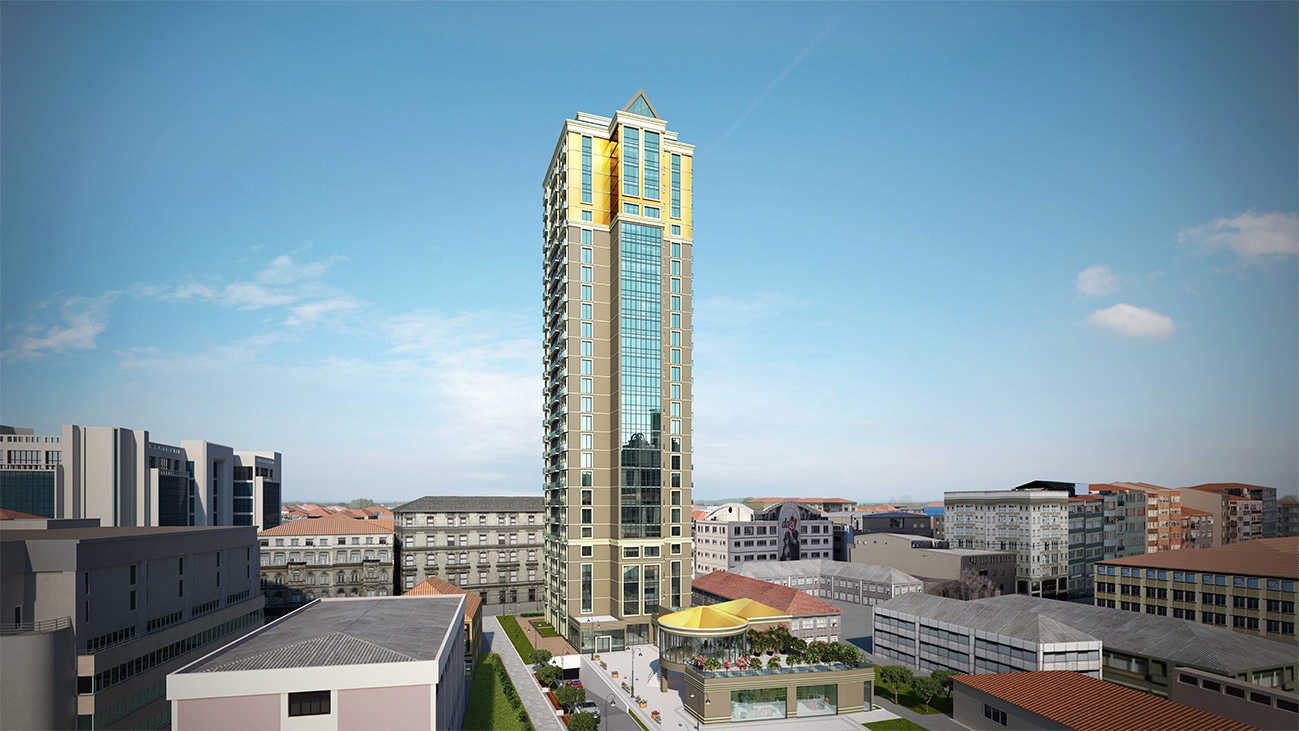 Renting apartments in Şişli; Average prices and returns
The region is an important centre of unprecedented demand in Istanbul for rental of apartments due to the urgent need and the growing demand for the region. In addition to modernity added to its history, its active nature in trade and institutional movements. Imtilak Real Estate  provides services to its clients, providing opportunities to purchase apartments and invest in real estate in Şişli , as well as the resale and rental services of real estate houses.
FAQs on Şişli real estate
The average rent for apartments in Şişli varies according to the number of rooms and the degree to which they are close to the centre of the area and whether located in a complex or not and other factors. The average rental and utilization of two rooms is 2,000 to 5,000.
Şişli  is ranked first for business venture options because of the many factors that the region has acquired, such as its proximity to various important buildings, its mediocre, extensive business activities and its continuing modernity.
Şişli is a suitable and fully suited area for the opening of offices or the establishment of companies, for the establishment of various financial activities in the region, as well as for its vitality in investments and commercial movements, and for ensuring the movement required for any financial or commercial activity.
Investing in Şişli apartments is undoubtedly a successful investment for the constant movement of finance, investment, housing and accommodation, making the region profitable for every investor who aspires to secure income.
Other important information and topics:
Living in Trabzon Turkey - characteristics, disadvantages and costs.
Silivri district of Istanbul: Promising investment opportunities.
Edited by Imtilak Real Estate
Did you like this topic? You can share it with your friends now.