The Best Real Estate Agents Near Istanbul
Find The best real estate agents near Istanbul that provide quality services and contribute significantly to the market by offering the best investment opportunities. 2023-01-31
Last update
2023-02-01
The Best Real Estate Agents Near Istanbul
Most important qualities of a good real estate agent
If you don't know what to look for in a real estate agent, it might be challenging to find one that meets your needs. This is a road map to help you along the path.
Honesty and Integrity
A good real estate agent must maintain a high standard of ethics if they want to keep their clients' trust and earn a crucial referral. They might be handling someone's entire life savings. It's crucial that they have moral principles and are dedicated to upholding the law for this reason alone.
Legal Support
The topic of investing available cash assets is also covered. The completion of a transaction involving the acquisition of a home, a land parcel, or a condominium conversion is, for many parties involved, the most significant life objective. It takes years to amass the required finances. The population's low level of legal literacy draws a lot of fraud to the real estate industry. They take advantage of the fact that one or more parties to the real estate contract were uninformed that they were attempting to benefit and get money through illegal ways.
Resourcefulness
An excellent real estate agent must be knowledgeable in the local real estate market, be able to advise you on the best homes for your needs and goals, and give information on comparable sales to help you moderate your expectations regarding pricing and every detailed piece of information about the property.
Discover the best opportunities for real estate properties in Istanbul.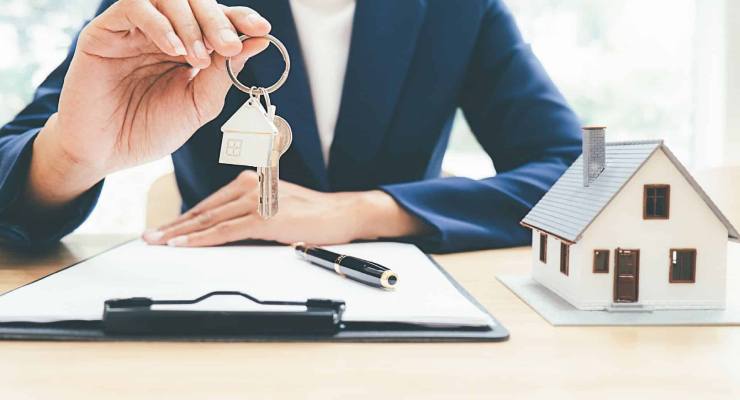 7 Characteristics that Make Imtilak Best Real Estate Agent Near Istanbul
1. Great Expertise in The Turkish Real Estate Market
Given its long experience, Imtilak has great knowledge in the Turkish real estate market. The team is always up to date with all the legal matters, always following the Turkish news related to real estate or general events in Turkey to fully understand the situation before providing tips to any client.
2. The Best Support Team
Imtilak Company has the top consulting team. When evaluating the chances for real estate investment and ownership in Turkey, taking into consideration price fluctuations and market purchasing power, we are talking about experts with a high ability. The team also provides the clients with the best support by answering all their answers and inquiries and giving detailed information about the property.
3. Incredible Negotiation Skills to Get the Best Prices for Clients
Imtilak Team has the negotiation abilities for a sizable portion of their clients. They can instruct a negotiation skills course at the nearby community college after working in real estate for a while. Once they became a real estate agent, they developed their negotiation skills.
4. Full Understanding of The Local Real Estate Market
Being always updated and following the latest news and trends, Imtilak's team fully understands the local real estate market. They are aware of the price fluctuations, they give transparent details and clear price averages to the clients.
5. Full Awareness of Potential Investment Opportunity
Imtilak Company always keeps an eye on every potential investment opportunity, and learns about it in detail to provide its clients with the best consultancy.
6. Successful Real Estate Investment Portfolio
Simply said, a strong real estate investment portfolio is a collection of assets. To enable its client's profit from real estate investment in the best way possible, Imtilak Company has a diversified real estate investment portfolio available for them to use.
7. Strong Relationship with Contracting Companies
Effective networking frequently generates partnerships, exchanges business insights, and forms lasting business relationships. For example, most ambitious real estate brokers lack the necessary training to work with clients. By having strong relationships with contracting companies, Imtilak improves its ability to communicate with both sellers and customers.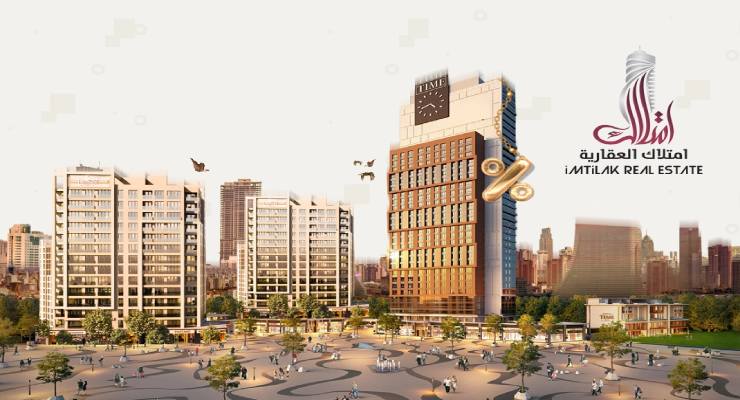 Learn About Imtilak's Success Story And Join our Family
We have more than five hundred employees working in our Offices and branches around Turkey. Our field of work is not limited to Istanbul, but we cover most of Turkey's major cities, such as Ankara, Sakarya, Kocaeli, Bursa, and Antalya. Through our different offices, we seek to serve our customers. We have more than 700 ongoing projects for villas, offices, and commercial property in different cities in Turkey. We successfully helped more than 1,700 people to get Turkish citizenship by buying Property in Turkey.
Edited by Imtilak Real Estate ©
Do you like this topic? You can share it with your friends now