Real Estate Brokerage – Definition and Role in the Market
learn about the role of Real Estate Brokers in conducting transactions in the market. improve your deals by understanding how brokers work between buyers and sellers. 2023-01-30
Last update
2023-03-13
Real Estate Brokerage – Definition and Role in the Market
Table of Contents
What Is A Real Estate Brokerage?
A real estate broker is a licensed real estate agent who facilitates the purchase, sale, and transfer of the real estate. They help clients with documentation, decision-making, and legal compliance using their experience and knowledge of the real estate sector.
Brokers have the option to work alone, open their own firm, and employ other real estate agents. They frequently oversee a group of other real estate experts and assist them in creating, editing, and submitting purchase proposals and property contracts. Real estate agents strive to provide all of their clients with excellent customer service and a great buying or selling experience. Brokers in the real estate industry receive a portion of the commissions made by the real estate agents they supervise.
The Differences Between a Real Estate Agent vs. a Broker
A real estate agent receives a commission when a deal is successfully closed and is licensed to assist customers in buying and selling real estate. Either the buyer or the seller may be the agent's client.
While a real estate broker might work independently and hire agents, they perform the same duties as real estate agents. Although they are paid on commission, brokers also receive a portion of the commissions earned by the agents they employ.
Real Estate Broker Duties
A real estate broker coordinates and negotiates real estate deals. Writing contracts and supervising sales and purchases of homes, land, and commercial properties are among this licensed person's daily responsibilities. A broker can employ real estate agents to work as a team under their supervision because they have obtained a higher degree of licensing than real estate agents.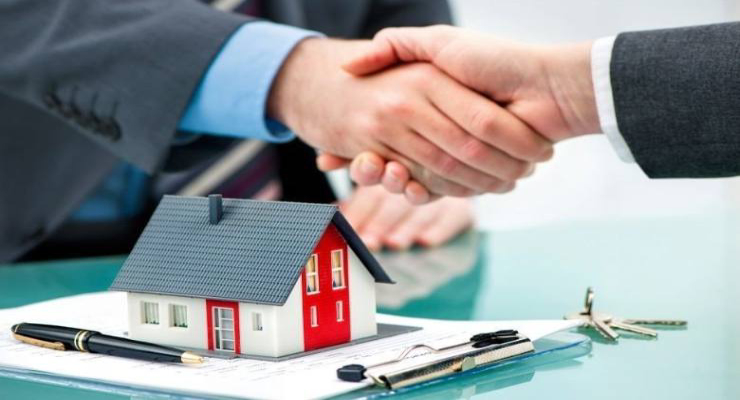 Duties of a Seller's Broker
A seller's broker is in charge of advising sellers on how to best advertise their properties in order to draw favorable offers, advertising properties through a number of marketing strategies and assessing the client's needs and financial situation in order to provide the best recommendations. Additionally, they mediate transactions between sellers and buyers, assuring ethical behavior and an open flow of information that leads to a mutually beneficial agreement. They also supply information on laws, rates, specifications, and the availability of properties.
Duties of a Buyer's Broker
There's a good chance that you don't fully grasp the local real estate market if you're trying to purchase a new property. Additionally, it's unlikely that you have the expertise required to evaluate various houses, bargain a home sale, and understand complex regional real estate rules. That is why a lot of people decide to work with a buying agent. They can serve as a guide to assist you in finding the ideal house, negotiating a reasonable price, and resolving any issues that may arise during the purchasing process. They also give you a set of fiduciary obligations to guarantee that your best interests are always upheld.
Real Estate Broker Commission in Turkey
The rules governing the real estate trade establish the commission rate for real estate firms. Real estate sales commission is defined in this rule as "2% + VAT (18%) of the sales price" and is paid by the buyer and seller separately. The 4% total real estate commission, however, can only be paid by the buyer or seller if there is a signed agreement. The highest commission fee for renting real estate is a "one-month rental fee + VAT (18%)".
Real Estate Broker License in Turkey
To be eligible for a license from the Capital Markets Board, a brokerage company must fulfill the broad requirements listed below.
A joint stock corporation should be formed to hold the brokerage
All of the brokerage firm's paid-in capital must be registered.
The capital must be paid in whole
The brokerage company must have the necessary funds;
Allocation of necessary collateral and guarantees is required. At Takasbank, 15% of the required capital must be guaranteed (Settlement and Custody Bank).
The brokerage company must be a member of the Investor Compensation Center.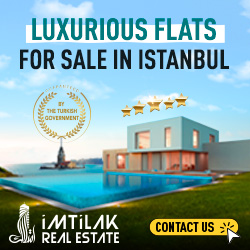 The Best Real Estate Broker in Turkey
With Imtilak, company transactions are made easily. We help clients to buy and sell properties. We are knowledgeable about the local real estate market and can effectively communicate with our clients to help them achieve their goals. Our extensive experience in the field will be employed to satisfy your needs.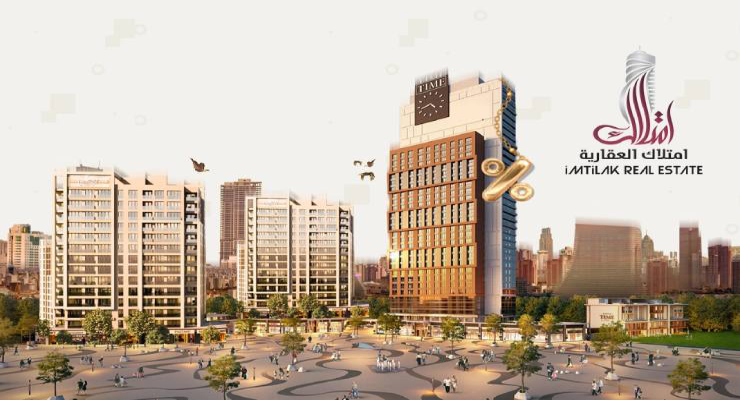 Edited by Imtilak Real Estate ©
Do you like this topic? You can share it with your friends