Rustem Pasha Mosque in Istanbul: The Manifestations of the Islamic Decoration
Rustem Pasha Mosque is located between the antique shops in the Eminonu district of Fatih municipality, near the main busiest square in Istanbul 2019-05-22
Last update
2022-01-12
Rustem Pasha Mosque in Istanbul: The Manifestations of the Islamic Decoration
Rustem Pasha Mosque is located between the antique shops in the Eminonu district of Fatih municipality, near the main busiest square in Istanbul. Close to the busiest main square in Istanbul, as well as the Süleymaniye Mosque and the new Eminonu Mosque.
Rustem Pasha Mosque: creativity and heritage
Rustem Pasha Mosque is very simple in its exterior appearance, while the interior is glazed with dazzling decorations, which are all a unique decoration than any other mosque, and are therefore classified as the most beautiful of the decorations of the historical mosques of Turkey. It contains 66 different types of lily decorations and 45 different kinds of carnations.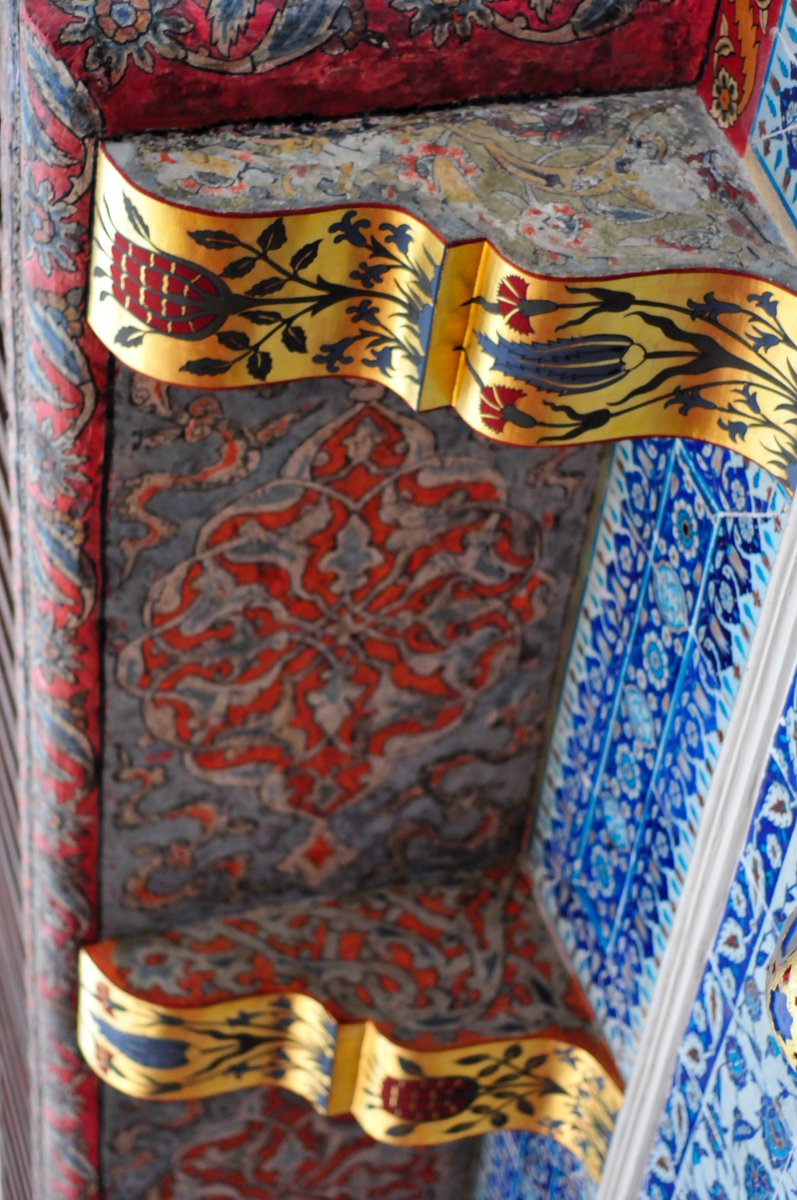 The formations of porcelain used in the internal design of the Historical Mosque attract the attention of foreign visitors and Turks clearly, where they stand in front of it and contemplate the beauty for hours, and take Memorial photos beside it.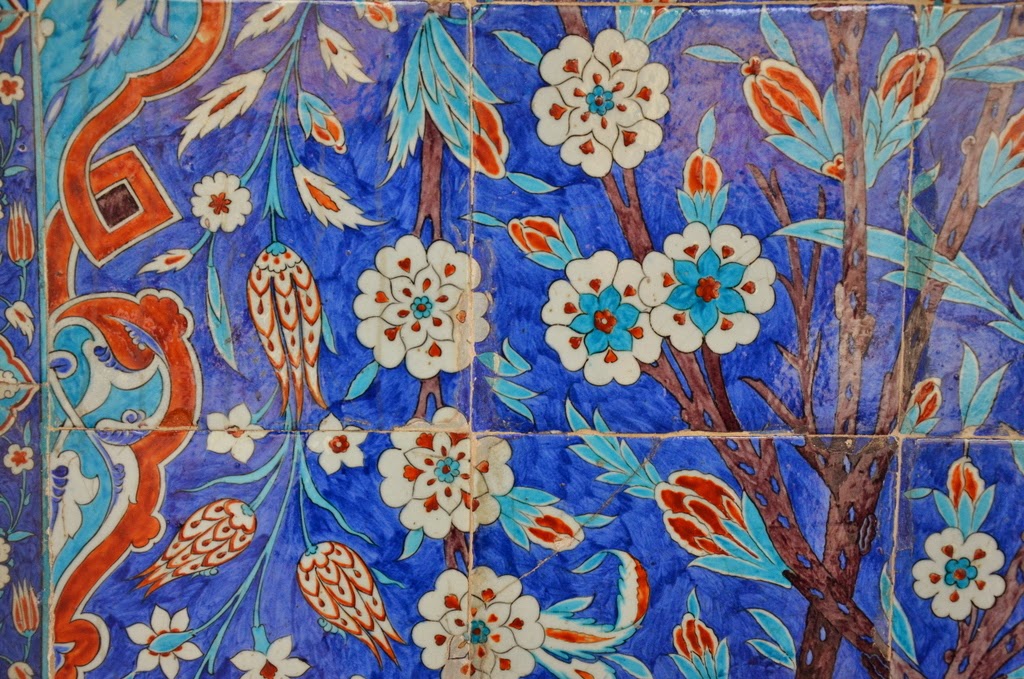 Rustem Pasha the daughter's husband of Sultan Suleiman the Magnificent known as Sultan Mahrima, gave orders to build the mosque.
The architectural plan of the mosque is unique. The building was implemented by the architect Sinan, who built the mosque on a regular basis, unlike the people of his time. Undoubtedly, one of the most important elements that distanced construction from simplicity is the interior porcelain used in interior decoration, which is part of the city of Iznik famous as the capital of Turkish ceramics.
The dome of the mosque is 16 meters in diameter and is based on eight large pillars. The pillars are connected to each other at the base of the dome.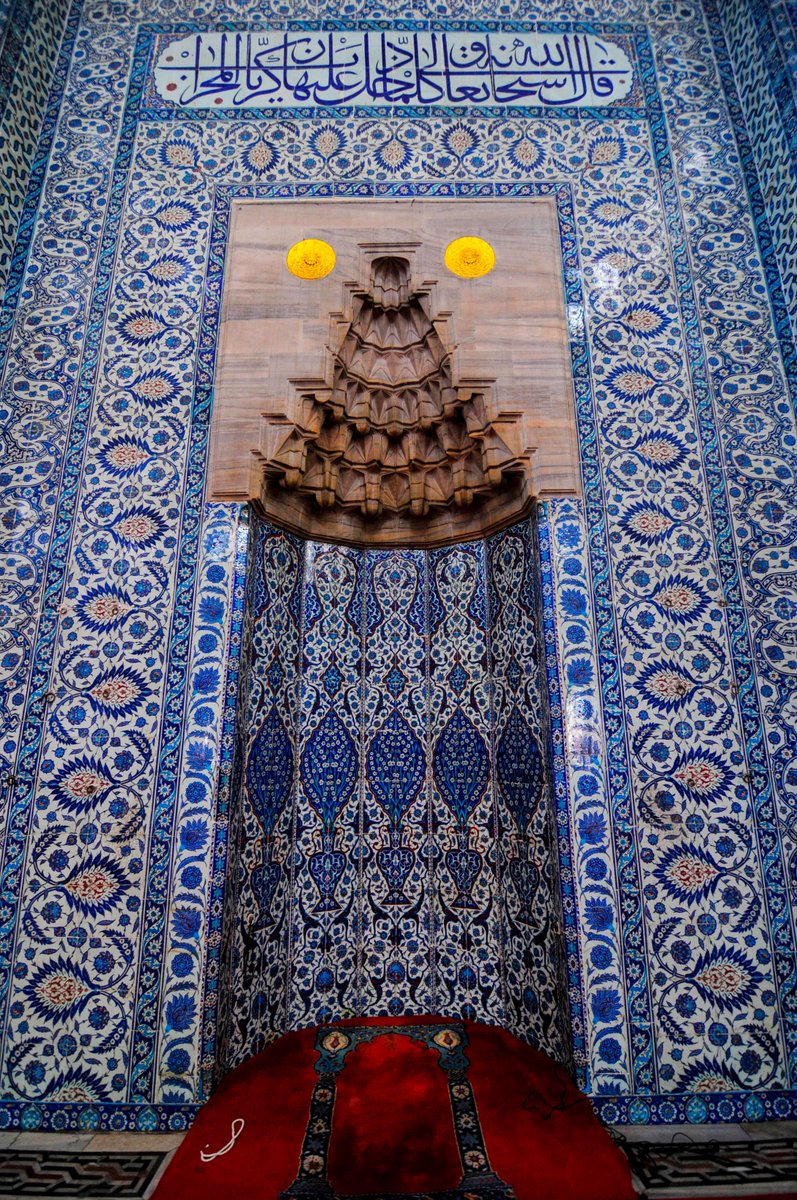 The fire that occurred in 1660 caused damage to the mosque, as well as the great earthquake that occurred in 1766, which caused the demolition of the minaret and dome until it was restored during the reign of Sultan Mustafa II.
Rustem Pasha Mosque: How to reach it 
Rustem Pasha Mosque can be reached by bus to Eminonu from all Istanbul Central Points, as the easiest way to reach it is to use the Bağcılar-Kabataş tramway, then take off at Eminonu Station and walk for five minutes in the historical alleys.
From the Asian side, it is possible to come to Eminonu Square by ferry from the Üsküdar or Kadıköy.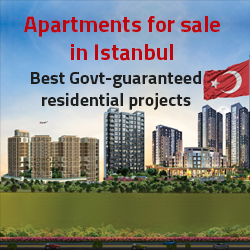 Edited by: Imtilak Real Estate ©
Sources: istanbuldagez 1 + istanbuldagez 2
Did you like our topic?  You can share it with your friends now!