Sancaklar Mosque in Istanbul-All You Need to Know 2022
The visitor to this mosque will feel like entering a cave under the ground, surrounded by quiet and calm green spaces Sancaklar Mosque in Istanbul-All You Need to Know 2022
When the architect of the Sancak mosque read: " Nor walk on the earth with insolence: for thou canst not rend the earth asunder, nor reach the mountains in height." This verse inspired him to create a unique design for one of Istanbul's most prominent mosques in the 21st century.
Table of Content
Sancak Mosque in Istanbul- Unique Structural Concept
Turkish architect Amru Arutal began designing the Sancak Mosque away from the traditional decorations and architecture of the Turkish mosques.
The visitor to this mosque will feel like entering a cave under the ground, surrounded by quiet and calm green spaces.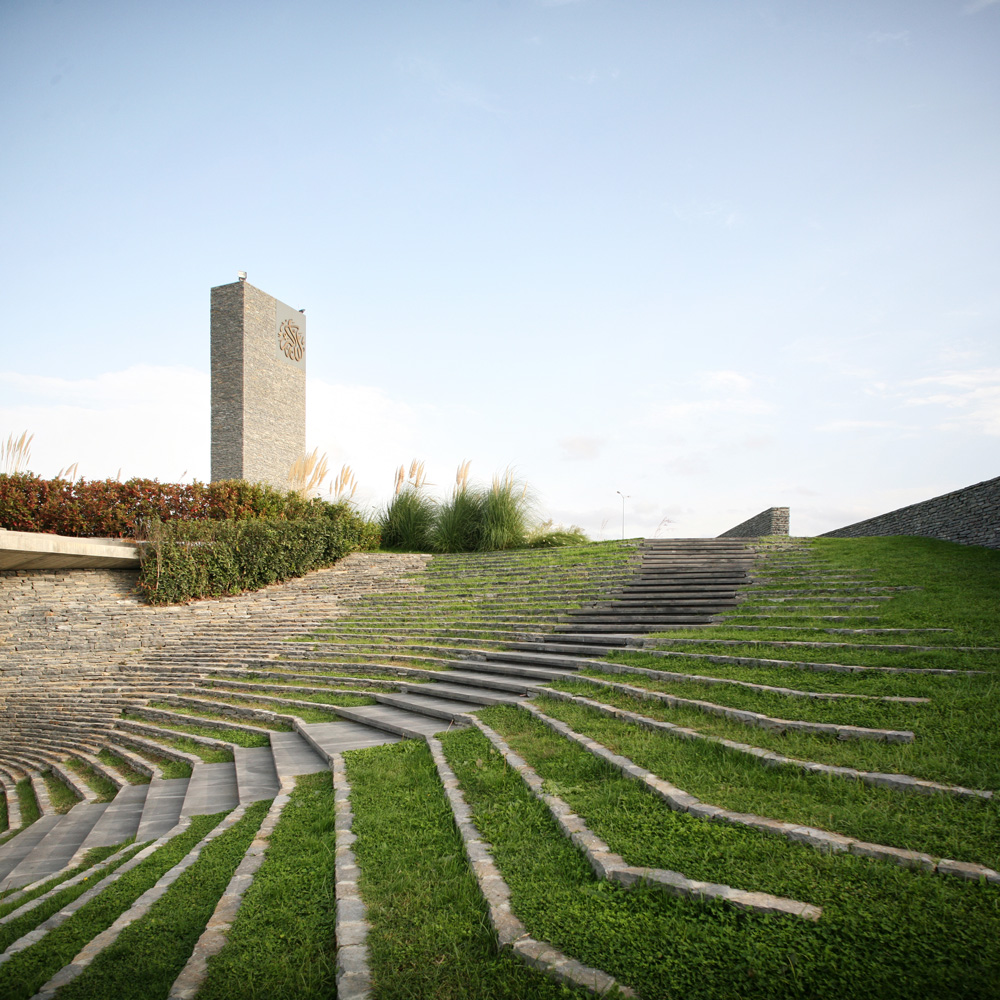 Through its modern contemporary design, the designer sought to highlight the essence of Islam through simplicity in the selection of its components, away from the complexities of modern construction.
The mosque was opened in early 2014 and has an area of seven thousand and 400 m2.
The mosque's curved surface gives a sense of entry under the ground. The inner courtyard of the mosque is divided into levels that end with the mihrab wall, which is designed to allow sunlight to come through vertically from above and make the mosque part of nature.
The Architecrual Design of Sancaklar Mosque in Istanbul
Any chemical paint has been avoided and included basalt stones, and black stones, giving a spiritual atmosphere to the mosque.
The exterior walls of the mosque were designed as if they were putting a boundary to the turbulent mixed outside world and the atmosphere of reverence, tranquility inside the mosque.
The staircase downwards suggests to the worshiper that he has left the world behind his back, on his way to meet his Creator.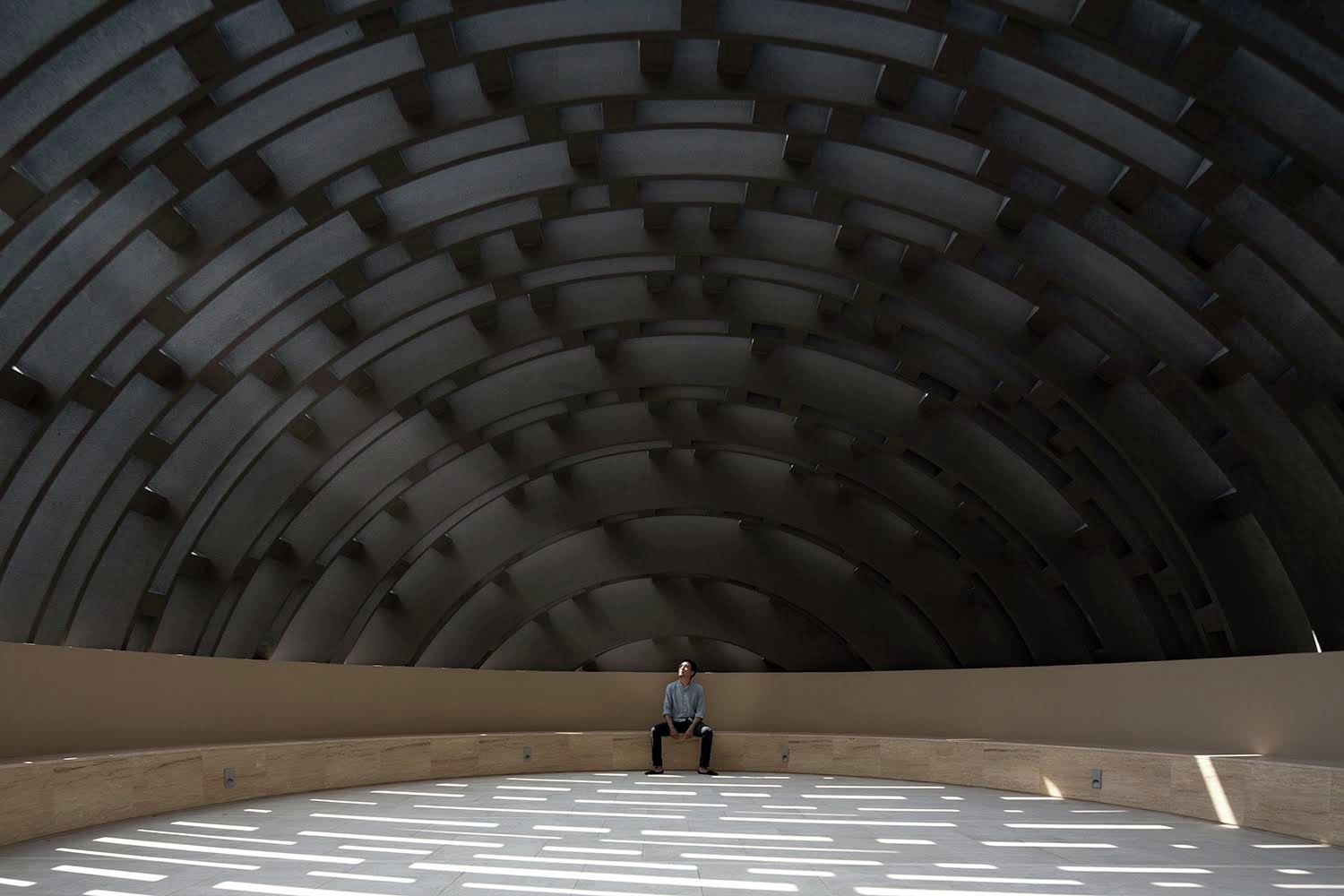 You can notice there a library with a large number of books that would contribute to increasing the knowledge of worshipers.
These characteristics and many more have enabled the mosque to enter into competition with a large number of the most prominent architectural artifacts the world has seen in the last decade.
Where the mosque won the "Project of the Future" award at the World Architecture Festival in Barcelona in 2011 and the first prize in the category of "Religious Establishments" at the Singapore International Architecture Festival in 2013.
In 2014, the mosque got the Turkish Architects' Room Award.
It was also chosen among the top 40 buildings in Europe in 2015, and in the same year, the World Architecture Union awarded it the Best Religious Building in the World!
The mosque recently won the International Excellence Award from the Royal Institute of British Architects (RIBA) and was chosen as one of the top best 20 buildings in the year.
 Edited by: Imtilak Real Estate©
Source: Turk Press
Did you like our topic? You can share it with your friends now!