Step-by-Step Guide to Open Bank Account in Turkey
Many residents are opening a bank account in Turkey, in parallel with Turkey's recent qualitative leap which has included several vital sectors in the country. The Turkish economy In order to facilitate their functions and benefit from the various banking services available in Turkish banks, many residents are opening a bank account in
Turkey
, in parallel with Turkey's recent qualitative leap which has included several vital sectors in the country. The
Turkish economy
has entered a new sphere of efficiency to become an attractive investment attraction, not only in the region but also in the world as well.
Table of Content
Why is it Important to Open Bank Account in Turkey?
Not so long ago, having bank accounts and dealing with them was a luxury business for the high class in society, only businessmen and wealthy people.
Today, this is no longer the case, but having a bank account became one of the necessities to meet the demands of modern life.
Whether you are a student, an employee or a tourist, opening a bank account in Turkey gives you the following advantages:
Paying the fees due (study installments, purchase-rent)
Paying all kind of bills (water, gas, electricity, internet)
Transferring funds smoothly within and outside the country.
Access to e-shopping through credit cards.
Conducting an exchange between currency categories.
Banks rely on smartphones applications, for conducting all processes possible where you are, without having to personally visit your bank.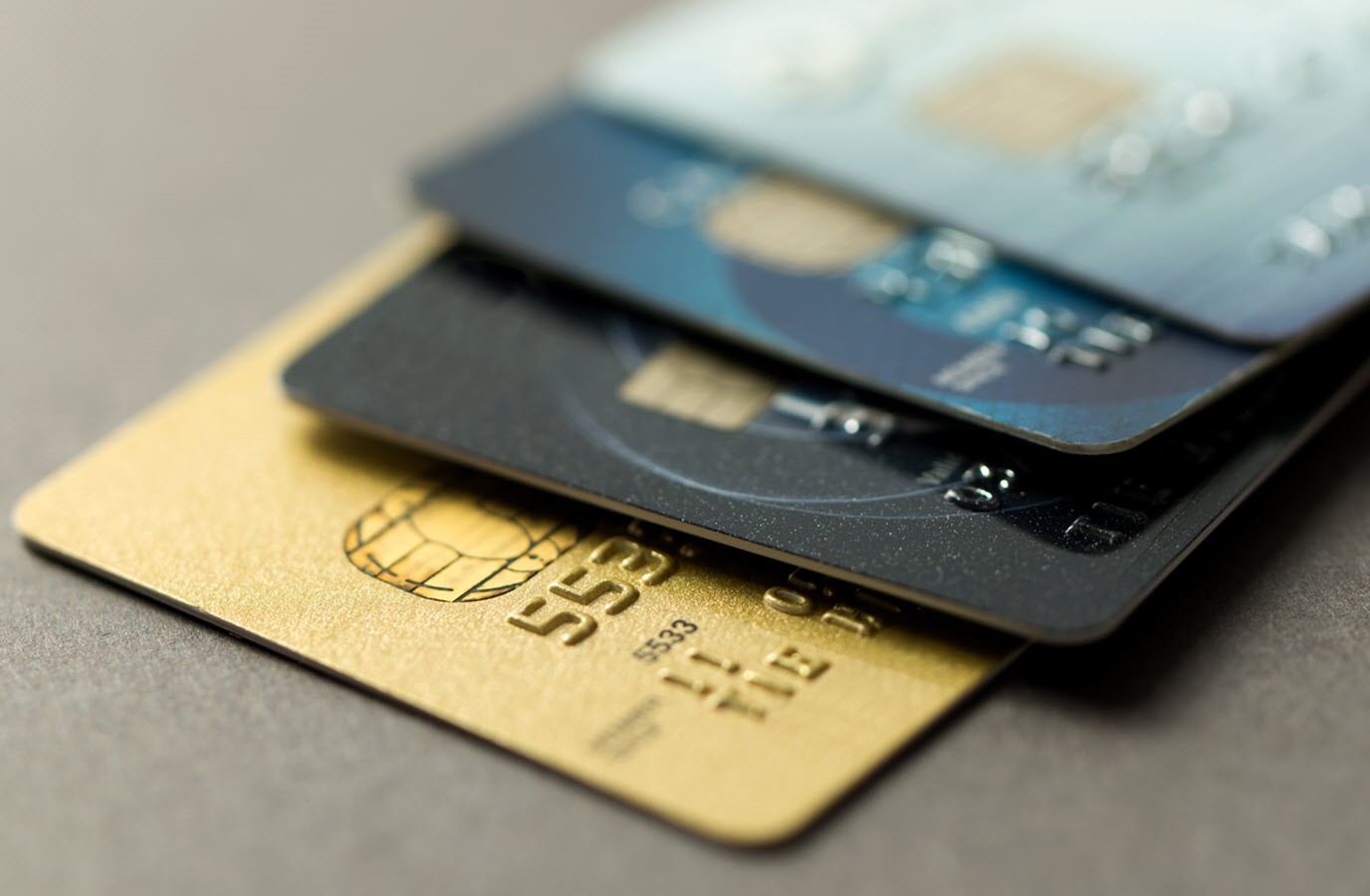 What is the Credit Card?
A credit card is a card issued by financial institutions, specifically banks, and provides its owner to lend money, thus, these types of cards are often used in both sales and getting installment offers.
Credit cards have been able to achieve success in recent years, including:
Provide protection and security from theft or loss
Ensure the rights of their owners, such as ensuring the financial ability of the credit card holder.
Knowing the bank account value associated with the card
The possibility of use in many places such as restaurants, shops; which contributed to an increase in the volume of sales for them.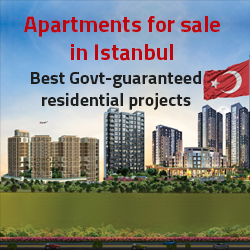 Types of Bank Accounts in Turkey?
1. The Current Account
A non-term account, characterized by the ability to deposit and withdraw funds at any time, and does not result in any profits.

What banking services can be done through current accounts?
Money transfer.
Checkbook Transactions.
Repayment of loans and credit cards.
Payment of contributions, fees, and rent.
Paying bills, taxes, insurance premiums and social security.
Foreign currency transactions and precious metals.
Transfer of deferred funds.
Payment of periodic installments (transfer of deferred funds) such as buying real estate in installments in Turkey and paying of the installment amount per month to the account of the construction company.
Forex trading orders and gold.
Automated payment orders (automatic payment or bill payment every month, for example, and this process is automatically scheduled without the need for the intervention of the account holder).
2. Participatory Account
A type of account that allows the distribution of returns - within the scope of the profit and loss partnership - between the account holder and the bank operating under the participatory system.
Funds collected from participating accounts are used to finance trade, industry and services sectors in line with the principles of interest-free Islamic banking.
The most important point in this system is not to set the rate of return initially, but at the end of the term.
3. Gold Current Account
A type of account that is indefinite and provides an opportunity to evaluate savings in the form of gold.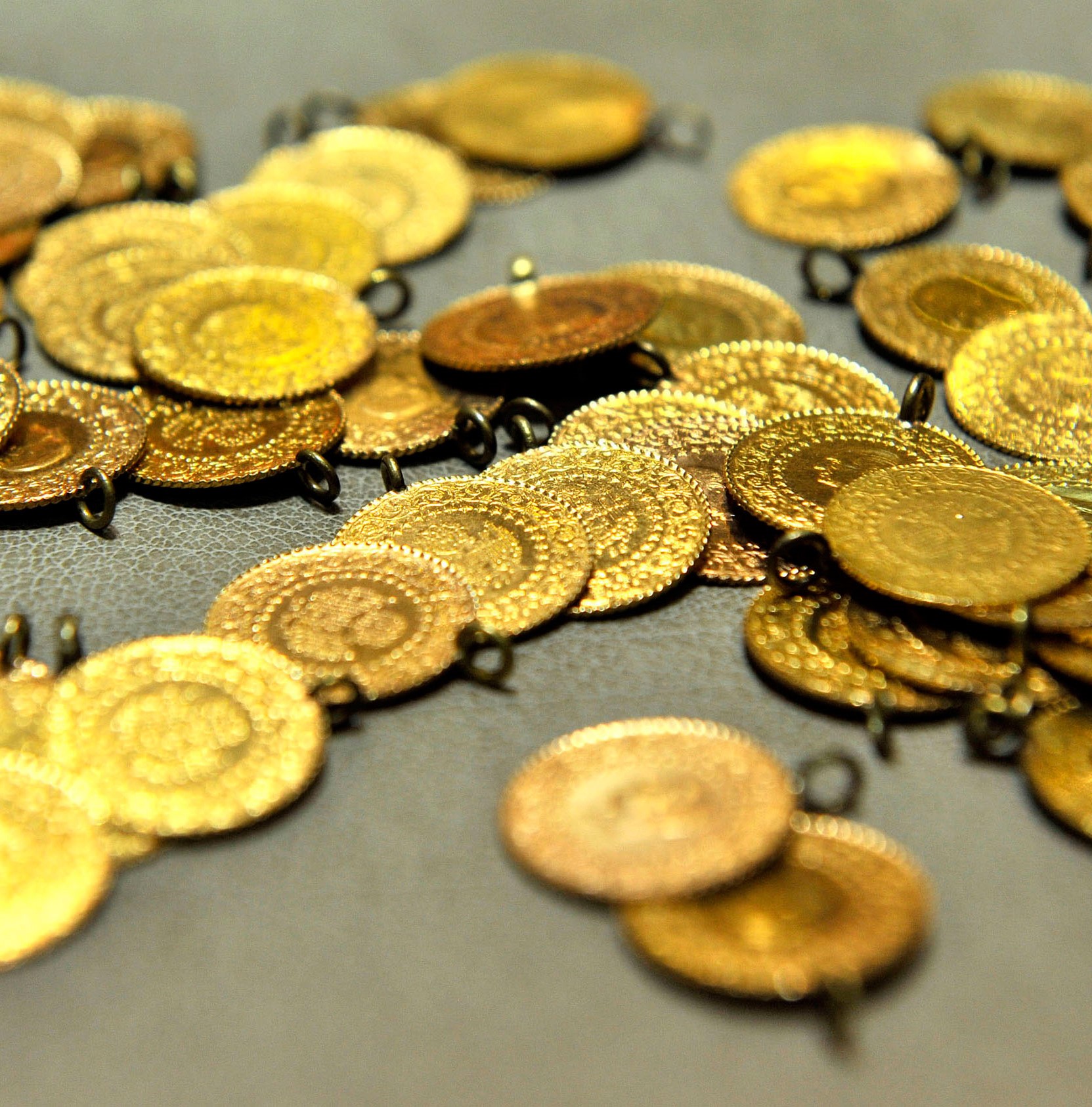 This account can be used for saving.
The possibility of buying or selling gold at any time.
The minimum transaction is 0.01 grams.
Retains gold stored by 995/1000 purity.
A certificate to be in return for the saved gold (at the banks where real gold buying and selling is available, such as Kuwait Turk Bank).
With the gold in the current gold account, you can issue gold checks and convert the gold through the Bank transfer.
You can withdraw gold in grams from the branches of Kuvet Turk Bank, as an example.
4. Other Bank Account Types
like insurance account, temporary interest account, savings account...
Required Documents to Open Bank Account in Turkey
In order to open a bank account in Turkey the following papers and documents are required:
Foreign ID number.
Tax number from the tax department office.
Address paper (residence permit, Copy of bills not exceeding 3 months).
Steps To Open Bank Account in Turkey
As for how to open a bank account in Turkey, it is done according to the following mechanism:
Submitting an address paper.
Going to the tax department personally with your passport, for getting a tax number for foreigners for free and the process will take place within minutes unless there is a crowd.
After getting the tax number, you can go to any bank you choose and open an account whether in a dollar, euro or Turkish lira.
A bank account can be opened in Turkey for non-resident, So it is not necessary to be in Turkey to complete the process of opening a bank account, by conducting all transactions on the Internet from outside Turkey, which makes it possible to open a bank account in Turkey for foreigners, but some banks may need a Turkish mobile phone number to send a text message to confirm ownership.
Edited by: Imtilak Real Estate ©


Sources:
KuvetTurk Bank
Mawdoo3 site