Reasons and Advantages of Investment in Turkey 2022
In the following article, we offer you as a foreign investor different types of investments available to propose the best investment in Turkey and to you the last decision our dear investor What is the best investment in Turkey? What are the most important investment incentives that characterize Turkey?


Advantages of Investing in Turkey- Why Should You Invest in Turkey?
Countries of the world are racing to attract investors in order to stimulate the local economy by injecting liquidity into the arteries of its major projects, but Turkey is distinguished from other countries with unique investment incentives which we see below:
A progressive economy.

The high percentage of the young population.

Skilled and competitive hands.

A renewable and liberal economic environment.

Strong and sophisticated infrastructure.

Strategic location.

Europe's largest power plant and terminal.

Low taxes and investment incentives.

Membership in the European Customs Union.

Large internal markets.
Take Extra Caution When Investing in Turkey
In the midst of the recent boom in modern Turkey, the foreign investor finds himself amidst a sea of vast investment options across the country, such as agricultural, food, industrial and real estate investment in Turkey with all their details.
In light of the above, it will not be easy to reach the final decision on what is the appropriate investment capital to be employed.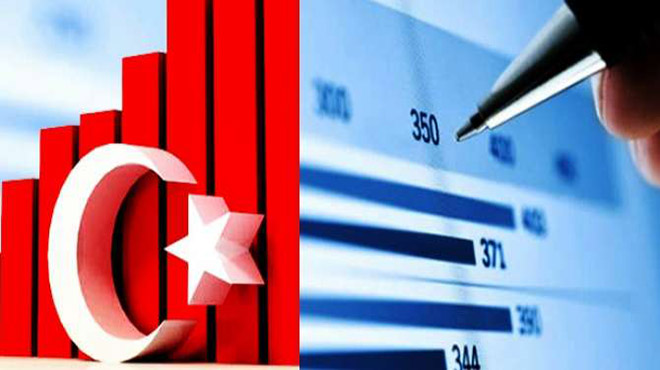 Therefore, many foreign investors in Turkey resort to experts in various fields to reach the facts away from counterfeiting and deception that may be practiced by some, as well as benefit from economic feasibility studies and estimating the right moment to enter into an investment.
List of the Best Investment Types in Turkey
Investments in Turkey vary from industry to agriculture and food, general trade, health care, pharmaceuticals, financial services, communications and information, and many other areas, among which are:
1. Industrial Investment in Turkey
Turkey is a member of the Group of 20 industrialized countries, which account for two-thirds of world trade, more than 90% of the world's crude. Turkey has become a reliable source of high-quality consumer goods and is now Europe's largest producer of televisions and light commercial vehicles.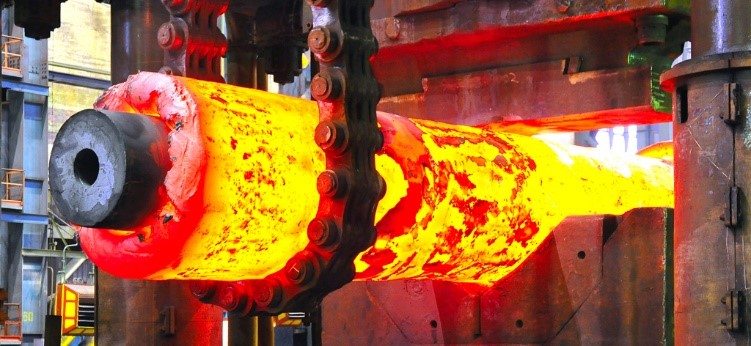 There is no doubt that Istanbul occupies an advanced position among the Turkish cities in the field of industries in general, where the city embraces several industrial zones, for example, the Dudullu industrial zone in the huge Umraniye neighborhood of Istanbul Asia, which is active in the following industrial areas:
Iron, steel and metal industries.

Chemical industries.

Manufacturing all types of auto parts.

Machinery Industry.

Manufacture of iron and plastic molds.

Food industry of all kinds.

Building materials industry.

Manufacture of furniture of all kinds.

Electrical and Electronics Industries.

Manufacture of water purification materials.

Textiles and garments.
2. Agricultural and Food Investment in Turkey
The climatic regions vary in Turkey, and agricultural crops vary from fruits and vegetables accordingly. Turkey's agriculture and food industries contribute about 20% of the country's working population.
The sector's financial contribution to GDP increased by 40% from 2002 to 2016, reaching the US $ 52.3 billion in 2016.
This field of the industry includes some strong points, including the size of the market for the young population, the existence of a vibrant private sector economy, getting large incomes from tourism, and the enjoyment of a favorable climate.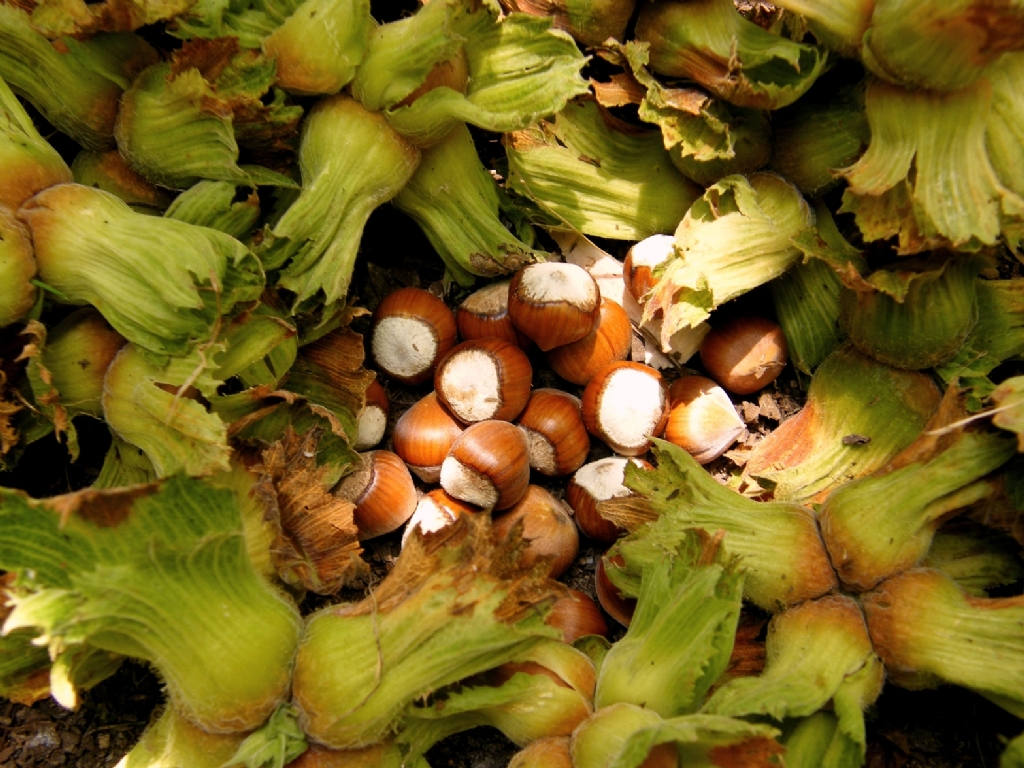 Turkey is the seventh largest country in the world for agricultural production in general. It is the world leader in the production of figs, nuts, raisins, and dried apricots, and is one of the world's leading countries in the production of honey.
Turkey boasts of production of 18.5 million tons of milk in 2016, making it a leading country in its geographical region in the production of milk and dairy products.
The total yields produced in Turkey reached unprecedented quantities of 35.3 million tons of grain crops, 30.3 million tons of vegetables, 18.9 million tons of fruits, 1.9 million tons of poultry and 1.2 million tons of red meat.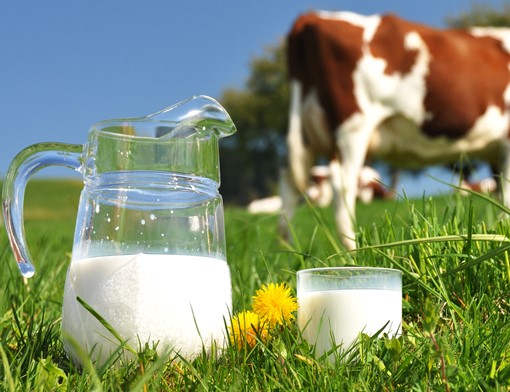 In addition, Turkey is home to 11,000 plant species, while the total number of plant species throughout Europe is 11,500.
3. Other Types of Investments in Turkey
Public commerce.

Health care and medicines.

Communications and Information.

Advertising design and publications.

Financial Services.

Education in different stages.

Precious metals and jewelry.

Advanced technology.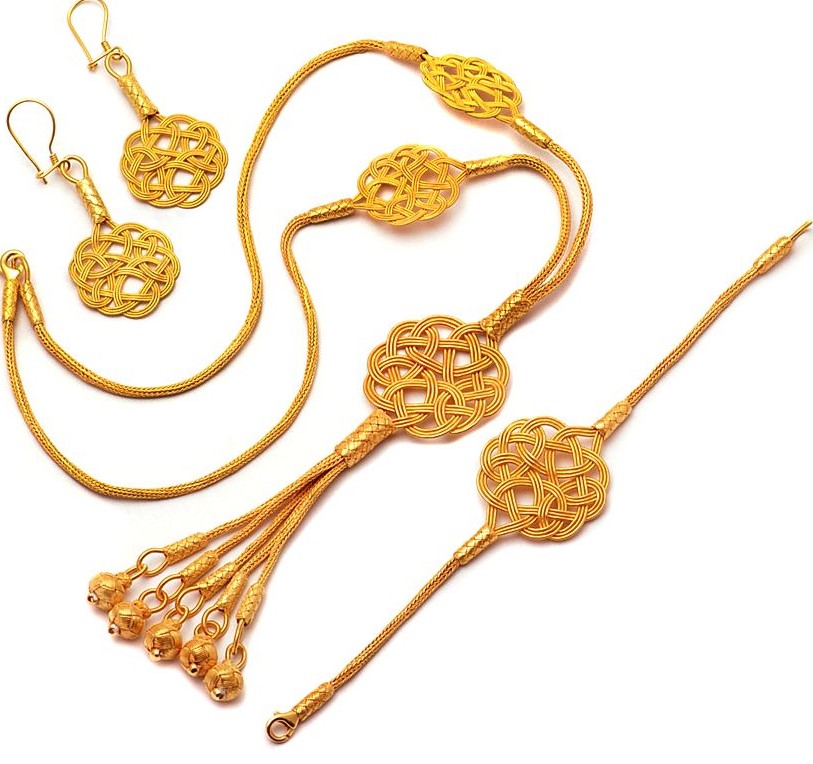 Is Real Estate Sector the Best Investment in Turkey?
There are many reasons for the increasing demand for Turkish citizenship through investment opportunities, and we will try to summarize them:
Due to the current economic situation in Turkey, which is a gradual decline in the value of the Turkish lira; property prices have also witnessed a relatively sharp decline, and this situation provides foreign investors with reasonable investment opportunities, not to mention obtaining Turkish citizenship as a result of these investments.
The laws do not require investment in a particular type or types of property, meaning that a foreign investor is free to choose what he sees among a wide range of options, such as housing, land, commercial buildings, etc.
The foreign investor's family members are granted the right to obtain Turkish citizenship with the investor. The only exception is the investor's sons who are over the age of 18 years.
Worthy note: The investor no longer needs to provide the title deed as a condition for deciding on the application of nationality through real estate investment. The contract of sale is sufficient so that the investor can buy the property according to the engineering plan or the projects under execution which are trading at very low prices, providing the investor with cost-effective options and future feasibility.
Edited: Imtilak Real Estate
Sources:
Investment Office of the Presidency of the Republic