Easy Way to Get Turkish Citizenship for Pakistanis
looking for the easiest way to obtain Turkish citizenship as a Pakistani? our guide we will show the process and cover all the options available for you. 2023-02-17
Last update
2023-02-18
Easy Way to Get Turkish Citizenship for Pakistanis
Benefits of Getting Turkish Citizenship for Pakistani Citizenship Holders
For many foreigners, living in Turkey is the life of their dreams because of its pleasant climate, cultural diversity, delicious cuisine, gorgeous natural surroundings, and rich history. Due to these benefits and the close relations between the two nations, Pakistani immigration to Turkey has also been popular.
There are several benefits of obtaining Turkish citizenship for Pakistani citizenship holders. Here are some of them:
High Standard of Living
Turkey has a growing and diversified economy, which provides opportunities for employment, entrepreneurship, and investment. Turkish citizens can benefit from this economic growth and take advantage of business and job opportunities in the country. Turkey is a gateway to Europe and Asia, which makes it an attractive destination for entrepreneurs and investors. Turkish citizenship holders can start businesses and invest in Turkey without the need for a work permit or other restrictions.
Health Care
Turkish citizens have access to free healthcare in Turkey. This can be a significant benefit for families with children and those who need medical care.
Free Education
Turkey has a well-developed education system, with modern schools and universities, experienced teachers, and innovative programs. Turkish citizens have access to free education from primary to secondary school, and higher education is also available with affordable tuition fees.
Visa-Free Travel
Turkish citizens can travel to more than 100 countries without a visa or with a visa on arrival. This includes many European countries and several Asian and African countries, which can make travel easier and more convenient.
Read more about The Strength of Turkish Passport.
Dual Citizenship
Turkey allows dual citizenship, which means that Pakistani citizens who obtain Turkish Citizenship can retain their Pakistani citizenship as well. This can provide additional benefits, such as the ability to live and work in both countries and to take advantage of the benefits of both citizenships.
The Best Way to Obtain Turkish Citizenship for Pakistanis
One of the most common ways to obtain Turkish citizenship is through investment. Pakistanis can invest in real estate, businesses, or government bonds to meet the investment criteria for Turkish citizenship. The investment amount required to qualify for citizenship changes from time to time, so it's important to consult with a lawyer or immigration specialist to understand the current requirements.
The Turkish government has implemented several initiatives to support real estate investors.
The Turkish government offers a citizenship-by-investment program that allows foreign investors to acquire Turkish citizenship by investing a minimum of $400,000 in real estate. This can provide investors with the benefits of Turkish citizenship, including visa-free travel to many countries, access to healthcare, and more. The Turkish government offers various investment support programs to foreign investors, including the Invest in Turkey program, which offers support services to investors, such as market research, legal advice, and assistance with finding business partners.
Investing in The Real Estate Market
The Turkish economy is growing, with a focus on increasing the country's infrastructure, tourism, and manufacturing industries. This growth has led to an increase in demand for real estate, both commercial and residential.
The Turkish real estate market offers good value for money, with prices that are lower than those of many other European countries. This can make investing in real estate in Turkey an attractive option for those seeking affordable property in a growing market.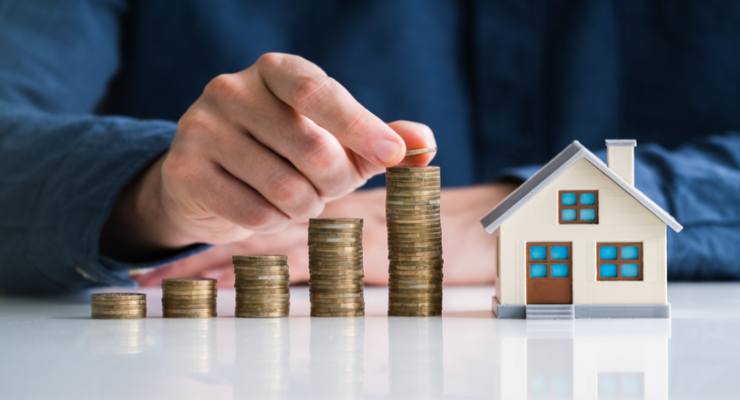 Requirements for Citizenship By Investment
To obtain Turkish citizenship through the citizenship by investment program, investors must meet the following requirements:
The investor must make a real estate investment of at least $400,000. The investment can be in one or more properties, the property must also be held for at least three years.
Alternatively, investors can choose to invest in other options, such as a fixed capital investment of at least $500,000, providing at least 50 jobs for Turkish citizens, or a government bond investment of at least $500,000 with a holding period of at least three years.
Investment Amount
The investment amount requirements for citizenship by investment vary depending on the country. The minimum investment amount for Turkish citizenship by investment is $400,000 in real estate, or $500,000 in other investment options, such as a fixed capital investment or a government bond investment.
Terms and Conditions
The terms and conditions for Turkish citizenship by investment include the following:
The investor must hold the investment for a minimum of three years from the date of the initial investment. This means that the investor cannot sell the property or liquidate the investment for at least three years.
There is no language proficiency test required for Turkish citizenship by investment. However, the applicant and their family members will need to submit their application documents in Turkish or have them translated into Turkish by a sworn translator.
How to obtain Turkish citizenship by buying property for Pakistani investors?
Pakistani investors can obtain Turkish citizenship by buying property in Turkey through a process called the Turkish Citizenship by Investment Program. Here are the steps to follow:
1. Research the Market
Start with researching the market to find a property that meets the investment requirements for Turkish citizenship. The property must have a minimum value of $400,000.
You can use our platform to navigate the market and explore thousands of opportunities to invest in the real estate markets. 
2. Find the Ideal Opportunity
Conduct thorough research on the real estate market to find ideal opportunities. Check important factors such as supply and demand, property location, and local economic conditions that could affect the value of your investment.
3. Contact a Reliable Agency
Contact a reputable real estate agent in Turkey to help you find a suitable property and navigate the legal requirements for the purchase.
4. Make the Investment
Once the seller accepts your offer, sign a sales agreement that outlines the terms and conditions of the sale.
5. Get Along with Documentation
The investor can apply for Turkish citizenship after the property purchase has been completed. They must provide proof of their investment, as well as other required documents, such as a passport and background check.
6. Wait For the Approval
The citizenship application process can take several months to complete. The investor will receive notification of the approval or denial of their application.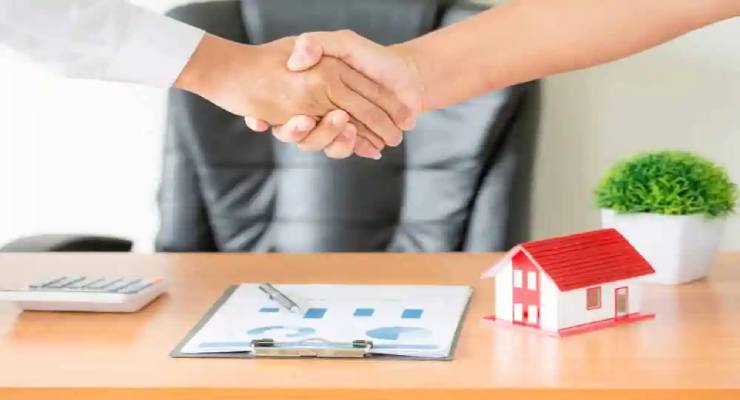 Citizenship by Investment Programs Has Never Been Easier!
Our team has the experience to guide you through every step of the process, From providing opportunities to closing the deal. Our team will be ready all the time to rest assured that everything is going smoothly. Contact us today to find out how we can assist you in obtaining citizenship through a Citizenship by Investment (CBI) program to start your new life in Turkey.
We discuss the value and advantages of both Turkish citizenship and passport in the YouTube video below. Enjoy your viewing of it.
Indeed, regardless of where they live, Turkish residents must pay taxes on their worldwide income. Nonetheless, there are tax treaty arrangements in place between Pakistan and Turkey as well as other nations that may prevent double taxation. Before making any investment, it is strongly advised to consult a professional for advice and direction.
Edited by Imtilak Real Estate ©
Do you like this topic? You can share it with your friends now