Agricultural land and farms for sale in Sakarya Turkey 2023
Agricultural lands and farms for sale in Sakarya Turkey at cheap prices suitable for investment, with installment options and completely free services, contact us.
No results about ( Farms for sale in Sakarya Turkey | Imtilak Real Estate )
Advantages of Buying Farms in Sakarya Turkey
Sakarya is one of the most beautiful and important Turkish cities, it is characterized by its great growth in terms of agricultural crops and livestock, and the city is famous for its large number of natural lakes, mineral springs, and charming views of the Marmara Sea, all these agricultural advantages encourage the idea of buying a farm in the Turkish city of Sakarya.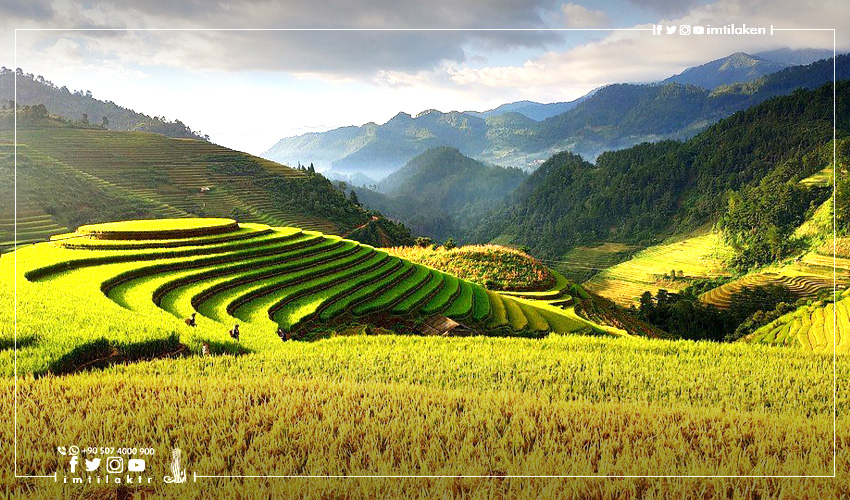 Farms for Sale in Sakarya
The magical nature of Sakarya city, its trees, forests, flowing rivers, the mild climate, and beautiful weather of this city are pushing investors to the farms for sale in Sakarya Turkey, to establish agricultural investment projects that generate large profits for investors.
Farm Price in Sakarya Turkey
The success of agricultural investments in Sakarya and the availability of the necessary Infrastructure for such agricultural projects have made owners of real estate investments and those who like agricultural business wondering about farm price in Turkey in general, and in Sakarya city in particular, because it is an area with a lot of agricultural investments and its agricultural projects are active.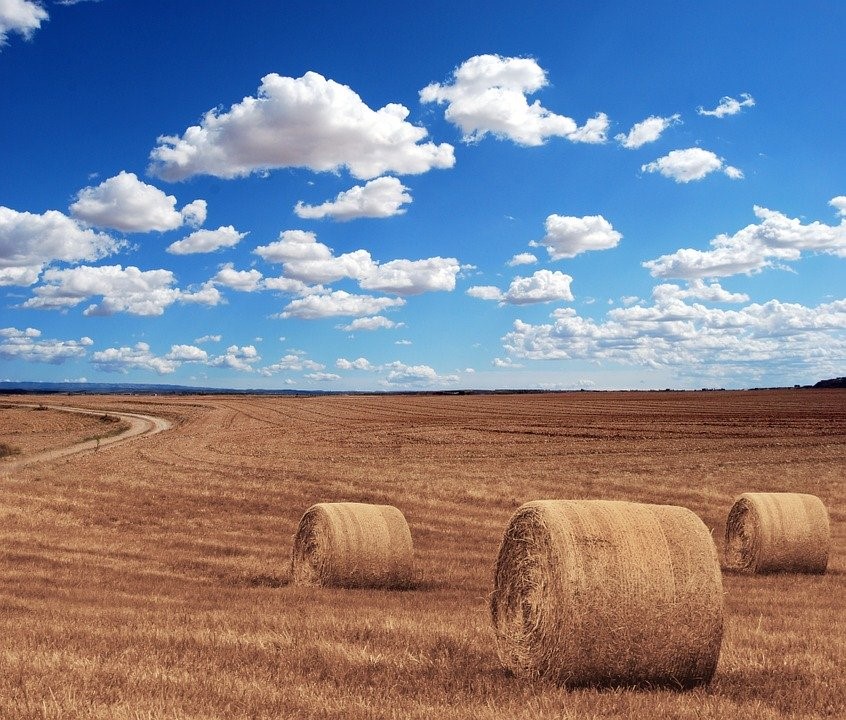 Cheap Farms for Sale in Sakarya Turkey
You can find cheap farms for sale in Sakarya Turkey that have the infrastructure for an agricultural environment suitable for all types of agricultural investments, these lands are suitable for growing crops and various types of plants and suitable for raising livestock at reasonable prices.
Agricultural Land for Sale in Sakarya Turkey Suitable for Investment
Sakarya has agricultural lands for sale with spacious areas and green trees of various types of crops, also, the investors can create a property suitable for this agricultural land like building luxurious villas or appropriate houses that include all of its facilities such as swimming pools and places to practice different sports.
Services and offers of Imtilak Real Estate in Sakarya farms
Whatever agricultural land you are looking for, we guarantee that you will find the best options with us through our professional and experienced team, and our long experience in real estate and agricultural investments, contact us now to get what you want.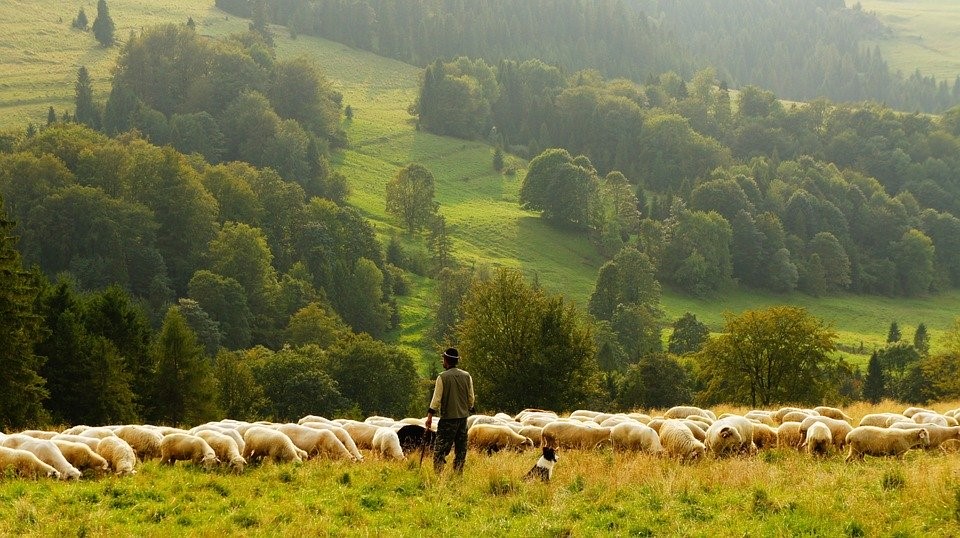 Edited by: Imtilak Real Estate©
Sakarya Region Report


The most favorite cities for foreign investors
The nationalities that owned the most in Turkey