Villas for sale in Kocaeli in 2022
Imtilak Real Estate offers you villas for sale in Kocaeli, with the finest specifications, the brightest views, and at reasonable prices, check our offers and communicate with us.
Properties found: 13
USD

EUR

SAR

AED

KWD

OMR

QAR

BHD

JOD

DZD

YER

TRY

GBP

CHF

CAD

AUD

CNY

RUB
Which is better, owning separate Villas for sale in Kocaeli or an apartment?
There is no doubt that the choice between these two options is due to the many factors associated with the investor himself, and linked to the purpose of the investment, and the place of the investment. Separate villas for sale in Kocaeli has advantages that are not available in the apartments, including large areas, and the existence of a green area around the villa.
There are also investors who prefer calmness and avoiding problems of friction with neighboring apartment dwellers, although rare in Turkey, and to have an independent villa that offers extensive recreation and rental options.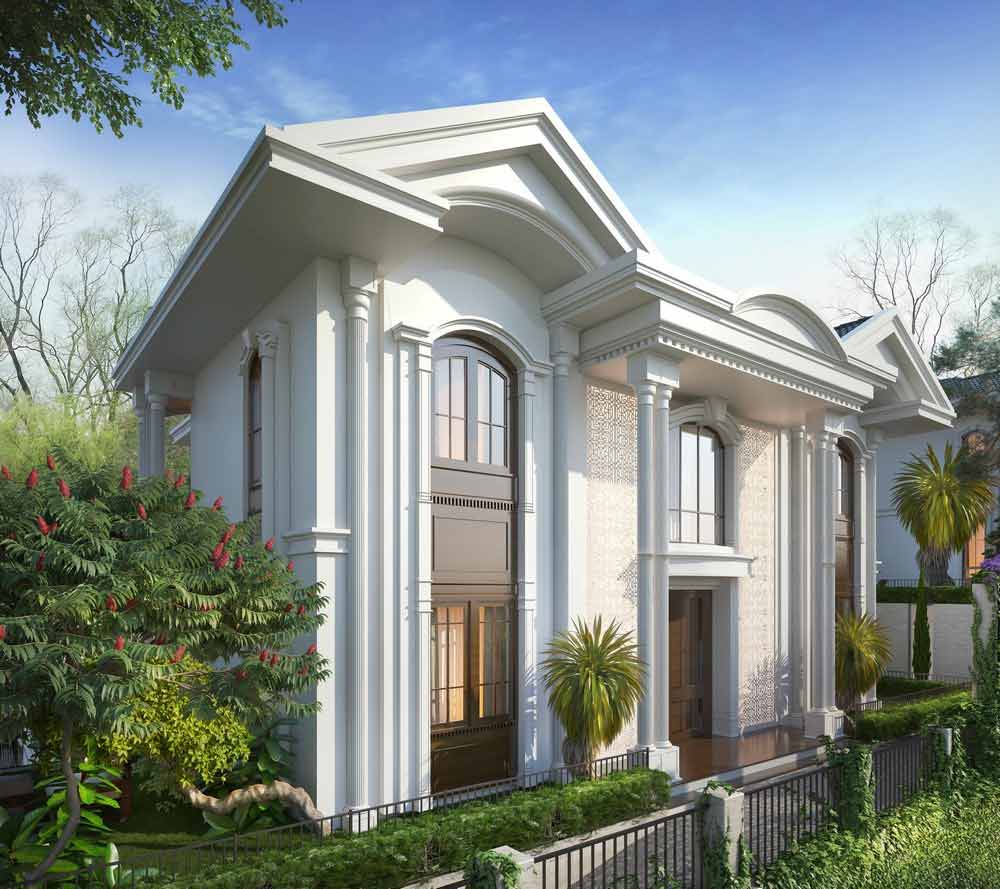 What makes the option of buying a villa in Kocaeli so special?
Owning Villas for sale in Kocaeli  is a real opportunity to enjoy the beauty of nature and to benefit from competitive prices that are not comparable in other cities with factors of beauty and prosperity, particularly in Europe. The purchase of a villa in Kocaeli is an appropriate opportunity for those wishing to acquire Turkish citizenship. In addition, villas are considered one of the best types of real estate ownership, as Kocaeli villas are generally characterized as being wide and independent providing the appropriate suitable place for meeting and meeting relatives and friends on various occasions.
Offers for villas for sale in Kocaeli by Imtilak Real Estate
Imtilak Real Estate company offers the opportunity to property ownership in Kocaeli villas at competitive prices, with multiple spaces, and elaborate finishings that suit customers' tastes, and are ready for delivery. Also, Imtilak Real Estate provides customers with access to real estate through subventions, interest-free. All you have to do is get in touch with us and we'll offer you valuable offers to own villas of all kinds, their designs, their spaces and their views in the wonderful state of Kocaeli.
Imtilak real estate services in the field of investment in Kocaeli real estate
Imtilak Real Estate offers the opportunity to own real estate in Kocaeli, by offering multiple and many options for each investment type. There are pre-purchase services, which include reception and assistance with the choice of accommodation; in addition to providing specialized real estate consultations, with real estate tours along Kocaeli. There are post-purchase services, which include the title deed, receiving the property and verifying its conformity with the contract, getting a residence permit, opening a bank account, preparing the property and its accessories for use, in addition to managing real estate affairs such as renting it out, reselling it, and following up on taxes, fees, and invoices for the property.
Edited by Imtilak Real Estate©
Did you like this topic? You can share it with your friends now.
Kocaeli Region Report


The most favorite cities for foreign investors
The nationalities that owned the most in Turkey