Apartments for sale in Sakarya on the sea in 2022
Do you like the sea view? Check Imtilak offers within apartments for sale in Sakarya with sea view, the finest specifications, and the cheapest prices, contact us.
Properties found: 1
USD

EUR

SAR

AED

KWD

OMR

QAR

BHD

JOD

DZD

YER

TRY

GBP

CHF

CAD

AUD

CNY

RUB
Ready Karasu Beach IMT - 660
Apartments for sale in Sakarya Karasu within Karasu beach complex, the largest construction companie...
Starting at
100,000 $
Why own an apartment overlooking the sea?
Many people like to own properties overlooking the sea because the beauty of the property is not comparable to that of other condominiums. In addition to its proximity to service complexes and shopping centers, with a number of schools and health centers, the sea views in Turkey are surrounded by beautiful and charming green spaces. All of this made such properties an aspiration for those who want to own real estate in Turkey, as well as the ease of leasing or selling the property and ensuring its investment growth and returns.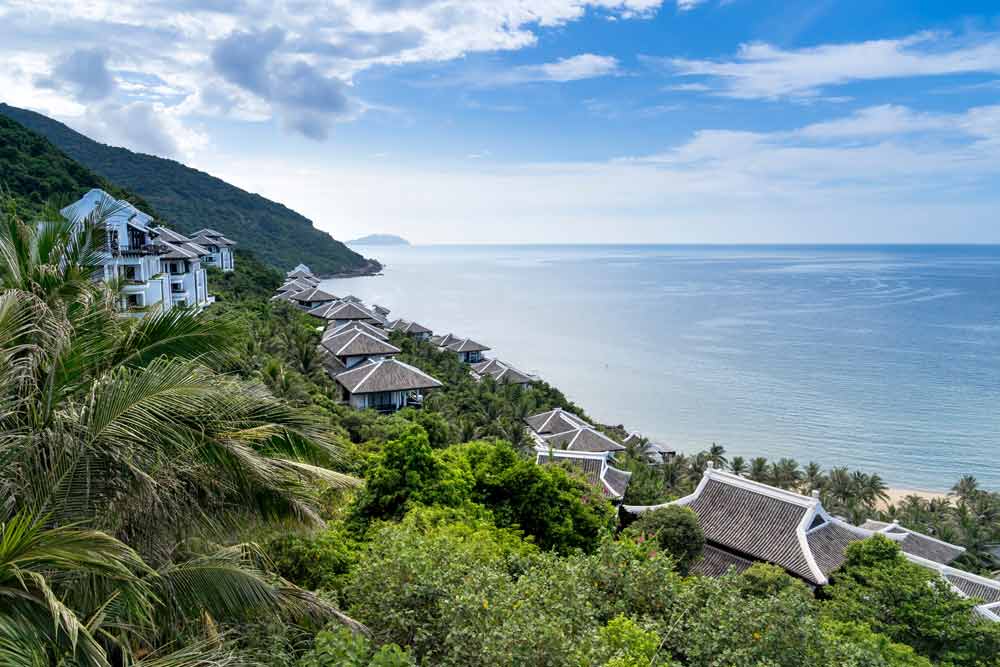 Are there apartments in Sakarya overlooking the sea? What are their specifications?
There are luxury apartments in Sakarya, which meet the wishes of those seeking apartments in Sakarya overlooking the sea, as they are typical properties and are very close to service centers, where shops, restaurants and hospitals are located. They are also characterized by their existence in a secure housing environment and apartments with a variety of good spaces, such as Al-Sundus Project, with apartments in a quiet rural environment, near Lake Sapanca. The location is quiet for recreation, close to Istanbul, and the area is rich in tourist features, enjoying a pleasant summer atmosphere and very beautiful.
Imtilak Real Estate offers apartments for sale in Sakarya by the sea
Imtilak Real Estate offers you the chance to own properties in Sakarya overlooking the sea for cheap prices such as Al-Sundus Project, with multiple spaces, starting from 130 m2, between the green arms of nature, with fine ripples, ready for delivery, 3+1 rooms and 2 bathrooms, and prices when owning competitive prices are privileged.
Imtilak Real Estate services in the field of real estate in Sakarya
Imtilak Real Estate offers the opportunity to own real estate in Sakarya by offering multiple options for every type of investment that customers aspire to and this includes everything related to real estate ownership. There are pre-purchase services, which include: reception, assistance with the choice of residence, as well as specialized real estate consultations, with real estate tours along the Sakarya. In addition to the post-purchase services include titling, receipt of the property, verification of its conformity with the contract, getting a residence permit, the opening of a bank account, processing of the property and its attachments for use, as well as administration of the property: such as renting it, or reselling it, and following up on taxes, fees and bills for the property.
Edited by Imtilak Real Estate©
Did you like this topic? You can share it with your friends now.
Sakarya Region Report


The most favorite cities for foreign investors
The nationalities that owned the most in Turkey