Imtilak real Estate Company: Customers Testimonials
Trust first, then trust and then trust, this is the abstract regarding the testimonials of a number of customers who have already received their properties through Imtilak Real Estate 2018-12-05
Last update
2021-05-31
Imtilak real Estate Company: Customers Testimonials
Trust first, then trust and then trust, this is the abstract regarding the testimonials of a number of customers who have already received their properties through Imtilak Real Estate.


The Importance of Specialized Real Estate Companies
It is known that foreign capital has become an effective engine in the field of real estate investment in Turkey in the recent period in particular after Turkey has become one of the most important targets of investors in this area in the world.
In this crowded atmosphere, it is normal for some to take advantage of investors' lack of knowledge in the language and the laws of the country to muddy the waters, as it is said, hence, it was necessary to have qualified companies with qualified teams and, most importantly, credibility.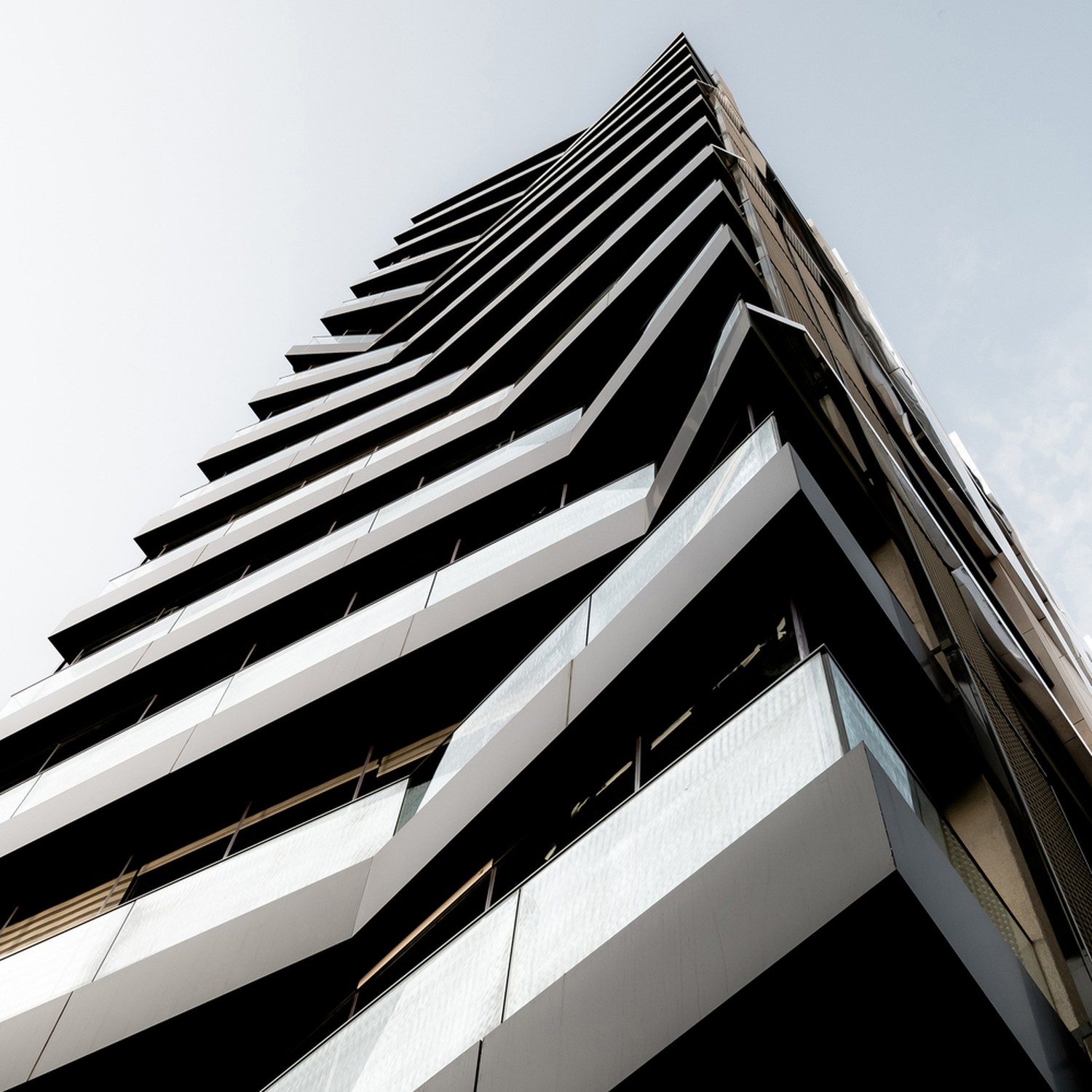 Customers' Testimonials: The Seed of Trust and Success
Although the number of institutions recorded as real estate companies has doubled recently, this does not necessarily reflect their credibility, nor does it measure their real performance on the ground.
It is here that Imtilak Real Estate has been distinguished, as expressed by the customer testimonials, which are the most prominent evidence in this regard.


Where our clients have emphasized the following strengths that they have achieved through their dealings with the company:
Focusing on projects guaranteed by the Turkish government in many of the company's offerings.

The company's services include all types of real estate (commercial, residential, investment).

Variety of options in terms of property prices in Turkey and suitability for various budgets (expensive, cheap, average)
Reliability in terms of matching the property on the ground for what has been described in advance.
Real estate tours provided to the customer: free, distinctive, and inclusive.

The diversity of staff nationalities brings richness and vast experience in dealing with all clients of all backgrounds.

After-sales services: Despite the full sale, Imtilak continues to provide services from the airport until after the property is received. Such as facilitating the legal procedures like issuing the title deed, opening a bank account, choosing the furniture, leasing the apartment, and the procedures of obtaining Turkish citizenship in return for buying a property ... and many more!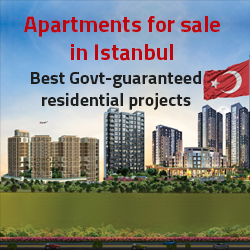 Edited by: Imtilak Real Estate ©