Investing in Gold Vs. Property in Turkey- Best Guide
In light of the booming investment in Turkish real estate, some experts call the current economic stage the Turkish real estate season and consider this period a golden opportunity for those who wish to own real estate in Turkey 2019-04-16
Last update
2022-01-05
Investing in Gold Vs. Property in Turkey- Best Guide
In light of the booming investment in Turkish real estate, some experts call the current economic stage the Turkish real estate season and consider this period a golden opportunity for those who wish to own real estate in Turkey.
What is the secret behind this name, and is it expected that house prices will fall or rise? Is the current period really an ideal period for real estate investment in Turkey?


Is Property Investment in Turkey a Smart Idea for Profit?
Turkey's real estate market saw a drop in sales last year, and as demand fell, contractors began to lower real estate prices so they could sell their properties.
As a result, the major construction companies in the field of investment in real estate began to sell properties by installments, which is an opportunity for those who would like to buy property in Turkey.
This means that we are now in the golden period buying the real estate in Turkey. In general, those who buy a house in the form of cash receive large discounts in the price, and it is noted that the proportion of these discounts rise in price rise according to standards of luxury at home, hence, the percentage of the purchases of luxury homes may reach 40%.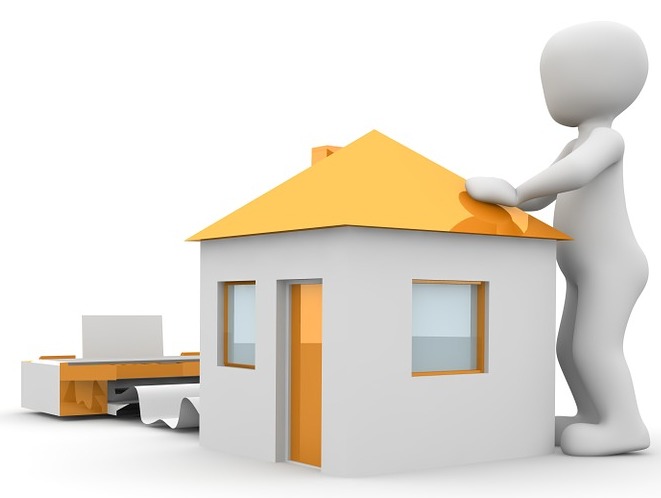 Based on the above, we recommend investors to buy a property through direct payment, because it is considered the best investment in this period.
Those who are able to buy a property in Turkey today and are directed to the right project by a reliable real estate consultant at an affordable price may have done the life investment that will generate good profits in the future.
What are the Privileges of Real Estate Investment in Turkey?
The real estate sector in Turkey is characterized by steady development as Turkey is a young country. The largest proportion of its population is young. Turkey is also a destination for many immigrants who have left their country because of internal unrest, especially in recent times.
Another equally important reason for the promotion of investment in Turkish real estate is the granting of Turkish citizenship to foreigners who own real estate on good conditions.



These and other reasons have made Turkey a country that is increasingly attracting the attention of foreigners, which increases the horizontal population expansion in cities and gives great hope to urban transformation projects that promise a bright future in the real estate sector.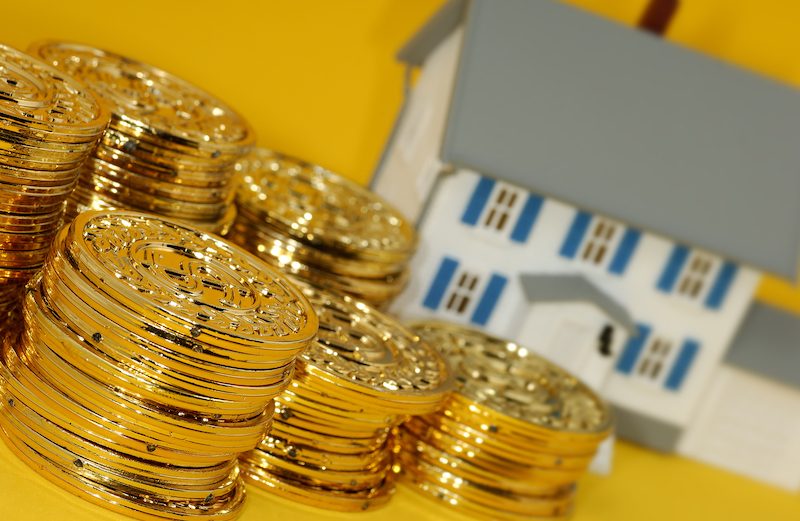 Gold Vs. Property Investment in Turkey- Make the Right Choice
While some investors are attracted to invest in gold and various currencies because of the high exchange rate of the US dollar, economists say that investment in this form is a temporary and short-term investment if not a losing investment!
While investment in real estate is considered a long-term profitable investment and these days are the best options due to the great changes taking place in the Turkish real estate market, which constitutes a golden opportunity for the foreign investor.
Edited by: Imtilak Real Estate ©
Source: Emlak 365