Investing in Turkey for Syrians- Impact on Turkish Economy
Turkey has many investment opportunities for Syrians, where Syrian investors are active in several vital sectors, and always seeking better investment in Turkey 2019-06-17
Last update
2022-01-05
Investing in Turkey for Syrians- Impact on Turkish Economy
Turkey has many investment opportunities for Syrians, where Syrian investors are active in several vital sectors, and always seeking better investment in Turkey.
The Turkish technological, economic and social research foundation published a study praising the contributions of Syrian businessmen in Turkey, pointing out that the places where Syrians live in large numbers are proof of the economic recovery that the Syrians have contributed to in Turkey.
Pointing out that during the year 2014, 4500 Syrian businessmen contributed to investments reached 1.22 billion Turkish liras, and in 2015, Syrians ranked first among foreign investors. While the number of Syrian companies in Turkey in recent times about 6000 Syrian companies, with investments estimated at 3.5 billion dollars.


Why Should You Invest in Turkey- Investment Advantages
Before going into the details of Turkey's investment opportunities for Syrians, it is necessary to review Turkey's unique investment incentives from other countries, factors attracting investors from all over the world:
A progressive and developing economy.
A high percentage of the young population.
Skilled and competitive hands.
A renewable and liberal economic environment.
Strong and sophisticated infrastructure.
Strategic location.
Europe's largest power station and terminal.
Low taxes and investment incentives.
Membership in the European Customs Union.
Large markets.
Types of Investment in Turkey for Syrian Citizens
Turkey's areas of investment for Syrians are diverse and these areas differ in terms of the strength of capital required, such as agricultural investment, food investment, industrial investment and real estate investment in Turkey, with all these details and branches.
How can a Syrian own a property in Turkey?
Real estate investment is one of the most asked for sectors among the investment areas in Turkey for Syrians. Thus, do the conditions of investment in Turkey match the Syrians?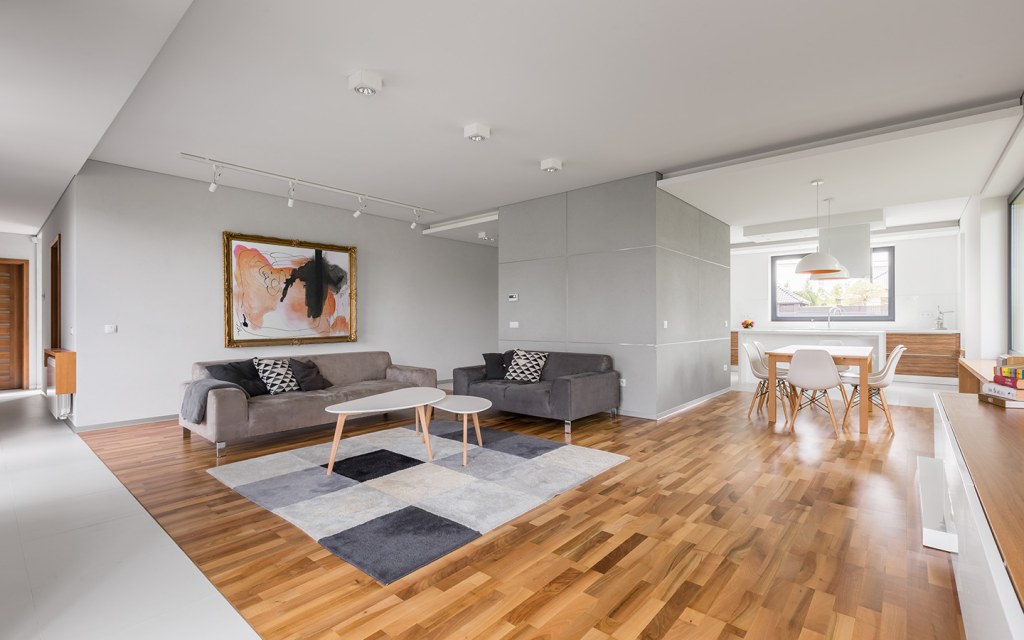 The current regulations do not permit the Syrians ownership in Turkey. However, Syrians can resort to alternative options for direct ownership, according to one of the following three methods:
1. Real Estate Ownership as Commercial Company in Turkey
Where a Syrian citizen can establish a company without the requirement of a Turkish partner, and accordingly his company gets a legal status that enables him to own real estate on behalf of its name without restrictions.
2. Property Ownership with Turkish Citizen Partner
By finding a reliable and trustworthy Turkish partner, with the need to sign a partnership agreement between the two parties to clarify the rights of each party explicitly with a mortgage sign on the property in favor of the Syrian partner.
3. Turkish Citizenship by Property Investment
The Syrian investor may follow one of the following methods to obtain Turkish citizenship, and through it, he will be entitled to buy property like any Turkish citizen.
Fixed investment of not less than US $ 500 thousand.
Provide job opportunities for at least 50 Turkish citizens.
500 thousand dollars deposit in Turkish banks.
Edited by: Imtilak Real Estate ©
Source: Orient Net
Did you like our topic? You can share it with your friends now!