Living in Trabzon Turkey - advantages, disadvantages and costs
Your complete guide to living in Trabzon: Features, disadvantages and costs of living in Trabzon and the best housing areas in Trabzon. 2021-02-08
Last update
2022-02-01
Living in Trabzon Turkey - advantages, disadvantages and costs
Table Of Contents
Information on living in the Turkish city of Trabzon
The state of Trabzon, in northeastern Turkey, is one of the most beautiful areas to live on the Black Sea coast, with an area of about 4,000 square kilometres, of which the highlands are 22.4%, and the hills a 77.6% proportion of the total area. Its climate is warm and humid in the summer, its winter is cold and humid, and it has the most important characteristics of living.
Features of living and housing in Trabzon
There are many features that make Trabzon a favorite destination for living and housing. It is a privileged tourist city, with all the vital services and facilities, from universities, resorts, hospitals and an airport. The State has expanded its infrastructure networks to accommodate more arrivals, and has built thousands of kilometres of modern roads that are rare in advanced European countries.
Check Imtilak Real Estate offers on properties for sale in Trabzon.
Disadvantages of living in Trabzon
One of the main disadvantages of living in Trabzon is that it is a very rainy city for those who do not prefer rain, and there are flaws that are not associated with it alone, but living in Turkey in general. The problem of language is that Turks prefer to communicate in their language, and love who speaks it, and Turkish is a language that man can speak very quickly.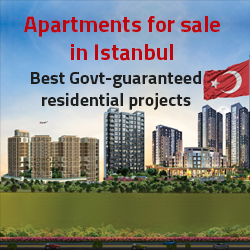 The best living areas in Trabzon
Ortahisar
Ortahisar is located in the center of the city of Trabzon. It has many historical monuments and contains most formal and informal institutions, such as consulates, hospitals, health, cultural and social centres. As well as many modern real estate projects and houses some of the city's high-end neighborhoods, such as Bostancı neighborhood and Boztepe neighborhood, the most favorite of Trabzon's real estate investment areas.
Yomra
One of the important destinations, with beautiful views of the sea and valley. It has vital and service facilities, such as the Legal Hospital for Research and Education and Trabzon Cevahir Outlet, along with a range of schools and universities. Yomra is administratively divided into four municipalities, seventeen villages and eighteen neighbourhoods, the most important of which are: Kaşüstü, Oymalıtepe, Özdil, Republic, Atatürk, Çamlıca.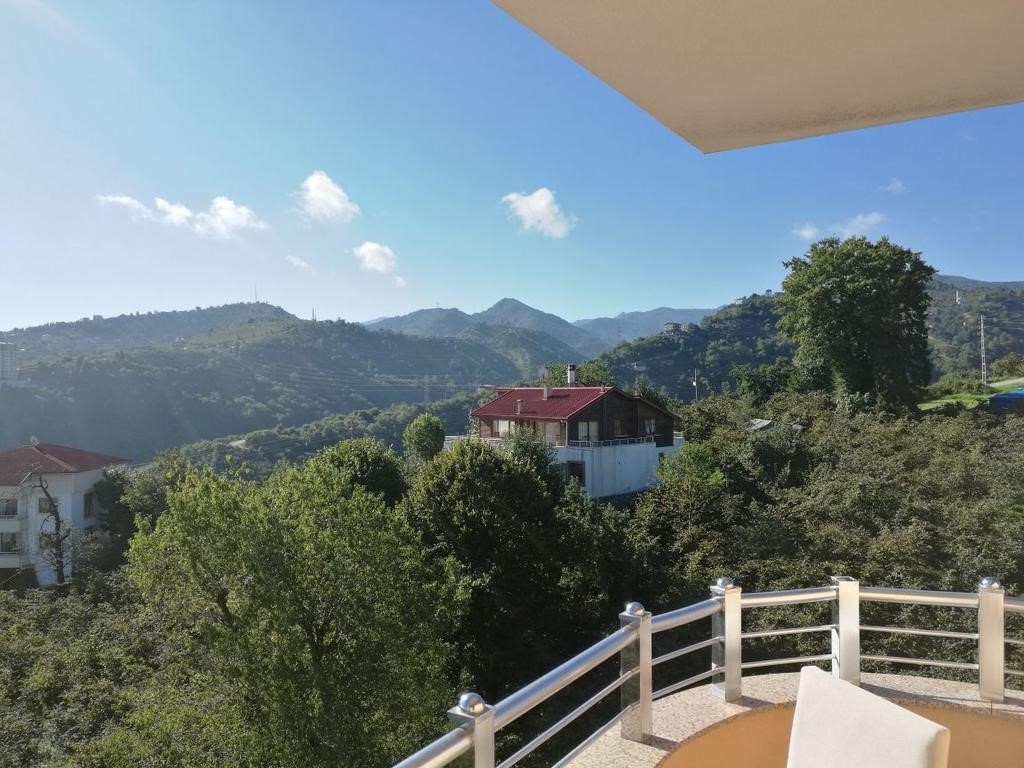 Akçaabat
Akçaabat is located west of Trabzon, 14 km from its center, and has an impressive nature like Trabzon, and integrated services that make it an important destination. There are a number of schools in Akçaabat, which also contain several medical centres, including the Government Discovery Hospital, and are rich in restaurants and cafes with sea views.
Maçka
Maçka is close to the world-renowned area of Sümela Manastırı, and is characterized by its magnificent scenic nature, tranquillity, and psychological comfort. It is also the oldest historical area in Trabzon.
Arsin
The area has a charming view of the Black Sea, contains luxury residential complexes, within large areas, the city centre is located on the seafront, has somewhat sloping terrain, and many tourist facilities have opened along the coast in recent years.
Cost of living in Trabzon
Living in Trabzon is a medium cost, as most Turkish cities and states, with a smaller pension, or minimum wage that meets the human need for a decent, medium-cost life, and relative to each person's financial and life needs.
FAQs on living in Trabzon
Business opportunities in Trabzon are limited to tourism. Tourism times are invested in opening restaurants, certain establishments, etc.
Without a doubt, Trabzon is one of the most suitable Turkish cities for families and children, and Turkish employees even allocate it to their holiday programs with families.
Certainly, Trabzon has several universities, such as Trabzon University and Karadeniz Technical University, as well as private schools.
Trabzon is characterized by a healthy environment that is perfect and best suited to life, characterized by its clean air, scenic beaches and charming nature that promises a healthy recreation status.
The State has expanded infrastructure networks in Trabzon to accommodate more arrivals, and has built thousands of kilometres of modern roads that are rare in developed European countries, making it one of Turkey's most beautiful cities.
Other important information and topics:
Edited by Imtilak Real Estate
Did you like this topic? You can share it with your friends now.