Real estate in Turkey
there are real estate-related factors that play a big role in determining the success of real estate investment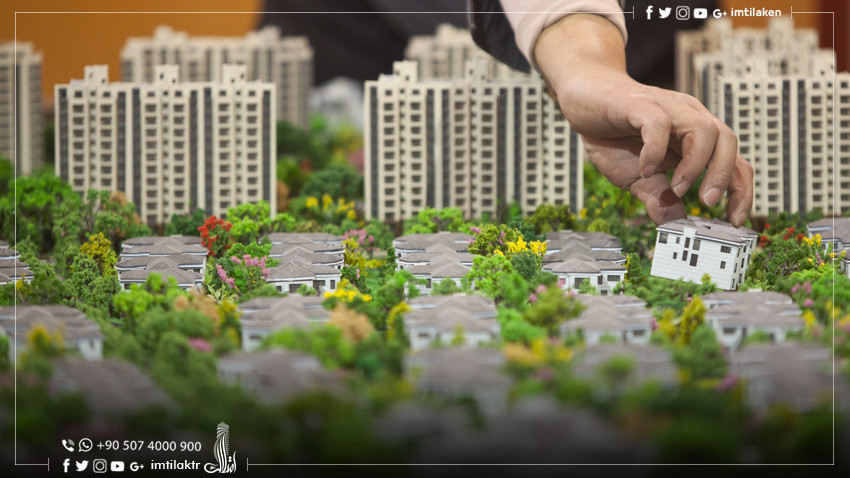 2018-11-26
Last update
2020-02-13
Real estate in Turkey
Over the past decade, Turkey's real estate sector has accounted for 8.4% of Turkey's GDP, The Turkish real estate sector gained considerable momentum and increasing foreign interest, culminating in the influx of foreign investment in the sector, which accounted for nearly half of the total FDI in Turkey last year. On the other hand, Real estate and construction accounted for $ 4.6 billion from $ 10.8 billion representing total foreign direct investment flows, which entered the state in 2017. Levels that have not been witnessed in the Turkish economy before! Foreign buyers' purchases of real estate doubled in 2017 compared to 2016 to $ 1.7 billion. 
Real Estate Turkey: the Biggest beneficiary of infrastructure projects
Of course, there are real estate-related factors that play a big role in determining the success of real estate investment and thus determining the price of the property, such as the quality of materials used and the luxury of the furnishing, etc.
However, it is also true that investment in real estate is directly influenced by objective factors that go beyond the real estate in itself. Here we are referring to the country's infrastructure in terms of its comprehensive concept and its power. It is well known that Turkey has achieved a lot in this respect and still. Turkey's unique infrastructure projects include Istanbul new airport and the Istanbul Canal project.
If the subjective and objective factors come together, as is already the case in Turkey, it must be accompanied by a rise in prices in the real estate market in Turkey, which has already happened in conjunction with the accelerated pace of achievements at the level of infrastructure ...
Real estate + tourism = economic feasibility + Turkish citizenship
Annually, millions of tourists go to Turkey, and it is noticed that many of them - especially Arabs - visit Turkey on a regular basis almost every year, and a simple calculation of expenses paid will show the economic feasibility for owning a property in Turkey.
In addition, the new law on Turkish citizenship, which included important amendments to Turkish citizenship, including the granting it in return for buying a property in Turkey worth $ 250 thousand, after it was $ 1 million in the previous resolution.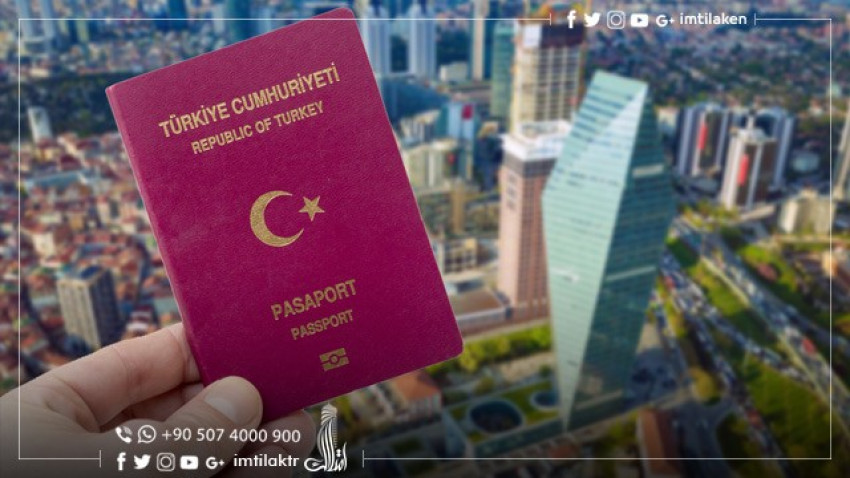 Edited by: Imtilak Real Estate ©
Sources:
Meydan site
Al Jazeera Network
Anadolu Agency