Information about the Sakirin Mosque in Istanbul
Sakirin Mosque is located in the Uskudar area on the Asian side of Istanbul 2019-05-30
Last update
2021-04-14
Information about the Sakirin Mosque in Istanbul
Sakirin Mosque is located in the Uskudar area on the Asian side of Istanbul.
The mosque is an example of the development of Turkish architecture in the modern era, where it is geometrically classified as one of the most modern mosques in Turkey.


Table of Content
Sakirin Mosque in Turkey- Information and History
The Mosque was built by Waqf Samiha Shaker, owned by the brothers Ghazi, Ghada and Ghassan Shaker. It was opened for worship in 2009 as it took four and a half years to build and equip. The area of the mosque is ten thousand square meters and can accommodate five hundred worshipers, and includes two minarets with a height of 35 meters.
Shaker brothers gave great care and attention to the mosque and chose the verses and lines to be drawn inside the mosque.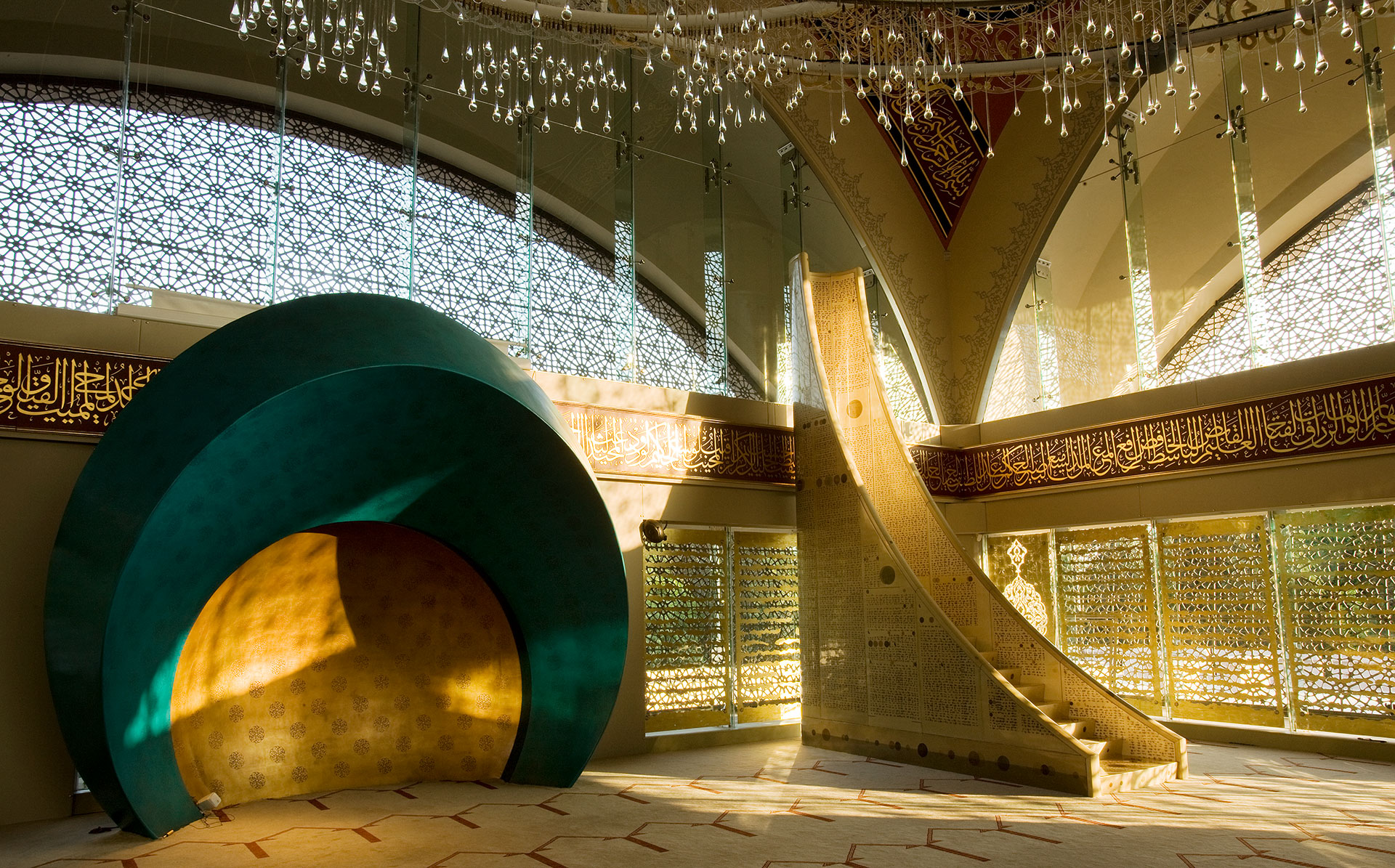 The mosque is far from everything that is traditional or typical, starting with its architecture, Zeinab Fadeloglu, which was awarded the title of the first mosque designer using the design of the Turkish architect known as "Khasraf Taila".
Zineb said that through her design, she tried to create an inspiration that inspires innovators and opens up the horizons of creativity.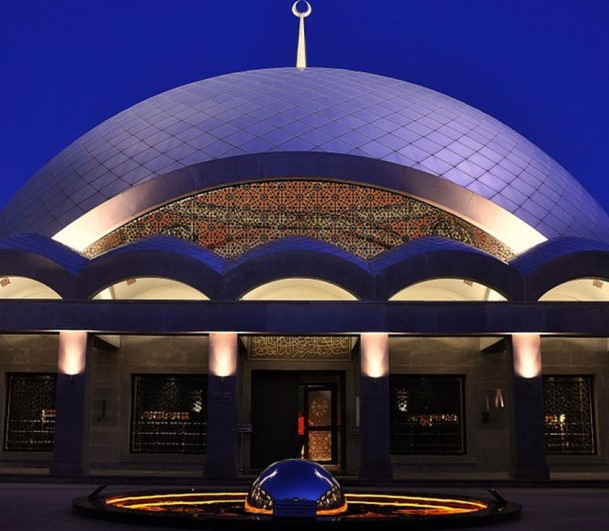 The Stunning Elegant Architectural of Sakirin Mosque in Istanbul
In the heart of the courtyard of Sakirin Mosque, a very beautiful water pool surrounded by a large ball of steel symbolizing the universe, while the hall leading to the mosque adorns the names of Allah, written very carefully and in a simple manner devoid of decoration.
While the minbar was dominated by modernity, made of glossy acrylic, with a staircase that implies a rise to heaven in a symbol of the night of the mirage.
The chandelier hangs round in shape and is designed in three rings within each other to be more able to spread the light, which symbolizes the mercy and in the mosque a worship part for women with decorations inspired by the Ottoman Seljuk era.
The mosque is considered one of the beautiful mosques of Istanbul.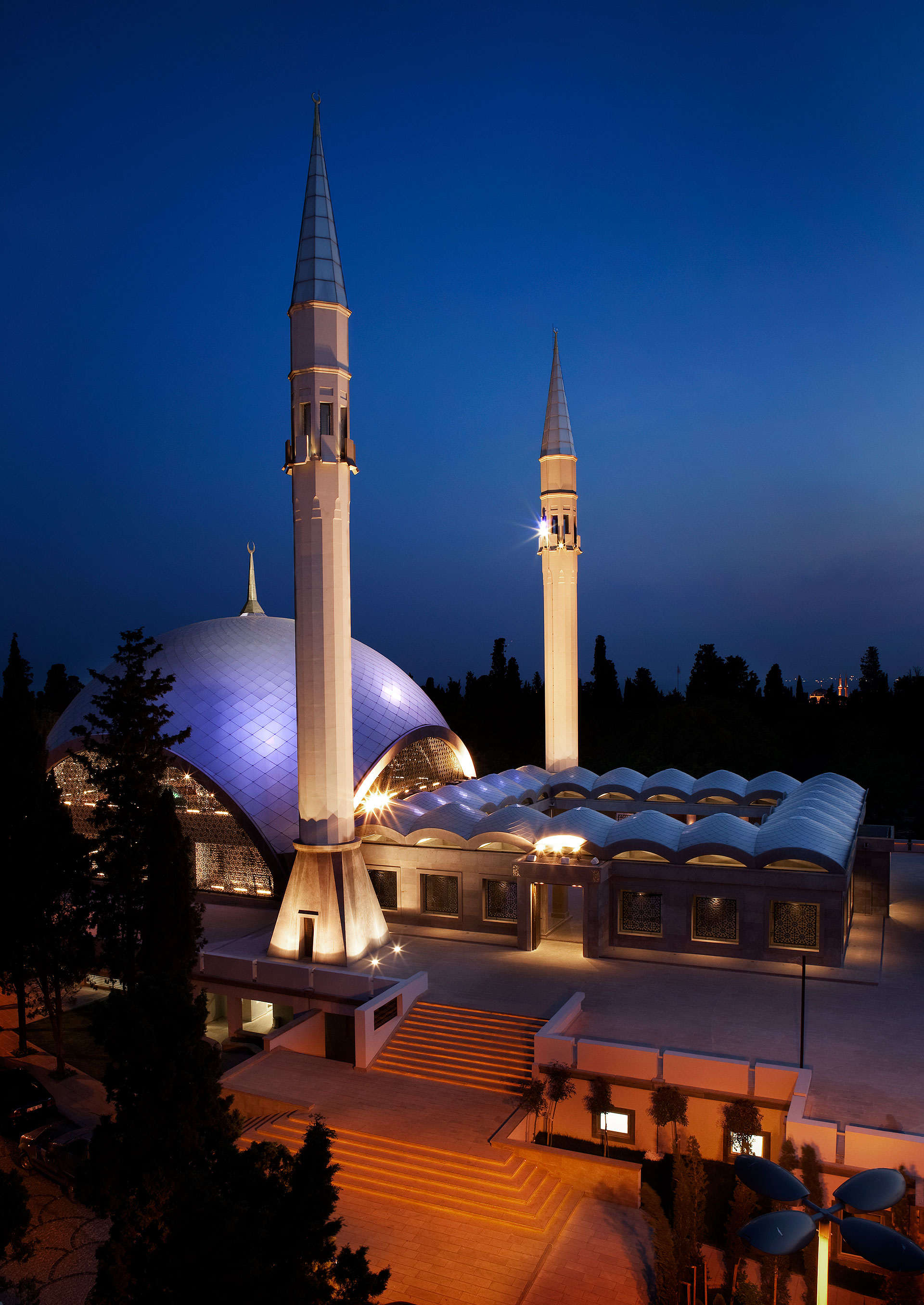 Edited by: Imtilak Real Estate ©
Sources: internethaber+ Mosques in Istanbul
Did you like our topic? You can share it with your friends now!