Turkey's Shops: a Long Past and a Prosperous Future
Shops of Turkey are an active economic activity for traders of different classes and specialties. Istanbul is famous for its antique shops, which for many have been a source of wealth and inception for international trade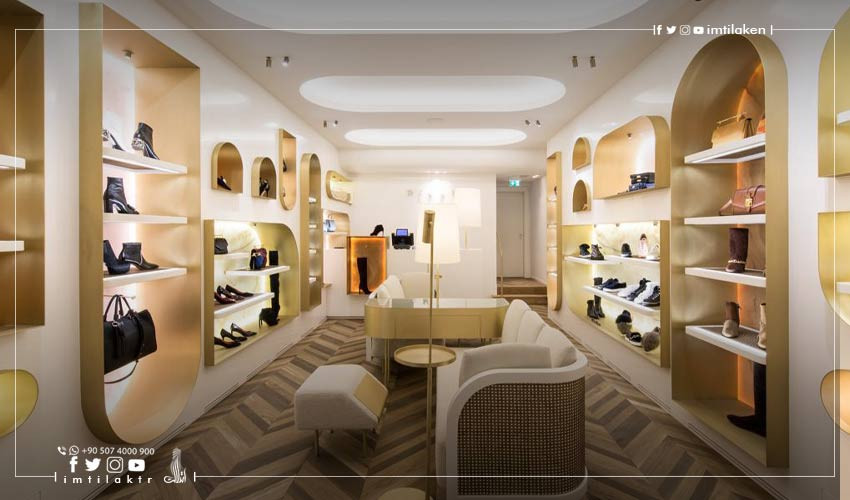 2019-07-18
Last update
2020-09-08
Turkey's Shops: a Long Past and a Prosperous Future
Shops of Turkey are an active economic activity for traders of different classes and specialties. Istanbul is famous for its antique shops, which for many have been a source of wealth and inception for international trade.
Shops Turkey: The bright face of the booming Turkish economy
Shops of Turkey are a distinctive face to the vitality of the Turkish economy, which has recently undergone comprehensive reforms, summarized in the following items:
Important reforms in many vital sectors such as the financial markets, the agricultural sector, the social protection sector, and the energy and transport sectors, thanks to these reforms, the infrastructure of economic institutions have been strengthened.
Taking action to support Turkey's economy and make it resilient to the economic downturns in world markets by establishing semi-autonomous institutions in the sector.
Lifting bureaucratic obstacles, some of which have been reduced to a minimum.
Accelerating privatization, and regulating public finances.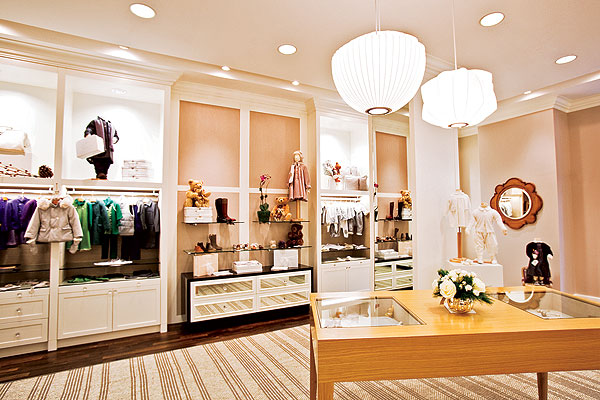 Istanbul Shops: Between Past and Present
Istanbul is known for its ancient history as a cradle of civilization, but its commercial character has been and continues to be a landmark because of its strategic position as a bridge that must be crossed to transport goods between East and West.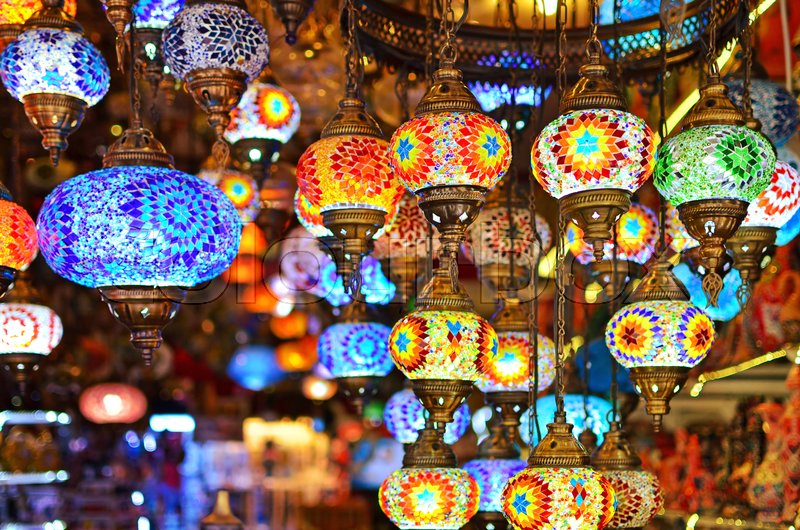 The Grand Bazaar is one of the most famous old markets that hold the history of trade in Istanbul, including its alleys of shops specialized in specific professions and huge boxes that were always ready to accommodate the convoys with the goods and valuables coming from distant countries.
Recently, Istanbul's malls have spread throughout the city to change the way of shopping and provide the consumer with all the essentials, and entertainment.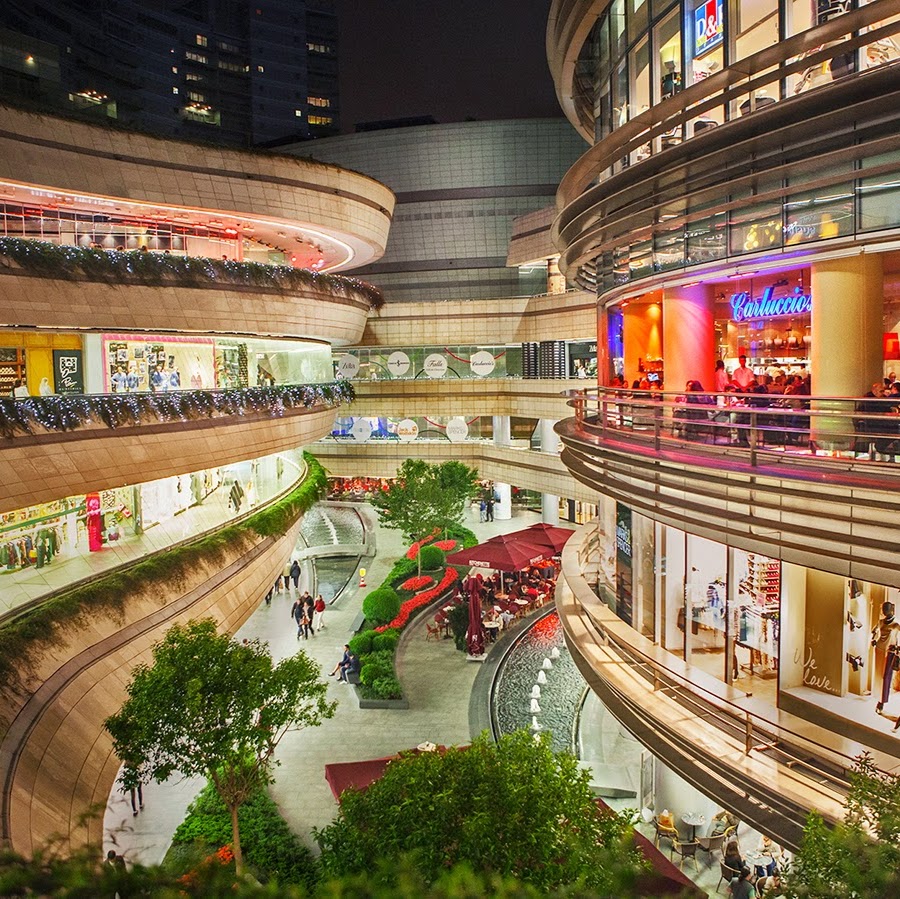 Shops in Turkey: Criteria for choosing a business location
You can look for the perfect option to buy shops or any other commercial property to do your business or to invest in real estate and lease it to other business people, or even through resale, which brings you profitable returns.
You must think carefully when looking for your new business location in the following matters:

1. Location
We recommend that the shop is in a central market area, crowded with pedestrians. Then you have to consider the success of similar projects in that place, and that the location is close to the main roads in the city.
We also recommend that the office or business center be close to the city center and that it has a luxurious hotel that offers accommodation for guests and customers, with special meeting rooms and excellent economic services, especially if the nature of the business is global.
2. Transportation
If your project depends on transportation, you should choose a site that is easy to navigate and access, and be serviced by mass transit, metro lines, and a public highway.
3. Public Facilities
The existence of some public facilities are important when choosing shops, the most important of which are:
The shop should have indoor or outdoor parking and, if possible, valet parking.
Preferably, near the ATMs.
It is assumed that the office building or commercial malls should have a technological infrastructure that is in line with modern developments.
Modern elevators must be available in commercial complexes that are periodically maintained.
Central heating services are also of great importance in commercial offices.
Providing security system throughout the day using modern technologies such as surveillance cameras.
4. Value of the property
It is not right that the financial factor is the only factor to avoid deciding whether to rent or buy a shop. Of course, you should keep your public expenses low; but setting up your business in a cheap and bad location is also a prime reason for its failure.
5. Checking the legal papers of the shop
The licenses of the shop are valid, legal and documented by an authorized official body.
6. Getting help from a consultant expert in the Turkish market
This will save the investor a lot of effort and time. Getting help from an experienced real estate consultant will prevent him from falling into mistakes, and will be a guarantee of a satisfactory purchase at the same time.
Through this link, you can have a look at the luxurious and distinctive Basaksehir Square Shops.
Edited by: Imtilak Real Estate ©
Did you like our topic? You can share it with your friends now!