What are the best world countries for investment?
Explore the best world countries for investment. What are their investment facilities, and what makes them unique in the world of investment? 2020-12-25
Last update
2022-01-05
What are the best world countries for investment?
The investment was an essential quest that economic and political decision-makers' hearts aspire to, proving its economic feasibility on both community progress and strength and the investor's capital growth.
Economic experts and consultants were always asked about the most crucial question: What are the best countries for investment in the world? What are their essential advantages? Which investment sectors are more suitable and feasible?
Many questions are waiting for an answer, particularly at the time of economic, political, and military disorder. Many capital holders are seeking a haven for growing their capital.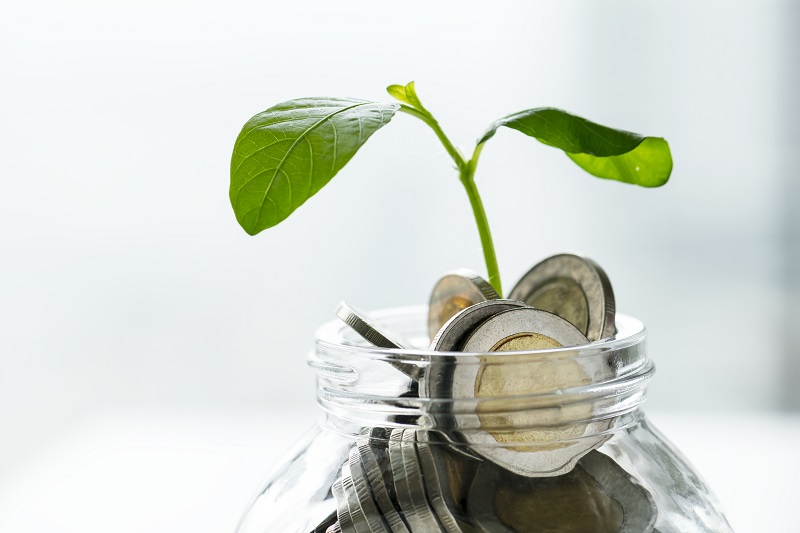 What is the best place for investment in the world?
Due to the urgent questions about the best place for investment globally, many studies and reports were made to answer them. Many statistic results contracted to an extent if you try to intersect results, you will find that most countries are suitable for investment.
So, we need some criteria for choosing the best place to invest capital away from risks. Here is a list of required criteria:
Political Stability.
Legal and Administrative Facilities.
Infrastructure for Investment.
Cultural Impact and Civic Sense.
Dynamic Economy.
If these criteria are available in a country, then it is an ideal place for investment.
We highly recommend reading our article on the best world countries for real estate investment.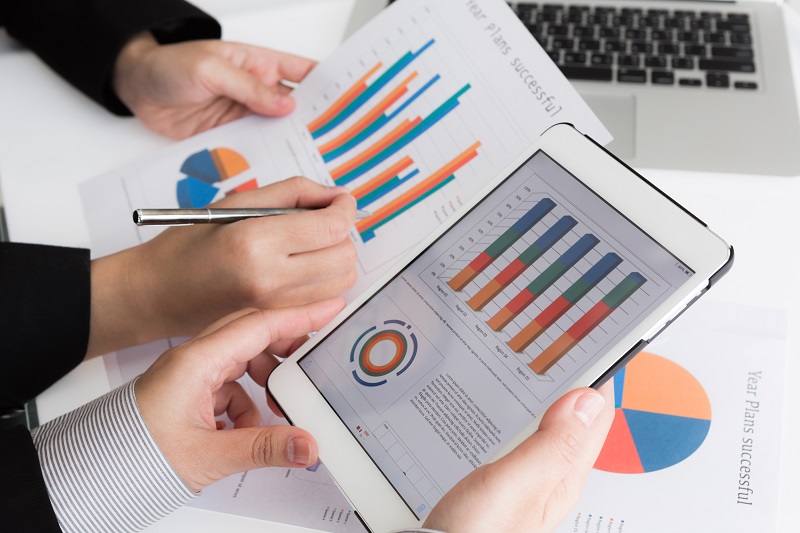 What are the facilities for investors by countries?
Many countries are competing to provide facilities and enticements to attract investment, the most important of which is citizenship by real estate investment program, as many people aspire to move freely across the world. Here is a list of facilities:
Investment residence.
Reducing taxes to a minimum.
Exemption from customs duties of investment equipment.
Facilitating investment products sale.
For more information, you can read our article about real estate residence in Turkey.
What are the best types of investment worldwide?
Investments are globally varied according to providers, whether public or private, and sectors whether agricultural, industrial, or commercial.
Real estate investment is one of the most important long-term investments for financial investors. As many countries worldwide are now experiencing a financial crisis due to many factors, mainly the COVID-19 epidemic's harmful effects on business markets, the real estate market is still the most stable investment, particularly after the exchange rate fluctuation.
You might like to read about investment advantages in the real estate sector in Turkey.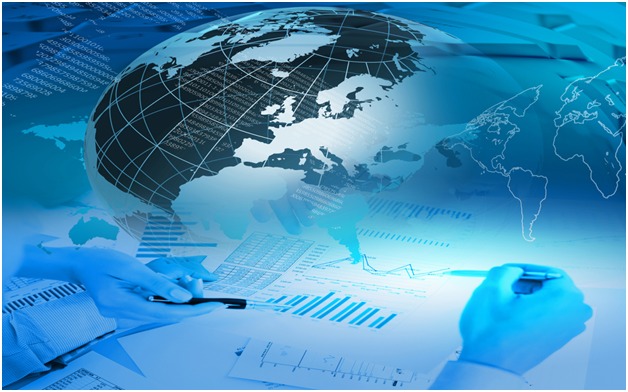 What is Turkey's position on the investment support scale?
Turkey had a pioneer position on the investment support scale in the past two decades. The foreign investment rate shows that Turkey attracted direct investments with $220 billion over the course of the period from 2002 until now. Moreover, the growth rate increased by 5.5% in eight years to be one of the most growth rates worldwide.
While direct investments decreased in many countries by 13% in 2018, Turkey's index increased by 13% with $13 billion.
According to the world bank, Turkey had an excellent activity for facilitating the world bank's activities efficiently, and Turkey has risen 27 ranks only in two years.
For more information, you might like to read our article on Turkey's best sectors of investment.
What does Turkey offer for investors?
Turkey has sought to offer foreign investors success elements and maximize government motives to attract Turkey's investment. Here is a list of the essential motives:
Turkey minimizes taxes on investment product equipment
The economic setting in Turkey is lively, varied, and continuously renewable.
Turkey's strategic location made it a global transport node for export and import
The Turkish laws give the right for investors to get real estate residence for a property.
The cost of life in Turkey is cheaper than in the European countries by 50%.
Turkey has issued a law that enables foreign investors to obtain Turkish citizenship for a $250.000 property on 19th September 2018.
You might like to look for your dream property within Istanbul property.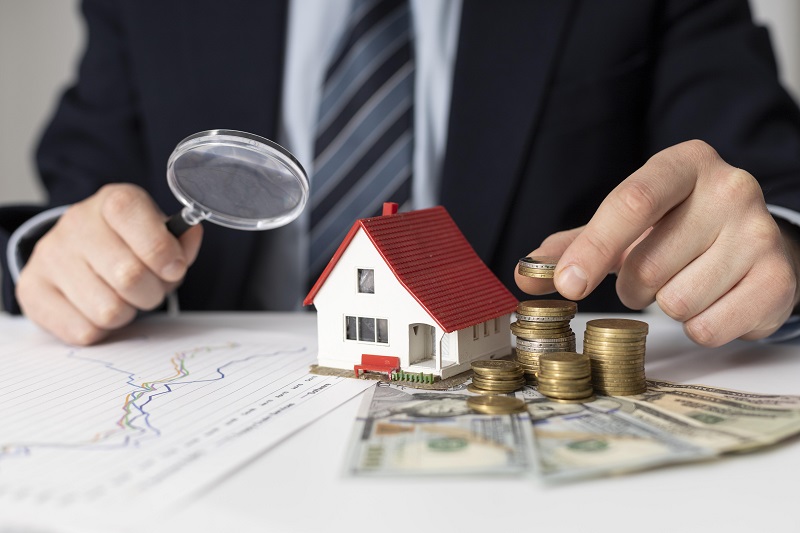 An overview of investment future in Turkey and expected returns
Turkey is expected to attract more foreign investment; expectations show Turkey is about to join the top ten economies, not to mention Turkey's 2023-aim of becoming the 3rd economic strength in Europe.
It is reassuring that Turkey's investment future is the wide variety of investment projects, which investors can do. As the global financial crisis continues, it is more urgent to find the best way for capital investment. With its strong economy, Turkey offers all elements of successful investment.
Edited by Imtilak Real Estate
Did you like our topic? Share it with your friends.