Exports of Turkish ships and yachts increase by 22%
Turkey announced that its ship exports has increased in the first quarter of this year compared to the same period last year, to reach $325 million 2020-04-23
Last update
2021-09-20
Exports of Turkish ships and yachts increase by 22%
The exports of the Turkish ship and yacht sector have increased by 22% and reached $325 million in the first quarter of the year, and the exports to the European Union countries have also increased by 46% which enhances the growth of Turkish economy.
Anadolu Agency mentioned according to information obtained by its correspondent from data of the Turkish Exporters Council and the Uludag Region Exporters Union, the ships and yachts sector had made a good start this year, despite the decrease in exports of ship and yacht sector in March by 30%, it has recorded in the first quarter of This year an increase of 21.81 % compared to the same period last year, and reached 325 million and 549 thousand USD.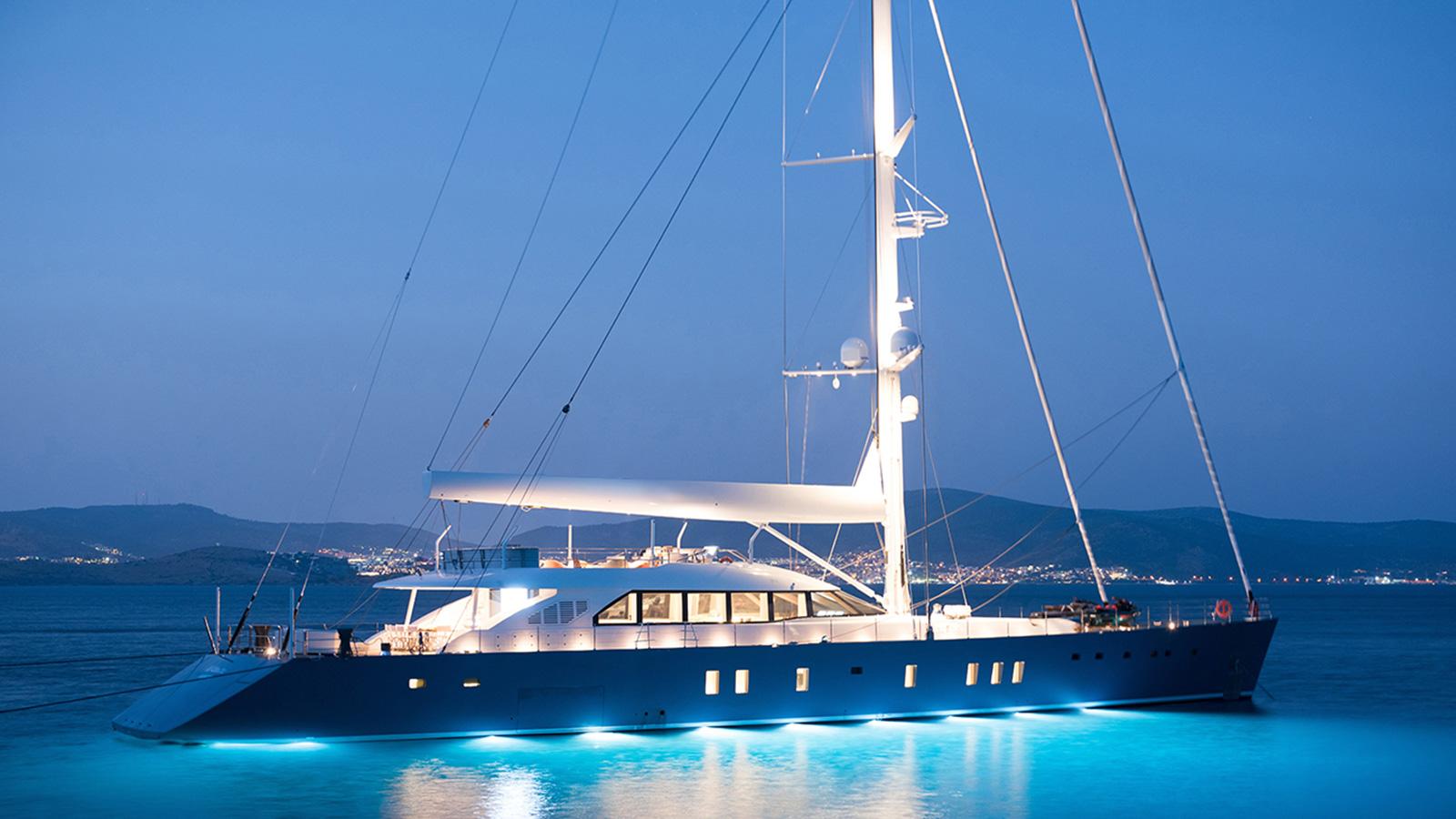 Norway came first in the list of countries importing Turkish ships and yachts, followed by Luxembourg and Russia.
Istanbul province comes first in the exports of ships and yachts in Turkey in the first quarter of 2020, followed by Yalova and Bursa provinces.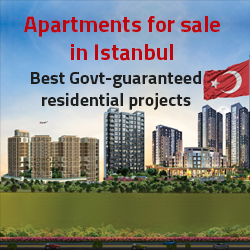 Edited by: Imtilak Real Estate©
Source: Anadolu
Did you like our topic? You can share it with your friends now!