Turkish-Algerian relations and trade exchange between the two countries
A comprehensive study of the Turkish-Algerian relations and the volume of trade exchange between Turkey and Algeria. Also, learn about Turkish investments in Algeria Turkish exports to Algeria. 2021-07-29
Last update
2021-08-05
Turkish-Algerian relations and trade exchange between the two countries
History of Turkish-Algerian relations
The historical relationship between Turkey and Algeria extends back to five centuries, that is, since the Ottoman era, because Algeria remained part of the Ottoman Empire, from 1519 until its occupation by France in 1830. Turkey had its embassy there in 1963.
Since 2006, the economic relationship between the two countries has been growing, with numerous projects and agreements signed since then in the areas of energy, trade, agriculture, construction, culture, and tourism.
Algeria is Turkey's largest trading partner in Africa, as Algeria has turned in recent years into a magnet for Turkish investments, and until 2015, the volume of Turkish investments in Algeria exceeded the $2 billion barriers, while in 2018 it amounted to about $4.5 billion, in addition to another 7 billion total activities of Turkish contracting companies.
Nor can the tourist side be overlooked as Turkey receives tens of thousands of Algerians throughout the year, with Algerians preferring to spend their annual holidays in Turkey's provinces.
Today, Turkey is also seen as the largest foreign investor in Algeria and the largest foreign operator for Algerian youth. In addition, Turkey has opened new horizons for the Algerian turnout when it eliminated the need for visas for the age groups under 15 and over 65 for Algerian citizens who wish to come to it.
The Turks in Algeria: The Turkish presence in Algeria
The number of Turks living in Algeria is about 7,000, working in iron, steel, textile, and urban construction factories and in Turkish companies located there.
Algerians in Turkey: The Algerian presence in Turkey
There are around 40,000 Algerians residing in Turkey, while Turkey is at the top of the list of most favorite destinations for Algerians wishing to spend their holidays abroad, with 300,000 Algerians visiting Turkey during 2018.
The nature of Turkish-Algerian relations at the present time
The relationship between Turkey and Algeria is described as "excellent and growing", which prompted a number of regional and international circumstances and developments to give it greater impetus as a result of the two countries' desire to deepen the political, economic, security, and cultural relationship between them. Turkey views Algeria as its gateway to the Maghreb and the African depth, especially after Algeria has, over the past years, turned into Turkey's largest trading partner in Africa.
Therefore, Algeria and Turkey are continuing to expand their relationship, especially since the qualitative leap occurred in 2020, after the establishment of the High-level Strategic Cooperation Council between the two countries, after Turkish President Recep Tayyip Erdogan visited Algeria as the first president following the inauguration of the new Algerian President Abdulmadjid Tebboune.
What are the most important Turkish investments in Algeria?
Official sources confirm the presence of more than 800 Turkish companies in Algeria operating in several sectors, the most important of which are Tosyali Iron and Steel in Oran, in the west of the country, and "Tayal" in partnership with the Turkish "Taipa" textile in the state of Relizane, where the volume of Turkish investments in 2017 in Algeria amounted to $3 billion, especially that there is a tendency to raise Turkish investments in Algeria to $6 billion during 2021.
According to official figures, Turkish companies have completed 377 projects in Algeria with a value of $16.1 billion, as these companies ranked eighth as the most committed companies implementing projects there.
What are the most important Algerian investments in Turkey?
The trend of Algerian investors in buying and owning Turkish real estate has been unprecedented, particularly following the 2018 decision to grant Turkish citizenship to investors, which gives a strong boost to these investors in taking advantage of Turkey's dynamic real estate market in the Middle East and European countries.
Trade exchange between Turkey and Algeria
Algeria's trade with Turkey exceeded $4 billion in 2020, according to official data, and Algeria's largest gathering of businessmen confirms that trade between the country can be raised to 10 billion in the next 4 to 5 years.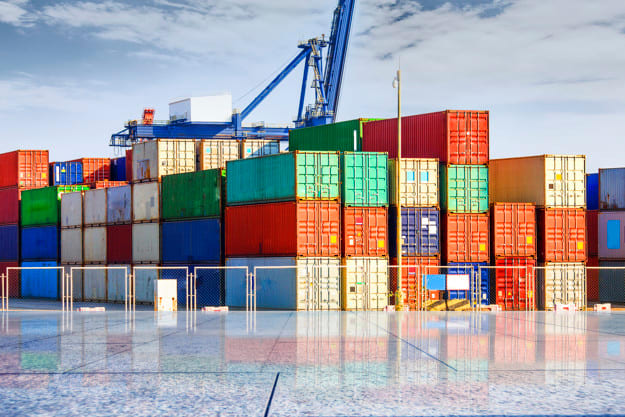 What are Turkey's most important exports to Algeria?
Turkey exports to Algeria road transport vehicles and parts, iron and steel, textile products, volatile oils, electrical appliances, and clothing.
What are the most important Algerian exports to Turkey?
Turkey imports liquefied natural gas, liquefied petroleum gas, and crude oil from Algeria, and energy products account for 97% of Algeria's exports to Turkey.
What is the volume of trade exchange between Turkey and Algeria?
The amount of exchange between Algeria and Turkey exceeds $4 billion in 2020, according to official data. In particular, in 2018, Turkey took the top foreign investment in Algeria by $4.5 billion, which contributed to the creation of 34,000 jobs, according to earlier data from the Algerian State Investment Agency.
Algerian investments in Turkish real estate
The Turkish Statistical Service confirms the increase in the number of Algerian owners in recent years in Turkey, where it was noted that Algerians are interested in buying Turkish real estate in general in order to first protect their money and savings and invest them in an active real estate profit in Turkey, as well as to acquire Turkish citizenship, especially after the Turkish passport was ranked 39th worldwide in 2018.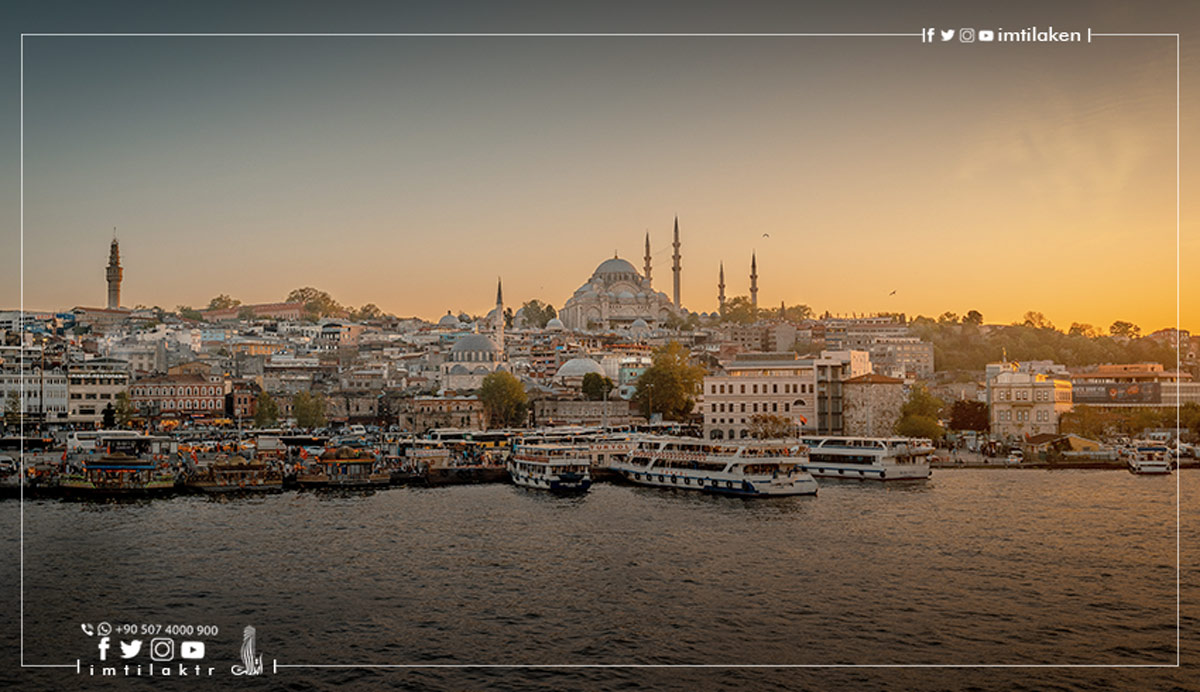 What is the future of Turkish-Algerian relations?
The data indicate that Algeria and Turkey are on track to reach a level of trade of $10 billion, apart from having a great opportunity to invest all of the capabilities and resources of the two countries, where Turkey has the expertise in construction and the sophisticated manufacturing sector. Algeria is the largest Arab and African country by area, rich in human and natural resources, particularly for oil and gas, as well as its very strategic location. In northern Europe, South Africa, and East Asia, Turkish investors, if produced in Algeria, would be able to send goods to 100 countries duty-free.
In addition, Turkish businessmen have an opportunity to invest in the Algerian market in the industry, agriculture, services, and trade, in parallel with the stability of political relations between Turkey and Algeria and the Algerian love of Turkey, as confirmed by the volume of flights between the two countries. There were 50 flights between Algeria and Turkey per week, following Turkey's extensive visa facilities for Algerians, which opened up greater prospects for cooperation in the various governmental and private sectors of both countries.
Edited by Imtilak Real Estate©
Did you like this topic? You can share it with your friends now.