What are the types and characteristics of the land in Turkey?
Learn the types of land in Turkey, which include agricultural, residential, and investment land, when owning real estate. Read more at Imtilak Real Estate 2021-01-28
Last update
2021-07-30
What are the types and characteristics of the land in Turkey?
Type of land is in Turkey
Turkey's economic growth continues to move towards its targets by 2023, building on several factors driving economic growth forward. Foremost among these factors is the continued development of the real estate sector, which can be described as a linchpin in Turkish economic progress. Despite all the difficult conditions facing Turkey's economy, especially in the period of the new Coronavirus epidemic (Kovid-19), the sector has been and continues to thrive.
In our search for the reasons why Turkey's real estate investment sector has held up, we will find that the sector is characterized by its wide diversity, to the satisfaction of the passion of real estate investors who are allowed to choose the right property for the investment objective they aspire to from behind their investments.
There are several types of properties of different shapes, sizes and specifications, which have contributed significantly to attracting investors to the Turkish real estate market, where many investors see this diversity as an opportunity to generate high investment returns and profits described as guaranteed.
Among the types of Turkish properties, the land is highlighted in its different and diverse forms. In this article, we will mention the most important types of land in Turkey:
Agricultural land in Turkey
Agricultural land is among the most important real estate types in Turkey, because agriculture, in general, is crucial. Agriculture is indispensable for food security. They are also important in many areas of industry, which rely mainly on raw materials from crops, trees and various cultivars. The importance of agricultural land in Turkey is clearly increased when considering the country's distinct geographical location between the continents of Asia and Europe; there are parts of Turkey that are described as European and other parts that are called Asian. This is also true of the dramatic climate diversity, between the European geopolitical regions of Turkey and their Asian regional climate counterparts. This brings a unique diversity in the nature of Turkey's agricultural land and the region-specific climate, the effects of which are positively reflected in the diversity of opportunities in Turkish agricultural investment.
What are the characteristics of Turkey's agricultural land?
Many moneymakers and investors seeking to make their money work have tended to invest in the Turkish agricultural sector because of their very important results. Investment in agricultural land in Turkey is one of the most profitable returns on Turkish real estate investment. Some experts estimate that the percentage of profits from real estate investment in agricultural land in Turkey is more than 30%, which is undoubtedly high in terms of profit ratios, which can generally be derived from real estate investments.
For more, we'd recommend reading our article on the prices of agricultural and residential land in Turkey.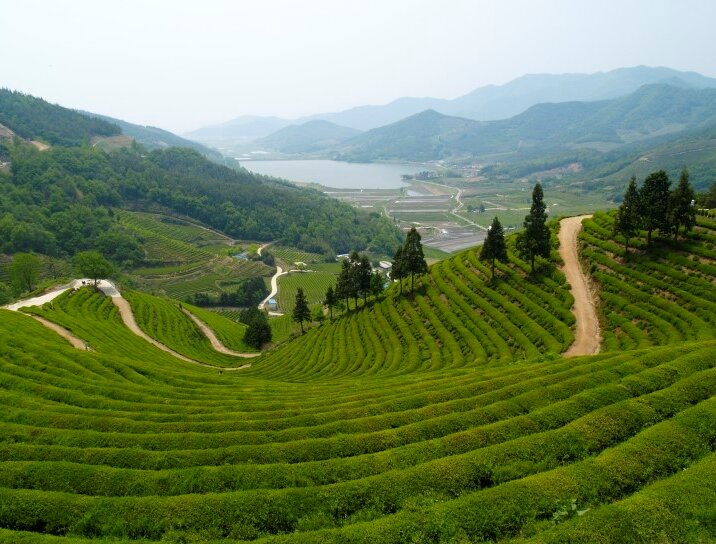 Some of Turkey's most notable agricultural land features are outlined below:
The extent of arable land in Turkey, where Turkey has more than 31% of the country's land area, means that Turkey's arable land area is about equal to Britain's land area!
The climate diversity of the Turkish agricultural regions, which is appropriate for different types of cultivation, crops and fruits; in addition to the nature of fertile soil and abundant water with multiple sources.
Agricultural products were easily managed, and laws governing investment in agricultural land in Turkey were easy.
The Turkish Government provides a package of facilities and benefits to foreign investors in agricultural land when owning real estate or agricultural land, such as:
The possibility of granting a real estate residence permit to those who own agricultural land, thereby allowing them to establish, in accordance with this residence, a company in Turkey.
Ownership of agricultural land in Turkey provides access to universal health insurance for the landlord and all members of his or her family.
A person who wishes to own agricultural land in Turkey can complete his studies in Turkish educational institutions if he wishes, as he can study free of charge after owning an agricultural property in Turkey.
What are the best areas of agricultural land in Turkey?
We mentioned some of the advantages of agricultural investment in Turkey, and because Turkey holds the number 1 European position in agricultural production, where it has reached world number 7 in agricultural production and plans to be among the top 5 countries in total agricultural production worldwide. Some reports also indicate this; for all that, we will mention some of the best areas with agricultural land in this country with an excellent rating among agricultural countries.
We can say that all Turkish provinces have arable areas, but provinces contain more agricultural areas than others, and states have crop varieties that are not available in other provinces.
The province of Konya is responsible for grain cultivation, knowing that it is the largest Turkish state in terms of agricultural land area; vegetable plantations are also frequent in the highly popular tourist city of Antalya.
The province of Bursa  is the first Turkish area of peach production, and the beautiful city of Izmir is famously described as growing and producing flowers and ornamental plants.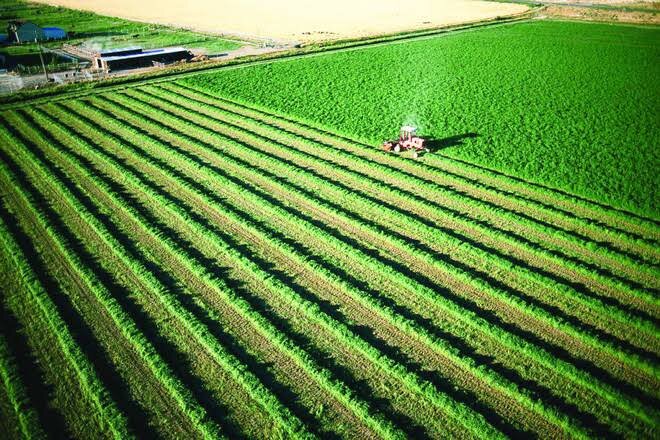 Residential land in Turkey
Investment in residential land in Turkey can be considered a favorite for investors in general, and foreign investors in particular, due to the importance of land allocated to housing, which reflects positively on the doubling of profits in this type of real estate called in Turkey "Arza".
What are the characteristics of the residential lands in Turkey?
Some of Turkey's residential land features can be summarized as follows:
Many investors are likely to buy empty areas of land for housing, as this gives them the freedom to build their own buildings, according to the designs they wish, and the specifications they set before they begin construction.
Given the large profits offered by investing in residential land, some real estate investors tend to prefer to invest in it, offering it over-investing in prefabricated buildings. This is because residential land continues to rise in value, especially in major cities such as Istanbul, Izmir, Ankara and Bursa.
Granting foreign ownership of residential land in Turkey an added value that distinguishes it from owning agricultural land, highlighted in the freedom of the foreign investor to purchase the area it wishes for from residential land. Without any restriction of a certain number of meters, as in the case of agricultural land, the foreign investor cannot purchase more than 10000 square meters of agricultural land in Turkey.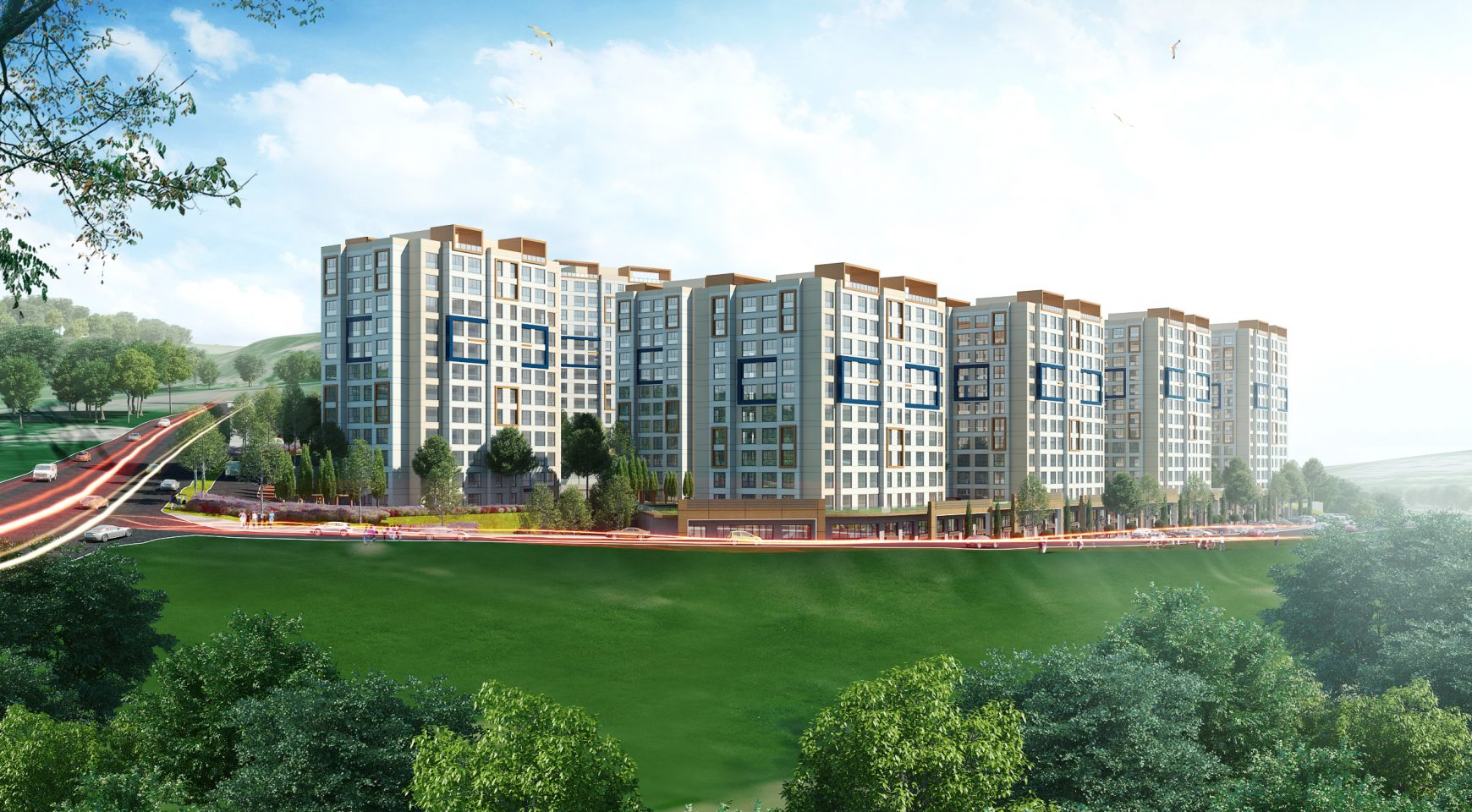 What are the best residential areas in Turkey?
Based on our talk about the characteristics of the residential lands in Turkey, major and industrial cities; In addition, tourist cities such as Antalya, and Trabzon are the areas with the best residential land. As for Istanbul: owning residential land in Istanbul is described as critical for those seeking opportunities to double their profits from real estate investment in the wonderful areas of Istanbul; such as Besiktas, Basaksehir, Beykoz, Bakirkoy and other beautiful areas.
The company also offers a real estate investment opportunity in the gorgeous Catalca area and the Selim Pasa area of Silivri on the European side of Istanbul. Preliminary studies by the company indicate that the profits from investment in some of these lands can reach 50% of the capital allocated for investment.
Land for industrial investment in Turkey
Speaking of the types of land in Turkey, we must refer to the important type of land for industrial investment, which gives those who want to invest in Turkey broad choices. Especially since Turkey's industry has flourished significantly in recent years, Turkey is about to be ranked No. 2 in manufacturing after Germany, in Europe, Africa, and the Middle East, which had reached No. 16 in the world's largest car manufacturers!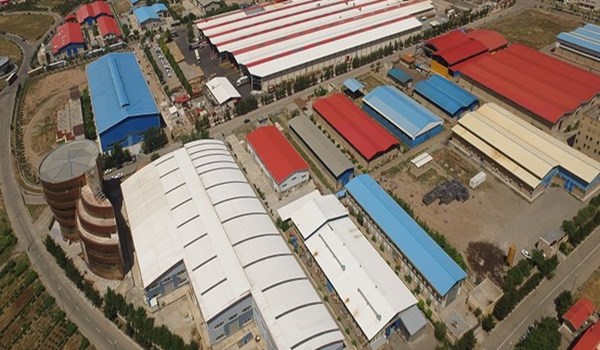 The most notable features of land investment for industrial investment in Turkey include:
VAT exemption.
Exemption of 5 years from tax on the estate.
Exemption from municipal taxes resulting from construction and use of industrial enterprises.
When part of the land invested is severed or new land is annexed, these operations are exempt from taxation.
Reduce service bills from water, electricity, natural gas and communications.
Other important information and topics:
Edited by Imtilak Real Estate
Did you like this topic? You can share it with your friends now.