The best universities in Alanya and the most important features about them
Learn about the most famous universities in Alanya, including Alanya public universities and Alanya private universities, their ranking, and their most important features 2022-07-26
Last update
2022-08-02
The best universities in Alanya and the most important features about them
Table of Contents
What is the reality of university education in Alanya?
Alanya on the shore of the Mediterranean, located in the Turkish state of Antalya, has emerged as one of the most important cities that has witnessed a remarkable development in the population, residential construction projects, and infrastructure projects during the recent period.
Due to the charming beauty of the city and its picturesque beaches, the city was among the historical cities inhabited by humans thousands of years ago. Alanya includes several historical monuments, dating back to the Roman, Greek, and Byzantine civilizations.
Based on the historical background of Alanya and in response to the needs of the city's residents, the establishment of universities in Alanya was a necessity in line with the development of the small city, where Alanya includes 3 universities within it.
The universities in Alanya are witnessing a remarkable development with the passage of time, in the diversity of their specializations and the increase in the number of students coming to them annually, whether international students or Turkish students.
Universities in Alanya vary between two public universities and private universities with research centers, various colleges for diploma majors, and cultural and professional education centers so the reality of university education in the city of Alanya is a good reality commensurate with the situation of the small city in its population and area.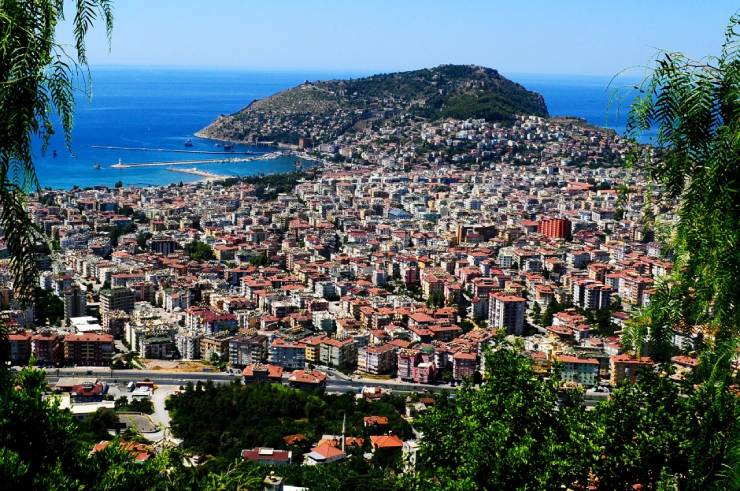 The best public universities in Alanya
● Alaaddin Keykubat University
The state university is the largest university in Alanya. It was established in 2015, it includes 10 major faculties with more than 60 study programs, in addition to several centers for research and studies in various fields.
● Başkent Alanya University
A state university hospital for education and training, it is a center for research and applied medical sciences, providing services to patients, Turkish citizens, and foreigners in Alanya.
The best private universities in Alanya
● Alanya Hamdullah Emin Paşa University
The oldest and most prestigious university in Alanya, its foundation dates back to the first school in Alanya in 1936, and then it developed into a university in 2011.
Read also: Living In Alanya Turkey: Advantages, Disadvantages, And Costs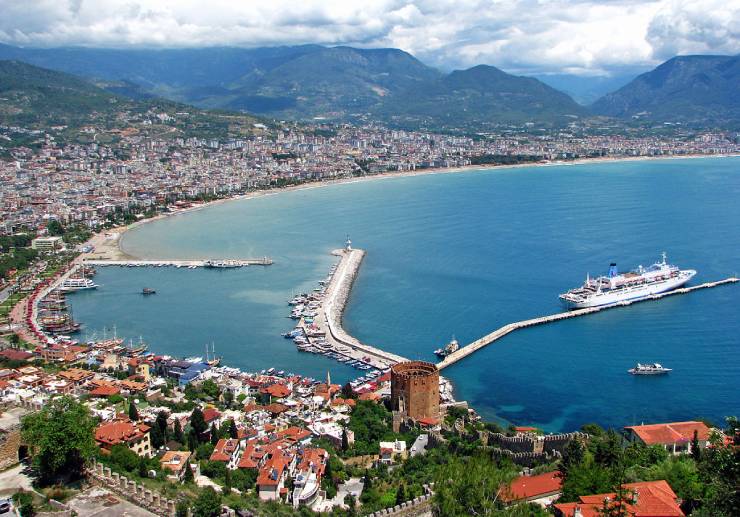 The best residential complexes close to universities in Alanya
Imtilak Real Estate company is active in the real estate market in Alanya, through the company's branch in Antalya, where Imtilak's team provides the best real estate opportunities in the city and updates the real estate database there.
Therefore, the market is always ready and the clients' requirements are present from the special specifications they desire in real estate.
Imtilak Real Estate company offers a range of projects close to universities in Alanya, such as: Edited by Imtilak Real Estate ©