What are the Best Investment Opportunities in Yalova?
Information about opportunities and kinds of investment in Yalova, Turkey. Explore real estate investment in Yalova? Is it feasible? 2021-01-08
Last update
2022-01-05
What are the Best Investment Opportunities in Yalova?
Investors have always looked at Turkey's investment in astonishment and admiration as it is varied and diverse; the main reason is that Turkey is a vast country with 738.568 km². Consequently, climate, geography, and nature vary between the Turkish governorates, affecting the investment sector and opportunities.
Table Of Contents
Information about Investment in Yalova
Yalova is located on the southeastern of the Marmara Sea and north of the Samanli mountains, mixing the sea's beauty with the charming mount's view.
Furthermore, Yalova is a land and water transport node among three of Turkey's most beautiful cities (Istanbul, Izmir, and Bursa). Investment in Yalova has many rising opportunities, mainly after the massive transport projects such as Osmangazi Bridge, the fourth-longest bridge worldwide. We will shed light on these opportunities in the following lines: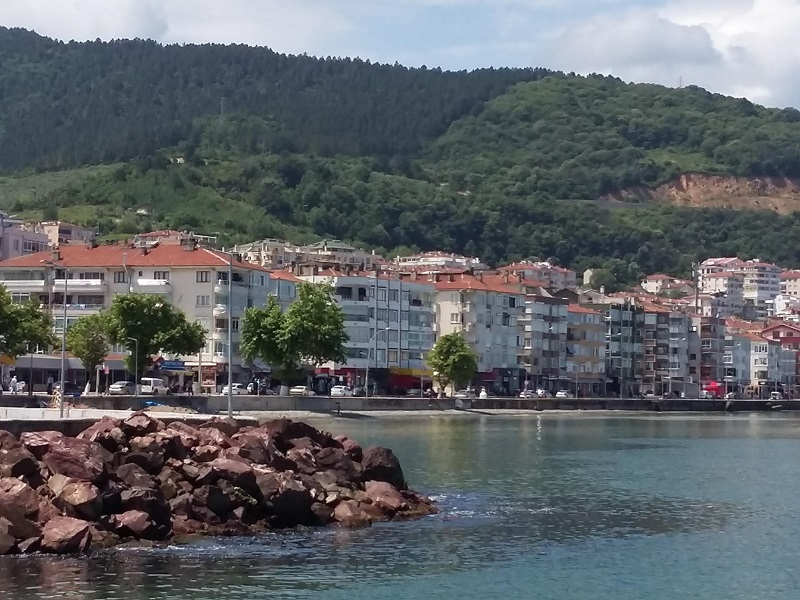 Tourism and Tourism Investment in Yalova
Yalova, meaning coast home, is a charming city and a tourist attraction for visitors from different countries to enjoy the natural beauty and relax in its unique climate, which joins the Mediterranean and the Black Sea climates. Tourists like to stay at Yalova's luxury hotels, such as Limak Termal Yalova, Ritaj Yalova, Lova Hotel, and Grand Korat Hotel.
It is worth saying that Yalova is fertile soil for tourism investment due to its natural beauty, location, and climate. Not to mention, Yalova is rich in distinctive tourist places such as Termal Village, a destination for healing by its hot mineral waters, charming Sudusen waterfalls, Cinarcik resort which has Byzantine and Ottoman historical places, and the peaceful Gokcedere village.
You might like to read about the advantages, disadvantages, and cost of living in Yalova.
Agriculture and Agricultural Investment in Yalova
As Yalova has water resources, fertile soil, and a moderate climate, it is worthy of agricultural investment due to its natural features suitable for agriculture.
Agriculture is one of the successful projects in Yalova due to the great support by the Turkish government for the agriculture sector. Istanbul is a market for selling agricultural goods as it is connected with Yalova by a modern transport network, enabling it to export crops using Istanbul's air and water ports.
Real Estate Investment in Yalova
As Yalova has fresh air, golden seashores, and hot mineral springs, it is an excellent option for relaxation seekers in peaceful and tranquil places. At the same time, it is very close to Istanbul and Bursa.
Let us shed light on real estate investment in Yalova.
You might like to read about real estate investment in Istanbul.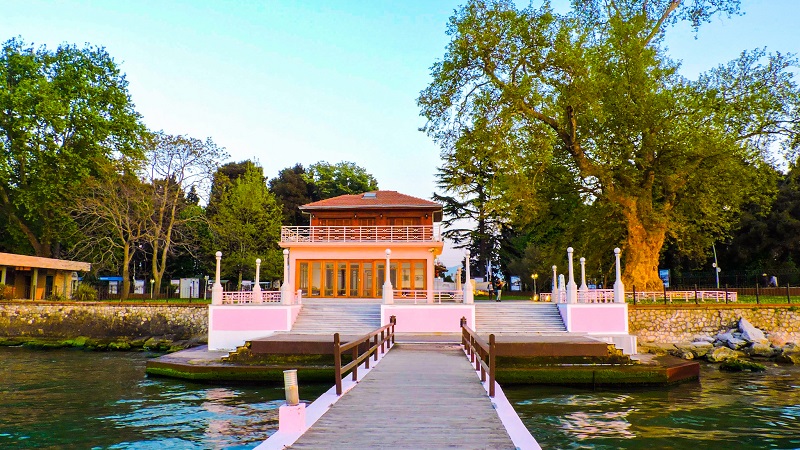 Apartments in Yalova, Turkey
Here is a group of complexes by Imtilak Real Estate within apartments in Yalova:
Orman Complex: It has charming views of the sea, only 50 m to the Marmara Seashore, with a strategic location on the way between Yalova and Cinarcik, having a variety of affordable apartments in installments.
Termal Yalova Complex: It is close to Termal hot baths, having high-quality apartments with affordable prices and installments.
Magic Yalova Complex: It has panoramic views of the Marmara Sea and surrounding hills. The glass covers the project's buildings from top to bottom.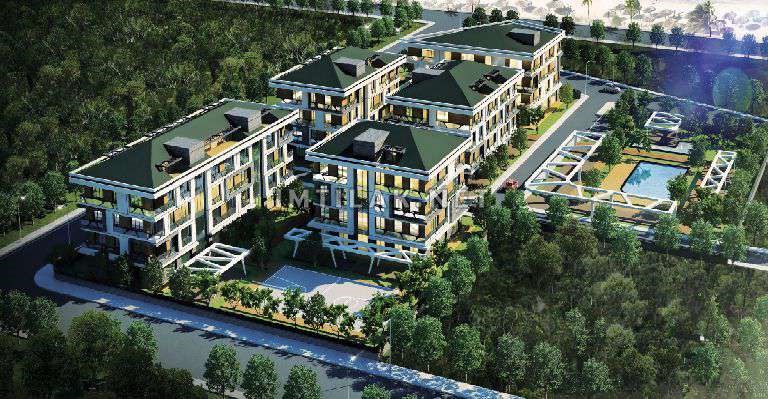 Villas in Yalova
Yalova villas attract tranquility and beauty lovers. Let us shed light on the following villas:
Jerry Villa Complex: The complex has luxury villas with Japanese architecture style, in charming and peaceful nature, with a 60% energy-saving system, and using the rainfalls and groundwater for watering plants.
The complex has a distinctive location that it is only 3 km to Yalova's city center, 5 km to Termal village, and a 30-minute distance to Sabiha Gokcen Airport.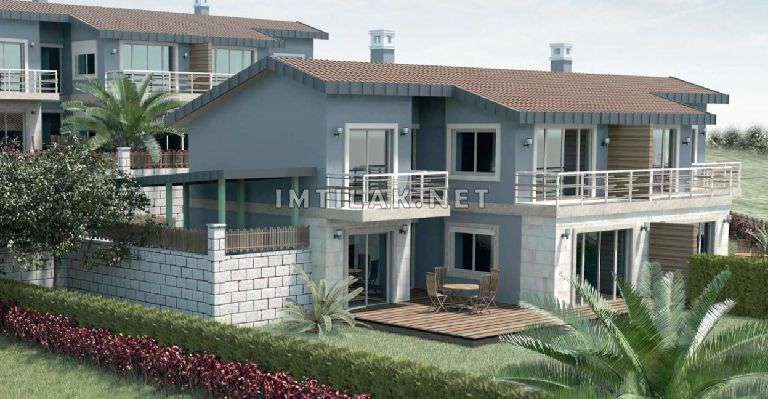 Parcels in Yalova
One of the distinctive parcels offers by Imtilak Real Estate is a parcel in the Karamursel region, with a 60.000 m² land area, surrounded by villas, and having direct views of the Marmara Sea. It is only 9 km to Izmit Bridge, leading to Istanbul in 90 minutes. Besides, it is close to Izmit – Yalova highway, leading to the city center in 20 minutes.
 You might like to explore the average prices of residential and agricultural parcels in Turkey.
Farms in Yalova
Farms in Yalova are generally located in a tranquil, peaceful, and beautiful environment. Farms offer a sense of heartening as they can be used for accommodation and relaxation at the same time, as well as using them for agriculture.
There are affordable farms in Yalova, away from the city's bustle, though it is close to Istanbul and can be reached easily.
Explore the prices of farms in Turkey.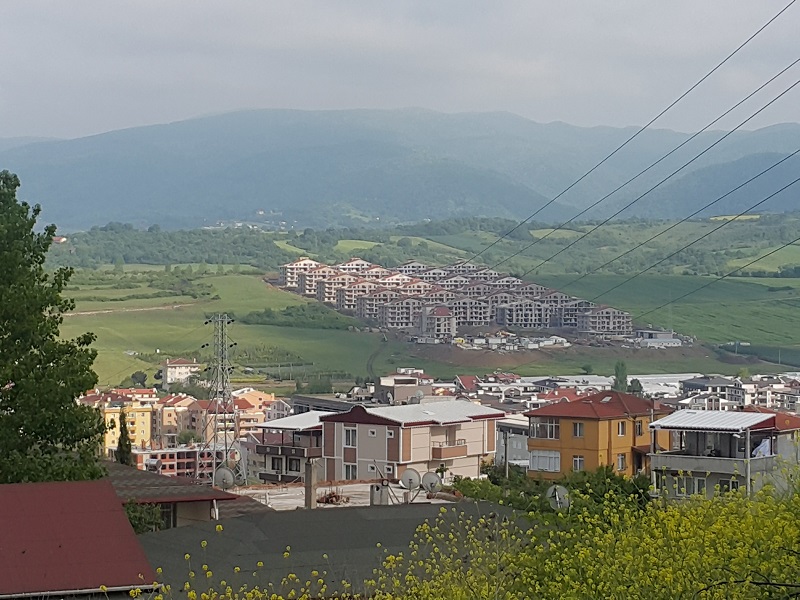 Features of Real Estate Investment in Yalova
Yalova is a sea city in the arms of nature, nearby Istanbul and Bursa, making it a destination for foreign visitors and Arabic investors.
Distinctive property prices: You can get a property with stunning views of the sea and the exact specifications as Istanbul's properties at half-price. As Yalova is close to Istanbul, you can get there in an hour using either the land highways or seaports.
It is straightforward to move around Yalova as it has modern transport infrastructure, having only 200.000 people, which is very few compared to its land area, 847 km².
Edited by Imitlak Real Estate.

Did you like our topic? You can share it with your friends.