Apartments for sale in Gazipasa, Antalya
Apartments for sale in Gaziosman district in Antalya, close to Alanya and the shores of the Mediterranean Sea. Ownership and investment options at reasonable prices to obtain real estate residency.
Properties found: 1
USD

EUR

SAR

AED

KWD

OMR

QAR

BHD

JOD

DZD

YER

TRY

GBP

CHF

CAD

AUD

CNY

RUB
07/2023 Ilica Project 829 - IMT
Apartments for sale in Gazipasa, close to Alanya and administratively affiliated to Antalya, close t...
Starting at
173,000 $
Imtilak Real Estate offers you many options for real estate ownership in Gazipasa, Antalya, which embraces many tourist attractions and is close to Alanya.
What distinguishes the Gazipasa area in Antalya?
Gazipasa district, or as it is called by its residents as the quiet paradise, is one of the most beautiful areas on the Mediterranean coast, where the blue of the sea intertwines with the greenery of the hills and mountains of this region, to form a wonderful painting that pleases the viewers.
Gazipasa is located 180 km from the center of Antalya, and is distinguished by its proximity to the city of Alanya, which is 40 km away from it, has a coastline of 50 km on the Mediterranean Sea, and embraces many historical monuments and natural areas, and its economy depends mainly on agriculture and tourism.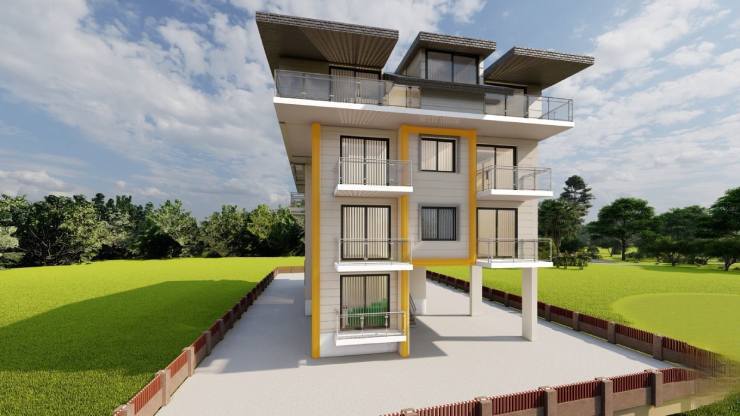 Is the Gazipasa area in Antalya considered special for ownership and investment?
The presence of many archaeological monuments and tourism potentials in Gazipasa allows businessmen to establish various tourism projects, and the agricultural fame that characterizes this region increases investment opportunities in the agricultural and animal husbandry sectors.
In addition to the tourism and agricultural fame for which the Gazipasa district of Antalya is known, there are some elements that make it the most prominent area for real estate ownership and investment in Antalya. The presence of Gaziosman Paşa Airport in this region played an influential role in establishing the largest real estate projects, developing the infrastructure, and attracting foreign investors to buy real estate in it.
Offers apartments for sale in Gazipasa in Antalya
Apartments for sale in Gazipasa, Antalya, with great investment options and great prices from Imtilak Real Estate, apartments with high-end finishes and various sizes, built in the best urban styles, have charming views of the Mediterranean Sea and have a strategic location in the heart of the region, near the international highway and all service centers, and close to at the same time from the city of Alanya the international airport.
Average prices of apartments in Gazipasa, Antalya
Apartment prices vary according to the specifications of the property, its location, and some other factors. In view of the real estate specifications that were mentioned in the previous paragraph, the prices of apartments in Gazipasa, Antalya start from $93,000 for a 1+1 apartment and $138,000 for a 3+1 apartment.
Imtilak Real Estate has contracts with the best projects to provide you with the most suitable options
Imtilak Real Estate, through contracts with the best construction companies in Turkey, will provide investors with the most appropriate options for real estate in the Gazipasa district of Antalya and added that by providing a range of free services at all stages of real estate purchase, such as real estate consultations, field tours, and follow-up on matters of title deed, citizenship, and property management.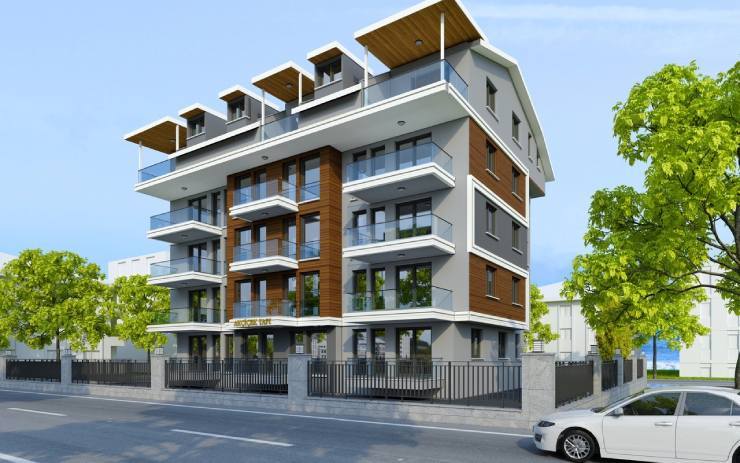 Edited by Imtilak Real Estate ©
GAZİPAŞA Region Report


The most favorite cities for foreign investors
The nationalities that owned the most in Turkey