Apartments for sale in Kepez, Antalya 2022
Check Imtilak Real Estate company's distinctive offers within apartments for sale in Kepez, Antalya. The most beautiful views, the finest specifications, the cheapest prices, don't miss the opportunity to communicate with us.
Properties found: 6
USD

EUR

SAR

AED

KWD

OMR

QAR

BHD

JOD

DZD

YER

TRY

GBP

CHF

CAD

AUD

CNY

RUB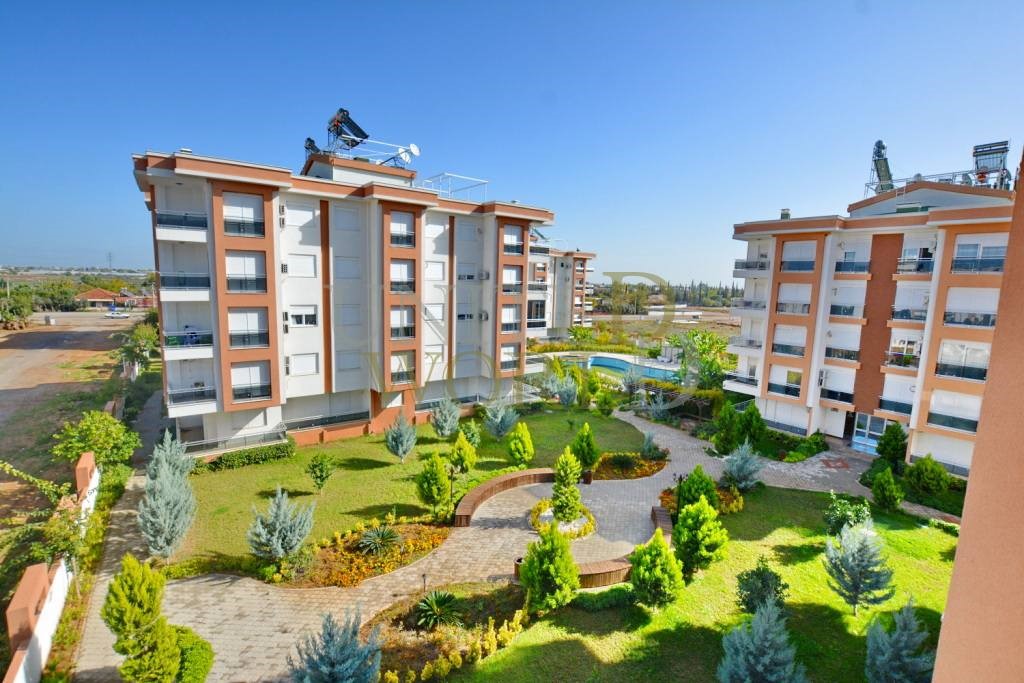 Advantages of buying an apartment in Kepez Antalya
Kepez is one of Antalya's most rapidly growing and modern urban areas, that contains various integrated social and service facilities. It's also devoid of urban noisiness, which has made it the focus of quiet seekers, not to mention its modern apartment blocks at convenient prices. In addition, it has a good transportation network, many public parks, natural forest areas, hiking areas, green spaces, beautiful scenery and waterfalls.
Apartments in Kepez Antalya: Highlights
Apartments are modern in their decorations and high-quality finishings, such as dressing closets and kitchens, steel main house doors, parquet and ceramic floors, insulated walls, and rooms equipped with air conditioning and Internet extensions, as well as having multiple options in space and number of rooms.
Average apartment prices in Kepez Antalya
The average price of apartments in Kepez Antalya varies according to the characteristics of each apartment, proximity to the sea, view, room number and location, and the average apartment price in Kepez, Antalya is about $50,000.
Are there cheap apartments in Kepez Antalya in installments?
There are cheap apartments for sale in Antalya Kepez, with the possibility of paying in installments within Kepez complexes, in the luxury hotel-style Kepez complex and excellent services, with apartments suitable for Turkish citizenship requirements.
Apartments for sale in Kepez Antalya overlooking the sea
There are apartments for sale in Kepez Antalya overlooking the sea, such as the Olive Garden Project, where the project is located not far from the scenic shores of the sea, and the charming green mountains. The project is concentrated in an area surrounded by evergreen olive trees and diverse orchards, and the project's location near bazaars and shopping centers, surrounded by a number of schools and health centers, has made it an aspiration for those who want to own real estate in Kepez Antalya.
Imtilak Real Estate company's services in real estate investment in Antalya
Imtilak Real Estate company provides its integrated services in real estate investment in Antalya through its office there including, pre-sale, post-sale, and during the sale. By receiving the clients from the airport to the hotel, helping them choose accommodation, providing specialized real estate consultations, and taking them on real estate tours along Antalya. Our office there also has a team that specializes in monitoring the procedures of the title, receiving the property, verifying its conformity with the contract, extracting residence permit, opening a bank account, processing the property and its attachments for use. In addition to the administration of property such as rental, resale, and follow-up of property taxes, fees and invoices.
Edited by Imtilak Real Estate
Did you like this topic? You can share it with your friends now.
Kepez Region Report


The most favorite cities for foreign investors
The nationalities that owned the most in Turkey