Apartments for Sale in Kadikoy istanbul 2022
explore the best deals on apartments for sale in istanbul kadikoy with cheap prices and installment options, suitable for living and investment by imtilak real estate.
Properties found: 4
USD

EUR

SAR

AED

KWD

OMR

QAR

BHD

JOD

DZD

YER

TRY

GBP

CHF

CAD

AUD

CNY

RUB
Advantages of buying kadikoy apart in istanbul
Kadikoy district in Asian Istanbul has gained its fame among the most emerging areas with its prestigious residential complexes and successful investment opportunities, as it is characterized by its combination of history and modernity at the same time, which made it one of the preferred options for investors and tourists.
Kadikoy is also easily accessible, as it enjoys various means of land, air, and sea transportation, as it is only 20 km from Sabiha International Airport, and where the Haydarpaşa Train Station is located, and there is also a port for sea ferries coming from the Eminonu area.
The location of Kadikoy in the middle of Istanbul, its beauty, its maritime supervision of the Marmara Sea, its richness in facilities, markets, historical monuments, and many tourist attractions facilities, made it special among the most important Asian regions of Istanbul and made the option to search for an apartment in Kadikoy, Istanbul an option considered by all interested in apartments for sale in Asian Istanbul.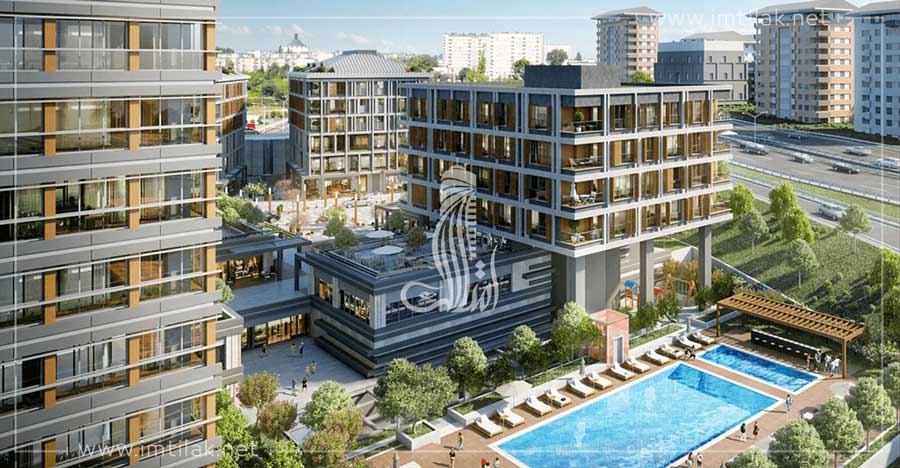 Kadikoy apartments for sale, Istanbul – specifications, and prices
The options for those looking for their fruitful investment opportunity to own profitable real estate in magnificent Istanbul are crowded, and kadikoy real estate is at the top of the list of successful real estate areas.
When mentioning the prices of Kadikoy Istanbul apartments, the specifications and features of the property, its seafront, or its distinctive views are undoubtedly taken into account, and its location near or far from the markets and malls has another additional value.
There is no doubt that the prices of apartments in Istanbul in luxury residential complexes, with many social and service facilities and integrated security protection systems, are different from other ordinary buildings.
To find out about the most important offers available for kadikoy apart, Istanbul, you can contact our specialized advisory team at Imtilak Real Estate, with the possibility of securing real estate tours in all areas of Istanbul and its luxury residential complexes.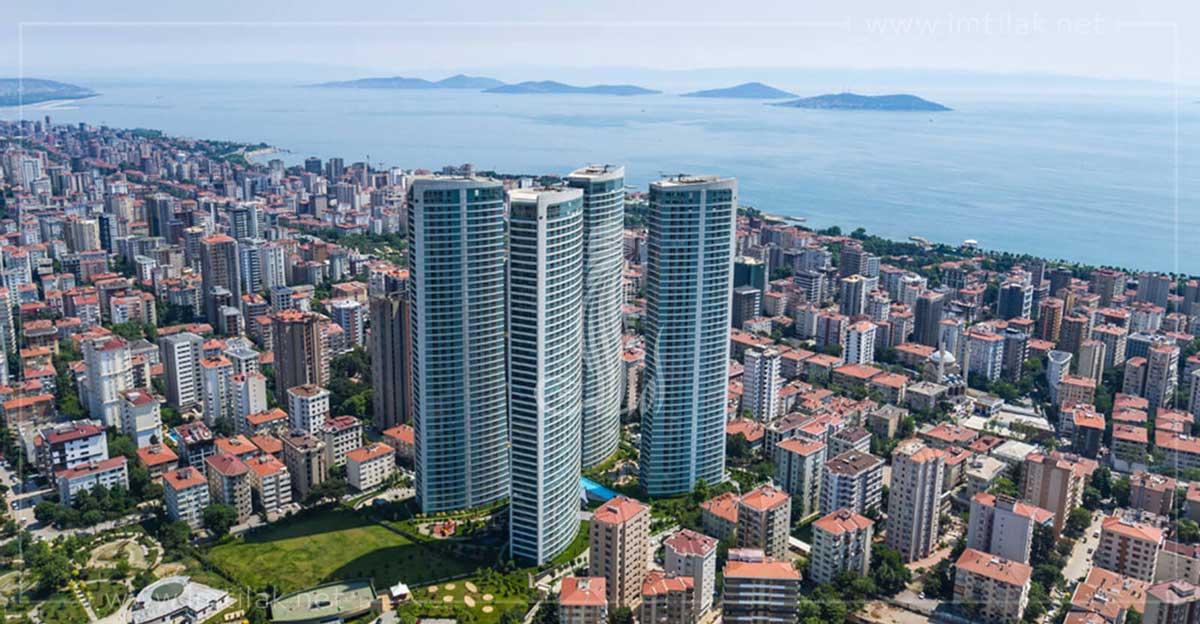 Kadikoy apart ments for sale, Istanbul in installments
Imtilak Real Estate offers many profitable options for real estate ownership within Kadikoy apartments for sale, Istanbul, in cash or in installments, that match your ambitions and capabilities.
Those wishing to check investment opportunities or owning apartments for sale in Istanbul with Imtilak Real Estate in cash or in installments can view our most important offers available on our website, with an indication of the installment method and duration, and our real estate consultant can shorten the effort on you through direct communication with one of our leading team members in this field.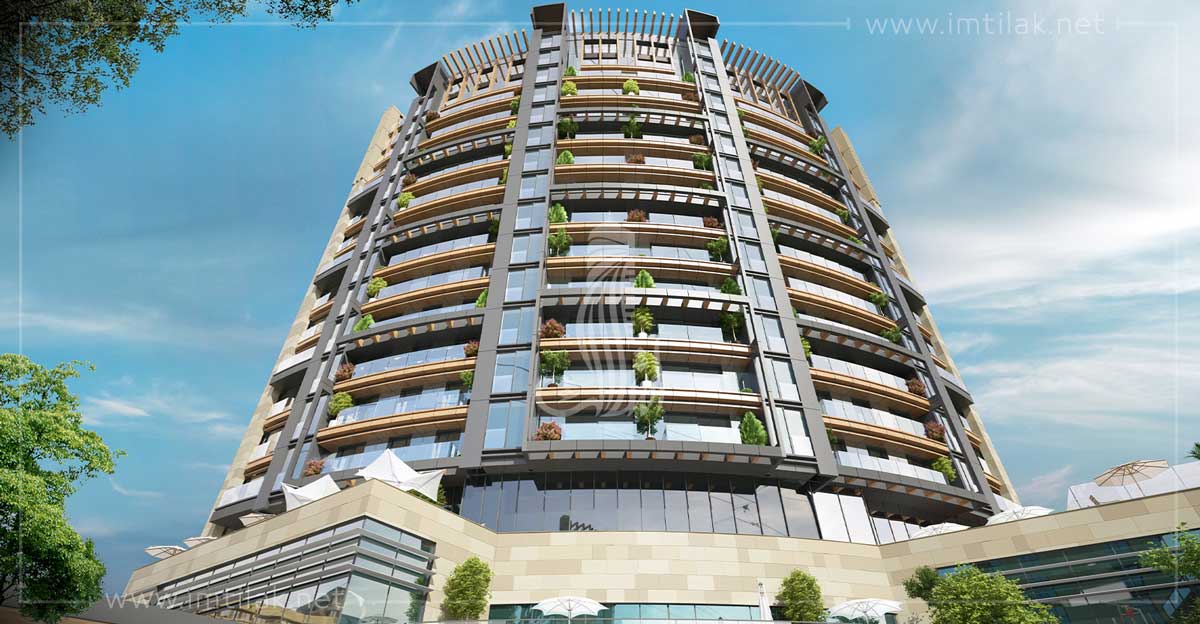 Imtilak Real Estate services and offers
During its long history, Imtilak has excelled in providing the best real estate services on Turkish land, by providing free consultation service, real estate tours, after-sales services, and property management.
With its professional team and extensive experience, it has always gained the trust of its customers, especially through its distinguished after-sales services, which include following up on Turkish citizenship files for those who buy a property in Turkey worth $250,000.
Contact our advisory team, learn about the best offers and opportunities to own real estate in Istanbul, and we'll find the most suitable option for you.
Edited by Imtilak Real Estate©
Did you like this topic? You can share it with your friends now.
Kadikoy Region Report


The most favorite cities for foreign investors
The nationalities that owned the most in Turkey