Apartments for sale in Cayrova, Kocaeli
Apartments for sale in Cayrova, Kocaeli with modern, high-end specifications, with the best prices and services provided by Imtilak Real Estate; the first real estate consultant in Turkey, contact us.
Properties found: 2
USD

EUR

SAR

AED

KWD

OMR

QAR

BHD

JOD

DZD

YER

TRY

GBP

CHF

CAD

AUD

CNY

RUB
Ready Mubas Residence IMT - 623
Apartments for sale in Kocaeli, Cayirova at low prices, within a luxury residential complex close to...
Starting at
237,000 $
09/2022 Meva Complex IMT - 606
explore the best apartments for sale in kocaeli within cayirova district "meva project", luxury des...
Imtilak Real Estate, the leader in the Turkish real estate market, provides you with elite residential projects in Cayrova, Kocaeli, with high-end real estate specifications that meet all standards and reasonable prices. Contact us.
What distinguishes the Çayrova district of Kocaeli?
The Cayrova district is one of the most prominent industrial areas in Kocaeli. It is ranked among the most important centers in the development of Turkey in terms of industry, due to the presence of a large group of laboratories and factories in various sectors.
In addition to a large number of industrial factories in it, the area is famous for tourism, as there are many tourist attractions and historical monuments, and green areas are spread everywhere in this region.
The Cayrova area is characterized by its geographical proximity to Istanbul, as it is approximately 50 km away from Istanbul, and there is a station for private transport buses that connect from the Cayrova center to Istanbul.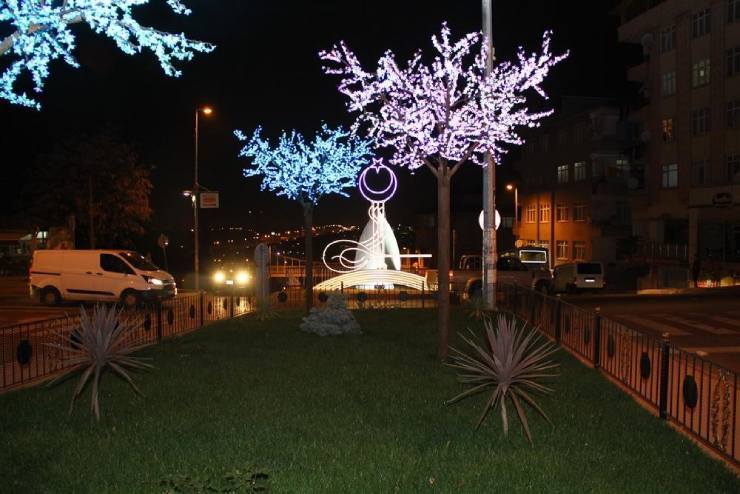 Is the Cayrova area in Kocaeli considered special for ownership and investment?
It is possible to benefit from buying a property in this region through the establishment of investment projects in the industrial sectors, where all the basic resources and ingredients necessary for the establishment of various factories, workshops, and factories are available in the Cayrova Kocaeli region.
The presence of developed real estate projects in urban terms that meet the standards of investors, and the geographical proximity of this area to the international road that reaches Istanbul in about an hour, make this area distinguished for investment and suitable for real estate ownership.
Offers apartments for sale in Cayrova, Kocaeli
Apartments within developed residential complexes, with high real estate specifications, cheap prices, the availability of installment options, and a package of integrated services from Imtilak Real Estate in the Cayrova, Kocaeli area:
Apartments for sale in Cayrova, Kocaeli at cheap prices
Apartments for sale in Cayrova, Kocaeli within central locations close to service centers, various spaces, options of apartments suitable for all families, and cheap prices suitable for low-income foreign investors.
Apartments for sale in Cayrova, Kocaeli in installments
The installment options provided by Imtilak Real Estate in the sale of real estate are based on a completely interest-free system, which allows the purchase of apartments through an initial payment estimated at approximately half of the value of the property, and the rest is paid in installments for a specific period agreed upon by both parties.
Average prices for apartments in Cayrova, Kocaeli
Apartment prices in Cayrova, Kocaeli increased by 3.3% in October of this year, while the average price per square meter of housing in this area of ​​Kocaeli state was 9,228 TL, according to some sites specializing in the real estate market in Turkey.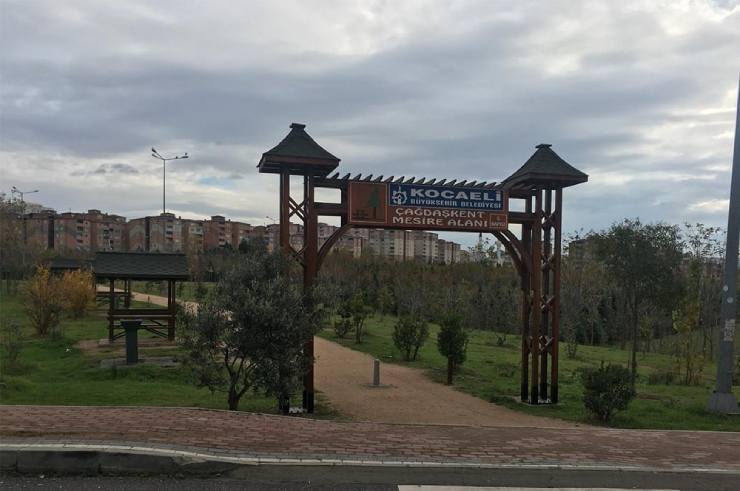 Integrated services provided by Imtilak Real Estate before and after the sale, including citizenship and real estate residence permit
Imtilak Real Estate offers a package of various services for investors wishing to buy real estate in the Çayrova, Kocaeli area. These free services provided by Imtilak Real Estate are specialized in all stages:
There are pre-sale services such as airport pick-up, hotel accommodation, real estate consultations, field tours, studies about the property to be purchased, and recommendations made.
There are services related to managing the title deed file, transferring the title deed, and all transactions related to the tax department in Turkey at the stage of selling the property.
In addition to the services of issuing real estate residency, applying for Turkish citizenship and passport, property management, and furnishing according to the owner's desire in the after-sale stage.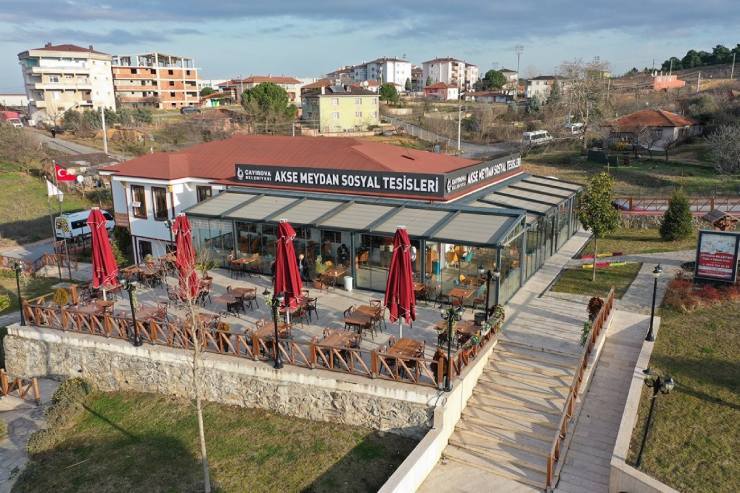 Edited by Imtilak Real Estate ©
Cayirova Region Report


The most favorite cities for foreign investors
The nationalities that owned the most in Turkey