Apartments Prices in Turkey 2023
Find apartments for sale in Turkey at best prices and stunning views, suitable for real estate investment and Turkish citizenship, learn more about the best real estate deals. 2015-07-12
Last update
2023-01-11
Apartments Prices in Turkey 2023

A study that monitors a wide range of apartment prices in Turkey within several Turkish cities, such as apartment prices in Istanbul, apartment prices in Trabzon, factors of rising and falling real estate prices in Turkey and comparing them with their counterparts at international apartment prices to provide useful information to Arab investors.

Introduction to the Turkish Economy
The Turkish economy has achieved record leaps in the past few years. Turkey's economy has been the largest Islamic economy, Turkey's apartment prices have risen in 2016 and Turkey's apartment prices in 2017 have spawned unprecedented price spikes.
Turkey is an active member of the G20, the world's most powerful economy.
Turkey's GDP for the year 2017 was about 851 billion dollars.
The value of foreign investments in Turkey in 2017 amounted to 10.9 billion dollars.
The number of foreign companies in Turkey for the year 2017 about 58 thousand companies.
These great achievements have been achieved through national self-sufficiency, which Turkey has been able to reach before joining the European Union.
The geographical position of Turkey between Europe and Asia is a strong factor in addition to the preferred market and geographic factors of Arab investors.
For all these reasons, the price of apartments in Turkey has achieved unprecedented growth as a real investment and development real estate tool due to high demand, preferably by Turkish and expatriate investors, especially from the Gulf countries.
Despite all this, the price of apartments in Turkey for sale is still below the real value, which makes experts and specialists expect the price of apartments in Turkey to reach new record levels; focusing on apartments in projects that are still under construction, where it is expected to make excellent profits immediately after delivery or a few years later.
Apartments Prices in Turkey- Best Deals
After the Turkish Foreign Ownership Act was passed in 2012, property prices in Turkey rose rapidly, with most Arab nationalities having the right to own real estate, especially apartments in Turkey.
Real estate is expected to increase the price of apartments in Turkey under the new legislation from 60% to 90% over the next five years.
Under the law of 2012, the Turkish government approved more modern legislation more flexible, which opened the door to the citizens of more than 129 different countries around the world to enter the Turkish real estate market.
At the same time, encouraging real estate and investment laws have been approved, reflecting positively on the prices of apartments and achieving the common and sustainable development interest of both sides. Turkey is the promising country and the incoming investor is looking for a new opportunity in a prosperous and stable country.
The Turkish government, along with real estate companies in the private sector, is taking a leading role in encouraging real estate investment by making special offers and facilities to own apartments in Turkey and encouraging new real estate projects that will positively reflect the prices of apartments in Turkey and meet the needs of investors through Various payment methods, including a wide range of convenient installment options, are designed to make apartment prices in Turkey accessible to all budgets for all social and investment segments.
The political, economic and social stability enjoyed by the country ensures the maintenance of apartments and real estate purchased in Turkey at their prices and escalated at stable rates over time. This was reflected in the smooth transition to the presidential system following the early June presidential and parliamentary elections in June 2018, which resulted in greater government empowerment and stability in Turkey.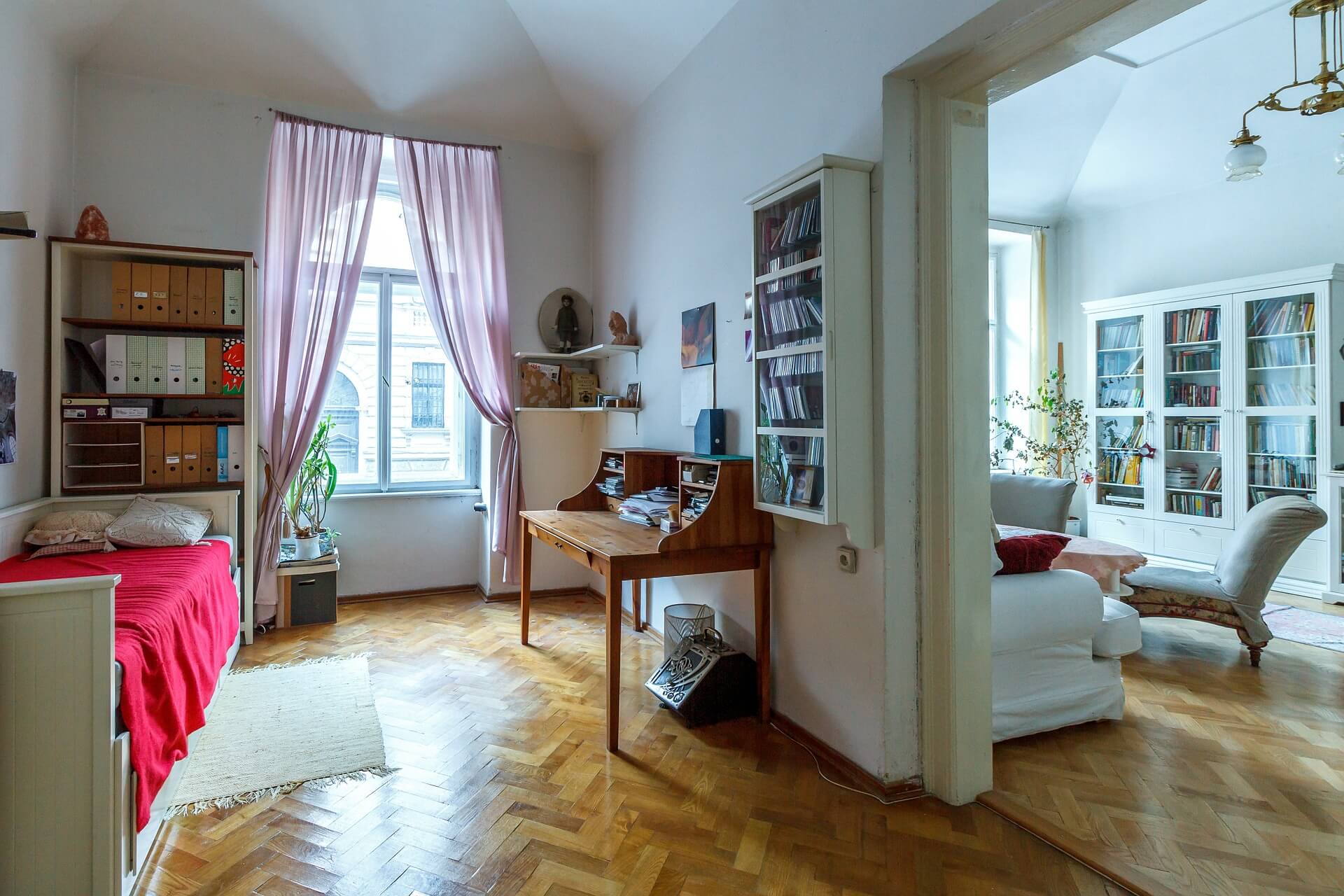 Turkish Citizenship of the Foreign Investor
The law of granting Turkish citizenship to real estate investors was issued in 2017. Under this law, the real estate investor can obtain Turkish citizenship through a real estate investment of $ 250 thousand and this includes most foreign nationalities.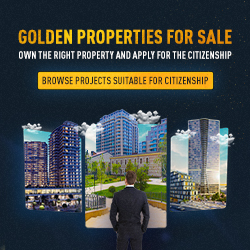 Price of Apartments in Turkey Compared with European Continent
The law prices of apartments In Turkey is what attracting the Arab investors in the first place when it's compared with its European counterparts. In Istanbul which is Turkey's economic capital and the world's largest city by population, you can buy a small apartment on the map for $ 100,000, with a good tourist site, and value Promising investment could rise to 140 thousand dollars when it is ready.
The average price of real estate in Turkey is still 50-60% lower than in Eastern Europe and 80-90% in Western Europe, according to The Times.
Turkey offers its foreign investors better real estate opportunities in terms of prices than other Mediterranean countries, as well as rental income of about 5.4% and is among the highest in the region.
Top Factors for the Apartments Prices in Turkey
First: Type and Importance of the City
The tourism, commercial and industrial advantages of each city and its proximity to the sea, is very important in the prices of apartments in Turkey.
Istanbul is the most expensive city in Turkey, and here is a list of the prices and the cost of living in Istanbul. The prices of the apartments are varied with the diversity of its 39 municipalities.
The cities of Trabzon, Bursa, Antalya, and Yalova are no less important than Istanbul because of their charming and attractive nature and tourist attractions.
While prices are relatively descending as the demand is less in the inner cities, such as Konya, Eskisehir, Gaziantep, and others.
Second: Location of the Apartment in the City
Here are several factors that determine the price:
The proximity to tourist places such as beaches, sea views, lakes, public parks, and archaeological sites such as famous mosques, palaces, old castles, museums, and entertainments.
The proximity to the apartment from the airport and public transport such as the metro or bus line (metro) or main streets, highways.
Thousands of new investors are expected to arrive after the opening of the major development projects in the country, such as the new Istanbul Canal and the Istanbul III Airport. These mega-projects have been operating for several years, and a significant rise in prices is expected following the completion of multiple phases of completion of each of these major projects.
The dimension and proximity to the city center itself or the center of the area, such as the famous district of Basaksehir, the new center of Istanbul with excellent prices for apartments.
The occurrence of an apartment in a coastal area overlooking the sea, or in green areas, or even in the center of the city, all affect the impact on the price of the apartment in Turkey.
Third: Specifications of the Apartment
In terms of several main things:
Apartment Area, Number of rooms, Number of Bedrooms, Number of Bathrooms and, Number of Balconies, Year of Establishment, Floor Number within Architecture, Housing Availability or Delivery Date, Quality of Cladding and Other Items.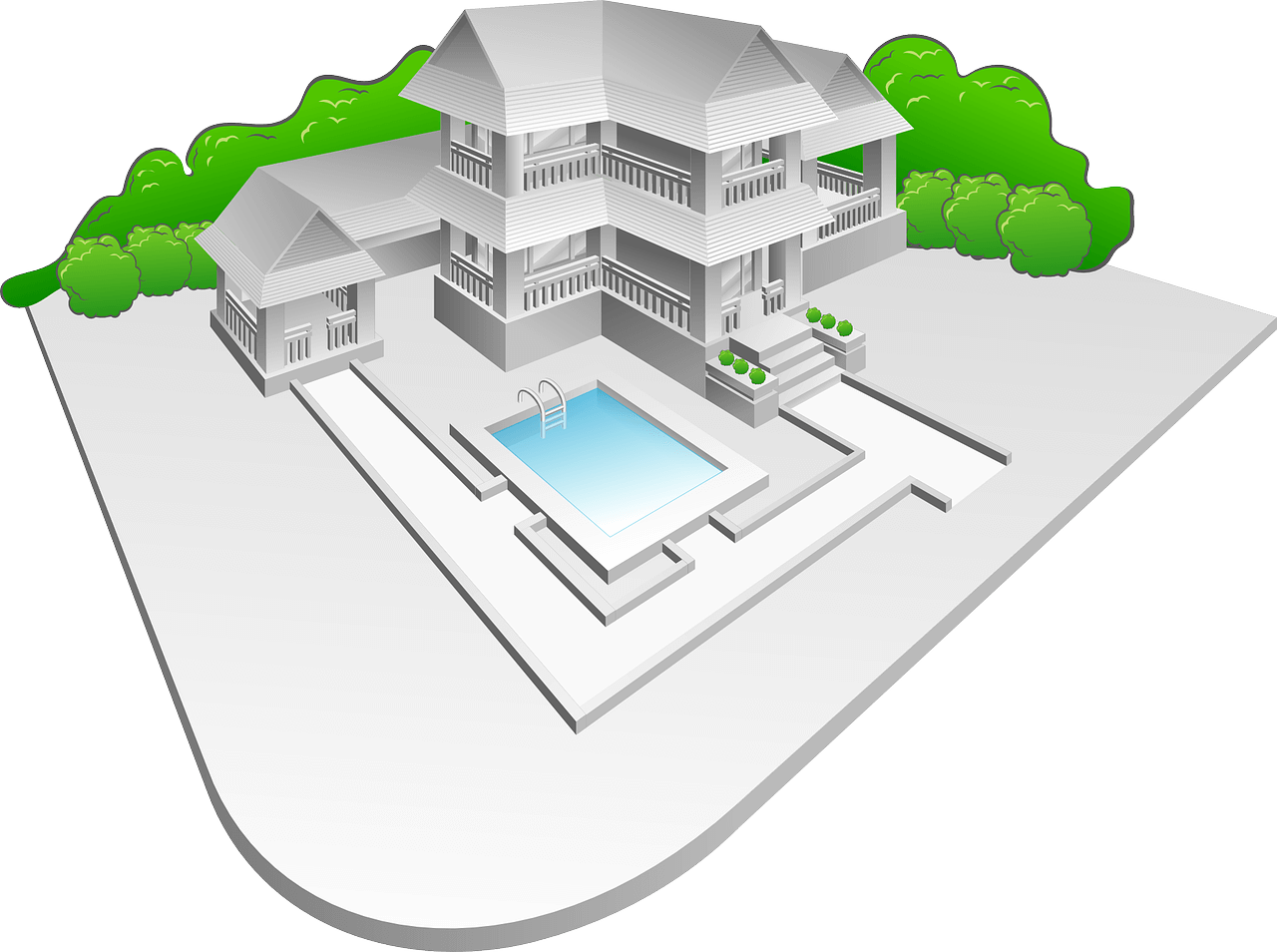 The Apartments Prices in Turkey Istanbul
In the end, it can be said that for $ 100,000 you can buy a good apartment in a large city like Istanbul, the prices of apartments in Turkey are still relatively low compared to countries that possess the same advantages as Turkey's properties.
The real estate and construction sectors are expected to continue to grow and gain profits as Arab and European investors will continue to pay attention to these two sectors in Turkey as a result of the expected profits from the continued improvement in apartment prices in Turkey.
There are still promising areas and vast areas for investment in Turkey that have not been invested and entered by investors and developers but are under consideration for their present value and promising strategic location.
Statistics estimate that Istanbul alone needs about two million new homes, so public and private construction companies will continue to start new housing projects and offer apartments for sale in Turkey, which is an important indicator of the growth of apartment prices in Turkey in the future.
Customers always want to get approximate numbers as answers to their recurring question: How much is the price of apartments in Turkey? Therefore, we have to show that the price is controlled by several factors related to the property, the city, and other objective conditions, however, we can provide approximate models of the average price of apartments in Turkey at the exchange rate against the Turkish lira for June 2018 according to the following tables:
Table of Apartments Prices in Turkey
Prices of Apartments in Turkey Istanbul in US Dollars
| | | | |
| --- | --- | --- | --- |
| Category Region / Number of rooms | A+ | A | B |
| 1+1 | 195,000 $ | 90,000 $ | 60,000 $ |
| 1+2 | 265,000 $ | 150,000 $ | 85,000 $ |
| 1+3 | 400,000 $ | 180,000 $ | 110,000 $ |
Prices of Apartments in Turkey Istanbul in Saudi Riyals
| | | | |
| --- | --- | --- | --- |
| Category Region / Number of rooms | A+ | A | B |
| 1+1 | 731,250   | 337,500   | 225,000   |
| 1+2 | 993,750   | 562,500 | 318,750   |
| 1+3 | 1,500,000   | 675,000 | 412,500   |
Prices of Apartments in Turkey Trabzon in US Dollars
| | | | |
| --- | --- | --- | --- |
| Category Region / Number of rooms | A+ | A | B |
| 1+1 | 90,000 $ | 50,000 $ | 31,000 $ |
| 1+2 | 170,000 $ | 60,000 $ | 40,000 $ |
| 1+3 | 230,000 $ | 85,000 $ | 55,000 $ |
Prices of Apartments in Turkey Trabzon in Saudi Riyal
| | | | |
| --- | --- | --- | --- |
| Category Region / Number of rooms | A+ | A | B |
| 1+1 | 337,500   | 187,500   | 116,250   |
| 1+2 | 637,500   | 225,000   | 150,000   |
| 1+3 | 862,500   | 318,750   | 206,250   |
For detailed projects with their specifications and prices, please visit the following links:
Apartments for Sale in Turkey - Apartments for Sale in Istanbul - Apartments for Sale in Trabzon.
After you have completed your search for the prices of Turkey's apartments and cities, and when you make a purchase decision, do not forget to consult a reliable real estate company such as Imtilak Real Estate Company, to facilitate the purchase and ownership of apartments in Turkey and to ensure the best reliable rates for the best apartments under projects Governmental in Turkey.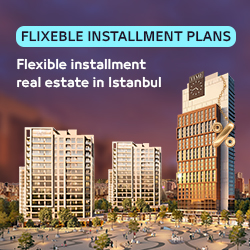 Edited by: Imtilak Real Estate ©