Halkali in Istanbul: Life Has another Meaning
Halkalı is a beautiful area in Istanbul and has a lake that enchants and inhabitants... 2018-11-14
Last update
2021-12-02
Halkali in Istanbul: Life Has another Meaning
When you visit Istanbul, you will be told that it is one city and this is true, you will undoubtedly be amazed by its dimensions and its ever-expanding destinations as long as it can grow.
You will discover then that each area of Istanbul has its own unique characteristic, then you will not say that; Eastern Istanbul is like the west, or an area of northern Istanbul the same as in the south.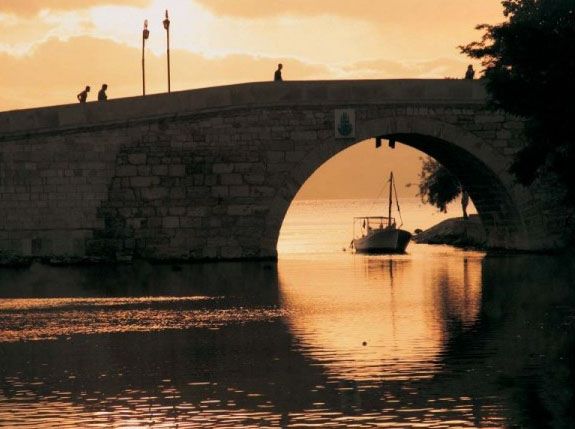 Halkali Map in Istanbul
Halkalı area may be an example of the aforementioned fact, a quick glance on the map will reveal to you the secret of its distinctiveness, and Halkalı is a beautiful area in Istanbul and has a lake that enchants and inhabitants.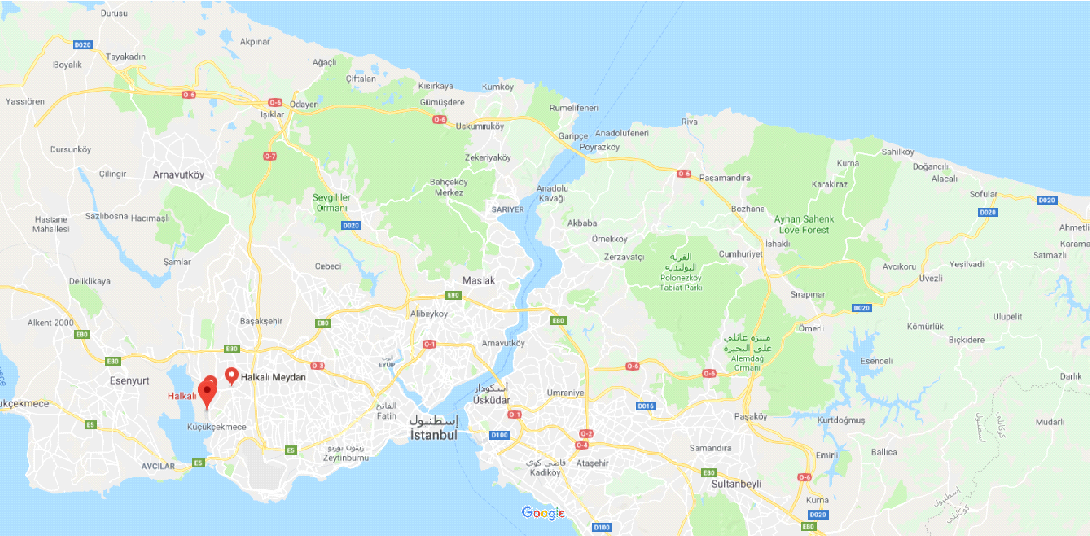 Küçükçekmece Lake, which until the 1950s was a destination for all Istanbul residents at the weekends, they were coming by train for fishing and swimming while the children were playing in the nearby forest or just to sit and enjoy the wide view of the lake with its nice breeze until late at night.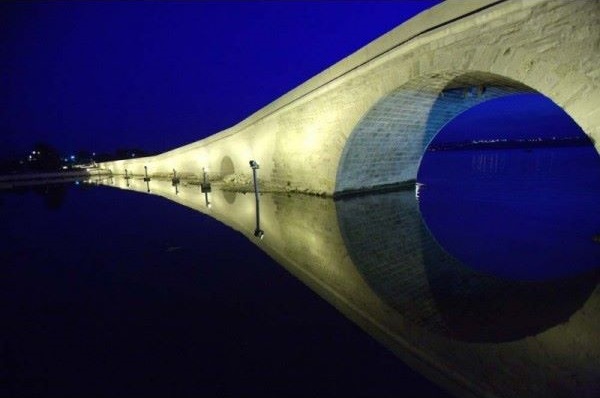 Halkalı: A strong infrastructure and a promising future
Today, Halkalı is on track with major achievements across the region, due to its relative proximity to
Istanbul's new airport
and to the
Istanbul Canal project
, which explains the growing interest in it by the government, the Greater Istanbul Municipality and investors for sure.
In addition, the two most important routes in Istanbul are the TEM and the E5, which are the main arteries of Istanbul, giving the area an added advantage.
A unique social environment in Halkali
Administratively, Halkalı district is related to Kucukcekmece municipality and benefits from its outstanding services, In addition to the basic services available, there are cultural and artistic centers of all kinds, such as children's cinema and theater, where at least one theater and film show is held every week at each cultural center.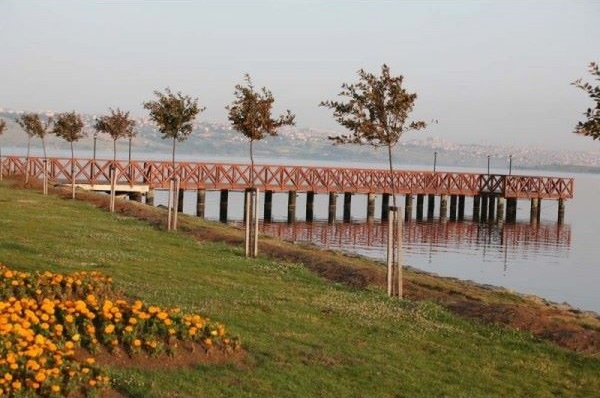 The annual festivals are as diverse cultural and popular as the festival of fishing, and the area is also characterized by a water sports festival that is adequate to its nature.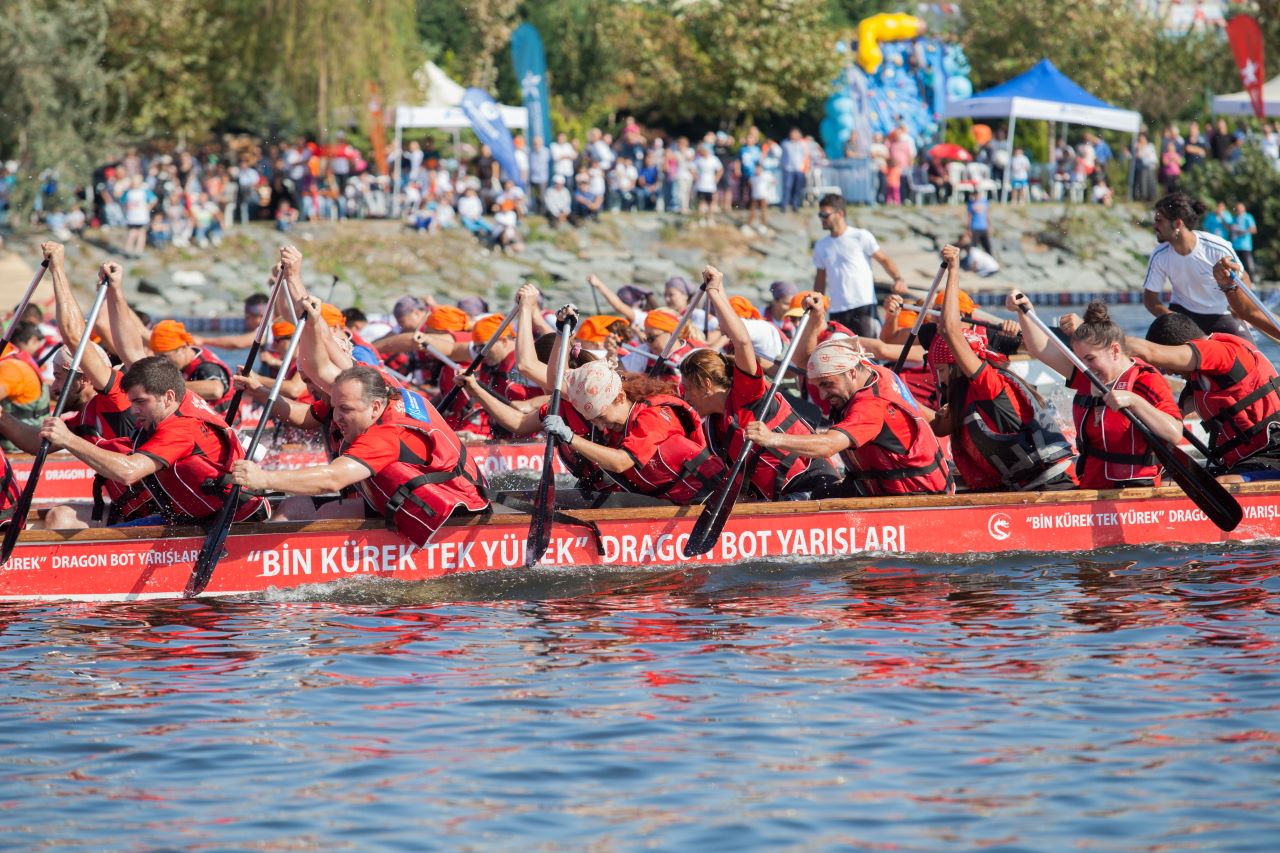 A prestigious educational edifice in Halkali
The services offered by the Municipality are varied in the Halkalı area and are characterized by health and education, at the level of higher education, the district has a good number of prestigious universities, such as the University of Sabahattin Zaim.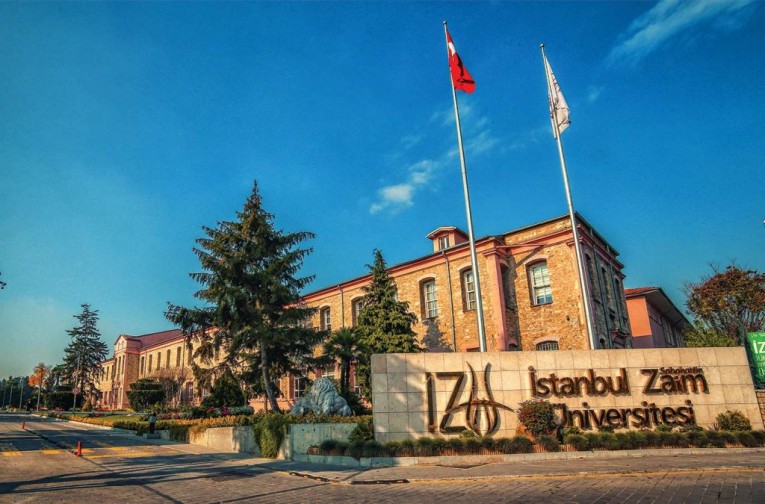 Enjoy shopping in Halkali with many options
In every area in Istanbul, there are shopping centers, But the Halkali district is unique to hosting a range of restaurants, international brands, and cafes, including:
Arena Park Center, Trendyol Center, Halkalı Center, and other shops that provide all the requirements for a happy life.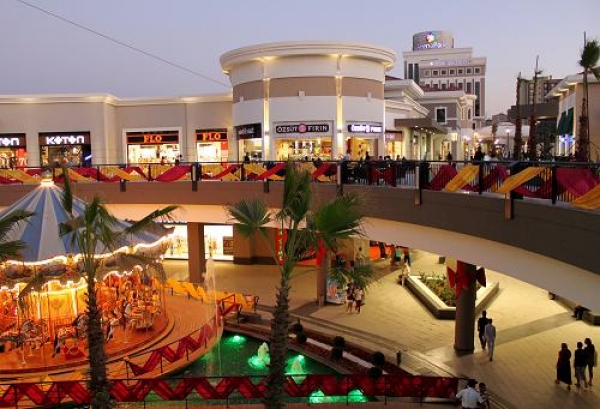 If you like the calm and upscale lifestyle of the area, you may want to find
apartments for sale in Halkali
We can in Imtilak Real Estate consult you e to get the best options to own the most beautiful apartments in Istanbul through your
direct contact
with our team, you will receive real estate and consulting services, and most of our services are free!
Edit: Imtilak Real Estate ©
Source: Municipality of Kucukcekmece